Hello kind Hiveans!.
No, it is not a river, it is the patio of my house flooded after the torrential downpour that inaugurated the rainy season in advance.
Hola amables hiveanos!.
No, no es un río, es el patio de mi casa inundado después del torrencial aguacero que inauguró por adelantado la temporada de lluvias.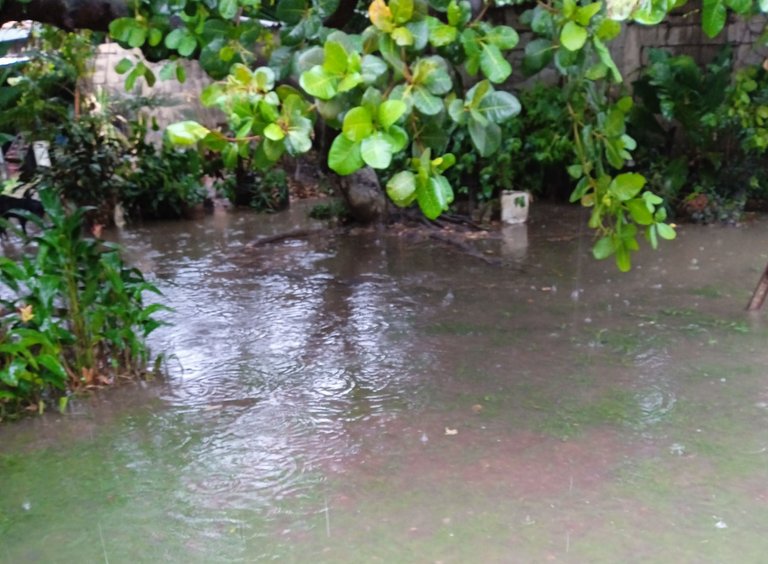 From strong heat, dust, wilting plants, yellowing grass, we moved on to exuberant vegetation, mud, a great variety of insects, and lower temperatures. One of the first insects to return and that I missed were the butterflies.
Del fuerte calor, polvo, plantas marchitándose, césped amarillento, pasamos a una exuberante vegetación, barro, gran variedad de insectos, y más bajas temperaturas. Uno de los primeros insectos en volver y que extrañaba fueron las mariposas.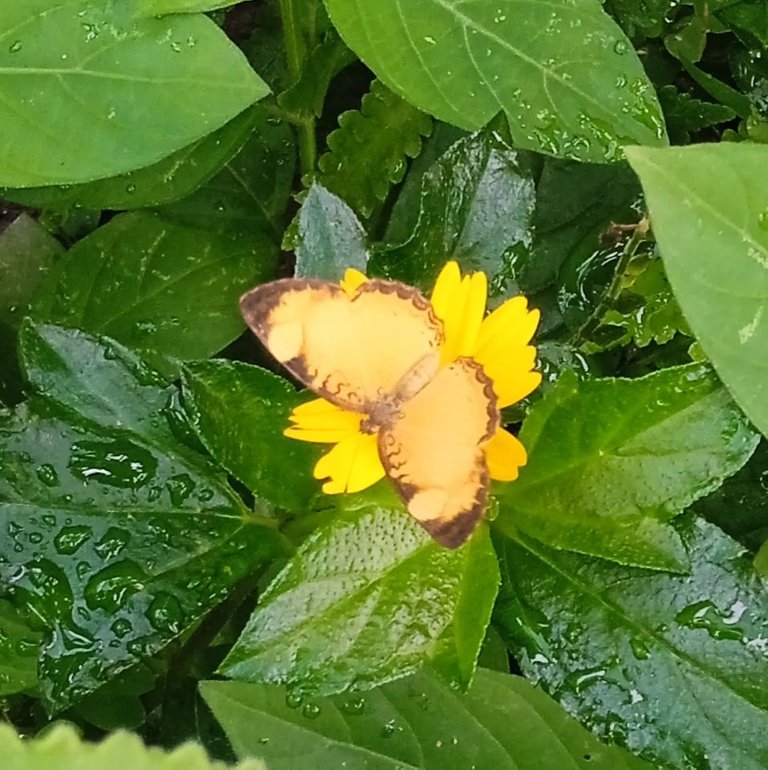 Like Tegosa fragilis and Luthrodes pandava.
Como la Tegosa fragilis y la Luthrodes pandava.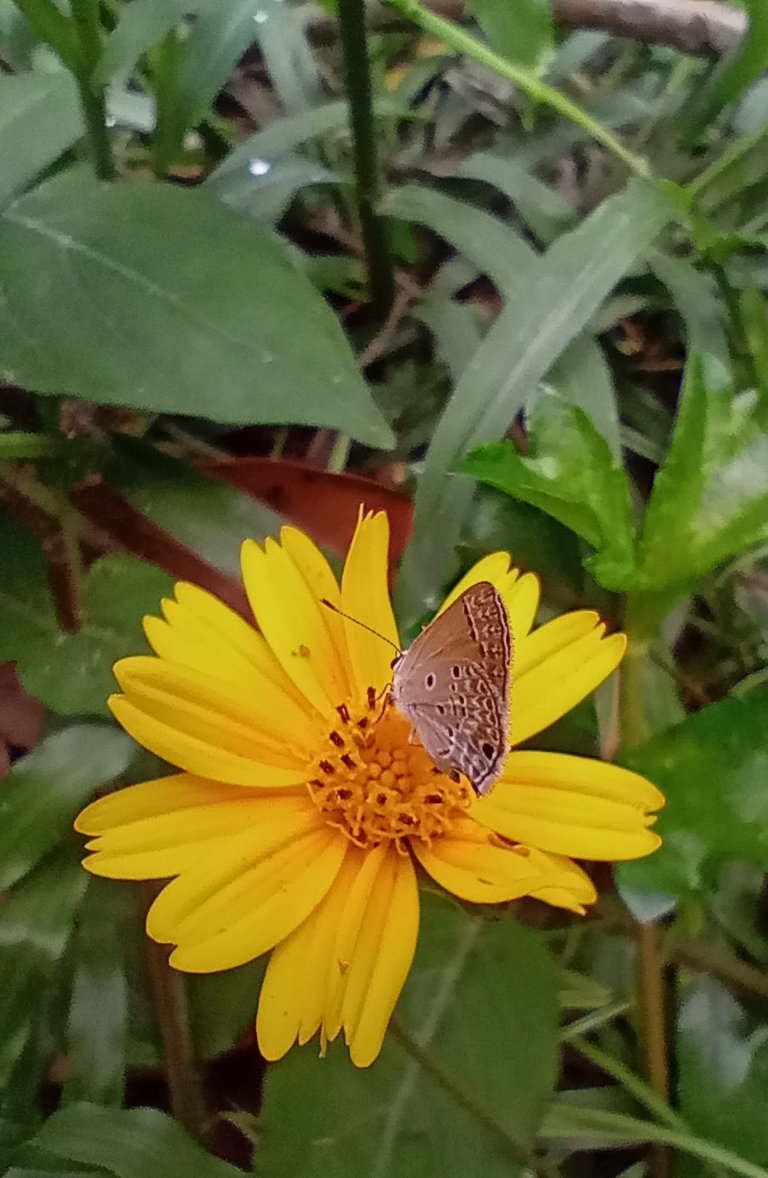 They came back to compete with the skippers (Hesperiidae family) that remained during the drought, for the nectar of the flowers, which became more abundant, and perhaps also for a sip of the water droplets left on them.
Volvieron para competir con las saltarinas (familia Hespiriidae) que permanecieron durante la sequía, por el néctar de las flores, que se hicieron más abundantes y quizá también por un sorbo de las gotitas de agua que quedaron sobre ellas.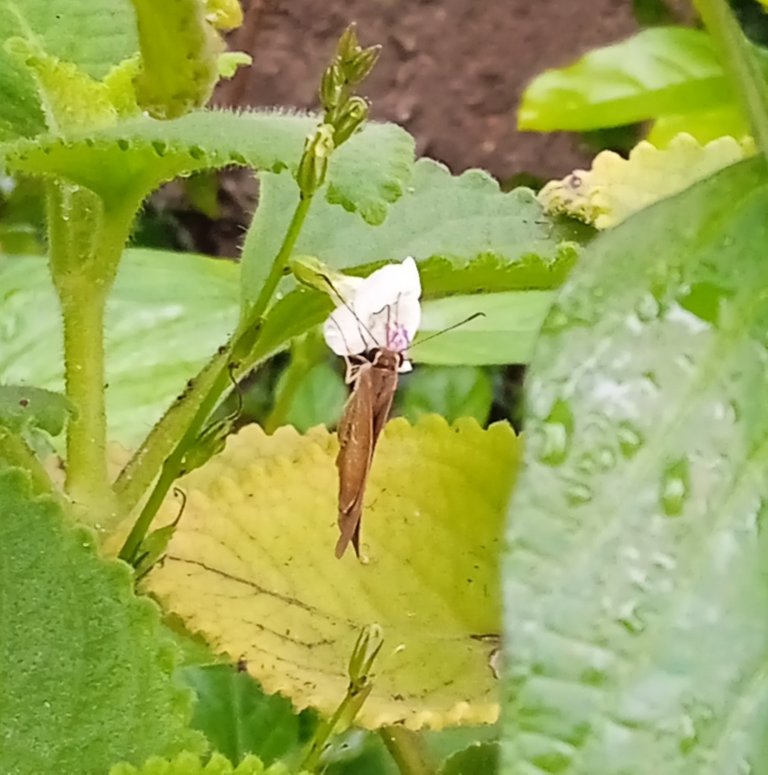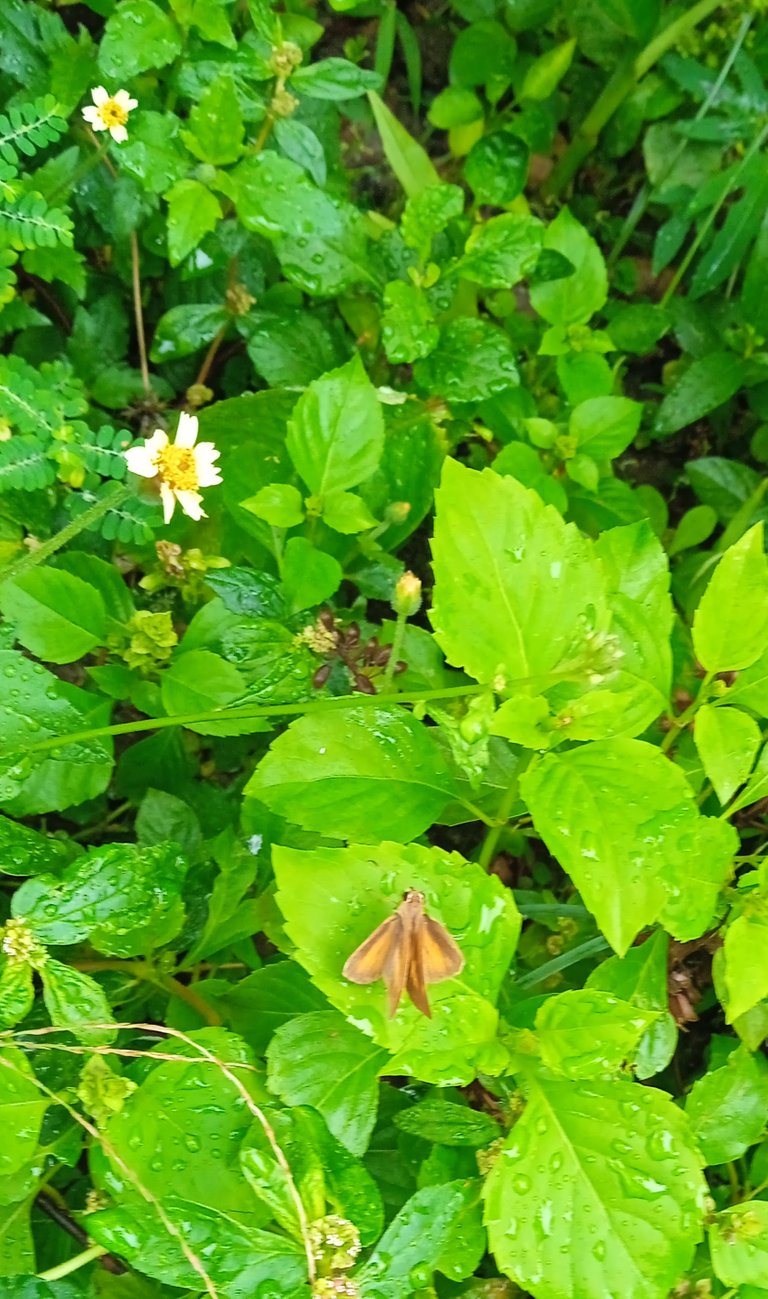 Even an incomplete sunflower that was born from planting one of our parakeet's food pipes served to attract a Strymon melinus.
Hasta un girasol incompleto que nació de sembrar una de las pipas del alimento de nuestro periquito sirvió para atraer a una Strymon melinus.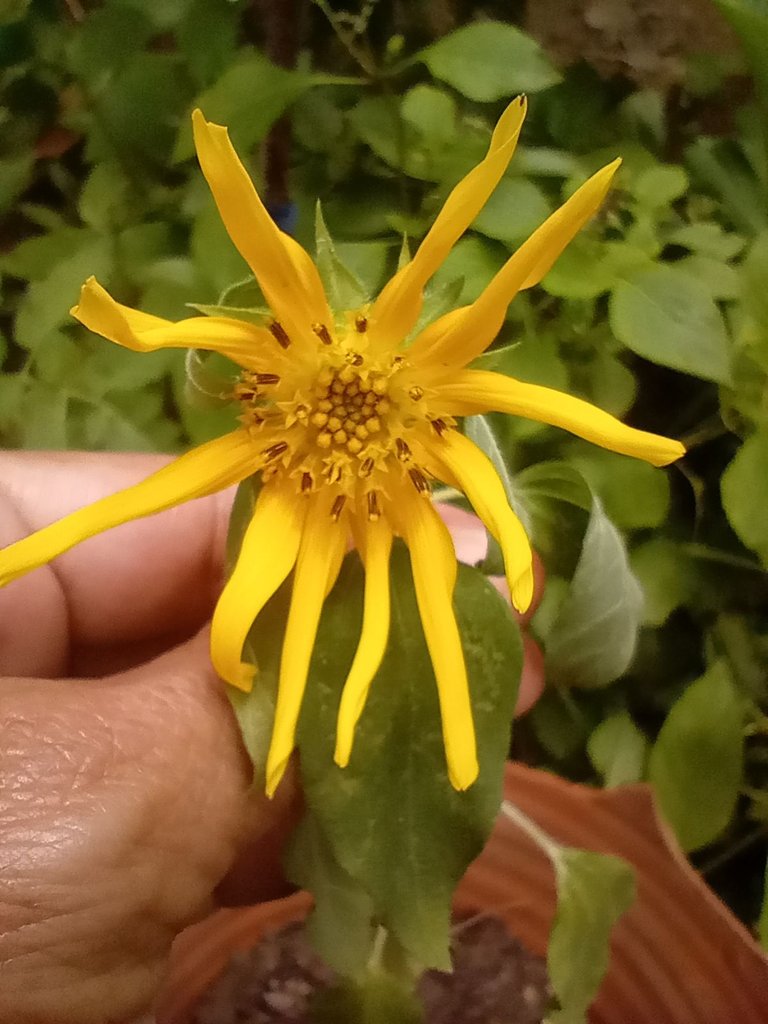 The tiny Zizula cyna also arrived, at an unusual hour for me, in the afternoon, almost at dusk.
La pequeñisima Zizula cyna tambien llegó, a una hora para mí inusual, en la tarde, casi al anochecer.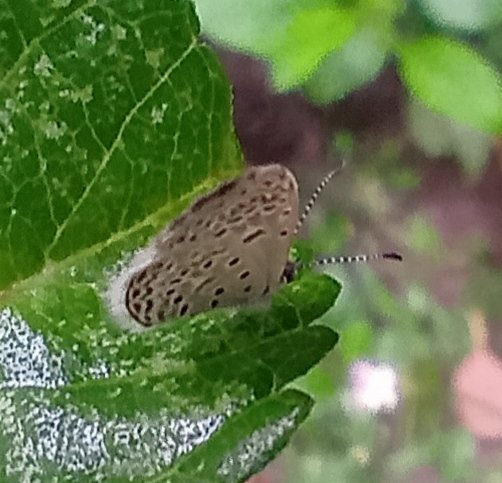 Also fungi, bees, bedbugs, beetles, ladybugs....
También hongos, abejas, chinches, escarabajos, mariquitas....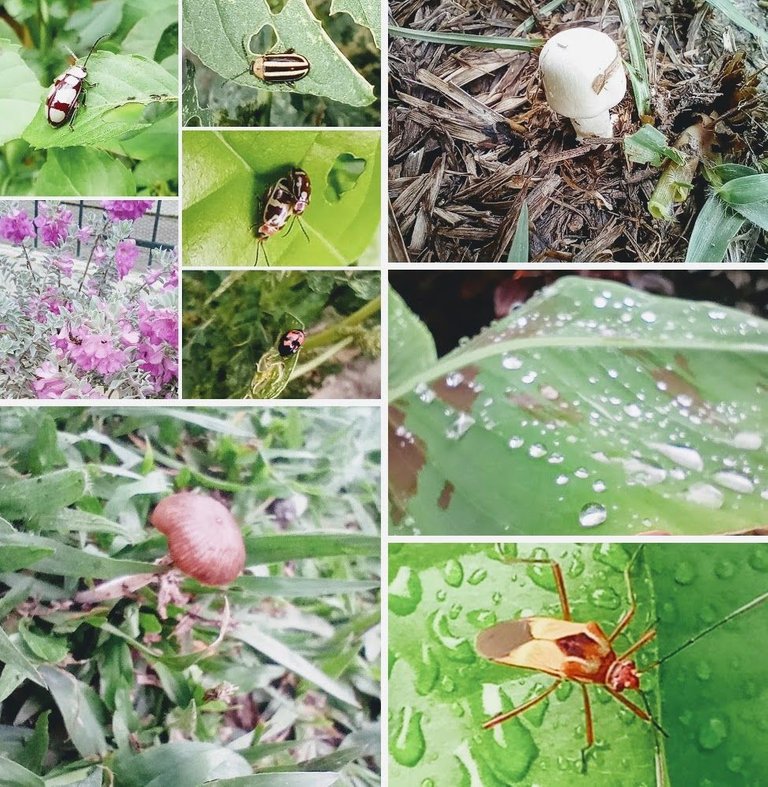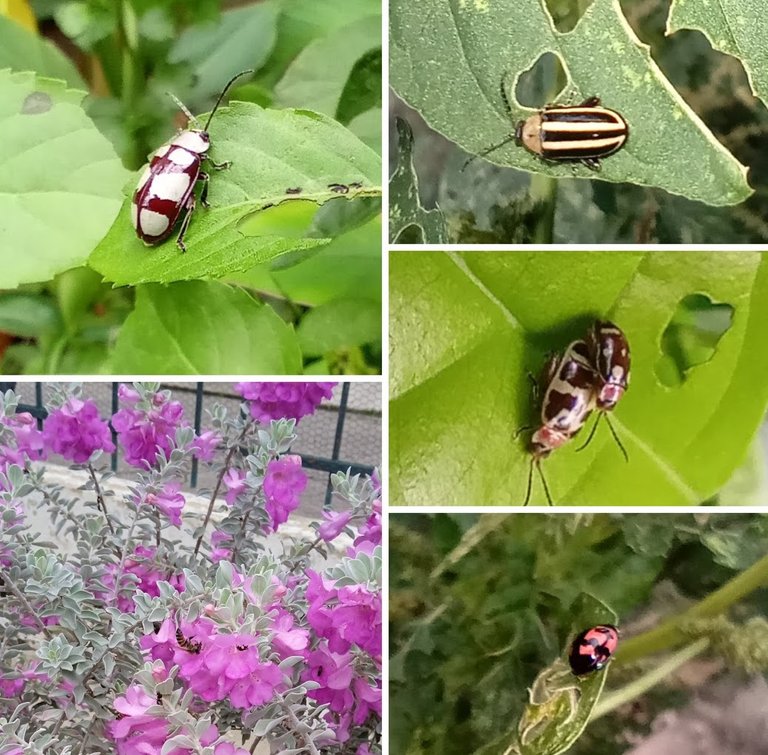 all drawn to the feast of wet vegetables and flowers.
todos atraídos a la fiesta de los vegetales y flores mojados.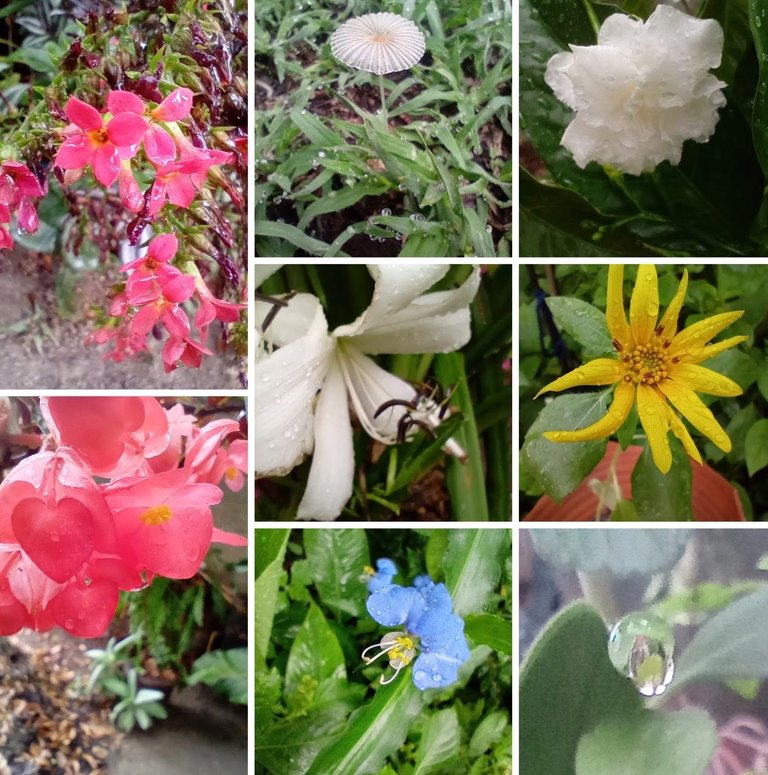 I took all the photos myself: @elentogether, with the camera of my Xiaomi Redmi 9C. I made the collages with Google photos.
Thank you so much for stopping by to read my blog.
Blessings.
Todas las fotos las tome yo misma: @elentogether, con la cámara de mi Xiaomi Redmi 9C. Los collages los hice con Google photos.
Muchas gracias por detenerse a leer mi blog
Bendiciones.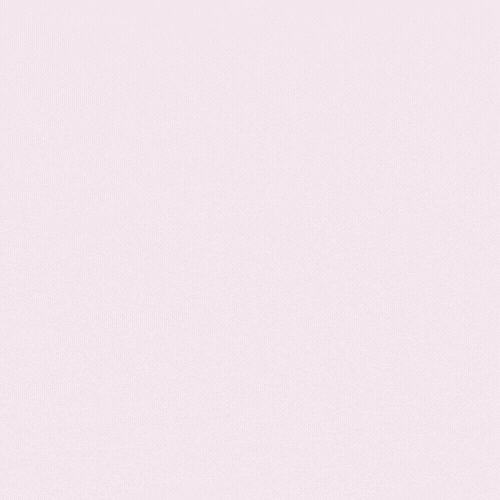 Gif made with / Gif hecho con Canva
References / Referencias:
https://en.wikipedia.org/wiki/Tegosa
https://en.wikipedia.org/wiki/Luthrodes
https://en.wikipedia.org/wiki/Skipper_%28butterfly%29
https://en.wikipedia.org/wiki/Gray_hairstreak
https://bugguide.net/node/view/288064