Hello insect hunter friends all over the world, how is it that there may be something that I don't follow, and hopefully at another time I can get involved in this community activity, Today I want to share a picture that I have, a millipede which is not only unique to me, but It's also the first time I've seen it, there's a review about the millipede below, and I'll also write a little about how, I found it! and where?...
this is another species of millipede than usual, and from English "Apheloria" is a genus of flat-backed millipedes in the family Xystodesmidae, occurring in the central and southeastern United States, and ranging as far north as southern Quebec, Canada.
This millipede is very different from what I often see it, usually the octopus has a round body and the same length, and has small legs that are in each length of the body with red skin, different from this millipede, similar to the limpan, but does not have the claws that bite the coffin. limpan, according to the data I have read about a millipede, a millipede that lives by the lake will have a very extraordinary difference, and hardly resembles a millipede which is often found in flower gardens or gardens of houses, and also often lives in rotten leaves or leaves. unused wood.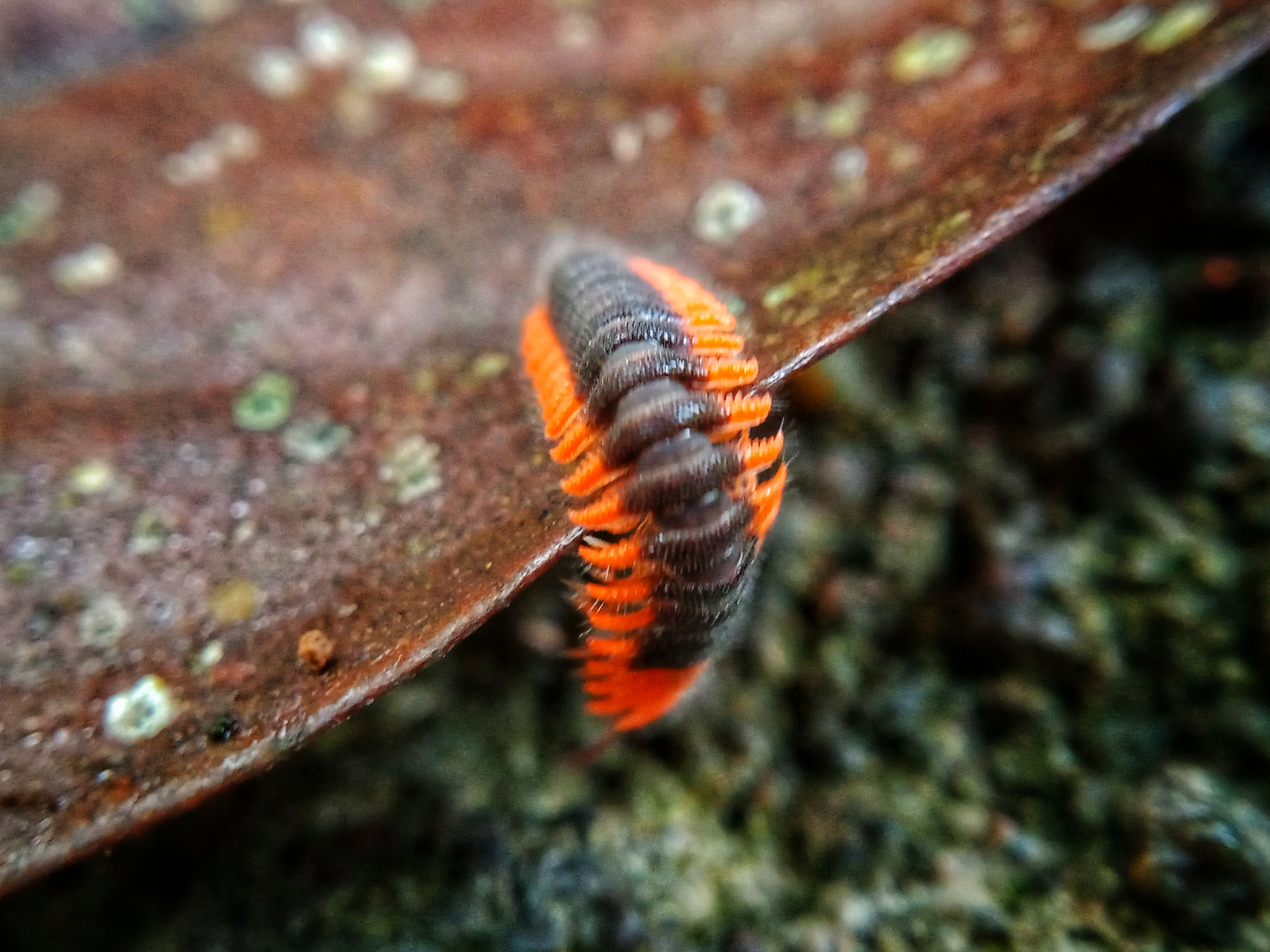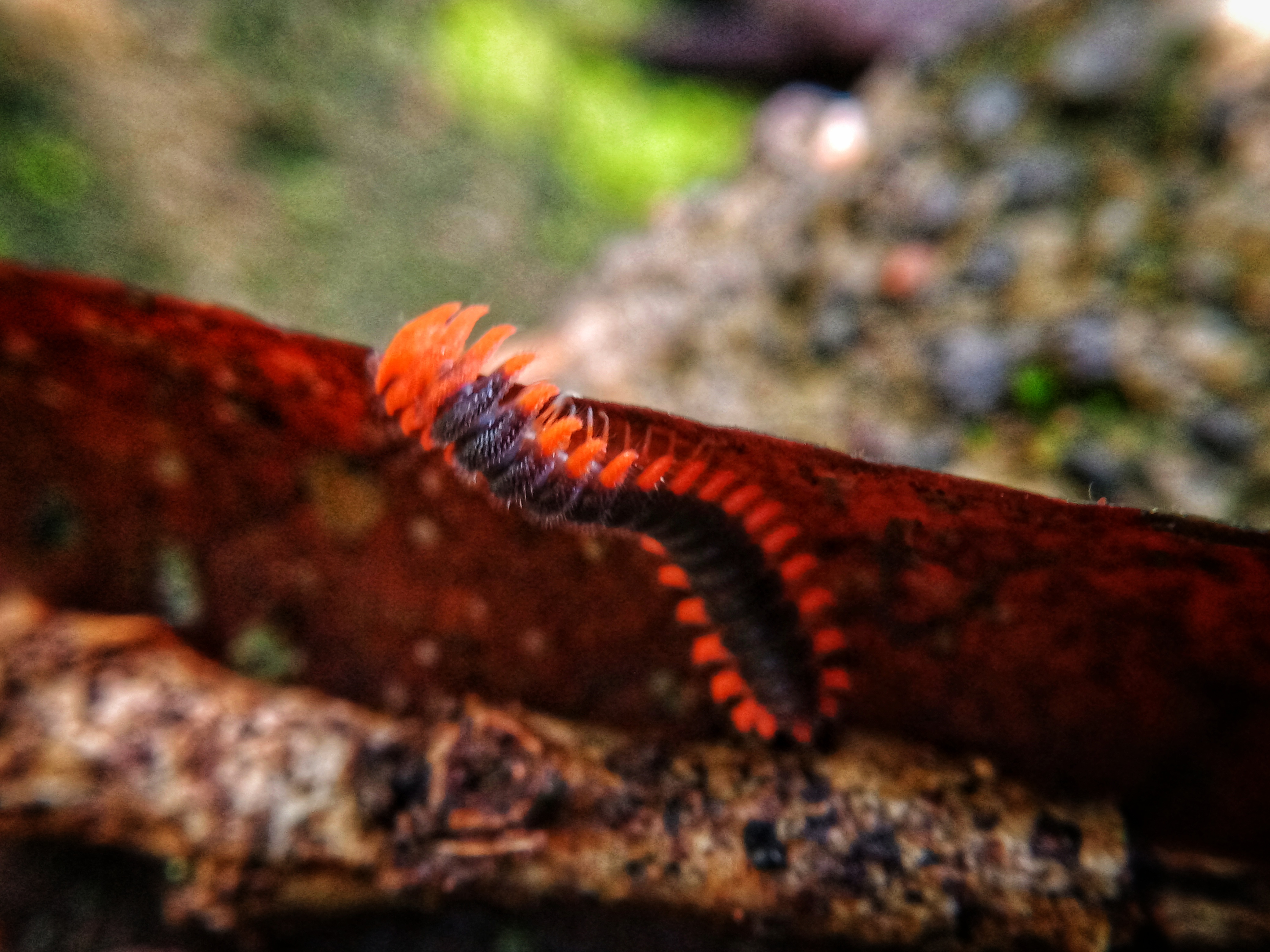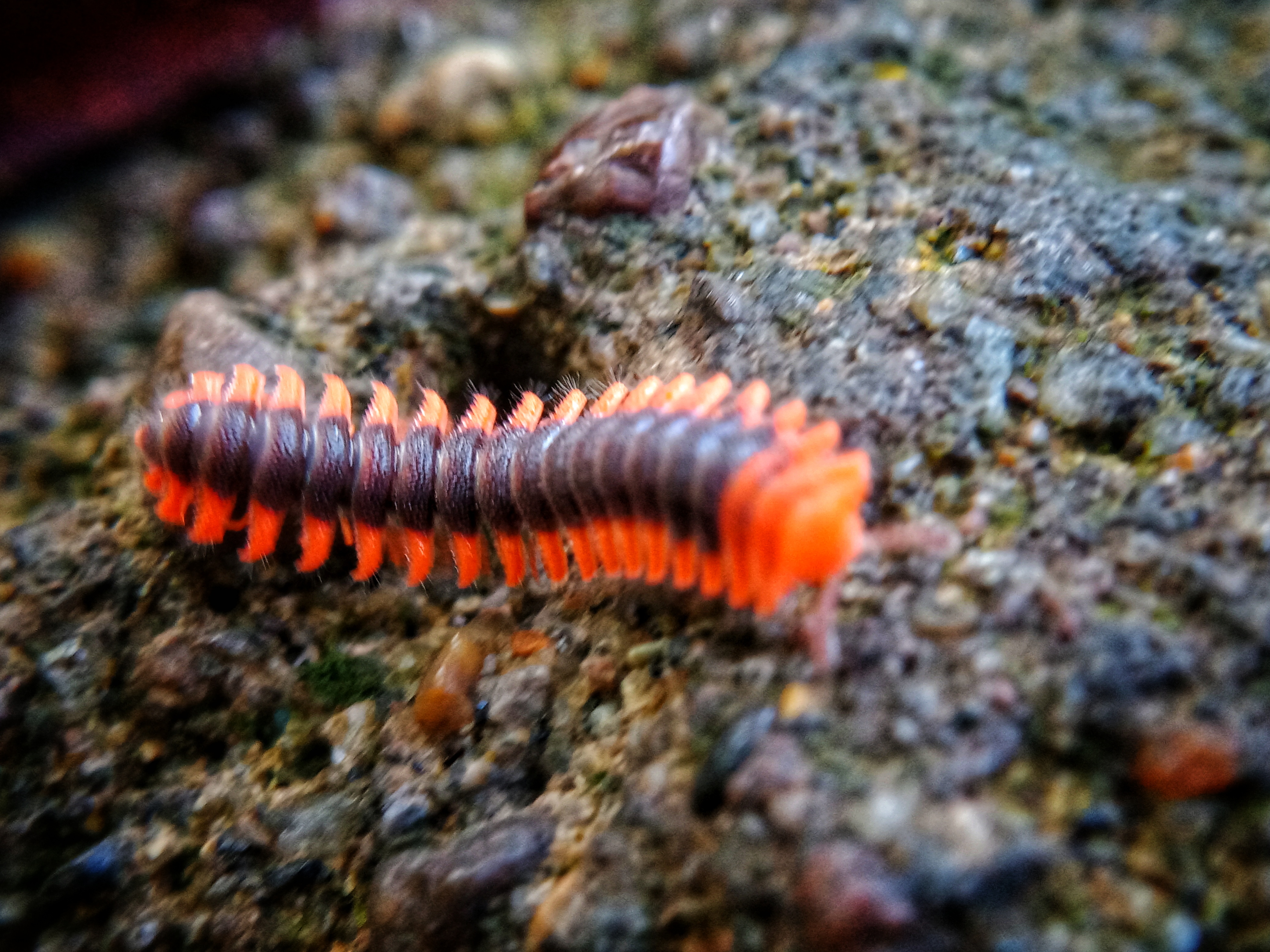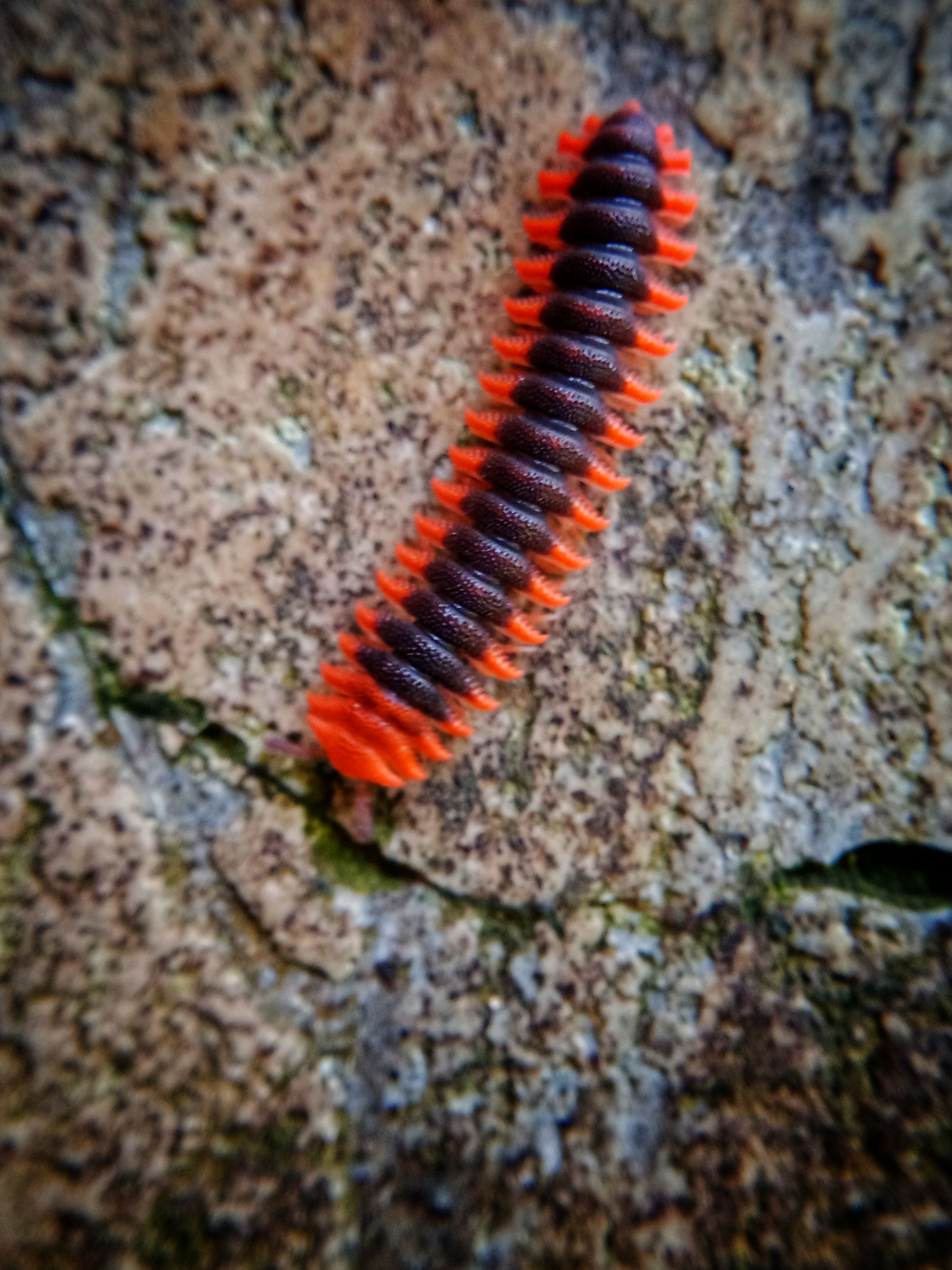 Those are some pictures, and a little discussion about this unique millipede, hopefully on another occasion and in the next post I will be able to explain more specifically about the insects that I will share in this community. Thanks for friends #Insects Of The World.
| Photography | insects Photography |
| --- | --- |
| Objeck | Apheloria |
| Camera | Samartphone |
| Iso | Otomatis |
| Edit | ------ |
| Location | Aceh |
| Photographer | @lingkar-photo |

©10% hive-129253 support community progress