Another play of watercolors in my tab today lol. I am really digging these tbh. But I think I'll get to some BTS illustration ideas (which I have been dyig to make) after just a couple of more architectural illustrations!
Let me know what you guys think. I love to hear from you! 🧡
---
Let's connect on Instagram!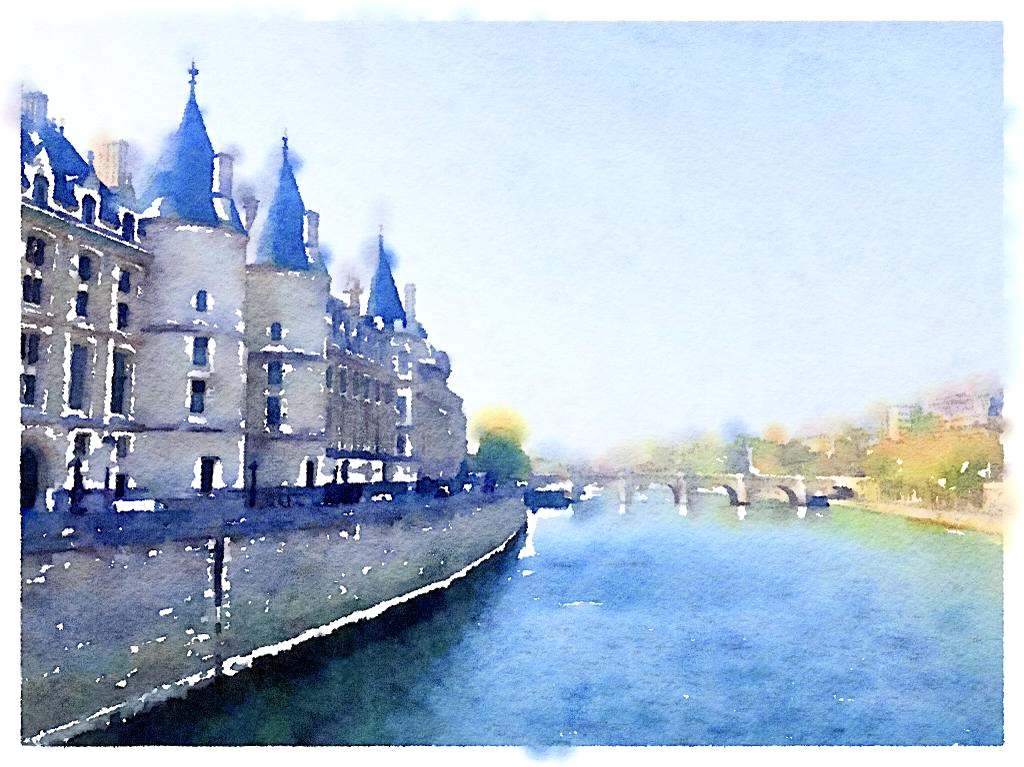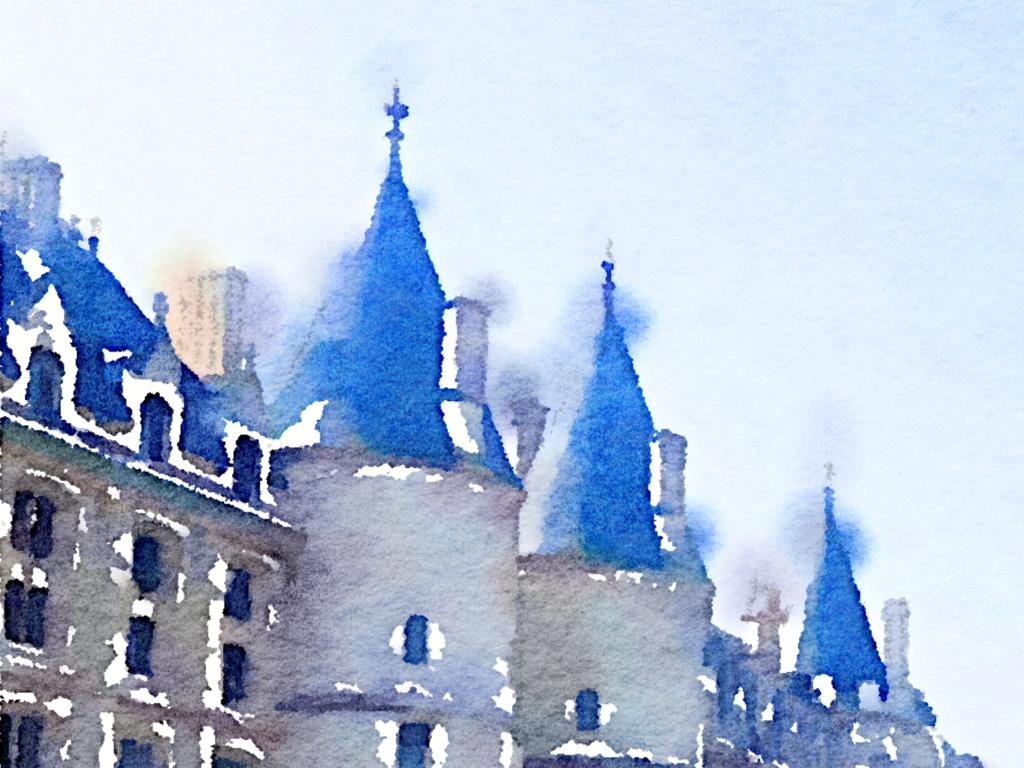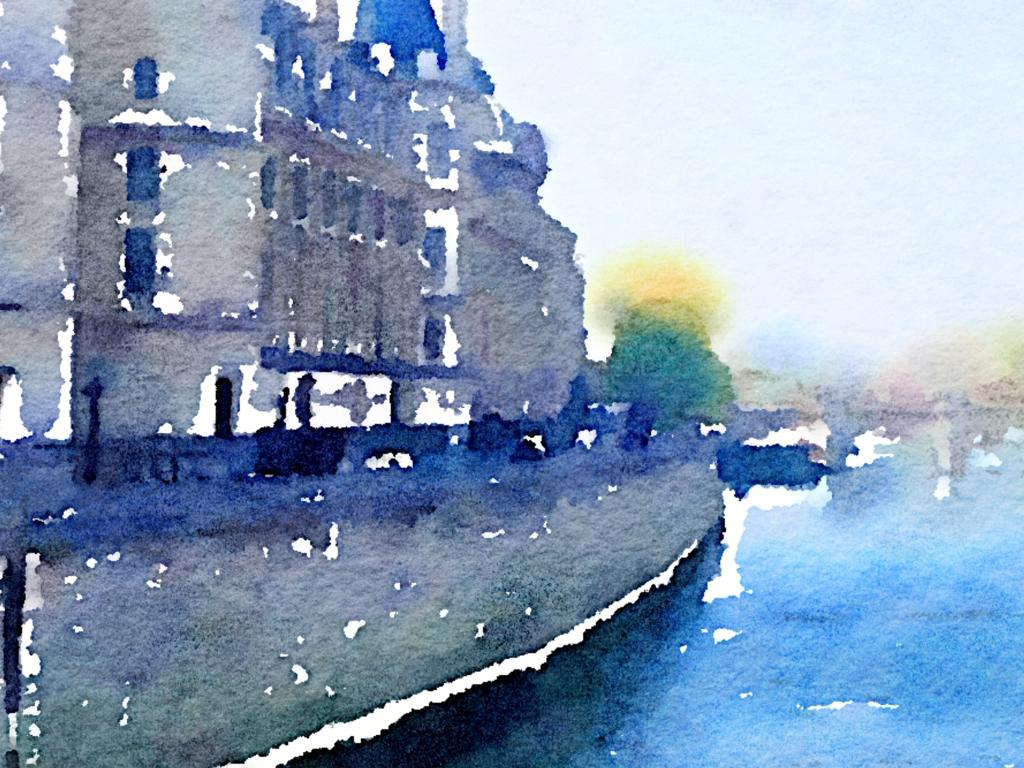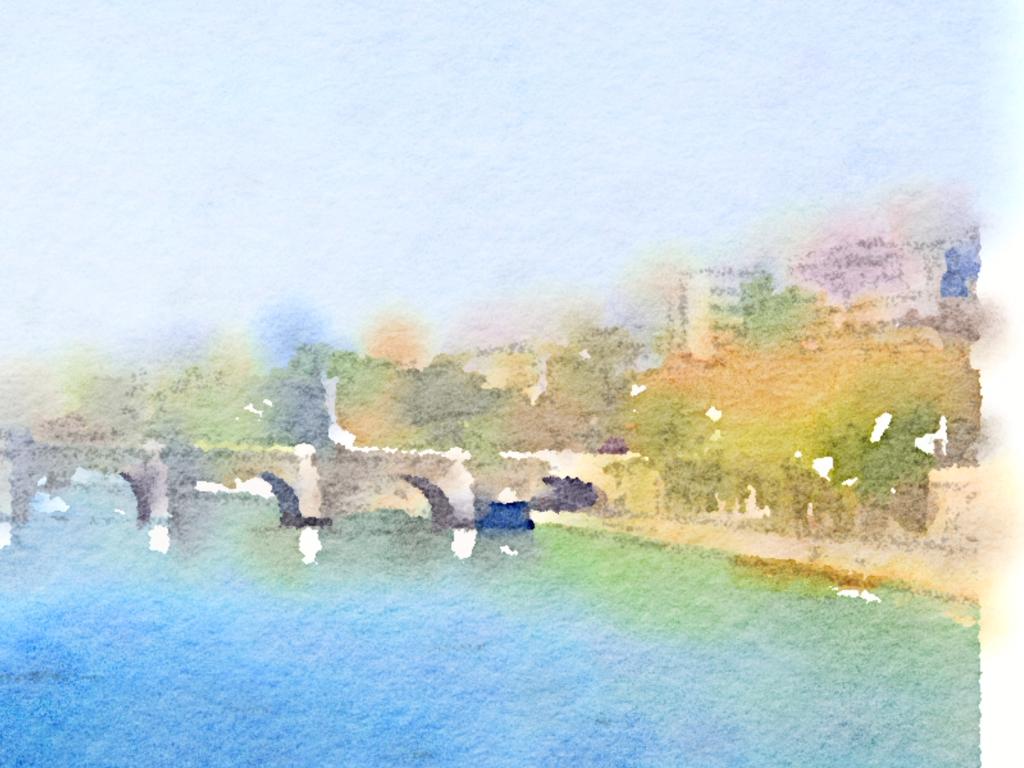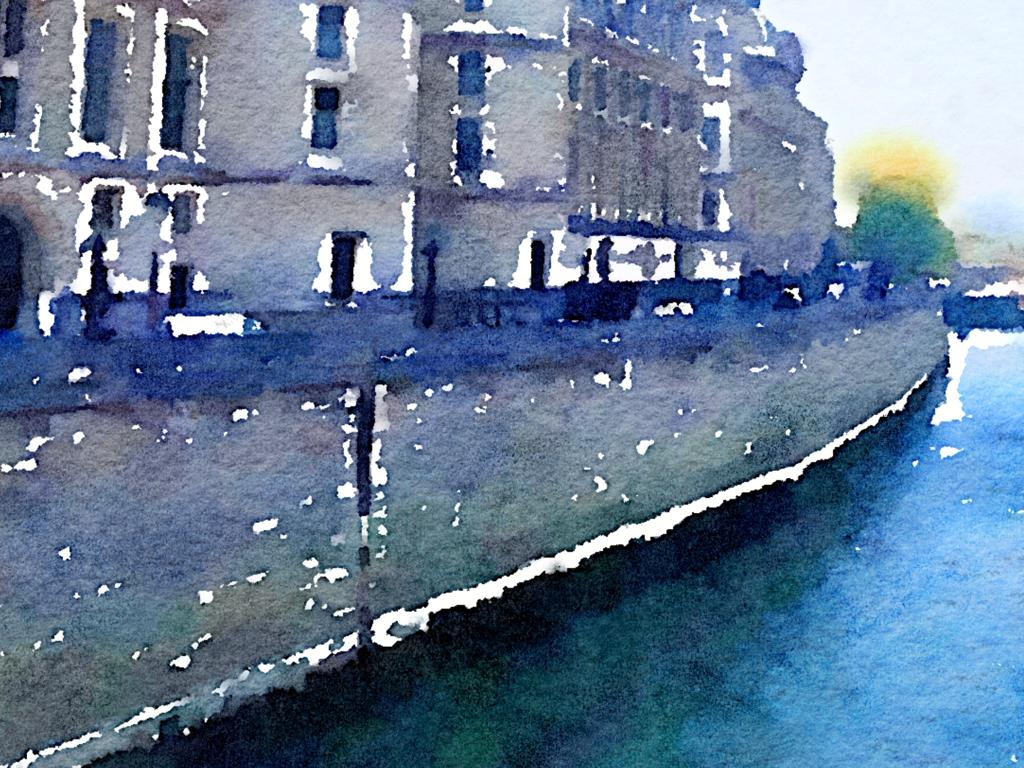 ---
Keep Creating
Lots Of Love <3