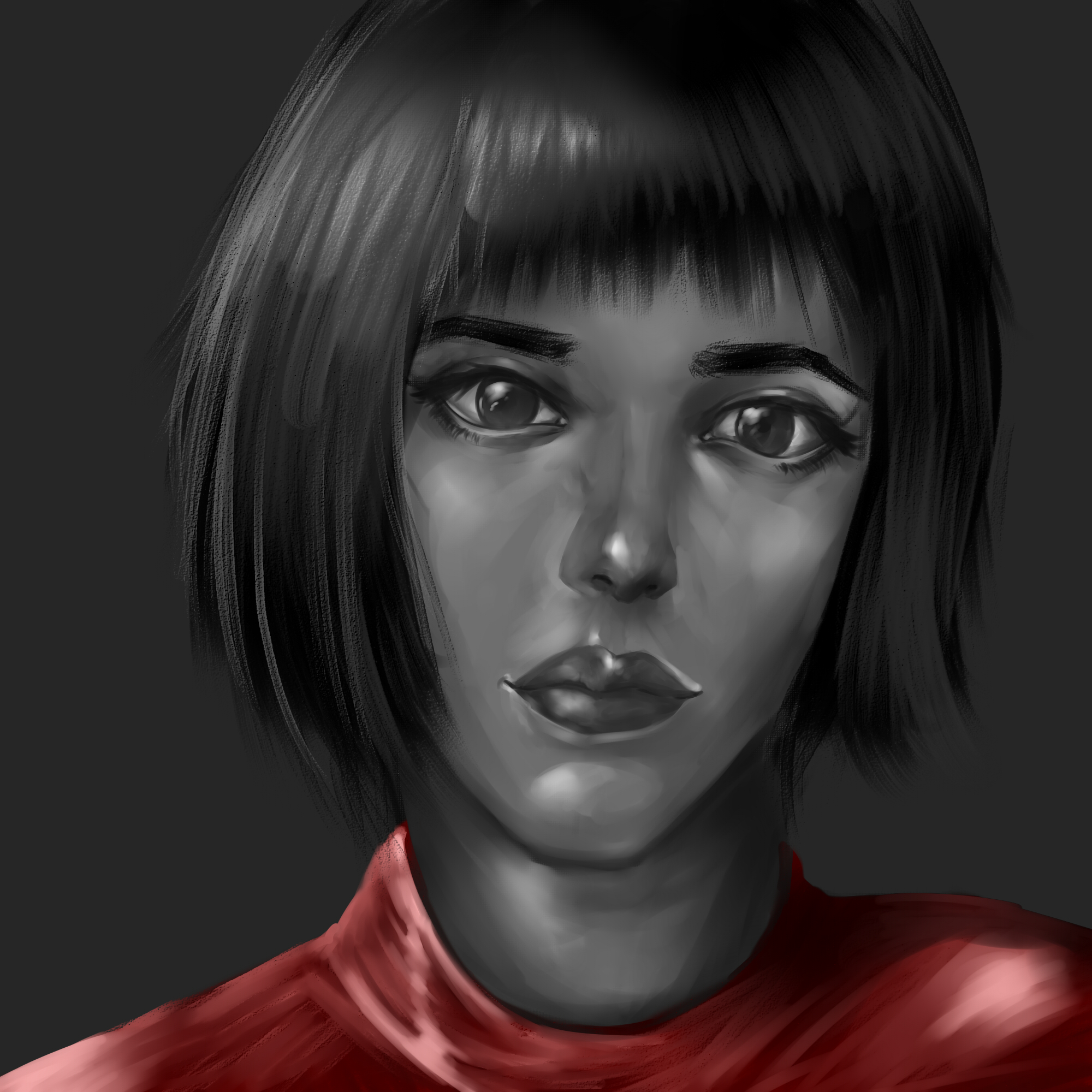 What's up, people? how are you? welcome to a portrait practice, I hope you like it, I wanted to see how a face looks like, I think I'm close to make my designs more aesthetic.
After having the sketch, which is following some default lines that you can learn in the method railly or loomis, or simply observing the photo of a person you will realize that straight lines come out where everything goes, for example on the sides of the nose starts just the tear or is always very close, also near where the eyebrow ends the ear ends and that kind of thing.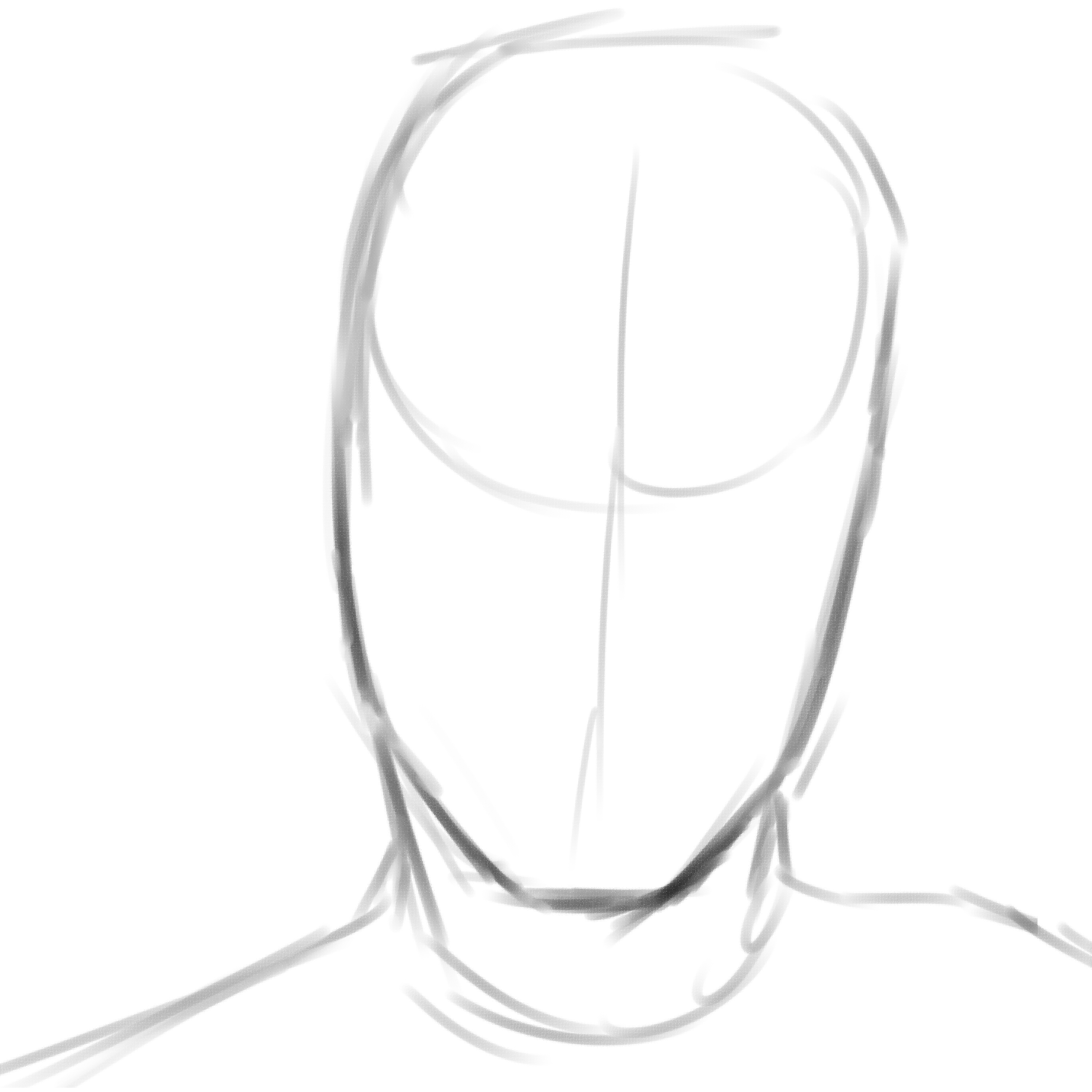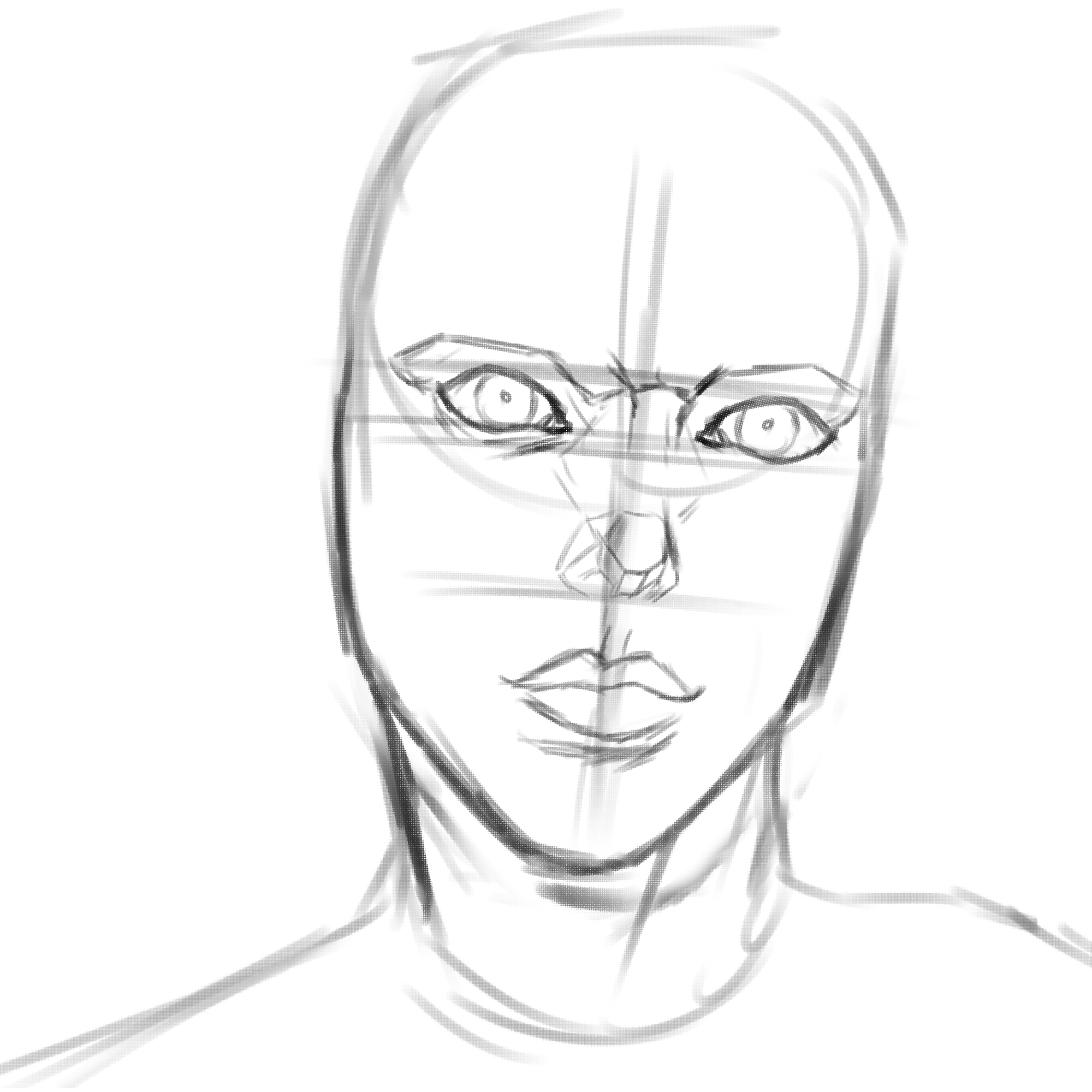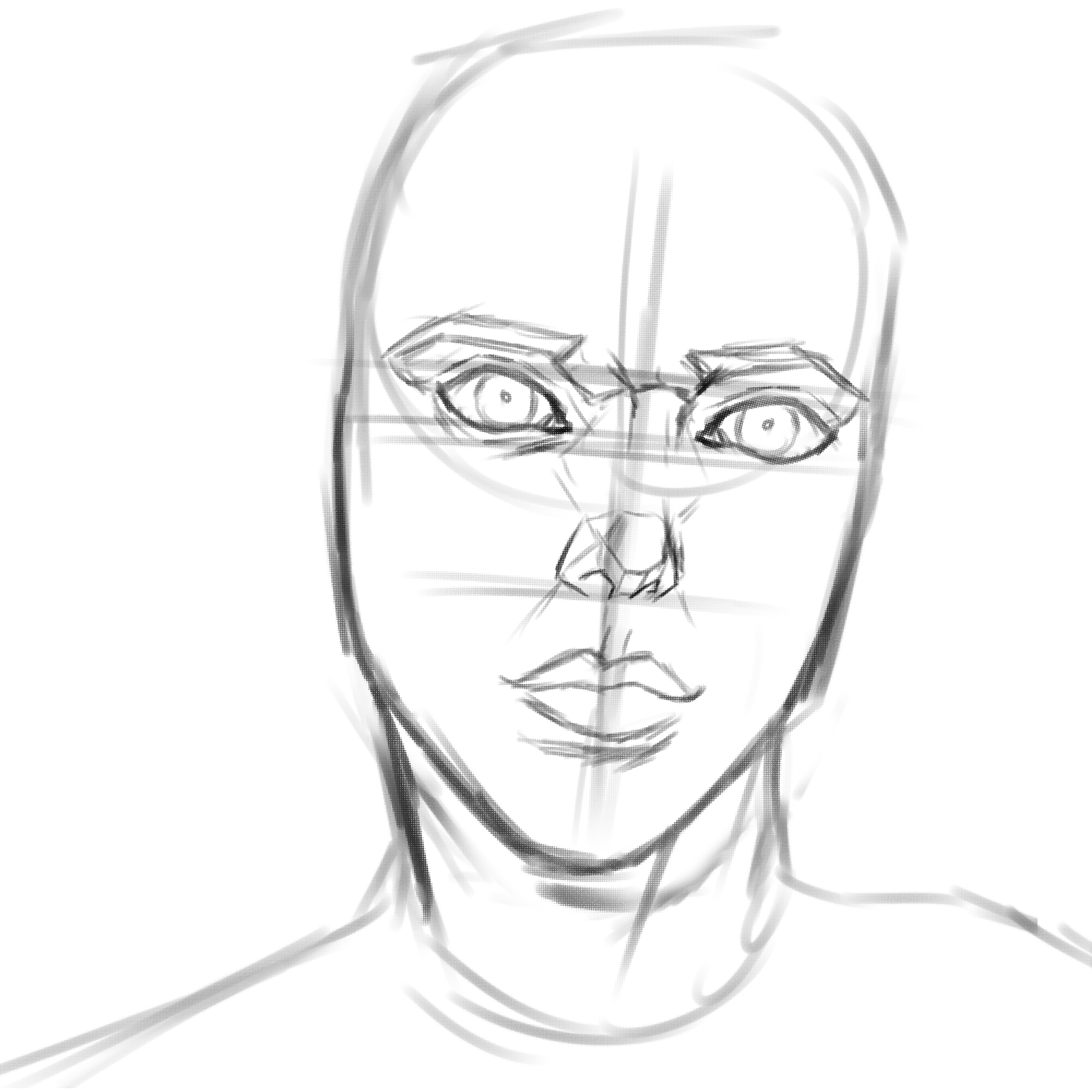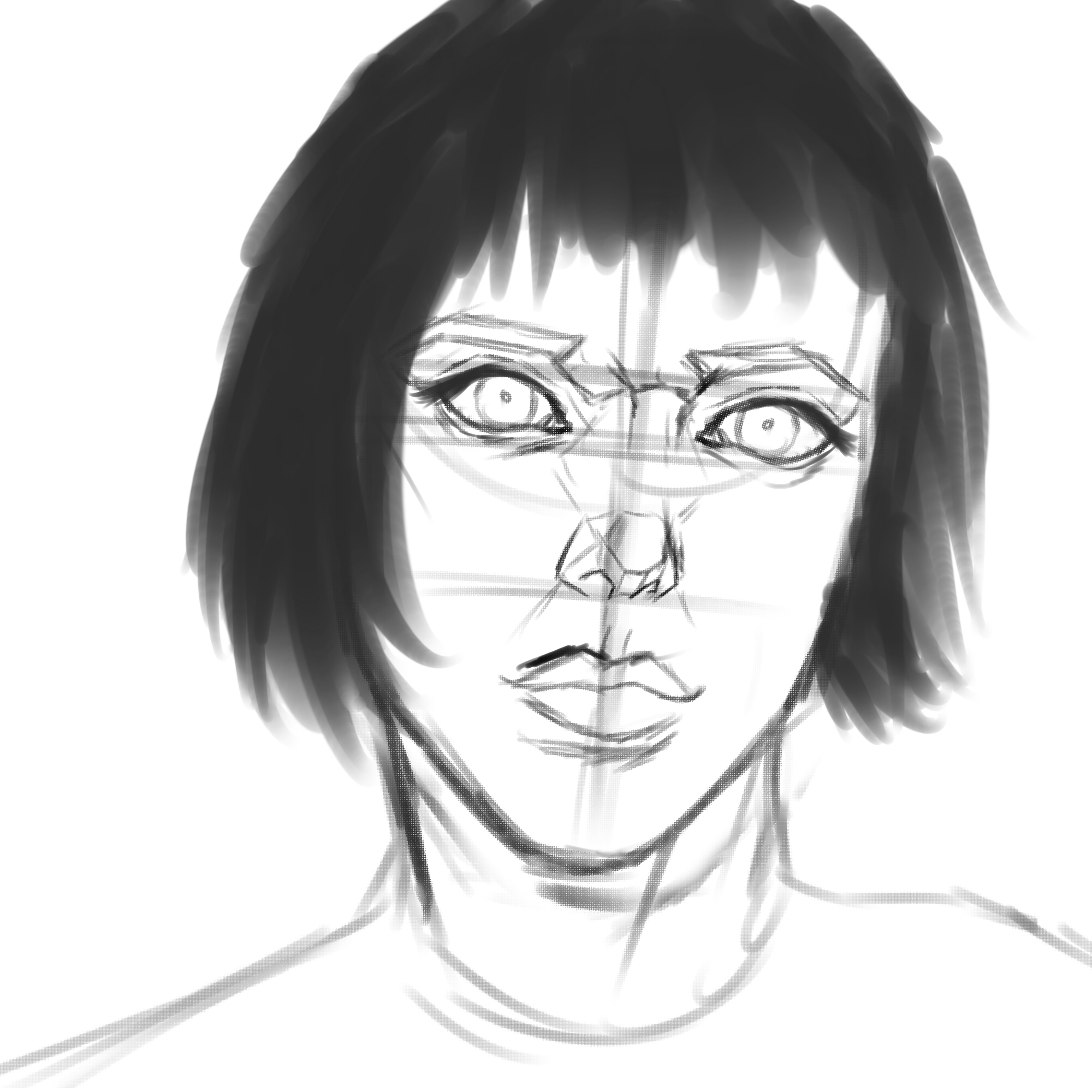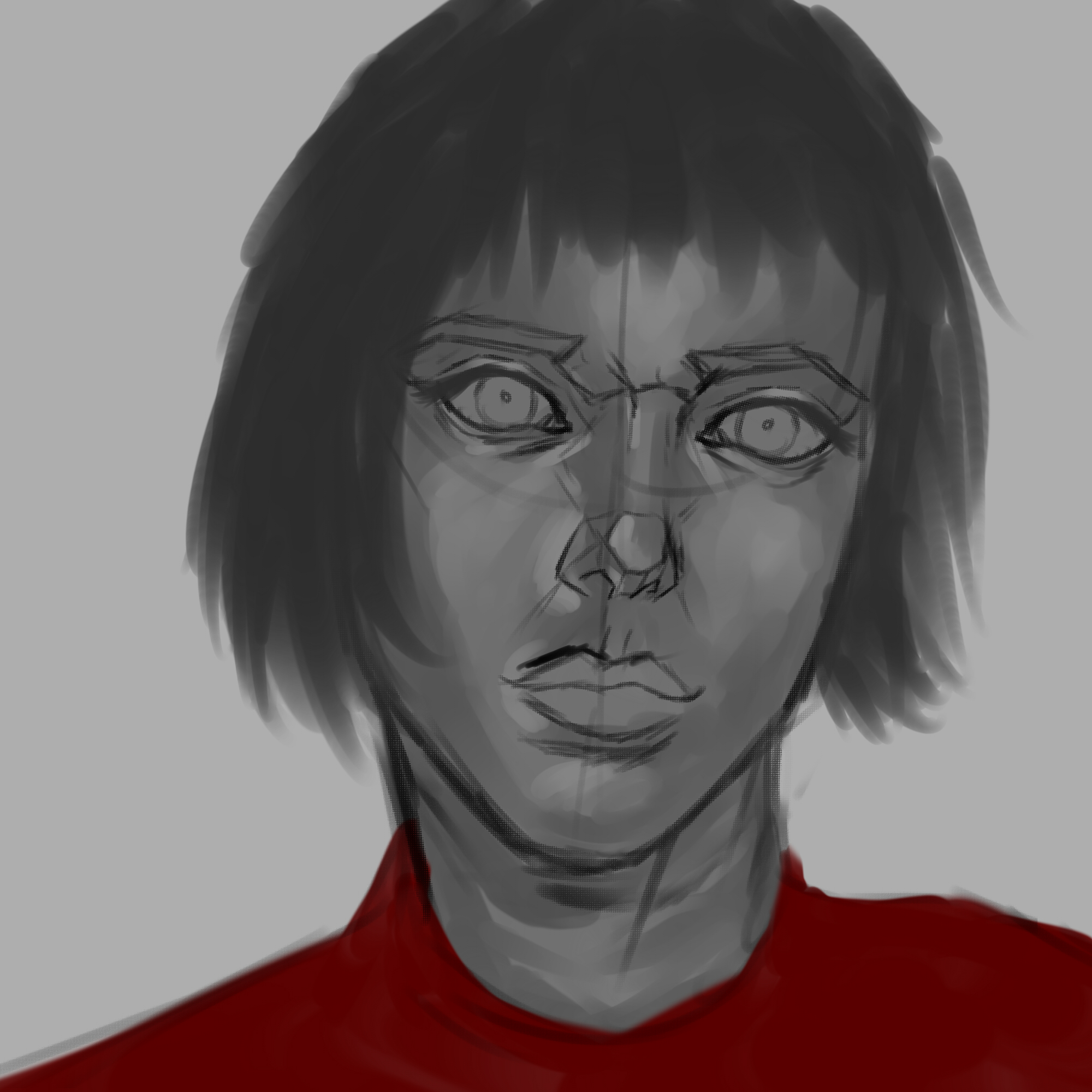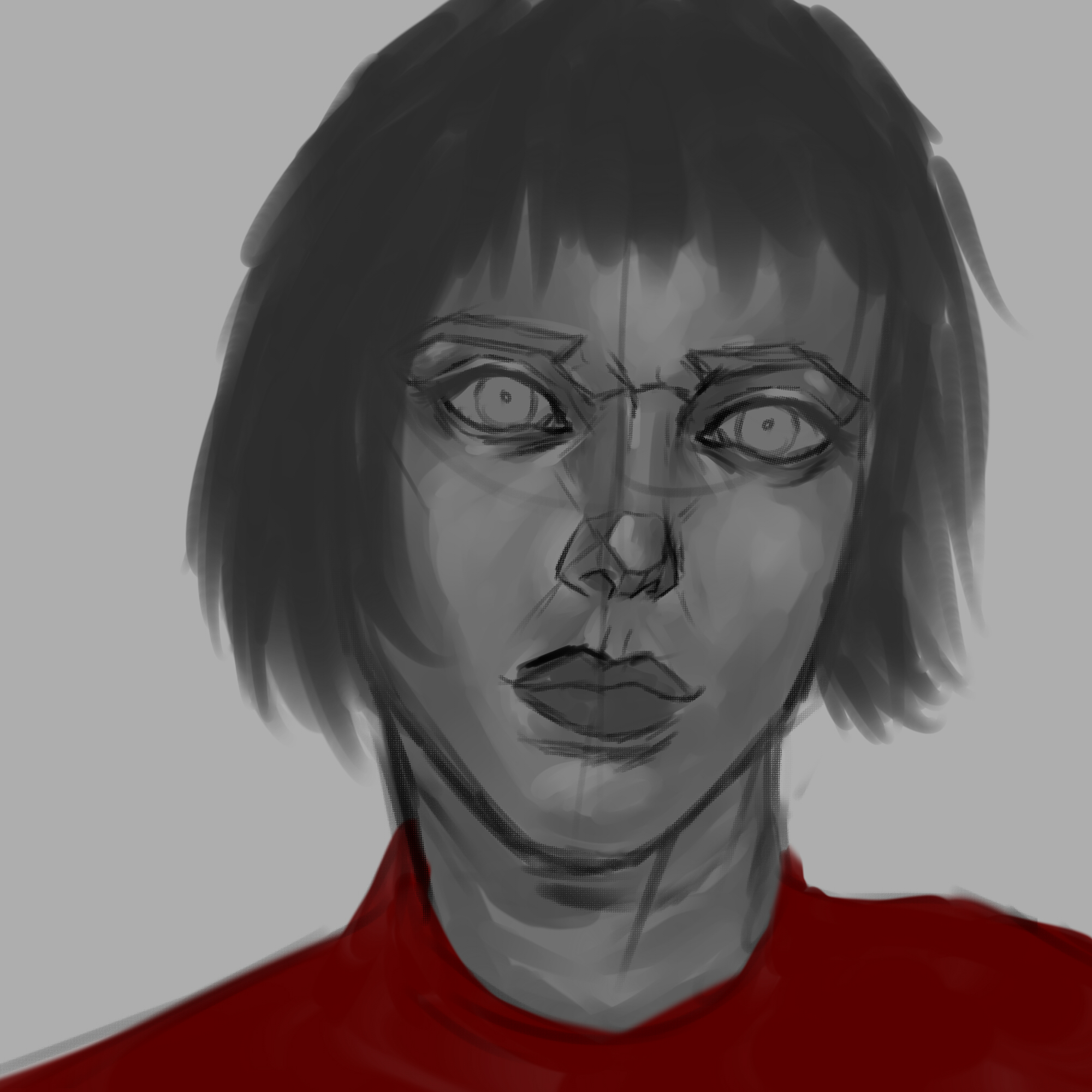 Once we have the sketch ready we start with the painting this time in grayscale I think I will upload some practice of colors and combinations that I need to practice.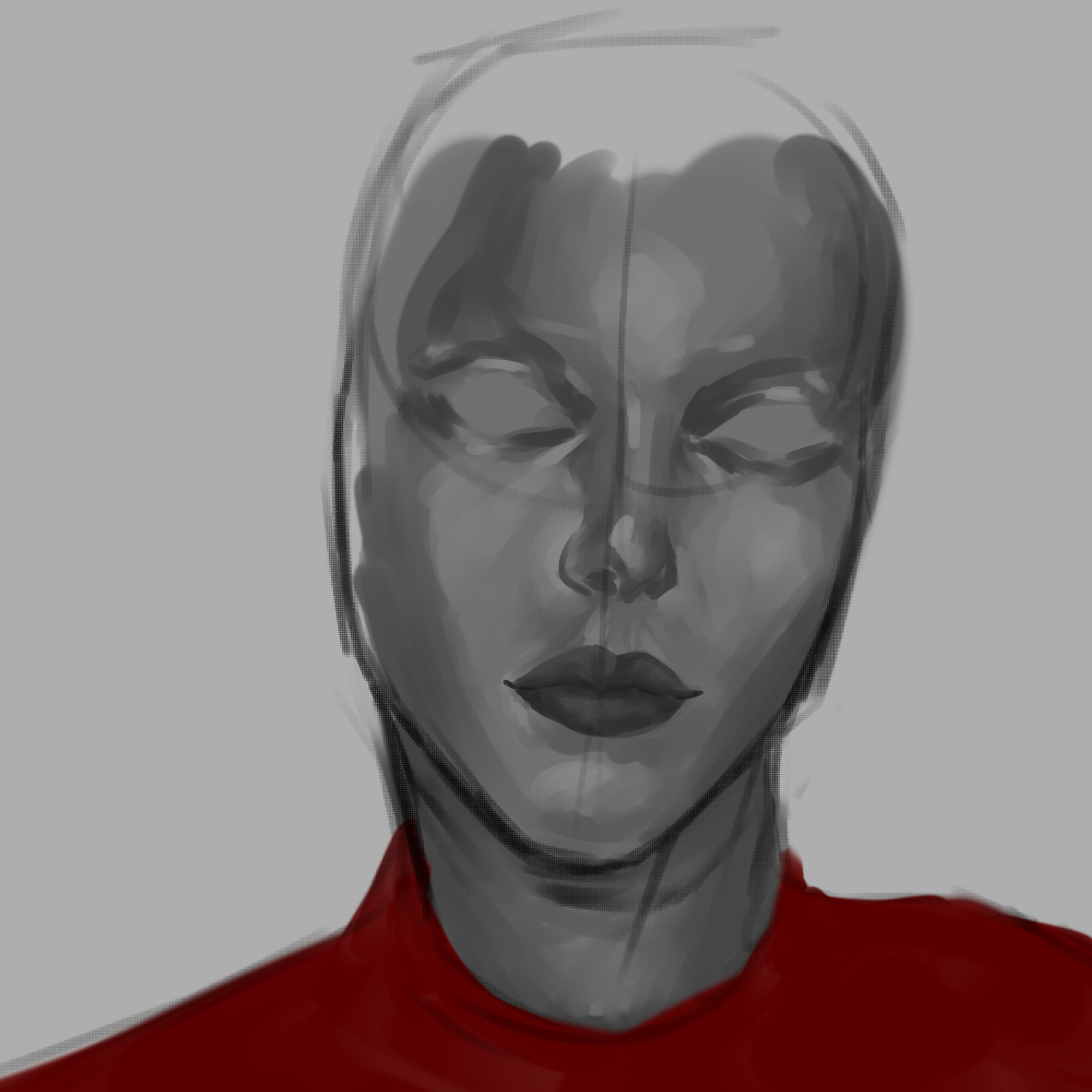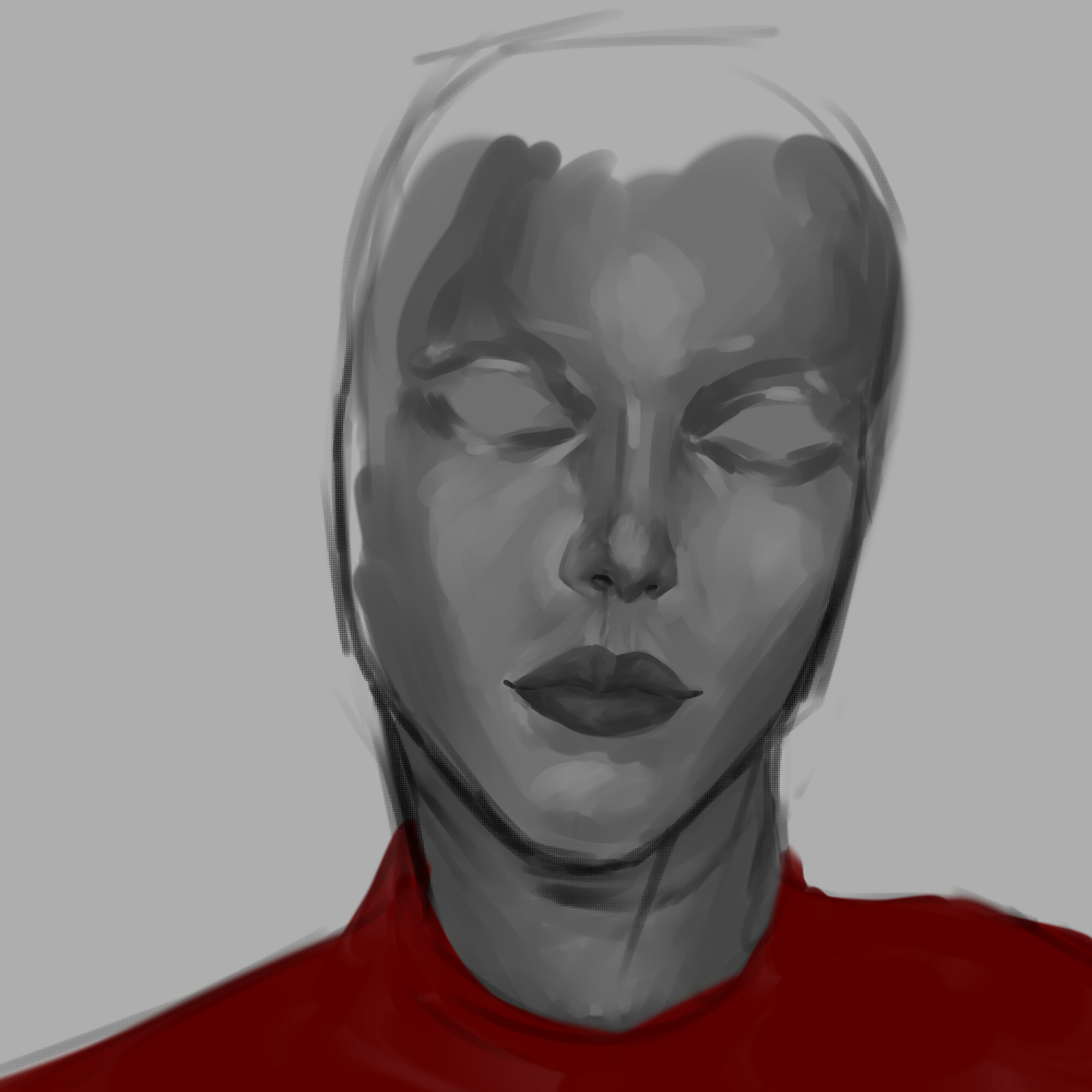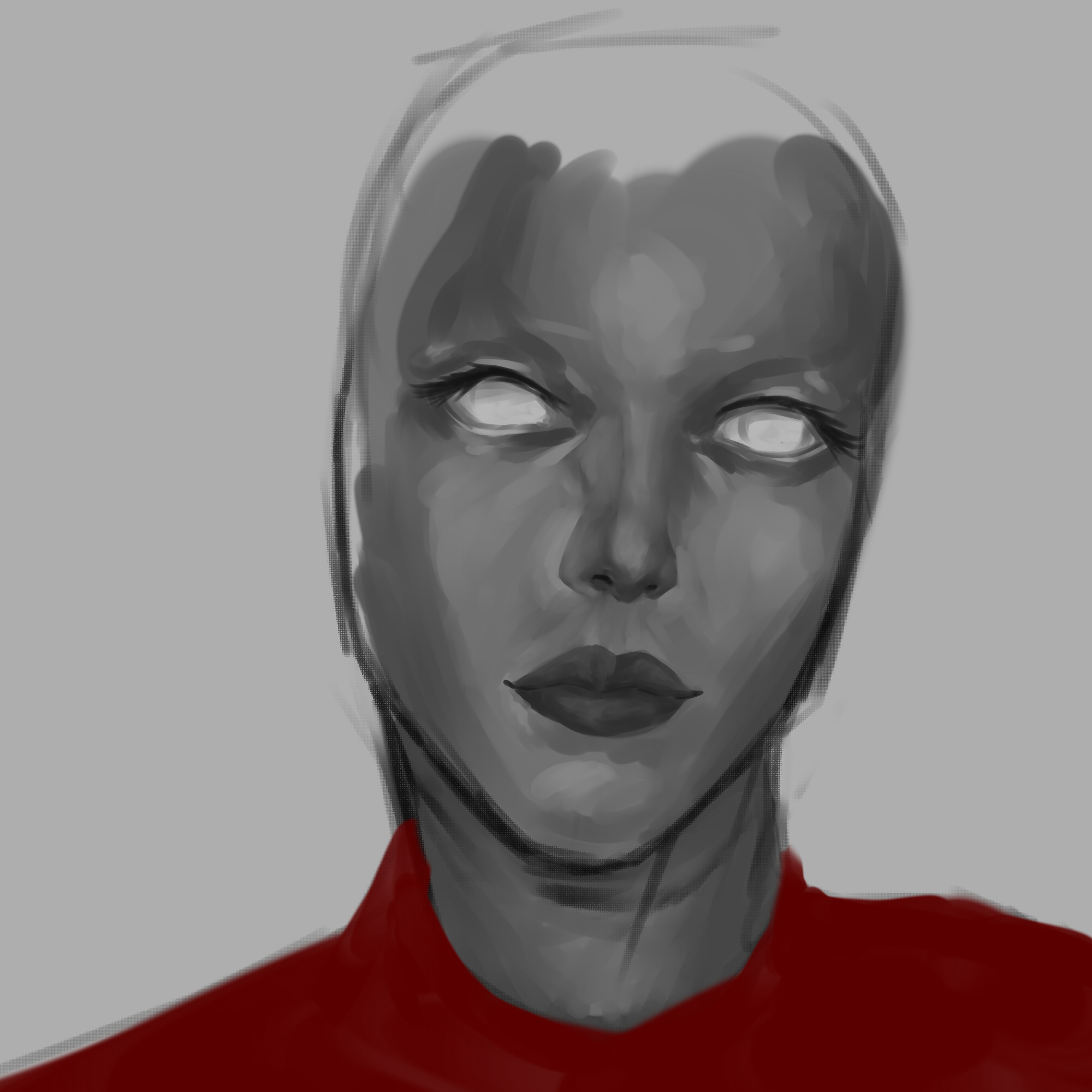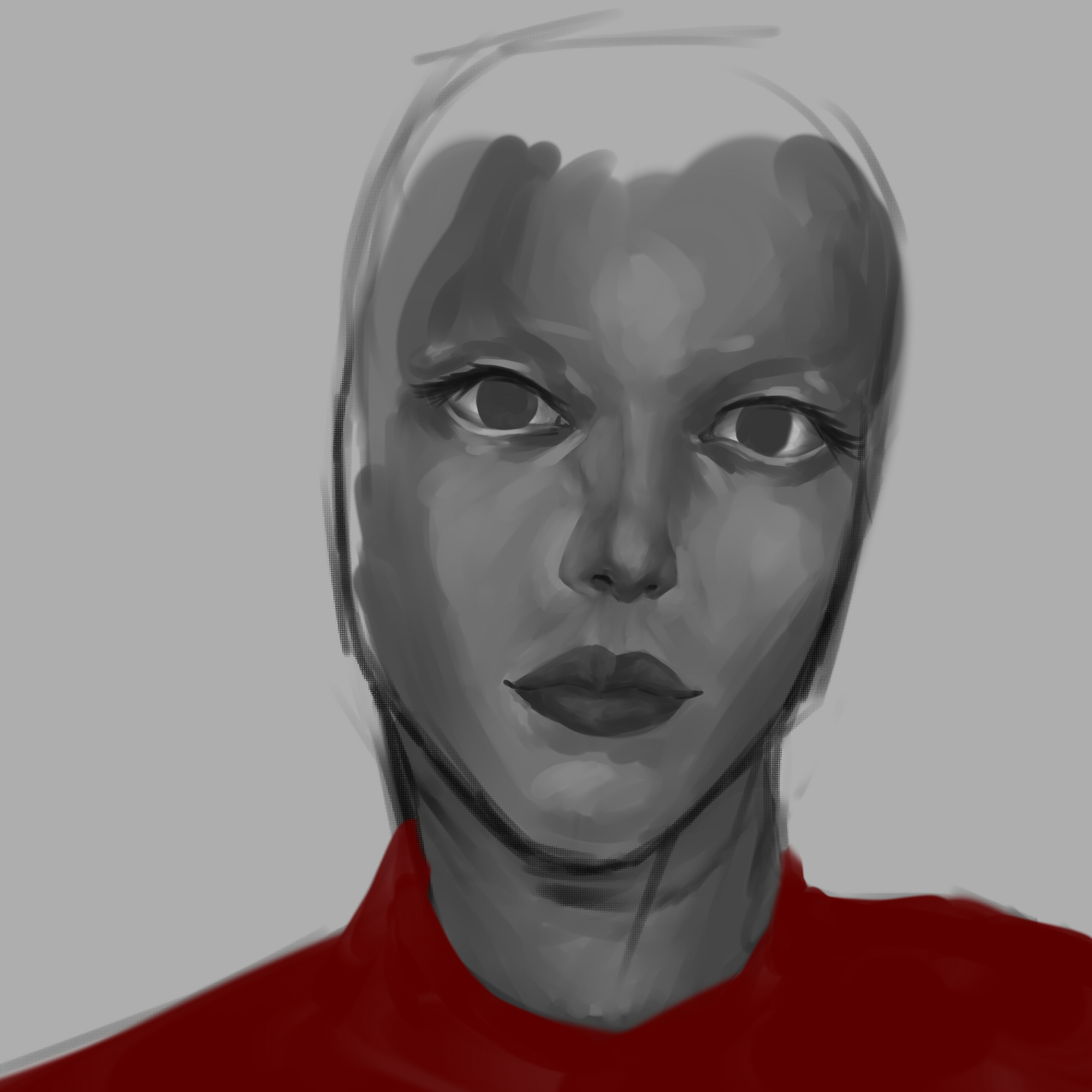 We are drawing little by little with grays that do not become very black, that is, not too strong colors and light shines near the nose and eyes to highlight those parts that normally have touches of light, such as the nose, tear troughs and eyes, also the mouth but lighter.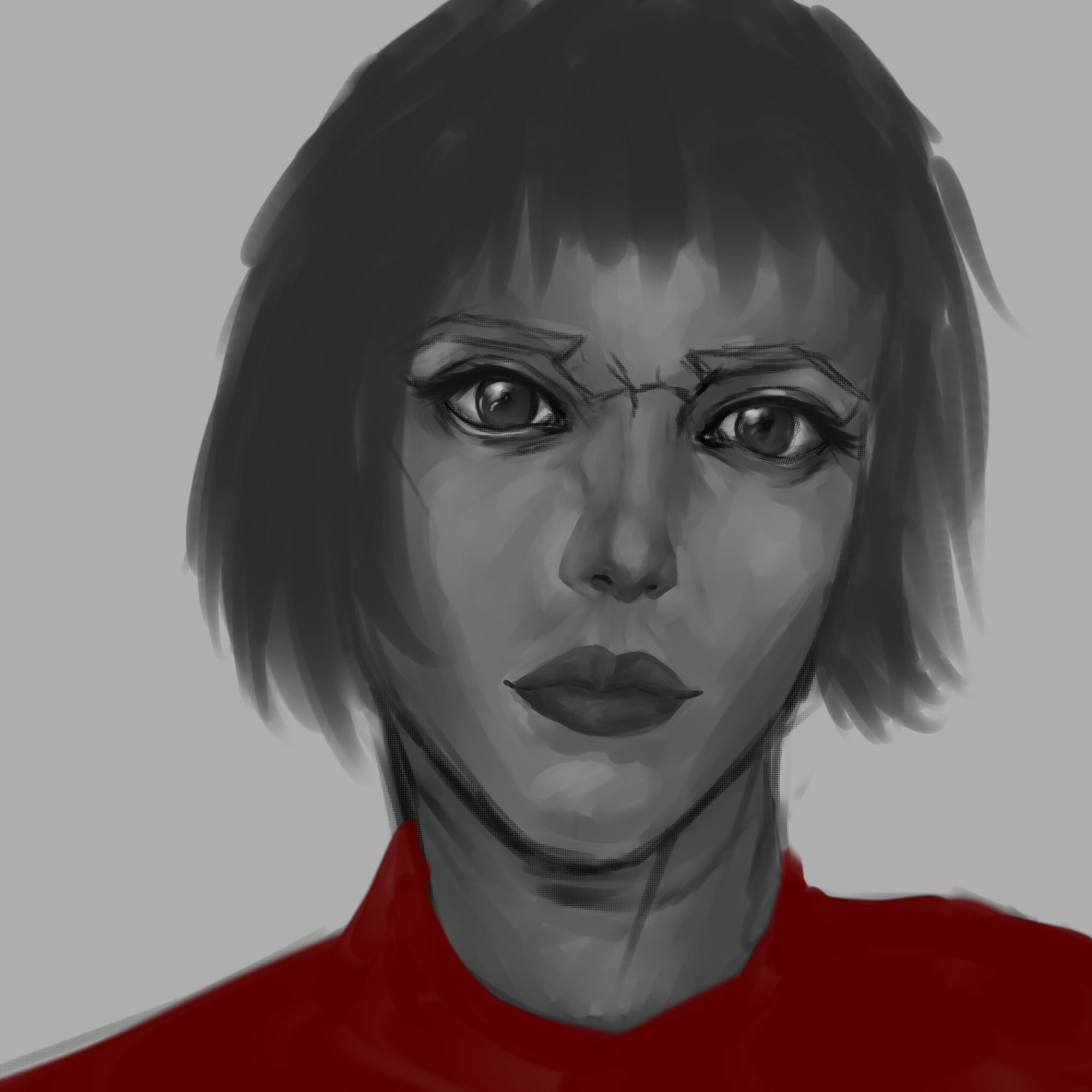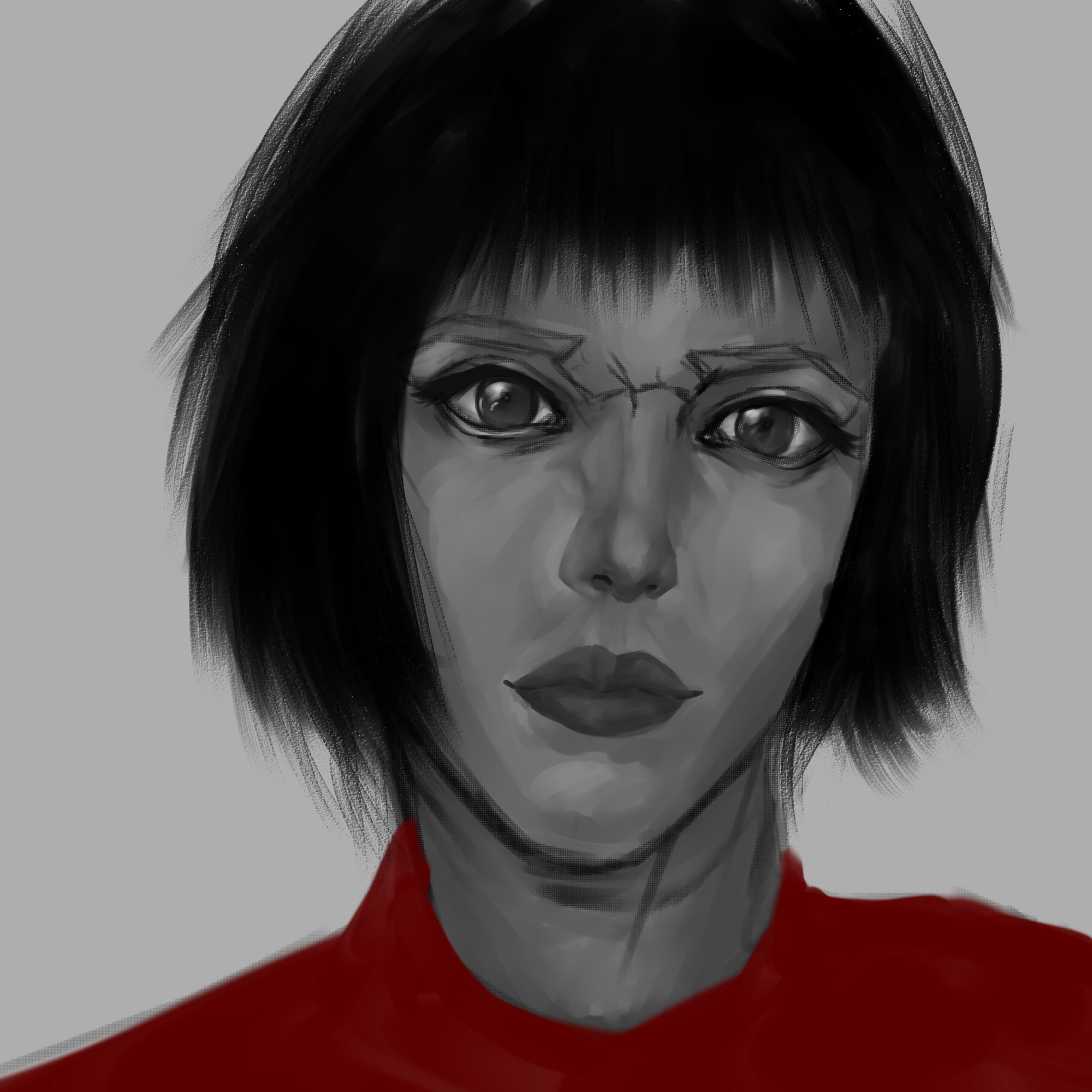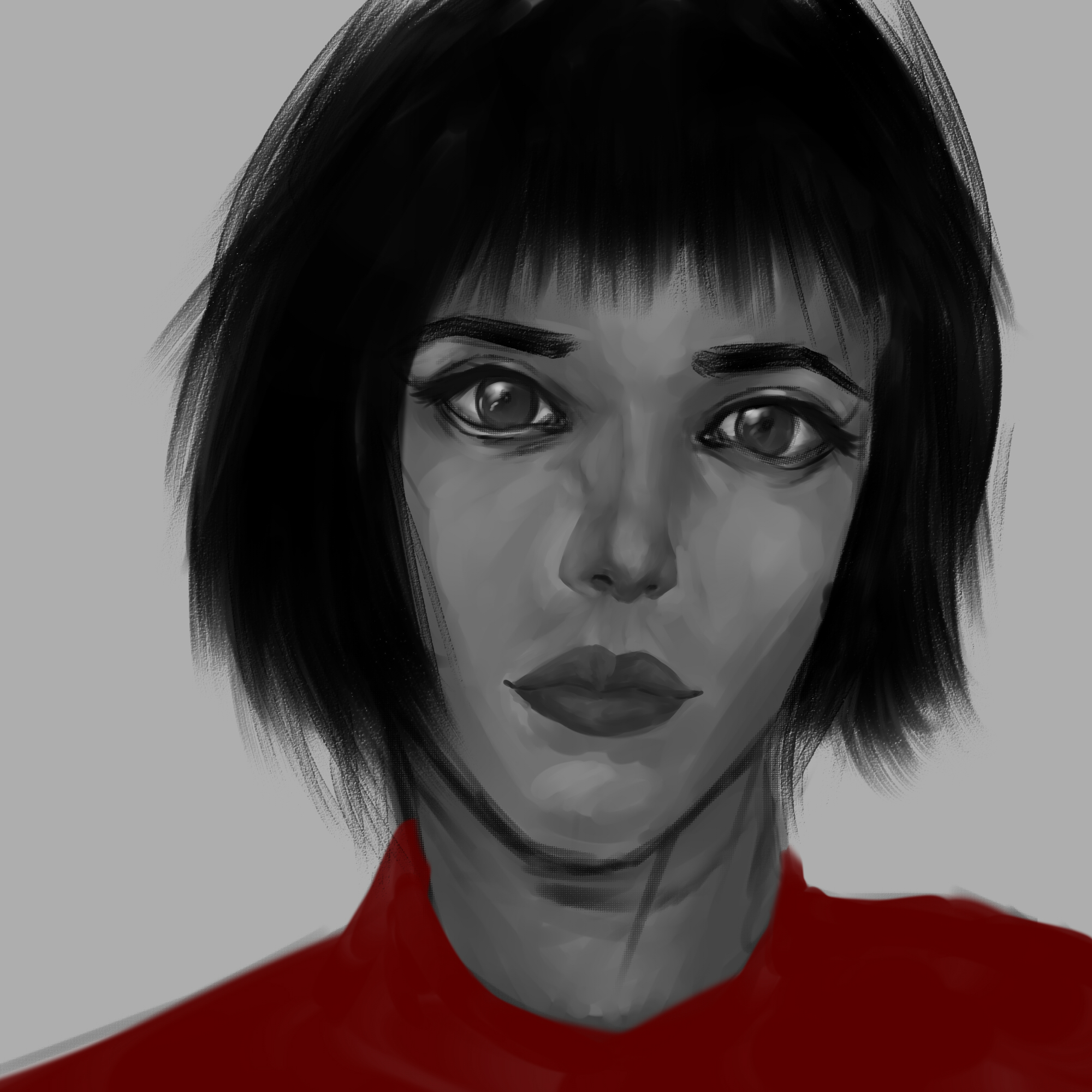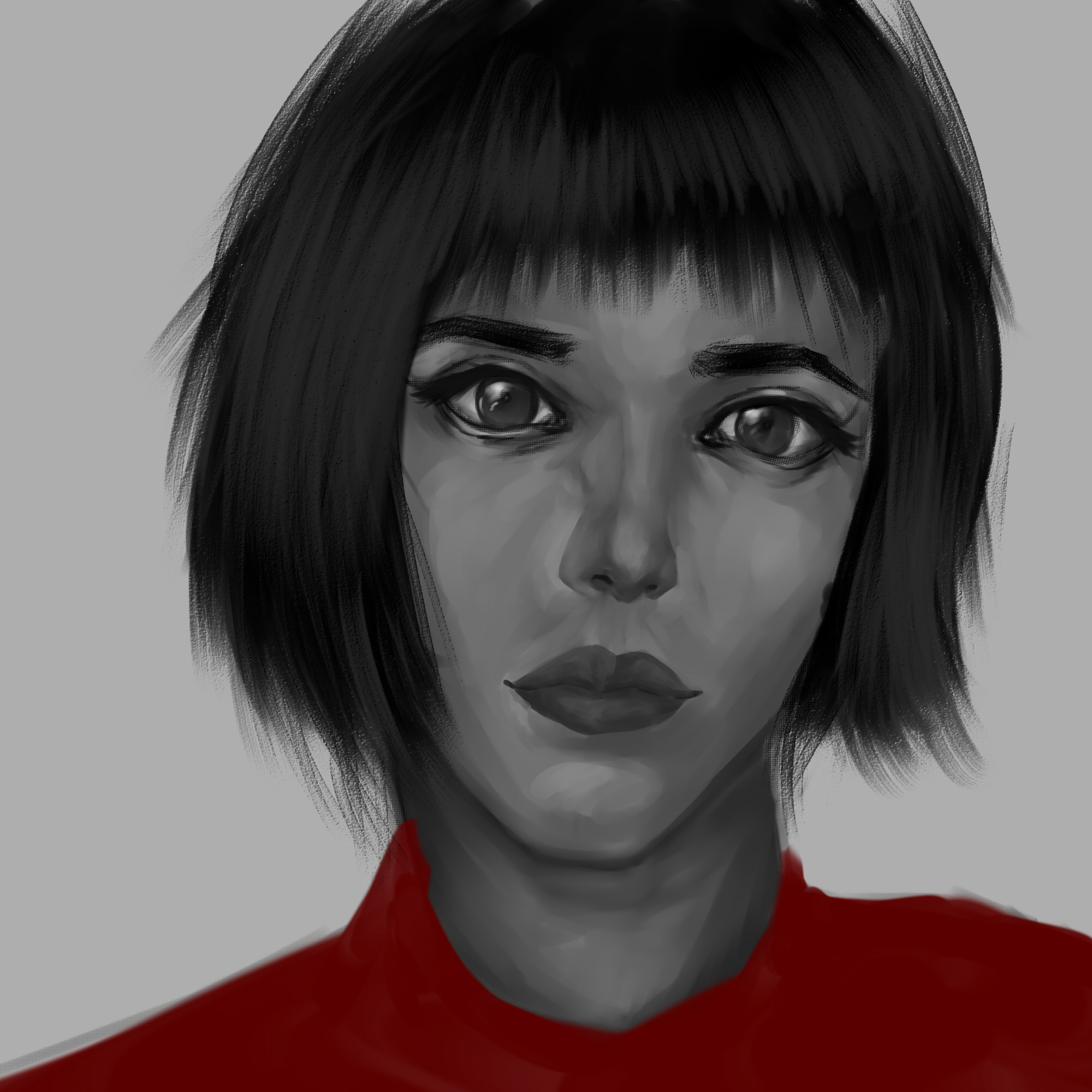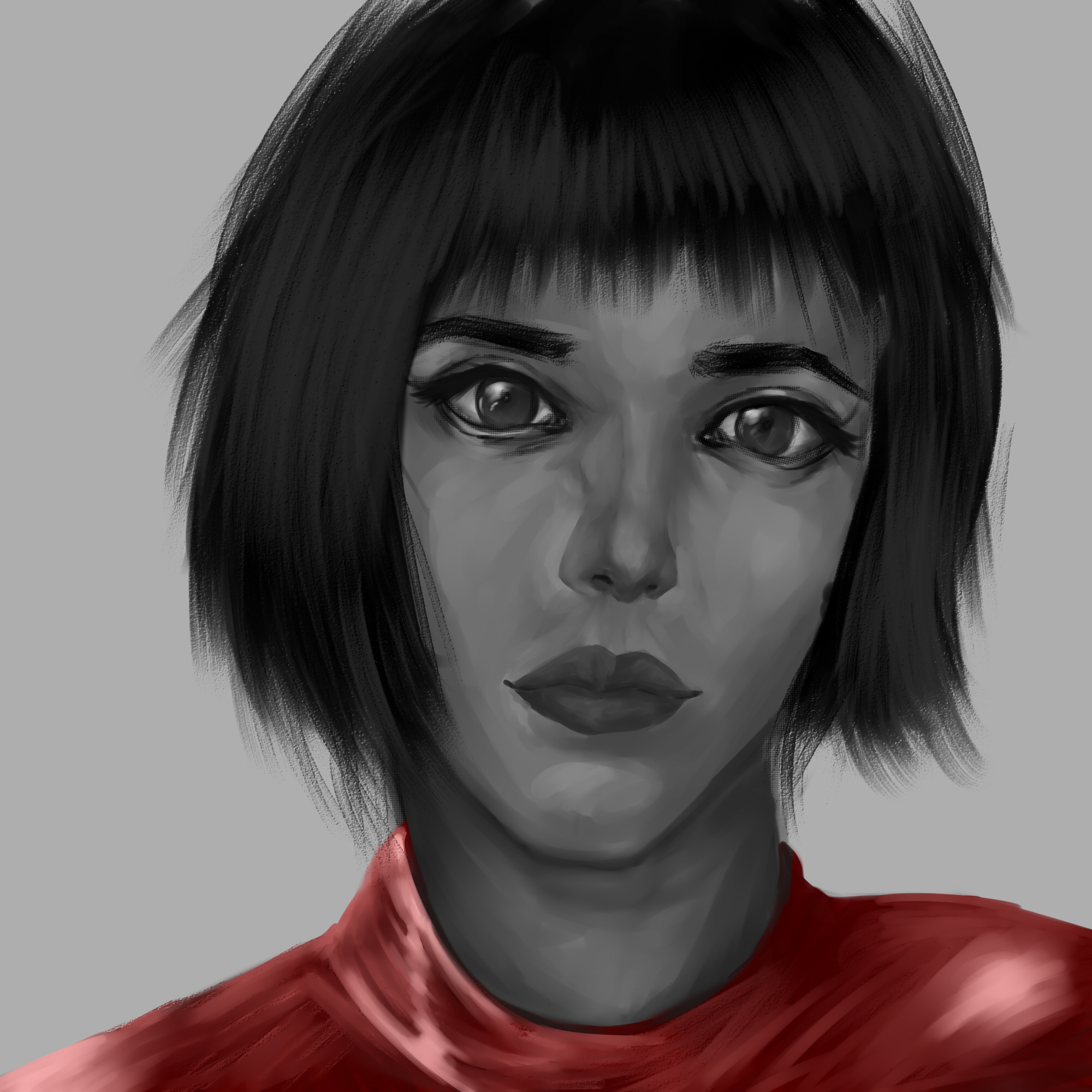 Then we add the highlights on the clothes and hair to get a nice effect.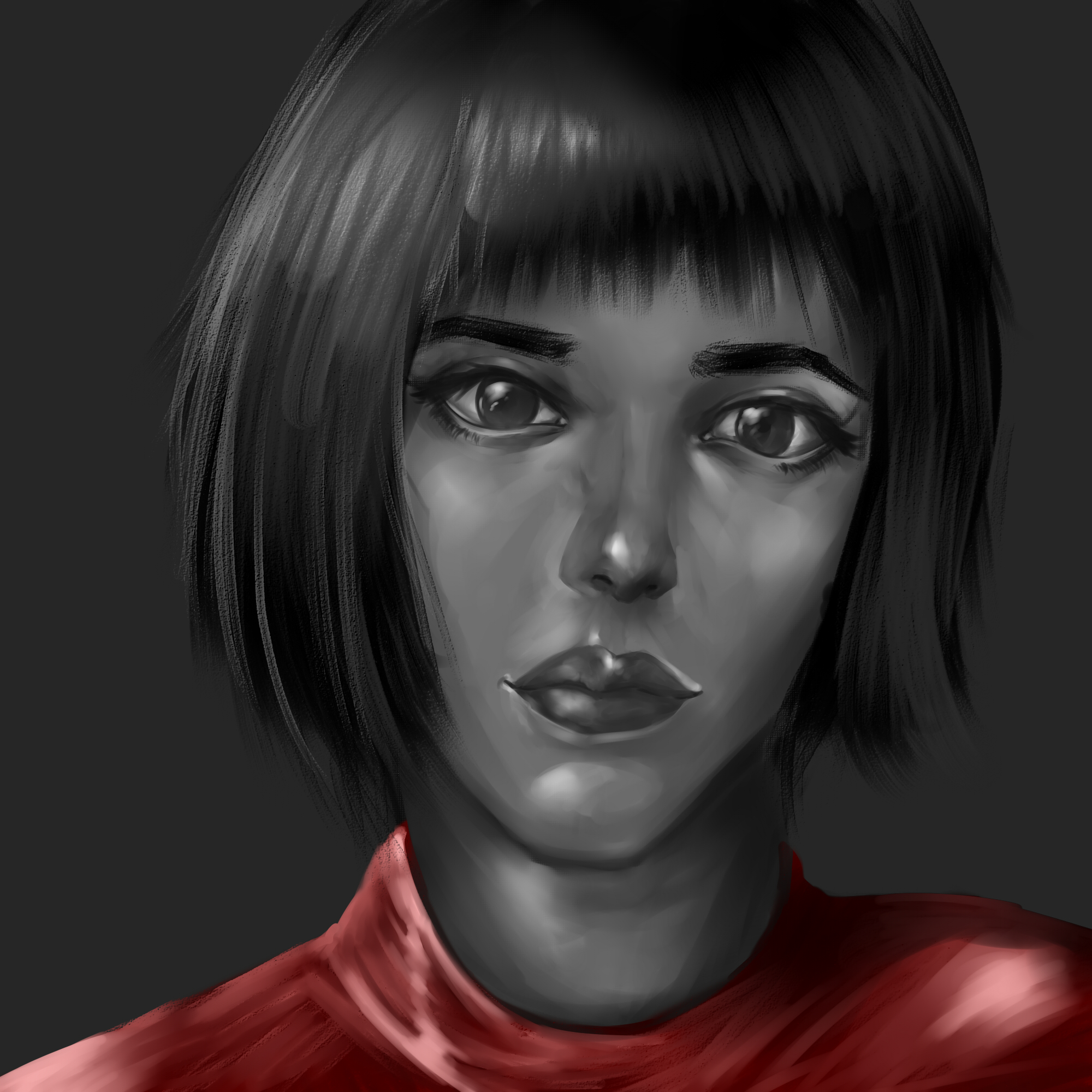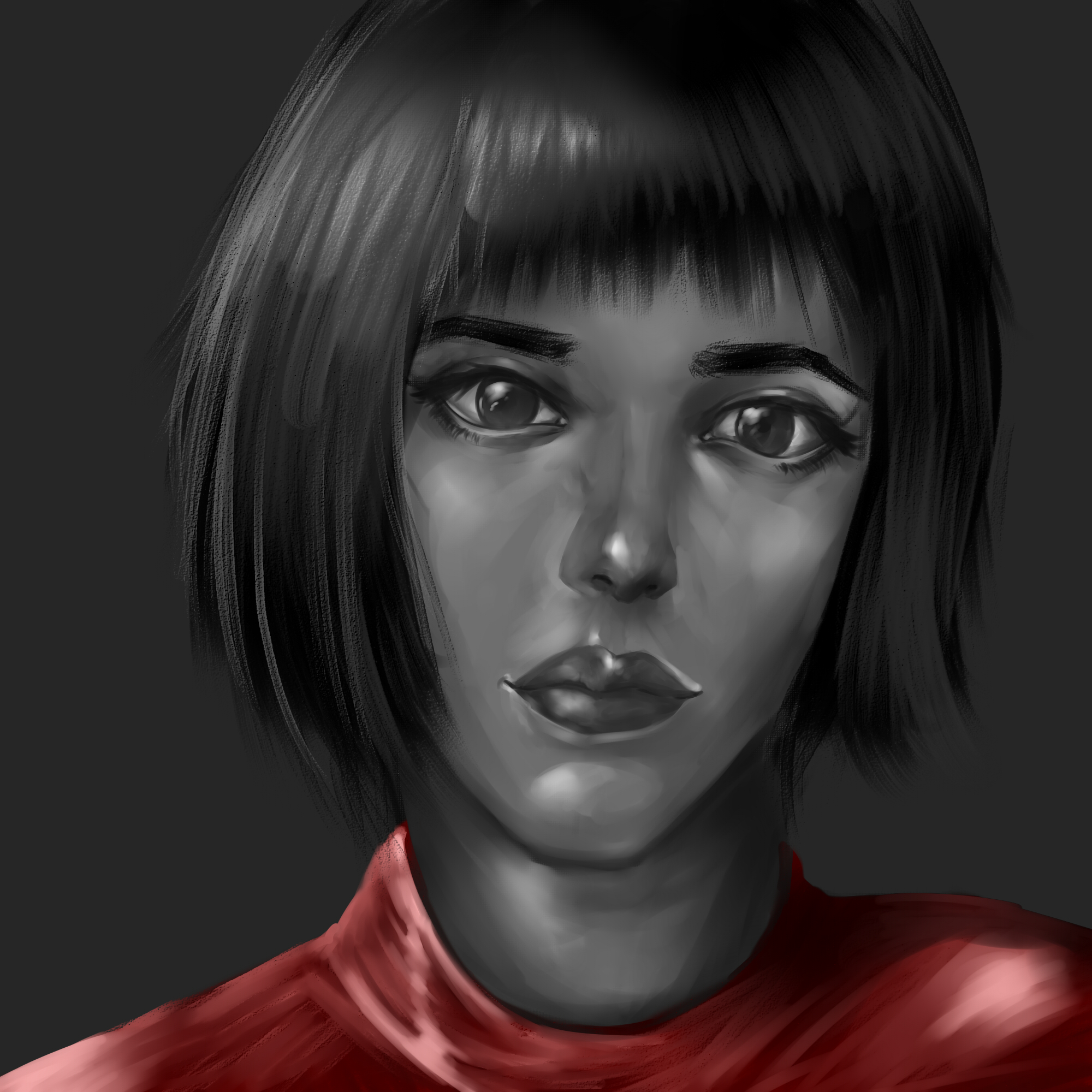 And we finished our portrait, obviously we will continue practicing to improve more and more, so that's all for this post until the next one.