This is my entry for the Splinterlands Art Contest! // Week 122
This is the finished art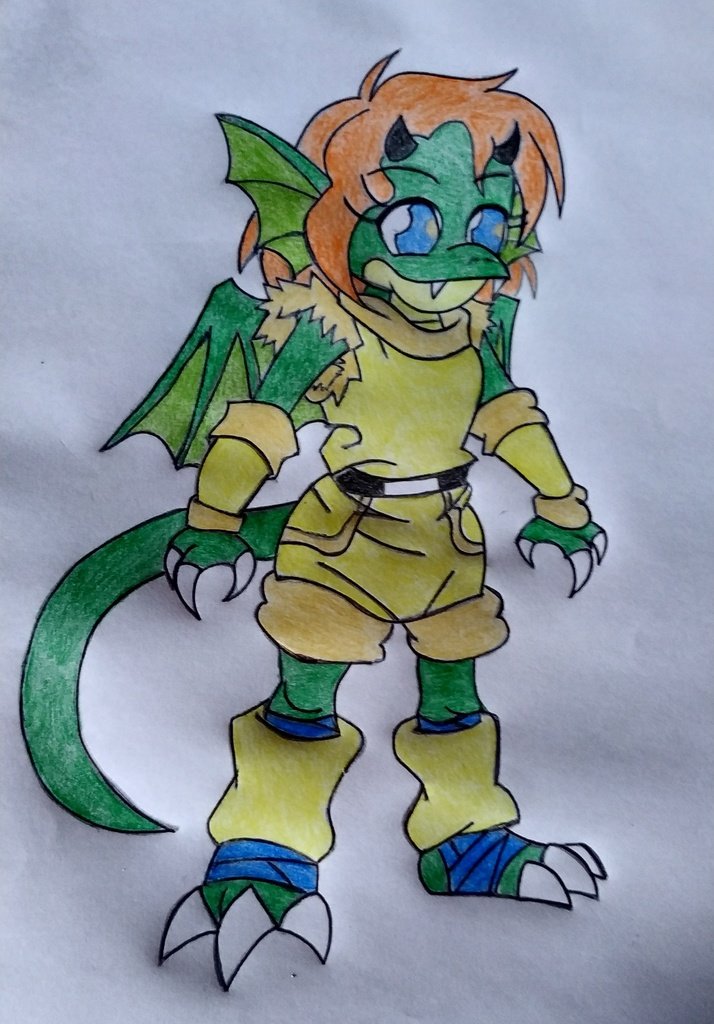 TALIA FIRESTORM (Image)
Talia is the older of the two daughters of celebrity summoner couple Aggroedius Lightbringer (Life Splinter) and Lyanna Natura (Earth Splinter). About a decade ago, the two discovered an abandoned Dragon egg while traveling in Draykh-Nahka. They incubated and hatched the egg, raising the young Flame Dragon Talia as their own and training her as a summoner.
Below you can see the process:
1º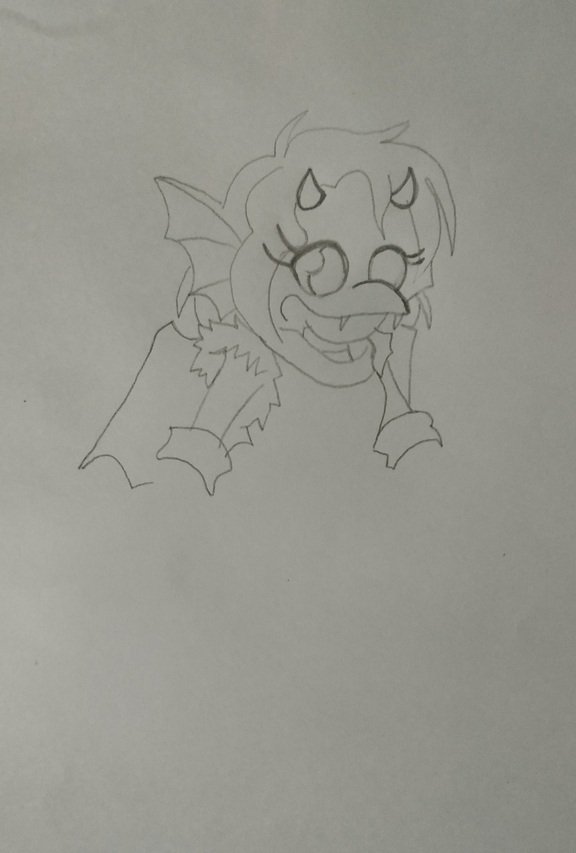 .
2º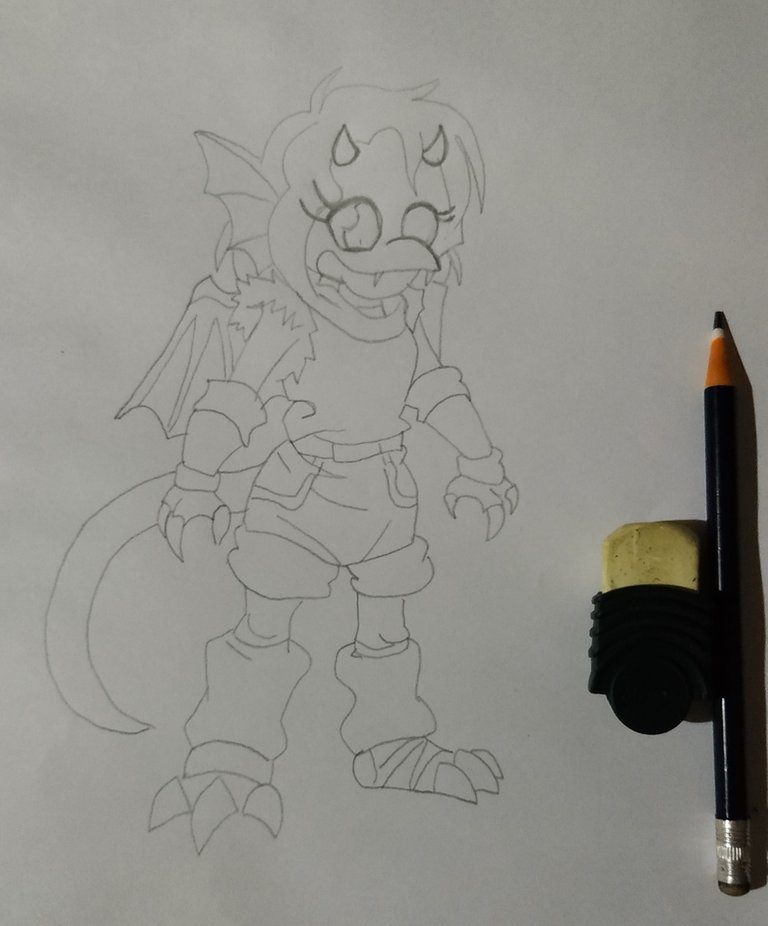 .
3º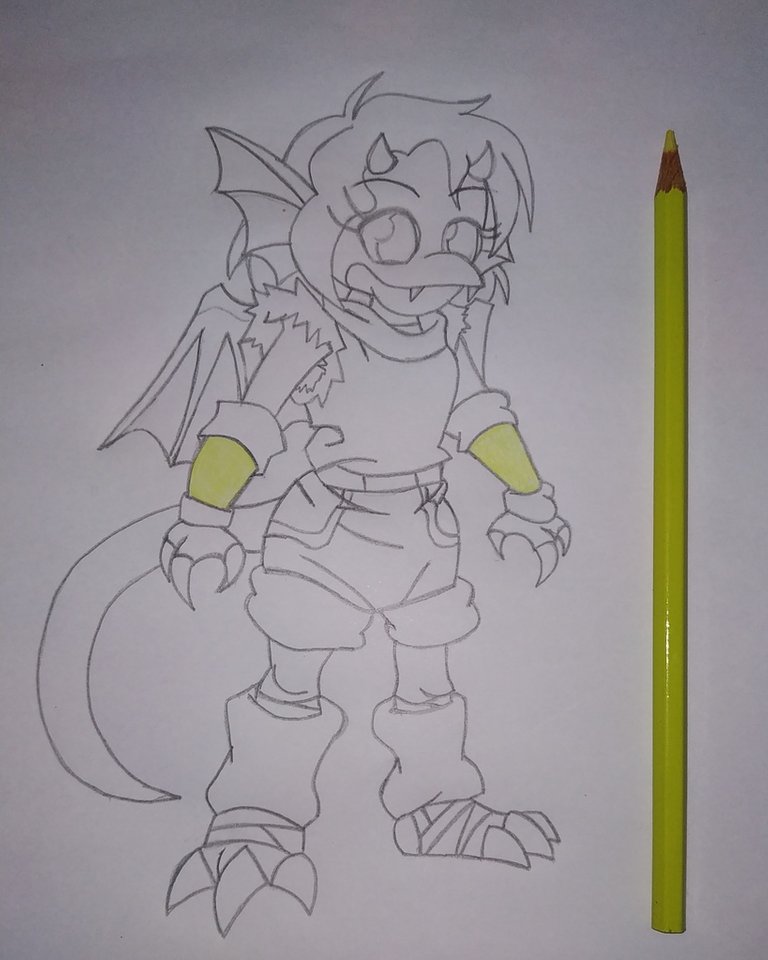 .
4º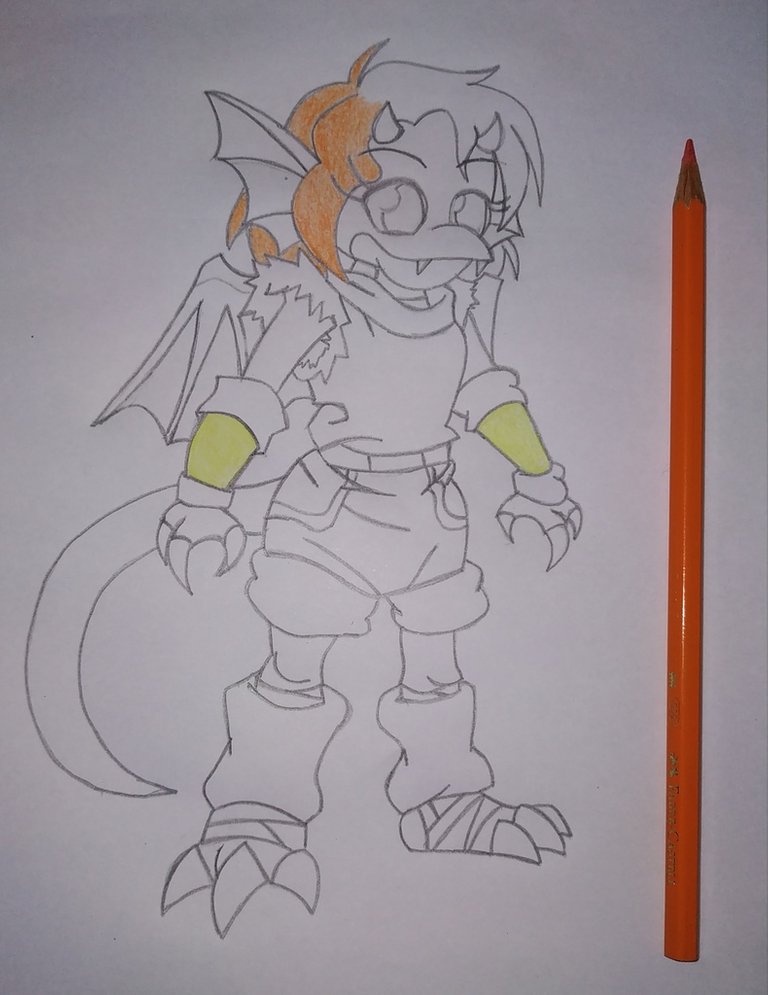 .
5º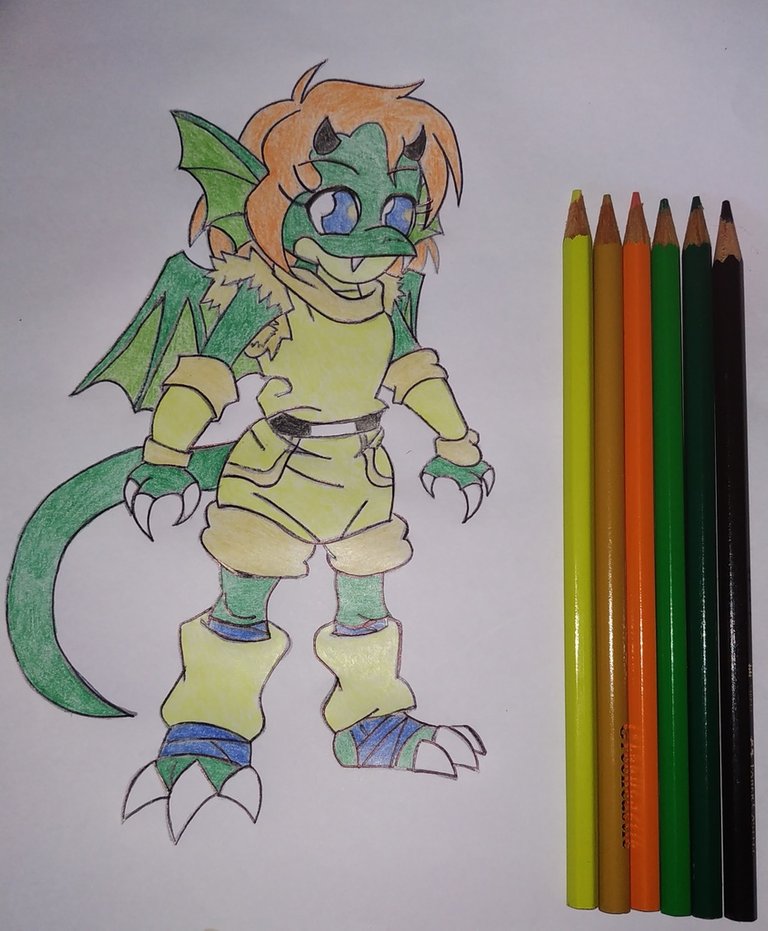 .

.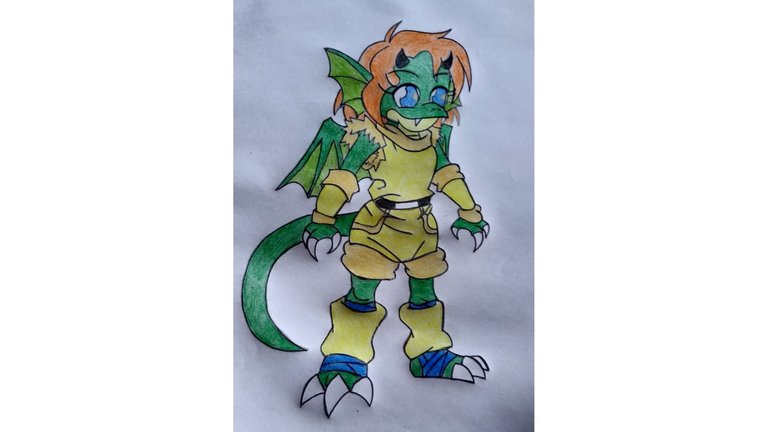 Development
Made a drawing of @splinterlands , to pass the time. He's an amateur, but I decided to post.
I hope the Splinterlands team likes it.
Maybe I can draw more and post it for you. I still hope to win some gift from Splinterlands. Se não, fico como experiencia.
If you liked it, feel free to like, comment and share.
Let's go on this adventure together.
Enter the Game Here: Splinterlands JOGAR
Twiter: https://twitter.com/oCarlosro
Instagram: https://www.instagram.com/splinterlandsbr/
Facebook: https://www.facebook.com/splinterlandsbr/