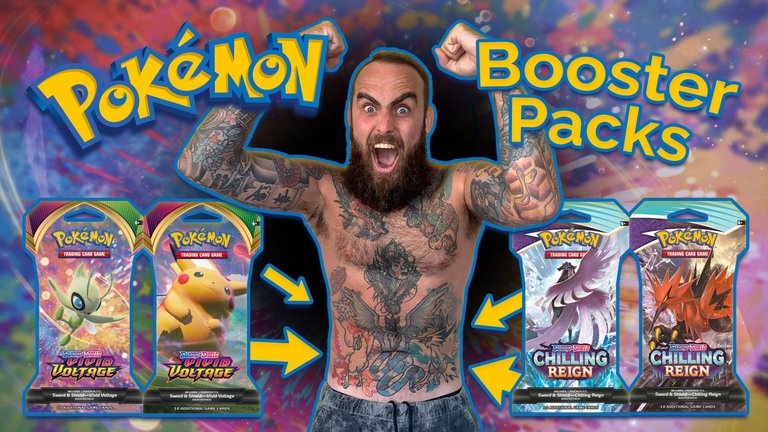 ---
The Pokémon master returns
I have been a fan of Pokémon since back in the 90s when I first played Red and Blue on my lime green Gameboy Color. I became addicted to the simple capture and train gameplay that this JRPG is famous for. It was the first video game that I learned to enjoy exploring and figuring out difficult puzzles. I would play both Red and Blue, even though they were pretty much identical. I ended up playing every single game until around 2003. My last one was Ruby and Sapphire. I didn't play another Pokémon game until Omega Ruby on my Nintendo 2DS. It was the perfect nostalgia trip at the time and brought me right back to where my love for gaming started. The next game I played and most recent was Pokémon Shield. Here is a look at how my time with Shield ended.
Another part of Pokémon that had me hooked from the get-go was the trading card game. I became fascinated with collecting cards and eventually even playing the card game at a young age. I gathered a huge collection of cards that today would be valued in the thousands, if not millions. Sadly I was convinced to sell those cards at one of our family yard sales, as I was nearly a teenager by that time and Pokémon had lost its luster. Looking back it does sting a bit, but thankfully I didn't lose track of my inner child long-term. I learned to be myself and not care what other people thought was cool.
We can fast-forward to my adult life when I bought someone else's collection for a few hundred dollars. At the time it seemed like a lot of money, but as of today, it was a total steal. No, I don't have a bunch of 1st edition base set cards, but I do have a collection that I am proud of. I began buying cards again for a few years after that. The height of my resurgence was right around the 20 year anniversary of Pokémon (this year is 25th). I had just discovered a local card shop and went to an event to buy my first ever booster box, which includes 36 individual packs. There were many other adults and some kids doing the same, it was a great reunion of sorts. I had always dreamed of opening that many cards at once as a child. My adult self was pretty satisfied being able to accomplish that goal. We even played several matches with our custom decks.
After that event where I opened up the first rerelease of the original base set, the cards began to grow stale again. This time I knew not to let go of them. I have been holding on to my collection for several years now. Surely you are aware that Pokémon cards have been skyrocketing in value as of late, many thanks to creators online for pumping up the prices. Cards have become harder to come by in many places. I still haven't sold them, I know I would regret it down the road.
---
Gimme all da cards
I can finally say that my 3+ year drought of opening up booster packs of Pokémon cards is finally over. I splurged and bought 4 packs from Target the other day. I controlled my hype and made sure to film my pulls, instead of ripping and tearing as soon as I got to the car. This is the first time I have ever opened Pokémon cards on camera and damn was it fun. The excitement that I felt as a kid was yet again right there with me.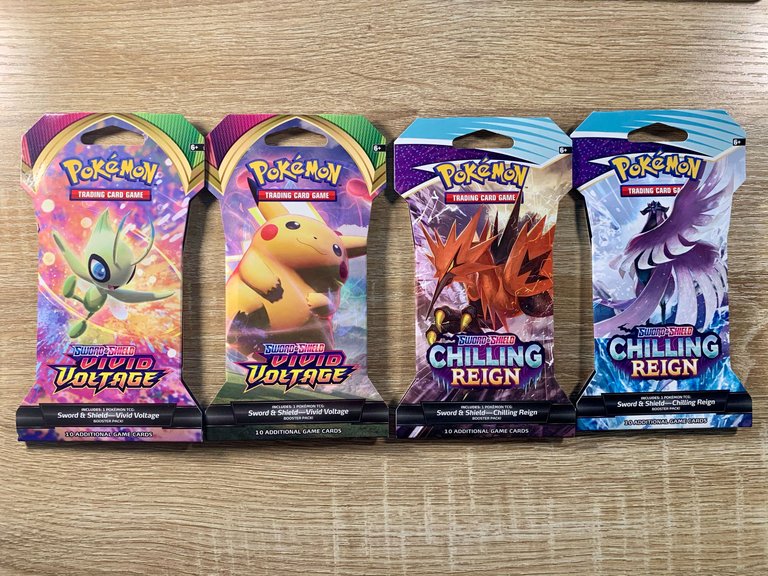 I also got pretty into the free online TCG for a while. If you didn't know that was a thing, be sure to check it out here: https://www.pokemon.com/us/pokemon-tcg/. I have no idea why this game isn't on Nintendo Switch.
This style of video is brand new to me, but I love how it all turned out. Let me know if you enjoyed the way that I filmed and edited this one. If you can't tell, I wanted this to be really special.
Be sure to watch the video to learn why I decided to buy some cards again all of a sudden. Also, you will see every card that I pulled, this photo will show you a few of my favorites.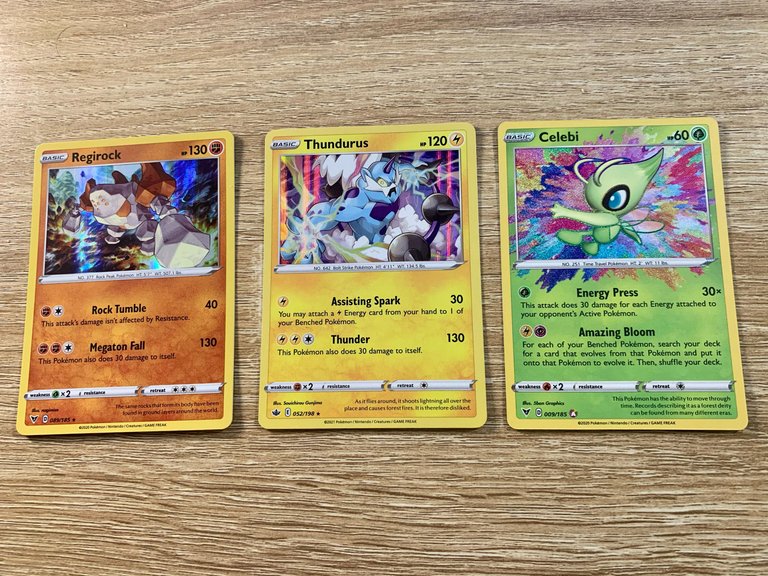 ---
My legendary birds tattoo
Here is a little bonus tidbit for you. It's no joke when I say that Pokémon is near and dear to my heart. I have been obsessed with the art style since I first found these pocket monsters. So much so that I decided to add to my tattoo collection by honoring the original legendary birds.
You can see Articuno, Zapdos, and Moltres blazoned across my belly. I hope this is valid proof that I am a true Pokémon master.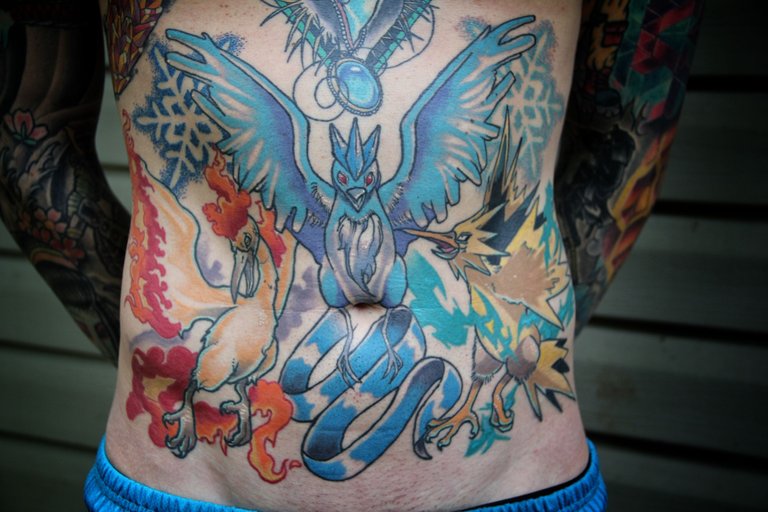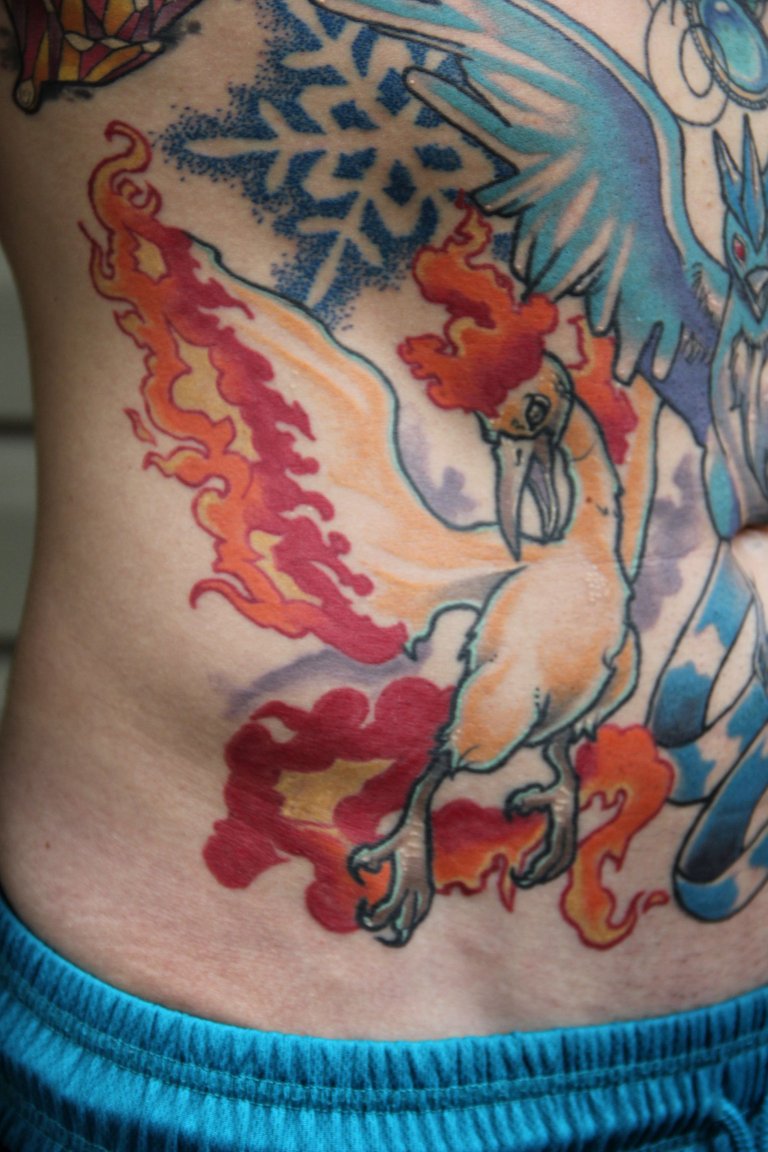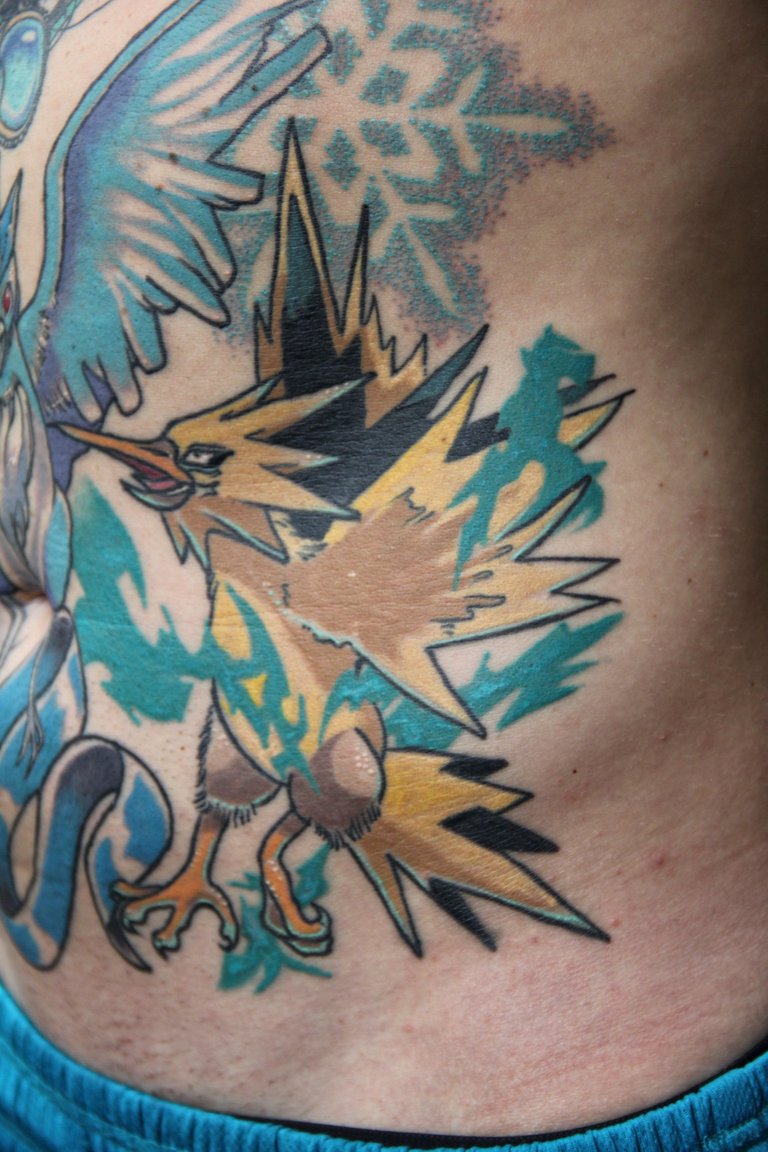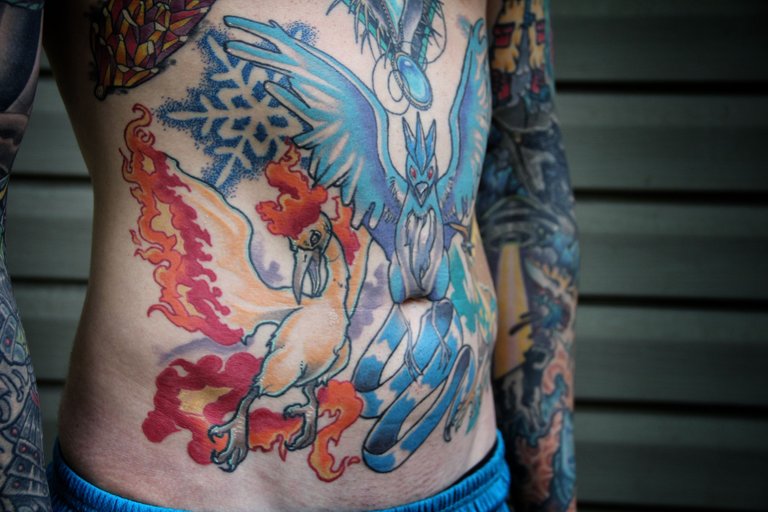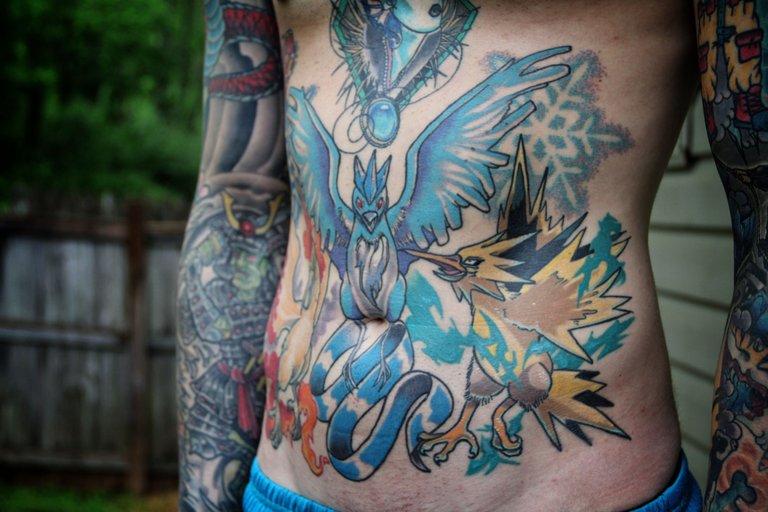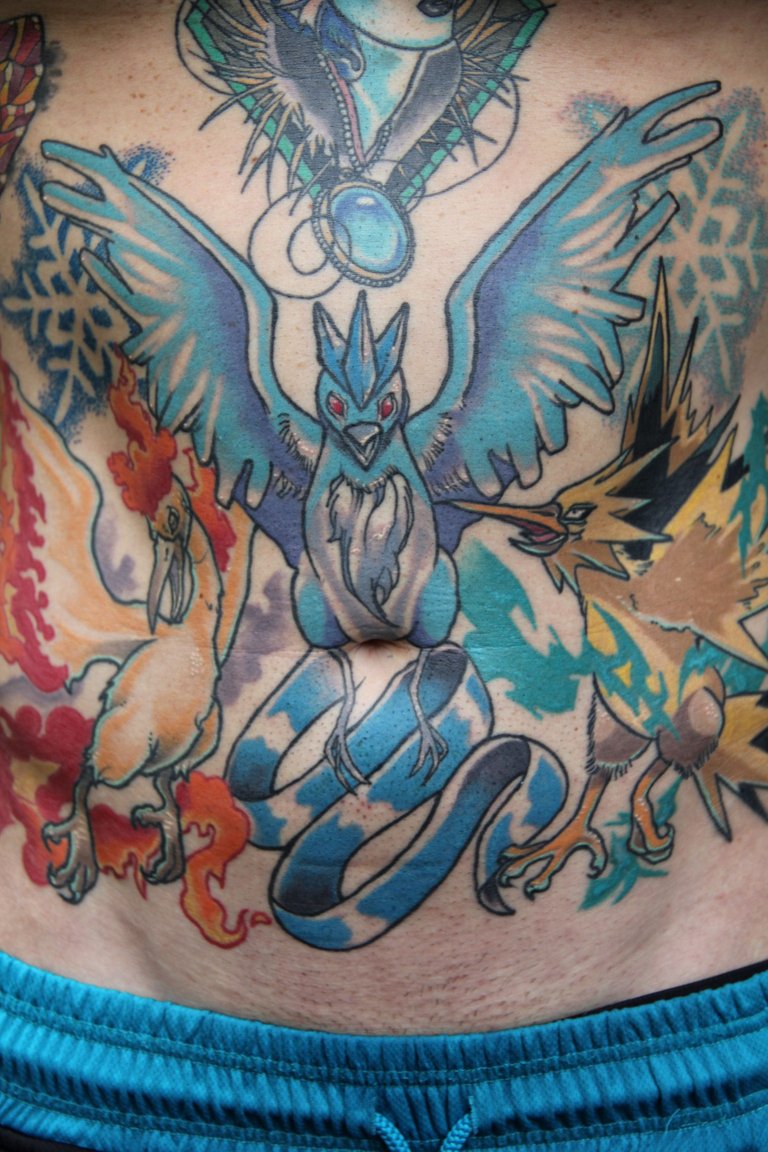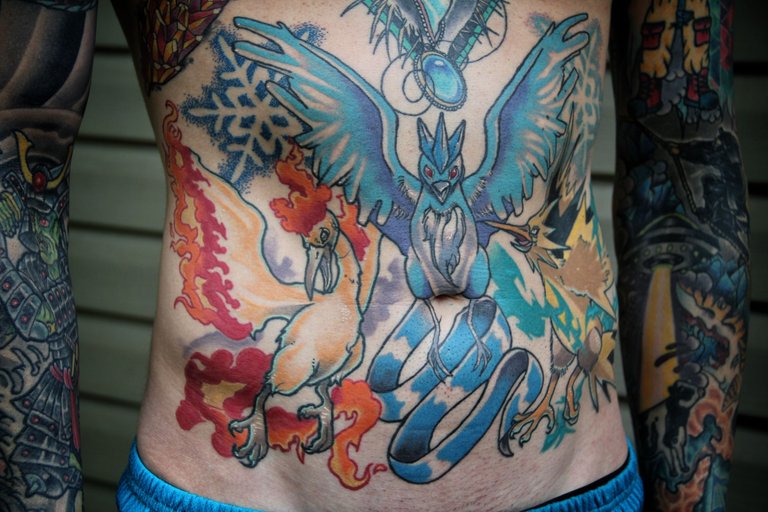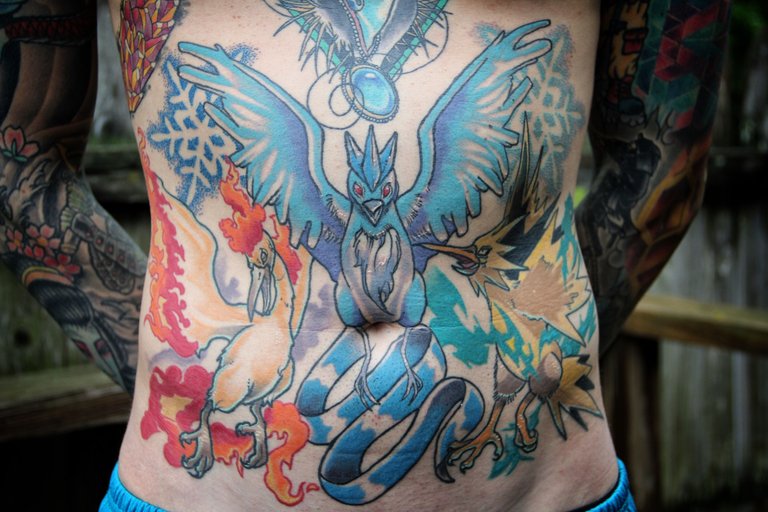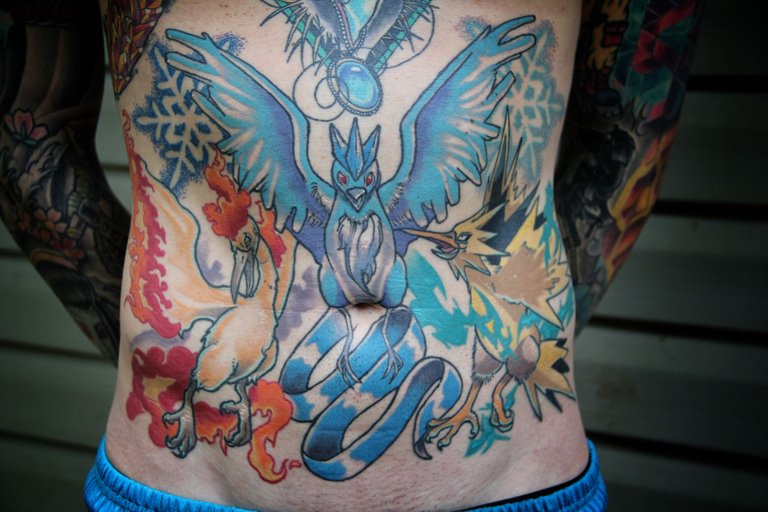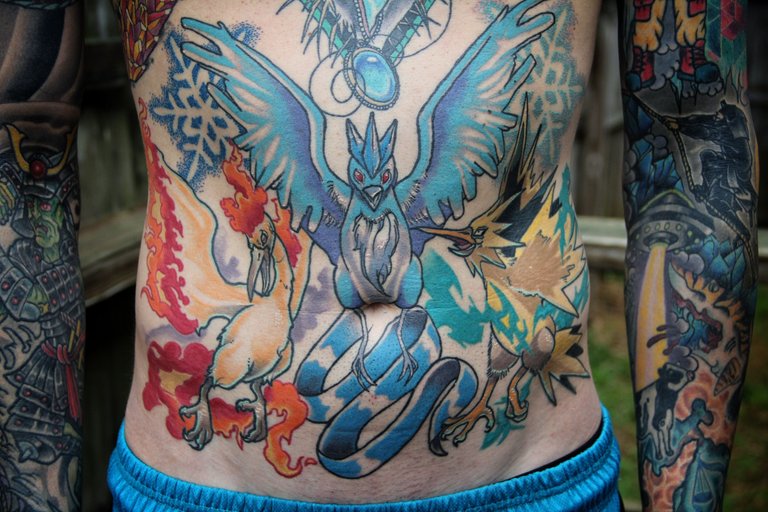 ---
Thanks for checking out my video 😎🤝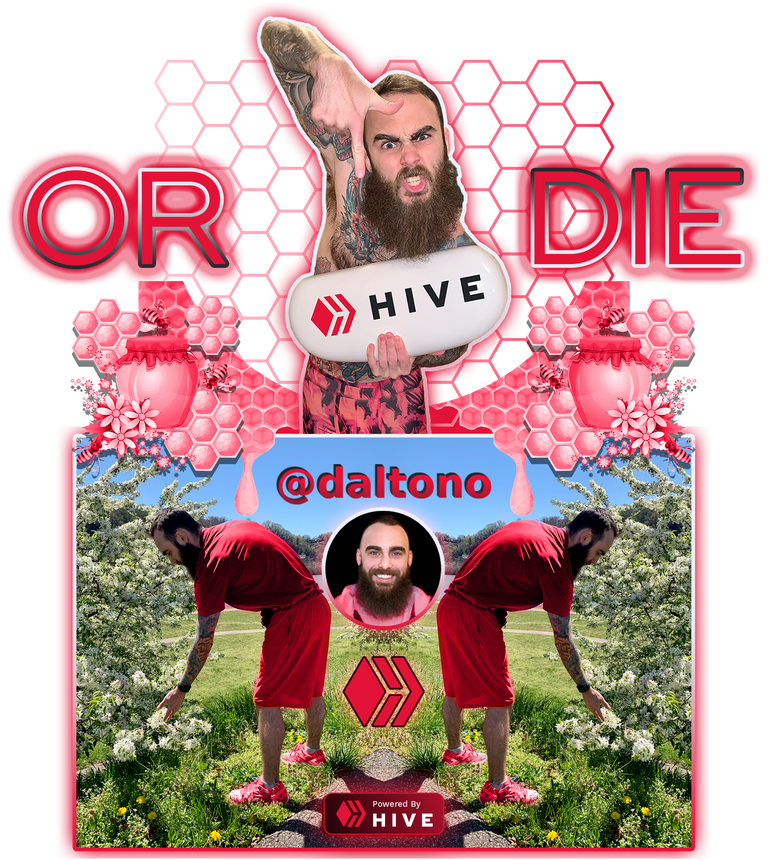 Hive Artwork by: @daltono
---
▶️ 3Speak