Alpaca and owl. process

SAI
They wrote to me that I painted a face very realistically, that I was a goddess. lol. alas no, I'm mortal)

And very modest.

I am generally a very modest witch 😇✨

ahaha

I paint in the Paint Tool SAI program.

I draw in the first version of the program. I like the first version, I have enough tools here. Therefore, I see no reason to draw in the second version.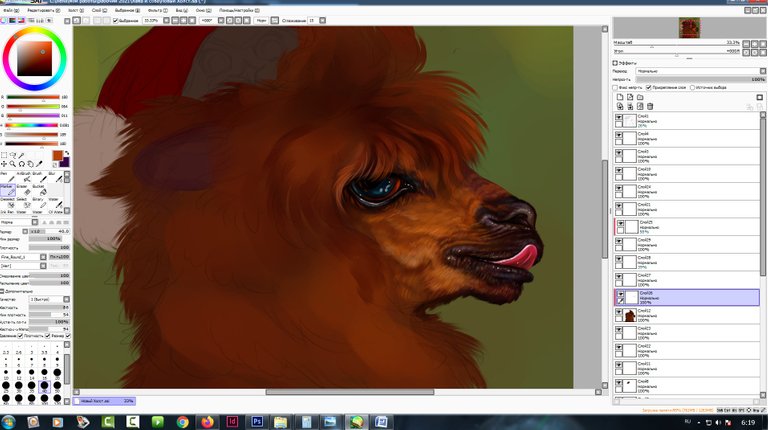 I took pictures of my figurines