Here is such a wonderful gift from my friend Ani for my birthday!

I love "The Little Prince" very much - one of my favorite books, so I am very glad that I now have such an amazing deluxe edition with illustrations by Exupery himself!

And the unusual, but famous comic "Contract with God." This edition is for those who mistakenly think that comics exist only for children) By the way, this book is also amazingly designed - it is pleasant to hold it in your hands.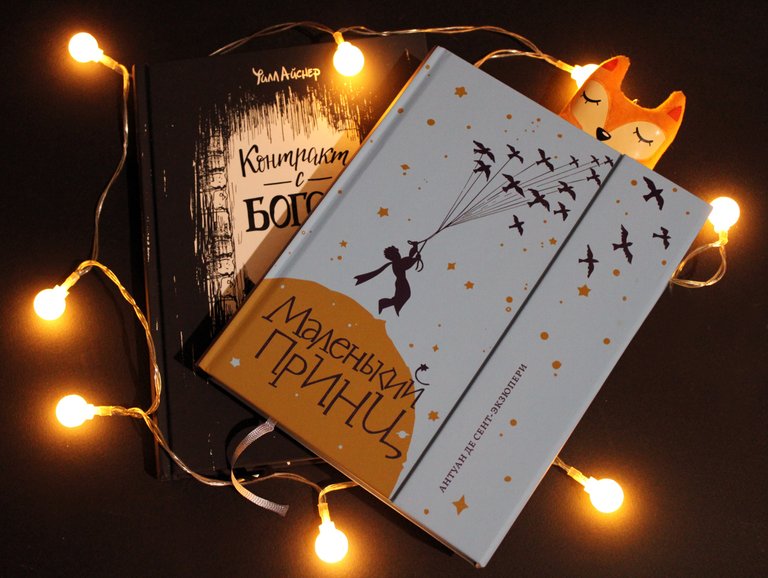 Cult comic "The Raven". I'm a big fan of the movie and I'm so glad that I now have a comic book as well.