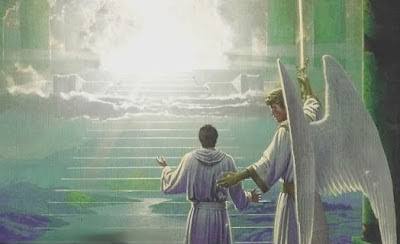 ---
---
When face to face with my maker,
with all form of life stripped from me
in a transcending consciousness of my astro physical self.
---
I'll stand in my heart uncondemned
with no doubt in my heart or any sort of regret.
I lived a lifetime worth ten
and no goal attainable by my once small mind did I keep myself from reaching.
---
To this deity will I pledge an eternity of service,
for to whom better to serve
than he who made you and knows your true purpose