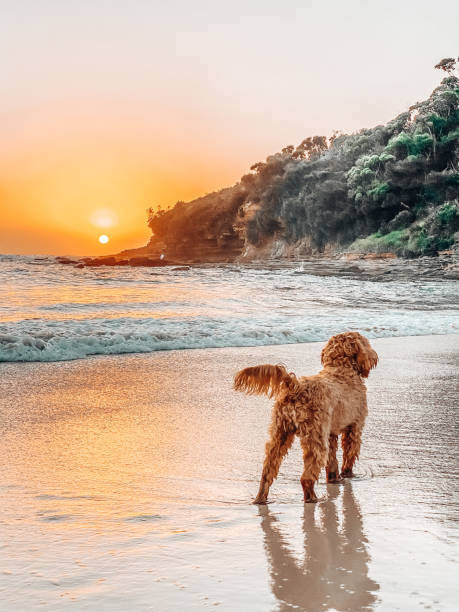 ---
---
Looking over the horizon,
the clear skies and ever lovely landscape.
I spot but one little fellow-
tongue out...
eyes wide open and hopping forth.
---
To my arms it seems this fellow is heading
and his fury body surrounding
might just tickle a laugh and some out of me.
---
A beauty indeed is nature's puppy
and always and forever will be
Man's Best Friend.