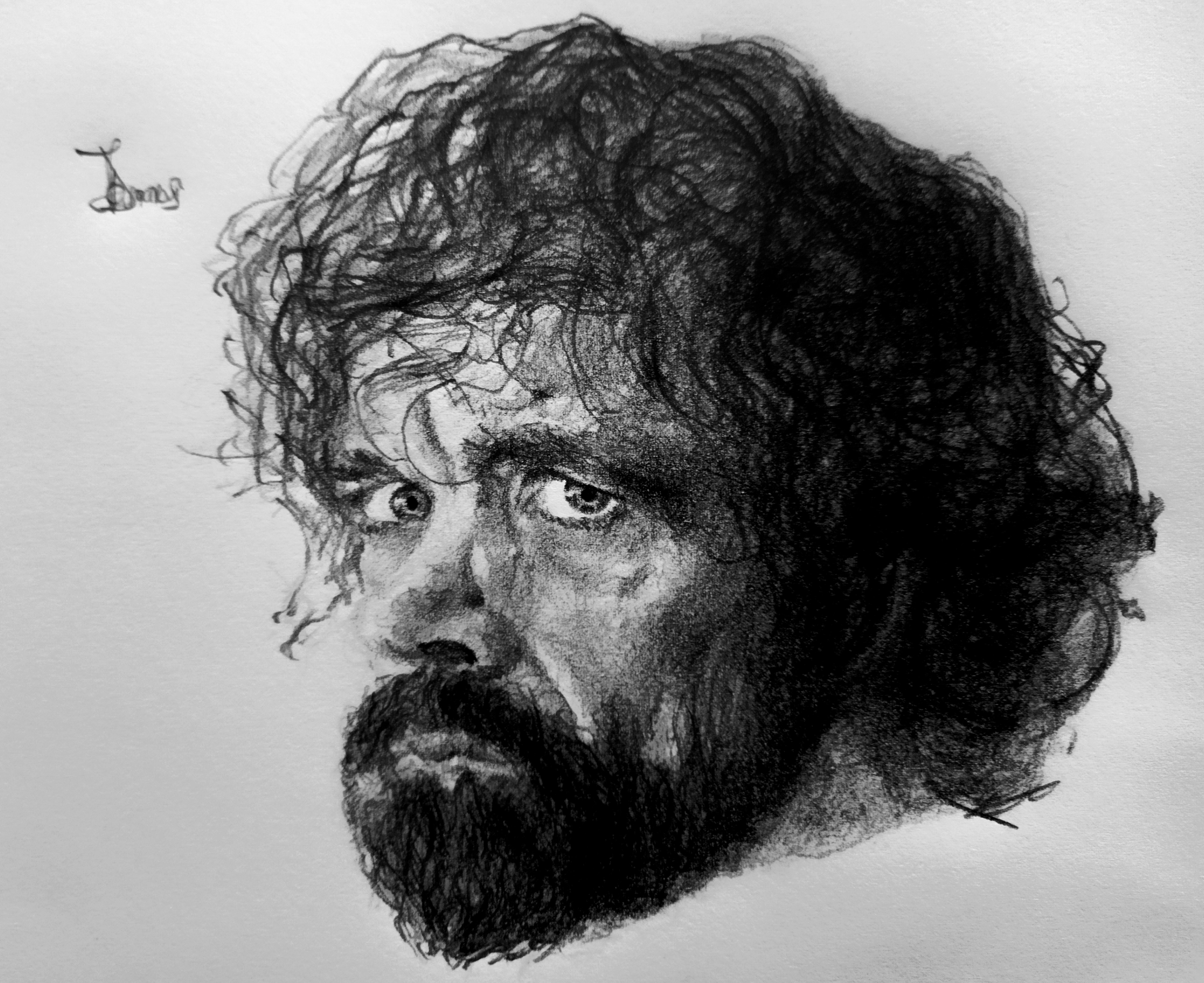 ---
---
If a random search was carried out on which "Game of Thrones" character is most loved by fans, I can almost bet a fortune that the one with the highest vote or rate would be 'Tyrion Lannister' (Peter Dinklage) and probably 'Arya' (Maisie Williams) or 'Jon Snow' (Kit Harington) taking the second lead. Opinions vary though but I'm just speaking from an observer's standpoint.
---
Today was really demanding cause I had to accompany a choir performing some classical pieces. I had weeks before made preparations for one of my students to cover for me but yesterday he bailed out saying he hasn't finished doing the works... When he told me at first, I was paralyzed cause the job was initially given to me so I had to rehearse the songs he couldn't finish in a week in just one night.
I did perform the songs however and it went quite well.. initially I was expecting a disaster....lol. Not on my part though but on theirs cause I wasn't in the rehearsals and I had no idea whatsoever the dynamics they'd intend to apply in the songs.
---
On getting home early in the afternoon, I took a nap cause I'd been up way early trying to master the songs. After the nap it occurred to me that Tyrion Lannister was lurking somewhere in my gallery and so I searched him out and imprinted on paper his face.
The final image/ the image that greets this post is an edited version of the original drawing (you can compare the last two sketches). It is a feature I've been longing to try. Do leave comments about it please, I'd really appreciate your feedbacks.
---
---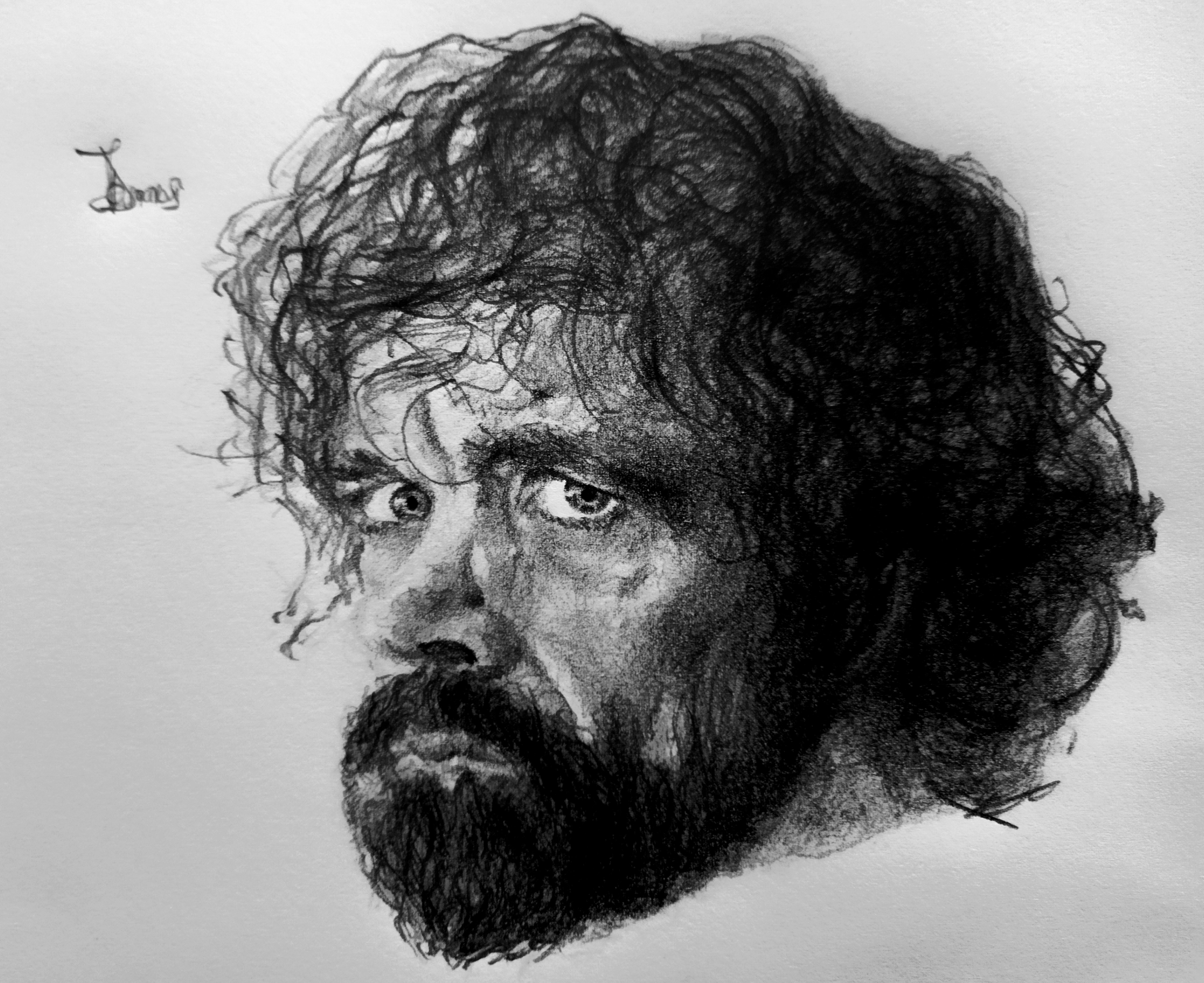 ---
---
---
---
.... these are the procedures that led to the completion of this piece....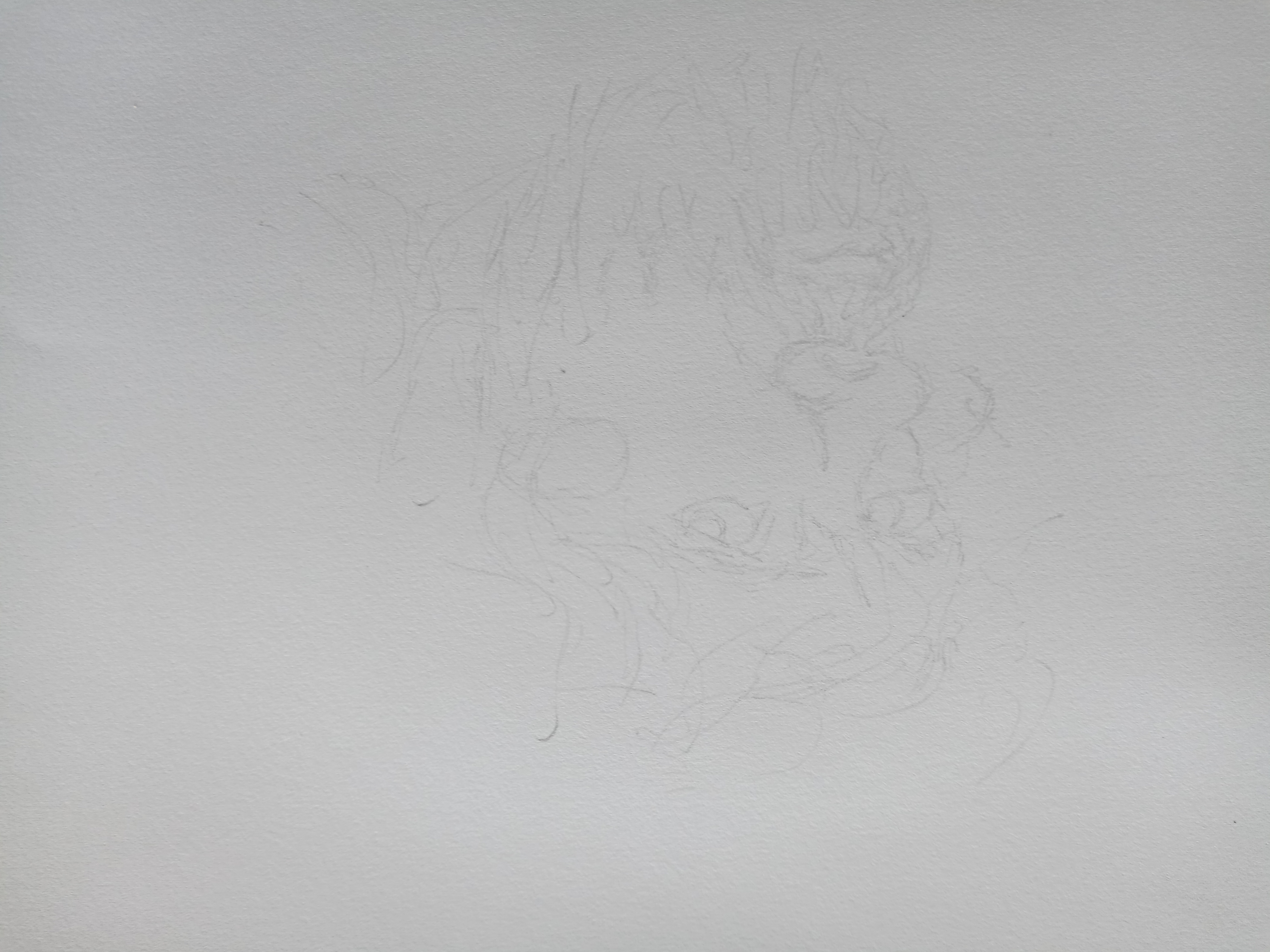 ---
---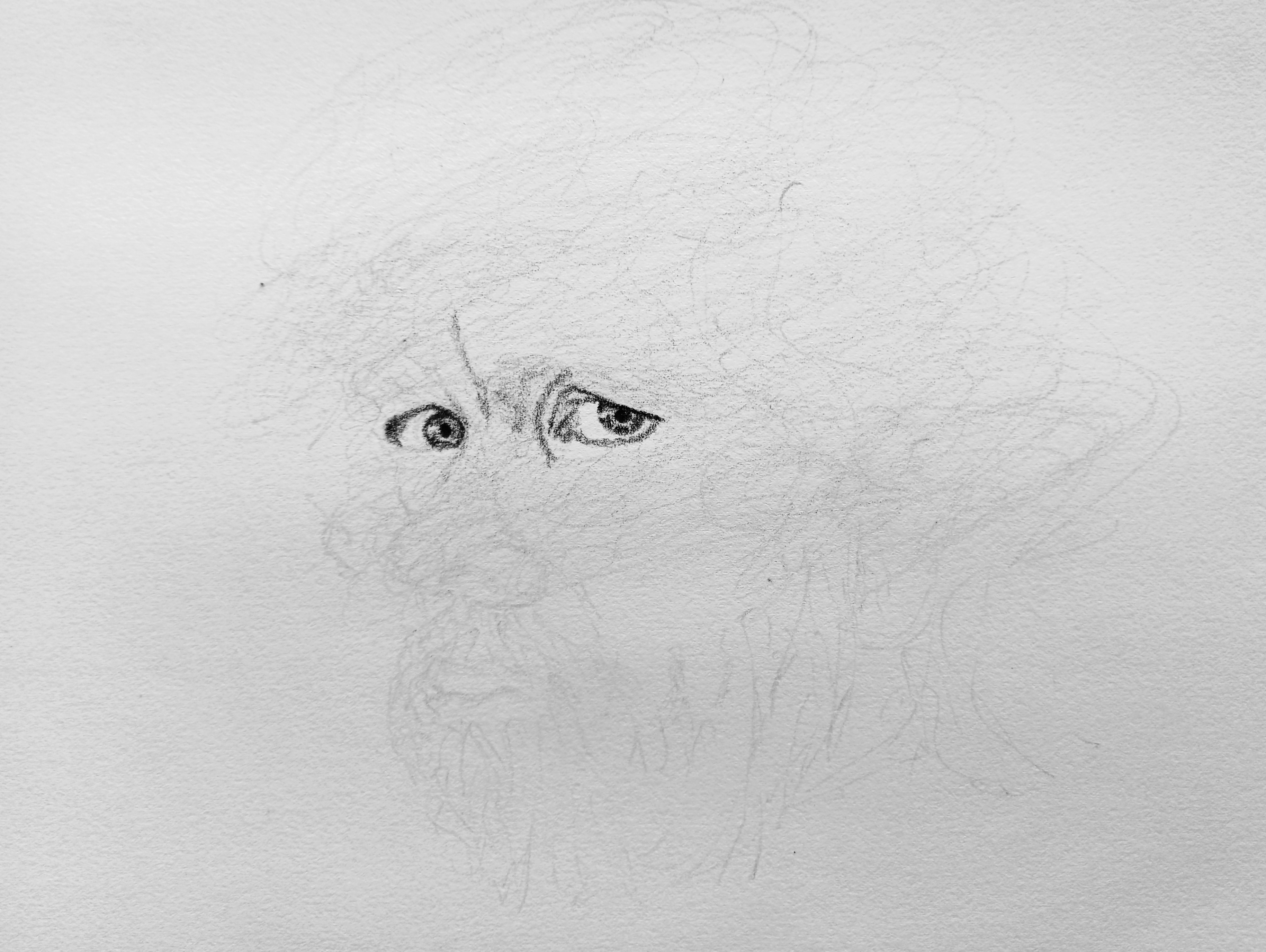 ---
---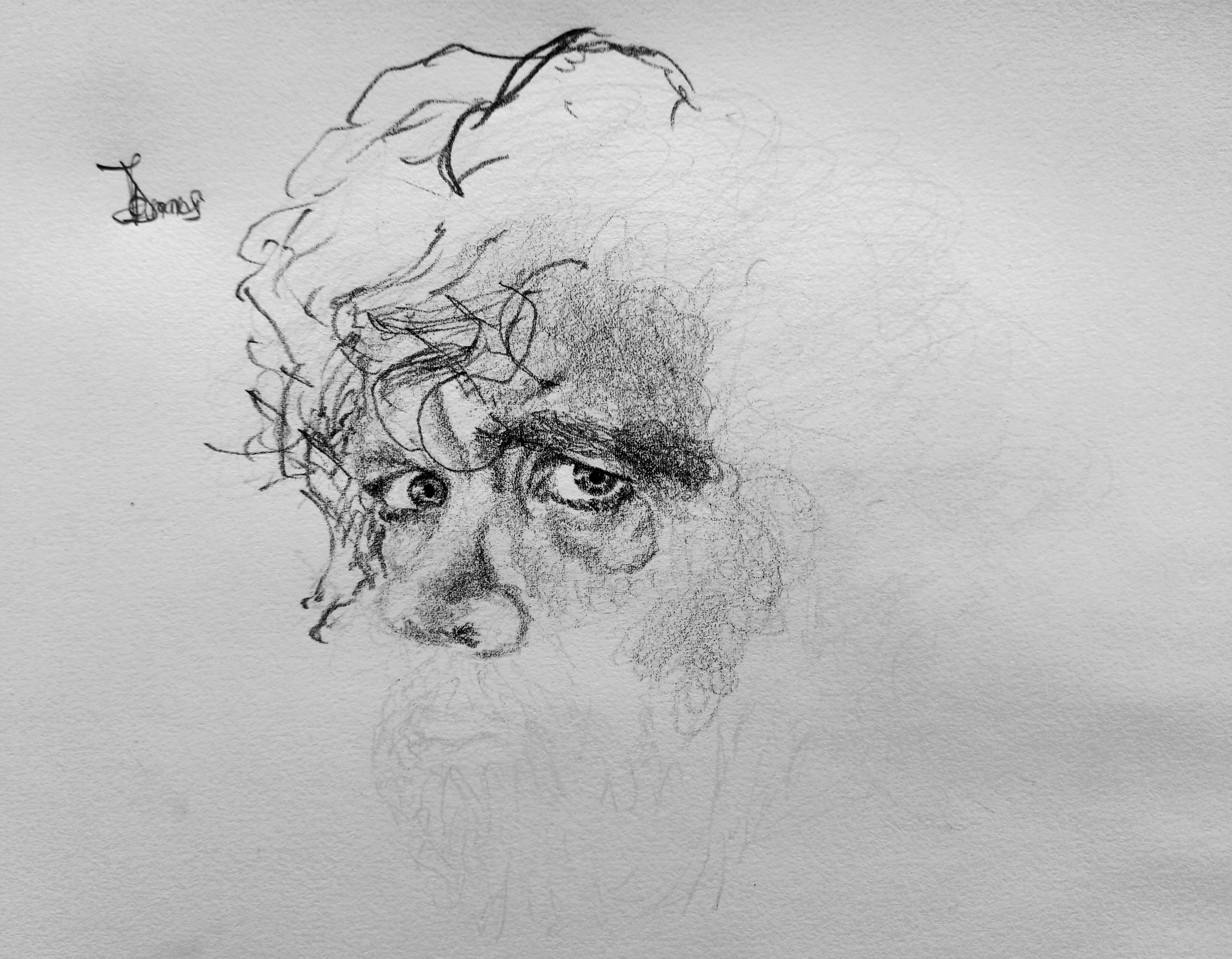 ---
---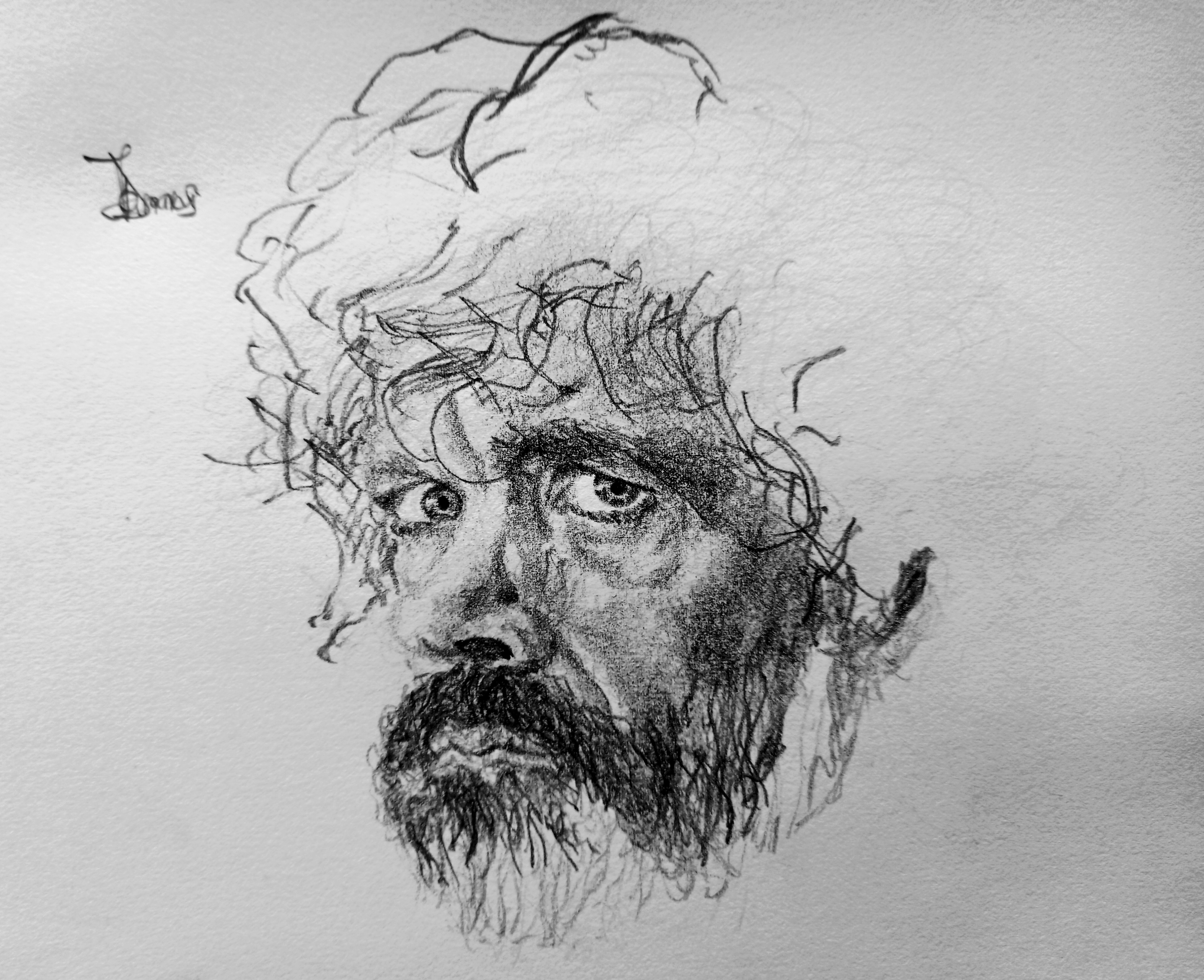 ---
---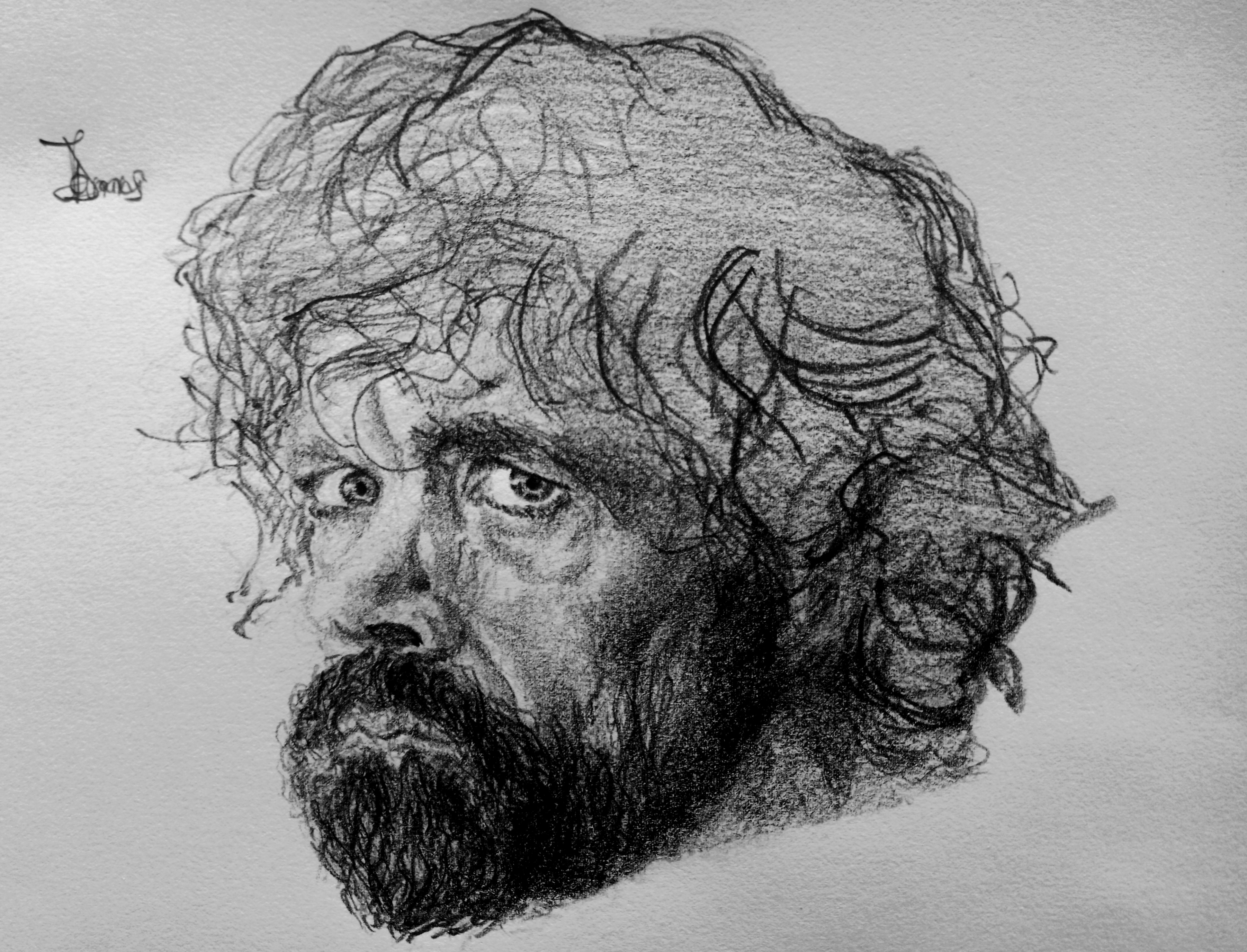 ---
---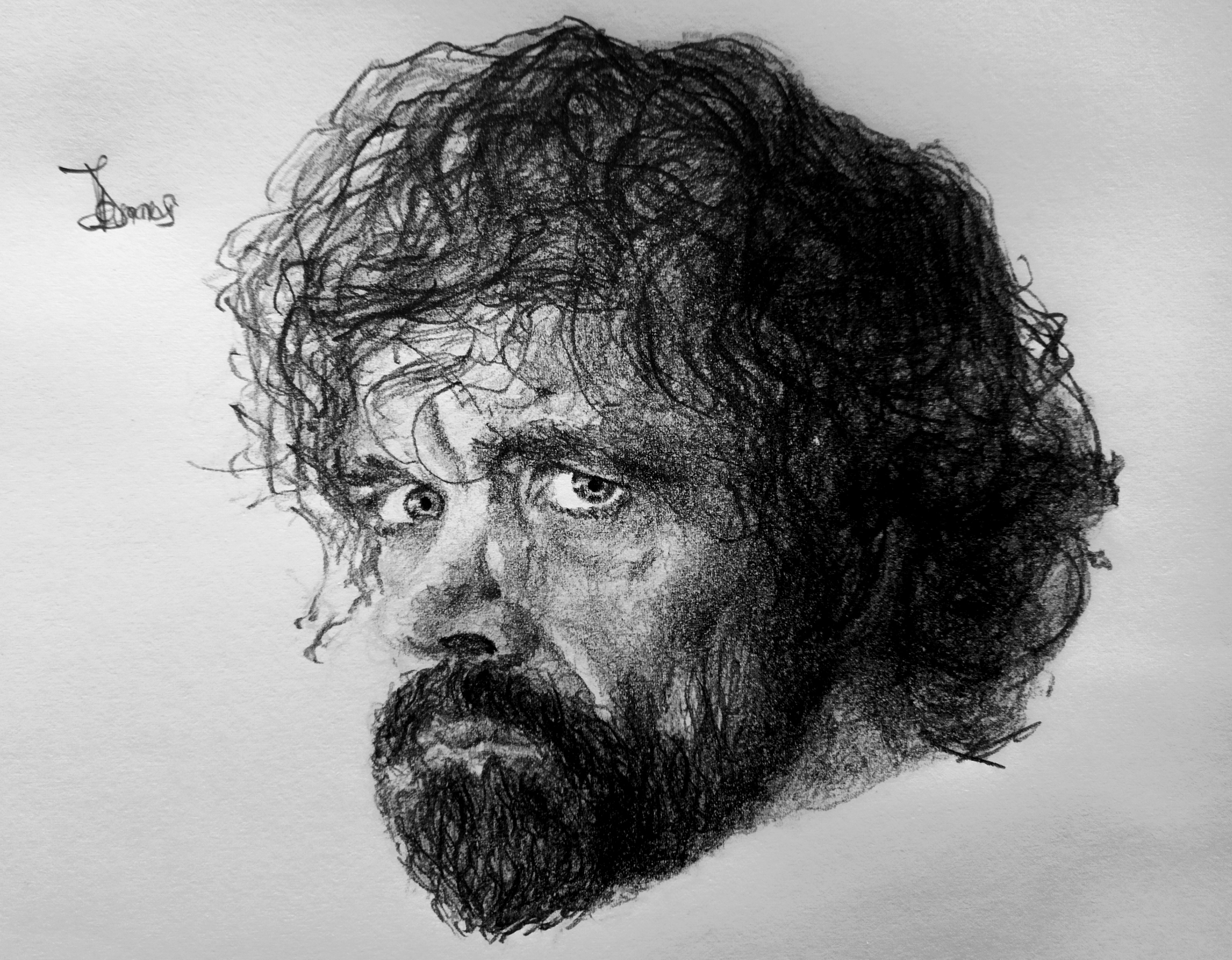 ---
---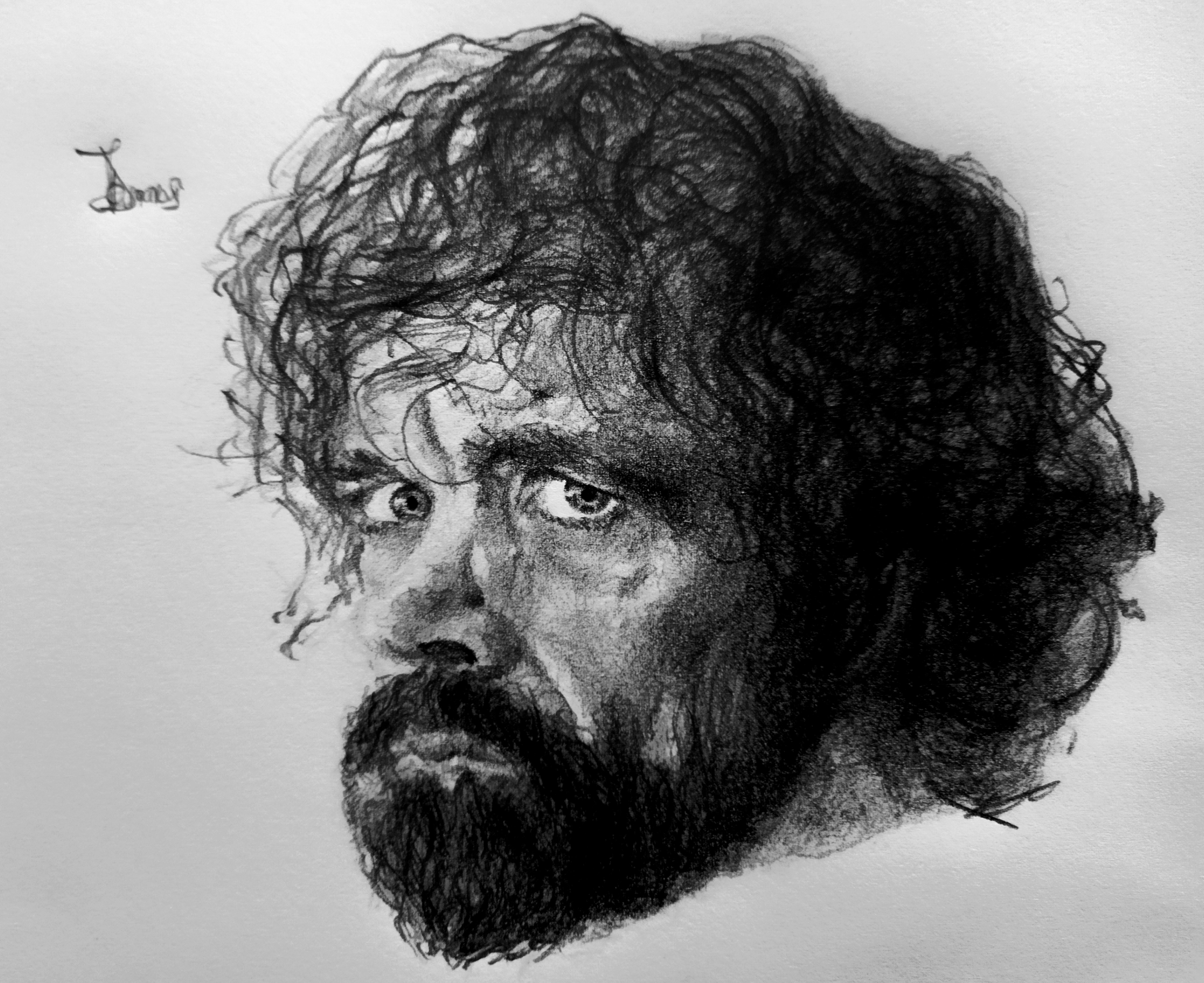 ---
---
I'm planing on seeing the entire season for the fourth time I think and probably sometime within, I'll be making sketches of the characters. And in it I'll be sharing my extensive opinions on them.
Do watch out for that.
---
---
Thanks for stopping by folks, have a lovely week 😀.