Hi #hivers,
In some parts of this World, the weather is going back to the freezing mode ... Here, it started something the other days ... but still ...
Spring is here ...
Definitely an awesome time is rising on the Horizon.
I guess that a perfect creative morning should start like this: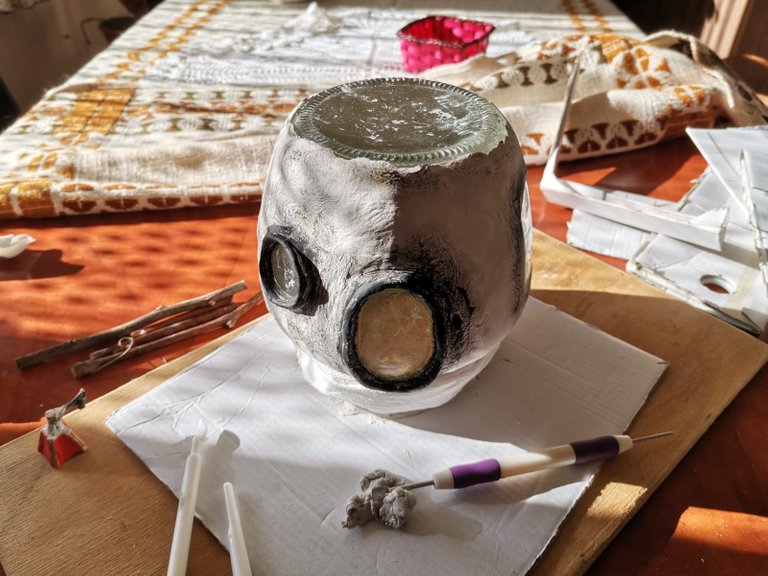 It's a new clay sculpture ... that will be also an awesome lamp :)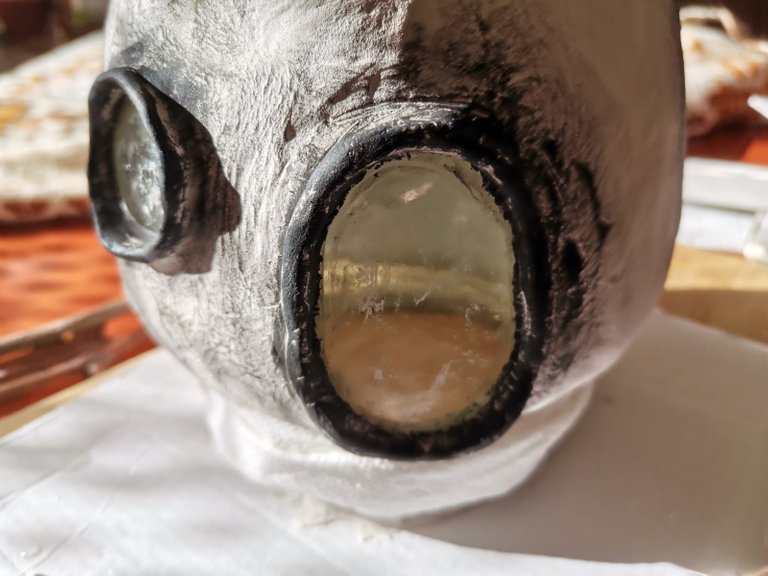 I know that for some might be something like a child play ... :) And, even if it is ... me and my children enjoyed every time when we are creating these kind of #artworks.
Today was also an awesome one, because we went to the garden to plant some trees, like blackberries ... and guess what?
Our buddy Filius the Elf, helped us :)
He also announced us that Spring is here and he showed us, along with his buddies, some awesome flowers ... like the dandelion ...
I guess this flower has the sign of Spring in its nature ...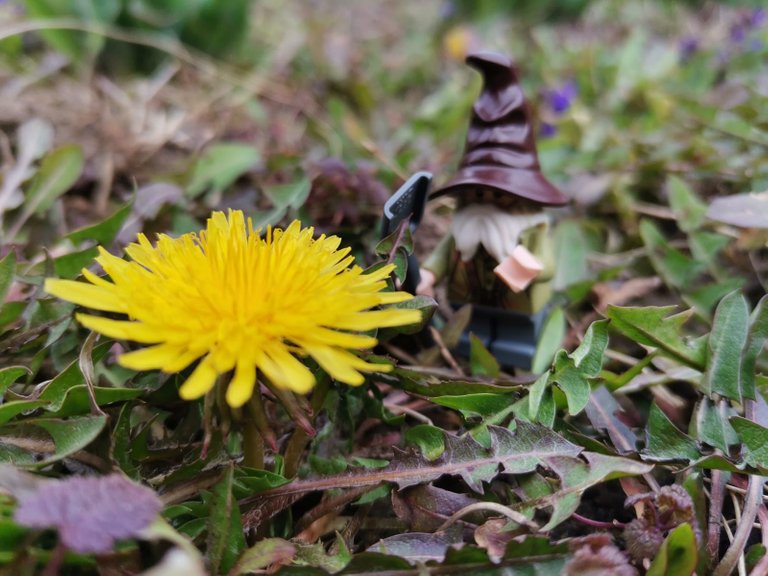 You should always dry these plants for one of the best tees in the world and very beneficial one ... helping your kidneys and it's also a good plant for liver ...
And its leaves are the true rucola :)
You should try it ...
Just dry these flowers and use them in your tee dring Winter and not only during that period of time ... especially if you problems with your liver and kidneys :)
We were very happy to see that our buddy Filius the Elf and its friends as well, showed us that the tulips are prepared to bloom soon :)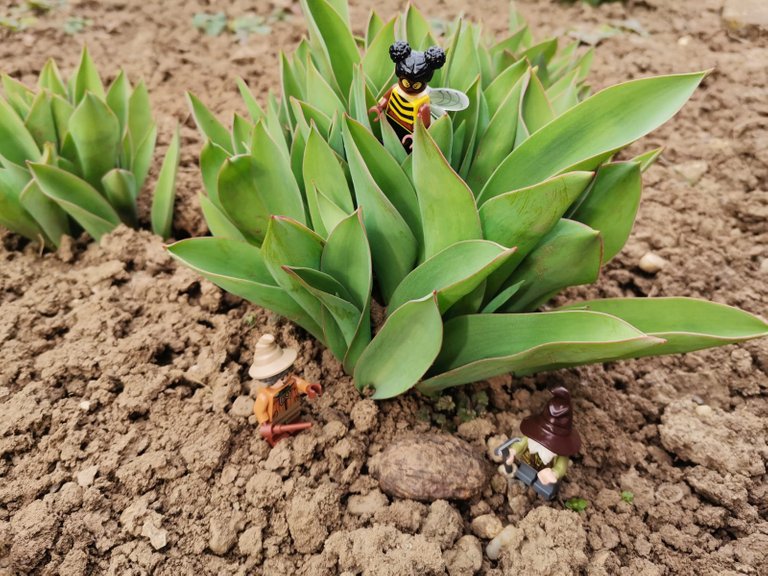 Sometimes, i just think about these miracles of the Nature :)
But hey, we are focused nowadays on singularity, right? :))
As much as you would like to replace the Mother Nature with augmented reality and virtual reality glasses and so many other synthetic stuffs, you'll never be able to replace it ... Never ...
I guess our day was an awesome one, especially when we've seen that even our buddy The Mandalorian Knight and baby Yoda appeared to research the place ...
They were also amazed by the miracle of the Nature :)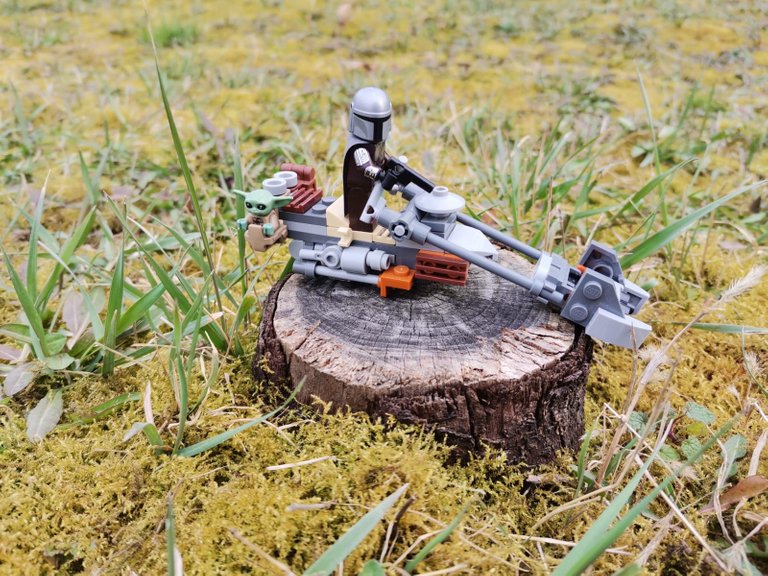 Such a beginning of a Spring will remain in our encrypted memory :)
I do hope that everyone had a perfect day ...
I'll keep you posted with my new clay house that will become as well a magic lamp as well.
Now, i'll move forward with my #story in which i'll combine two of my crafts of creativity through which i'll present to you my final achievements through my #artwork.
I've thought that the art of sculpting/modeling in clay combined with lego would be something amazing.
Therefore, here's my latest #artwork finished and you'll meet my buddies from my magic world ...
Here they are, Mrs. Sprout and Filius the Elf :)
I mean, both are elves within my magical world :)
I know, that some of you remembered how my sketch of building this awesome acorn cottage made from clay, wood and stones have started ...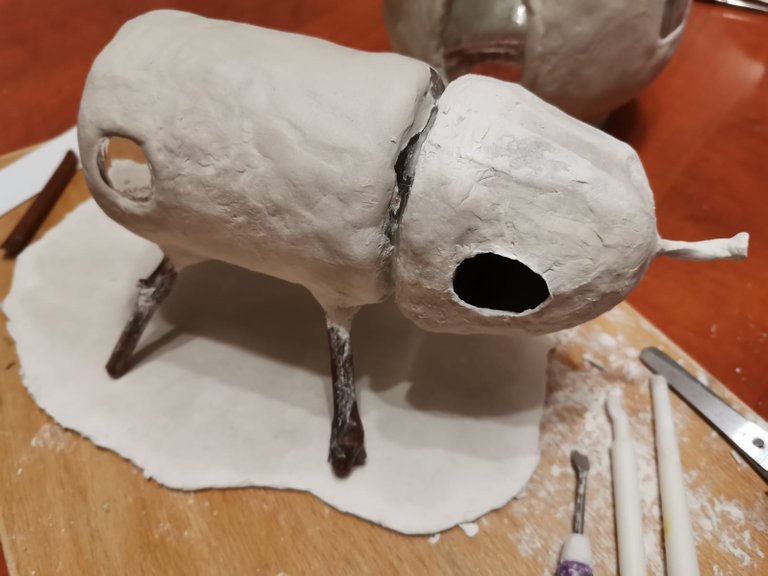 I guess that for some of you this would look like and alien insect made from clay :)
Even when it came to this phase, i think it started to look in a magical way and already could take you to my secret magical world ...
The door and the earthy colors already were telling me stories from the land of elves and leprechauns ...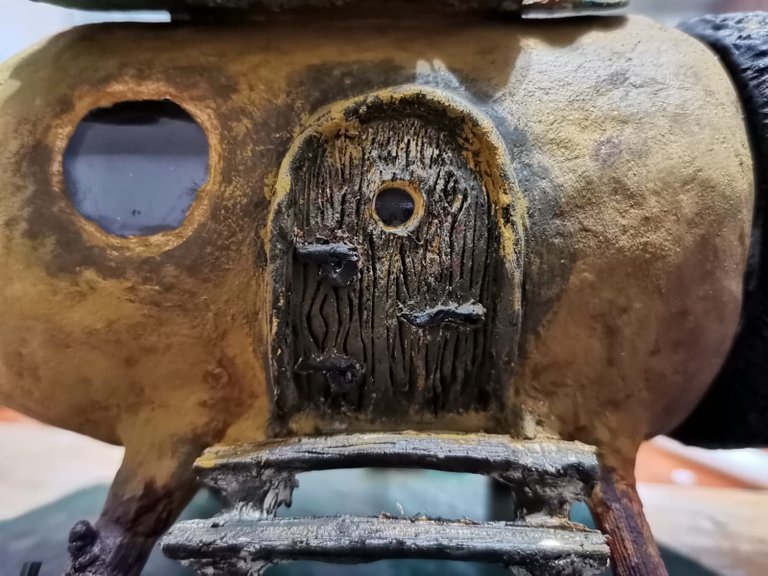 I've used colors based on oil :)
It seems that these colors suits much better to give that organic look of every #artwork made of clay ...
This adventure of sculpting in clay, represents something awesome for me and my children as well, and the most important thing is that we can combine our #artworks and i can tell you these combinations between clay sculptures and lego are some unique ways of expression through our #art ...
Later, i'll write a new #blog with a totally new #creative moments ...
Stay tuned and you'll see something interesting :)
Meanwhile, here at our acorn cottage, sometimes we have visitors, such as Chip and Dale :)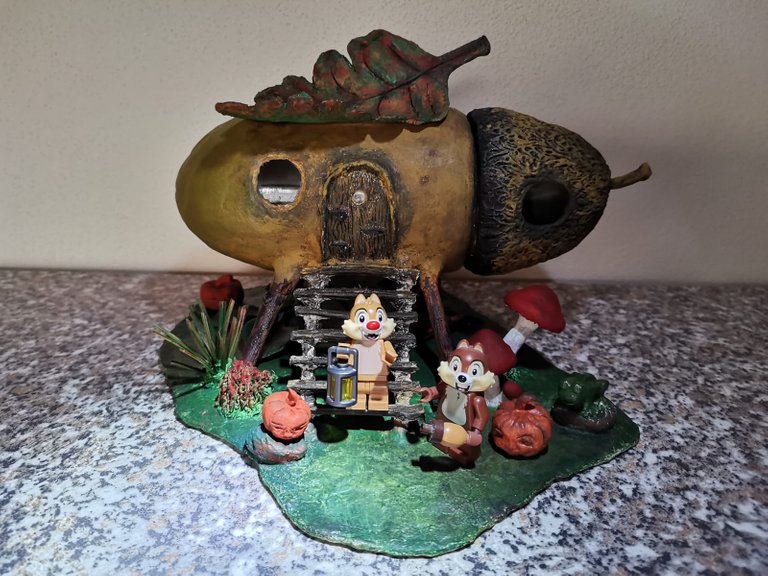 I know that they are very welcomed as well and they are feeling like Home, especially for the unique design of our cottage :)
Maybe some of you will already think to move somewhere in the woods and create such an awesome cottage where you could spend your amazing time ... which is precious :)
Ciao a tutti!