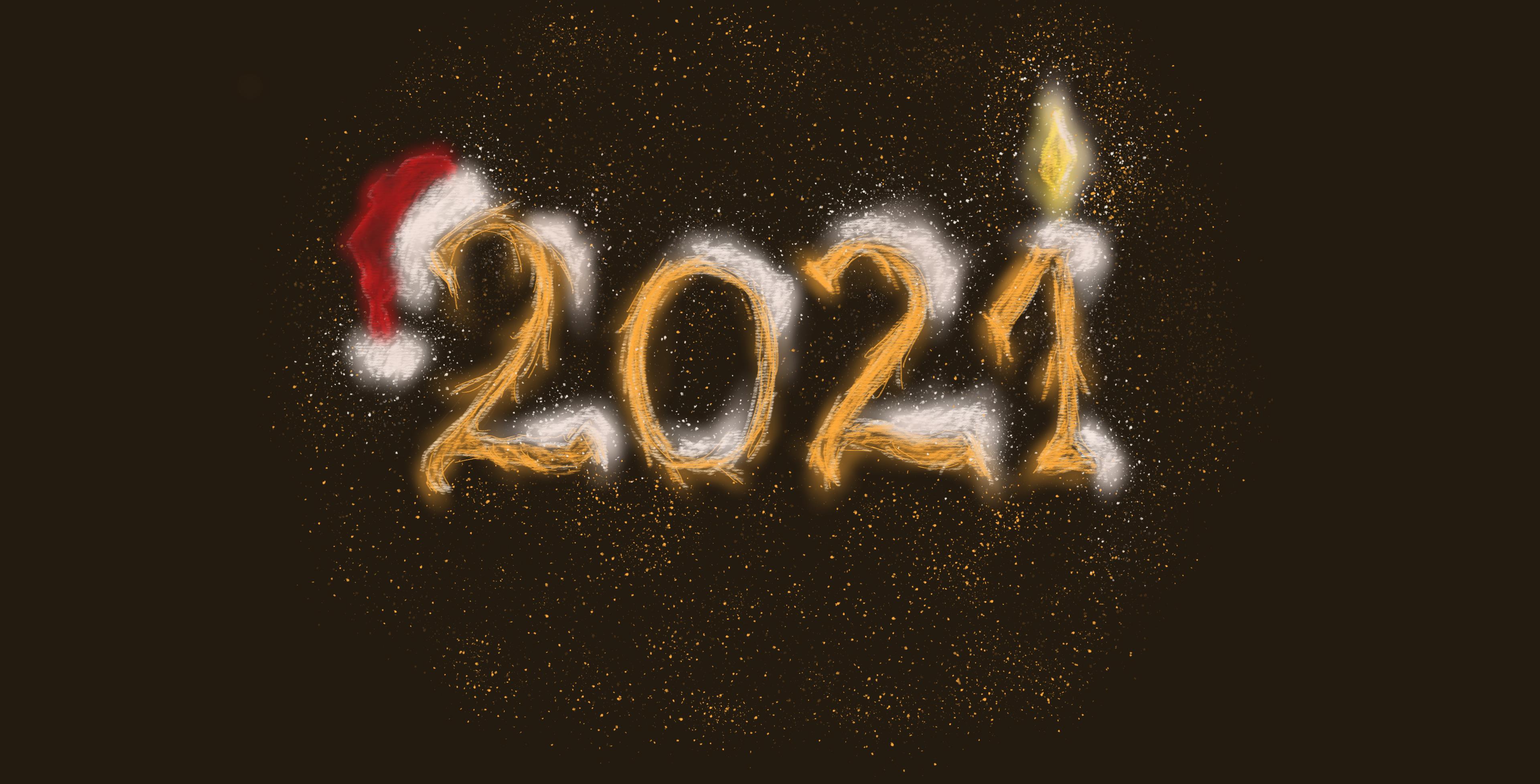 Right now, i think the hundreds of words has no sense, therefore, i've thought to wish you all a better 2021 :) with 2021 wishes fulfilled, 2021 #blogs written here on @nerday.com @nerday and curated by the awesome @created @livingfree @appreciator @buildawhale @curie @qurator @diyhub @ocdb @blocktrades @acydio @postpromoter and many other great #whales around this #hive #blockchain ...
I've thought that some simple wishes would be fulfilled through my #NFT sketch :)
Health, harmony, peace, blessings, inspiration, Enlightenment ... all of these shall fulfill our Hearts :)
Never to forget that there's that sacred candle of Hope which will be always hearing and answering our prayers ...
Happy 2021!
HoHoHo!