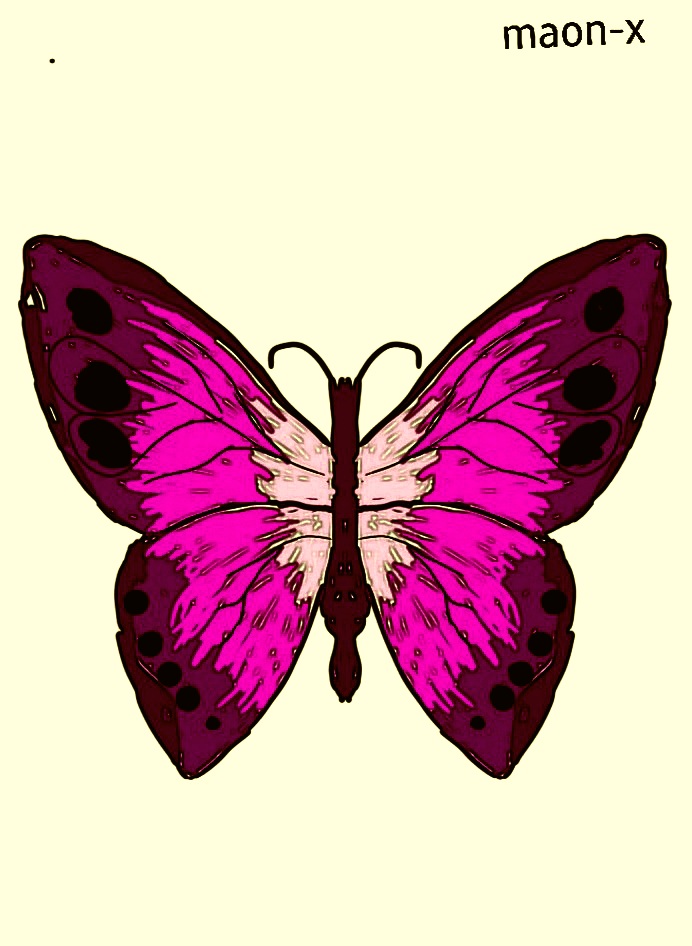 Hi,
Today I tried to make a digital drawing. Butterflies are very delicate and beautiful creatures. They can appear like flowers, in different colors and shapes. Although it is not possible to see butterflies today.
I did this work with the Autodesk Sketchbook application on my phone. I used the symmetry feature of the application. I used different shades of purple while painting. I also got butterflies in different colors using different modes with my phone. I hope you will like it.
Drawing Stages: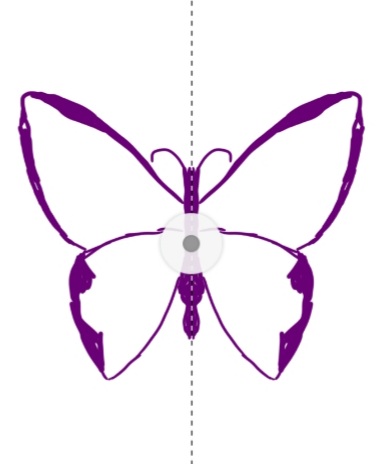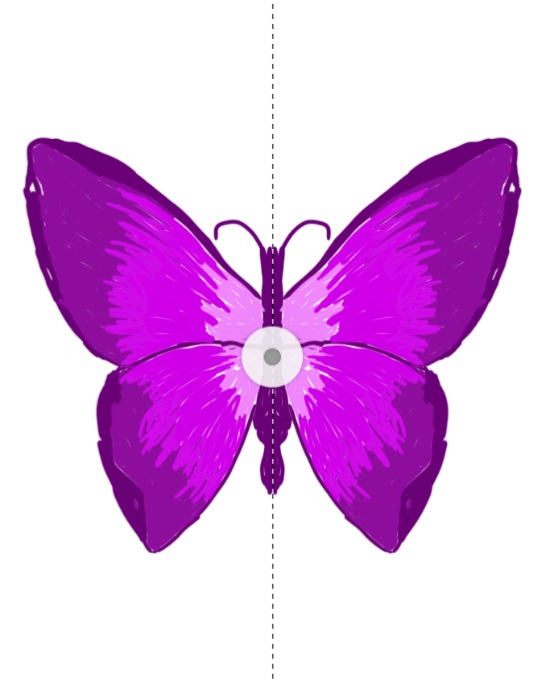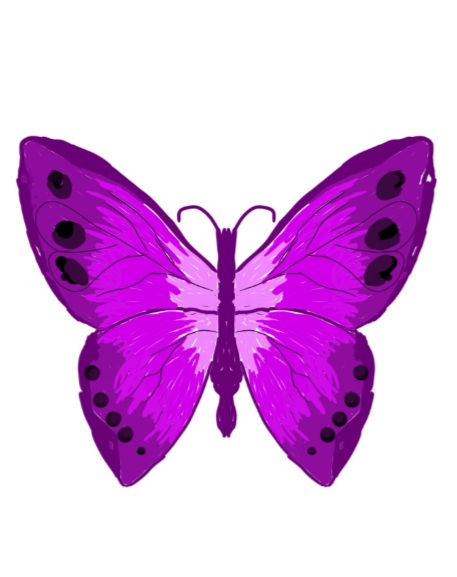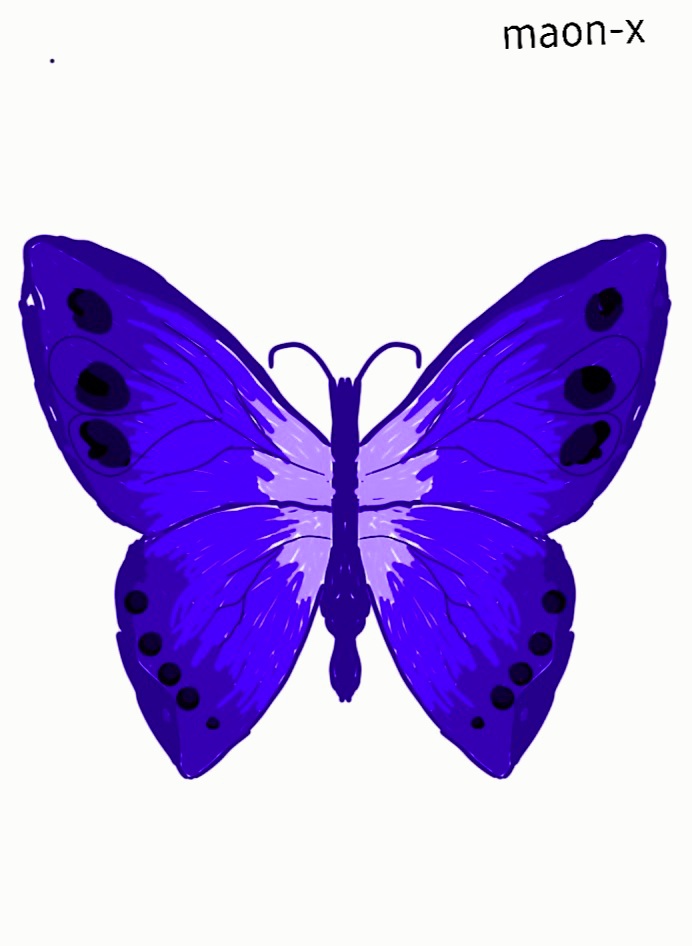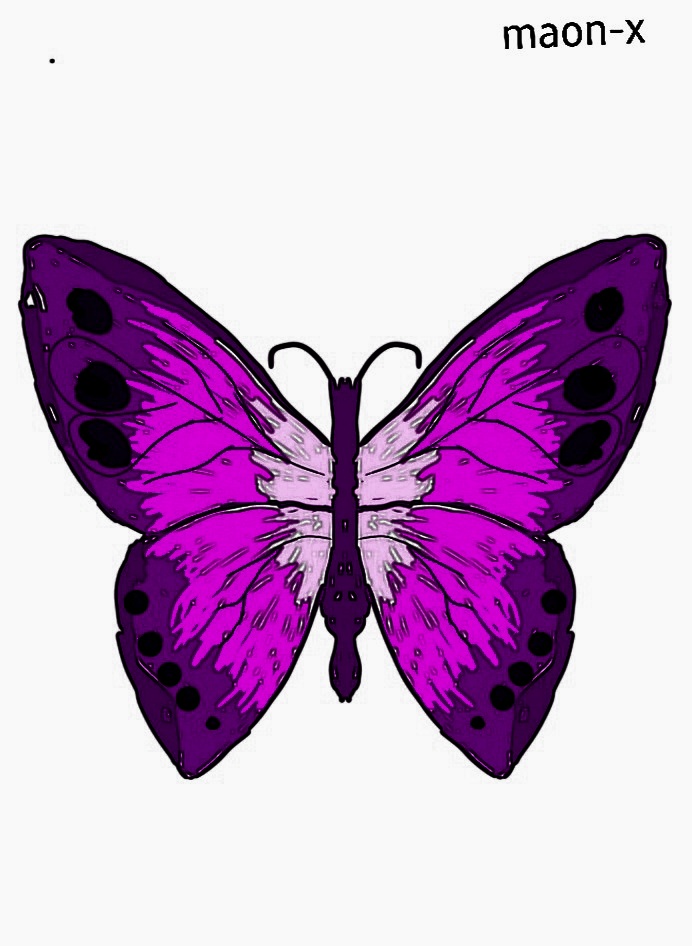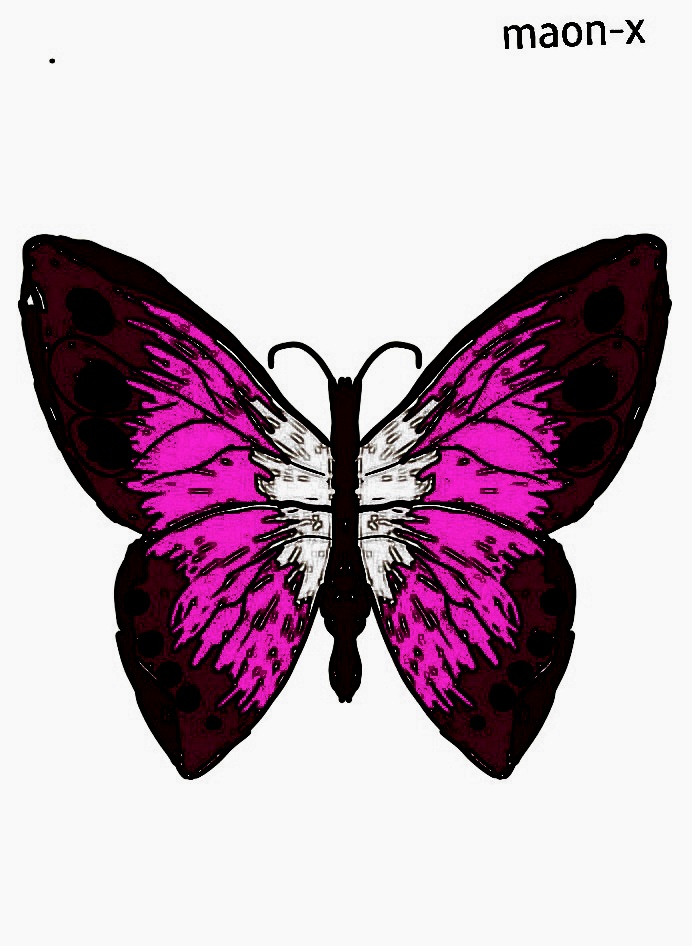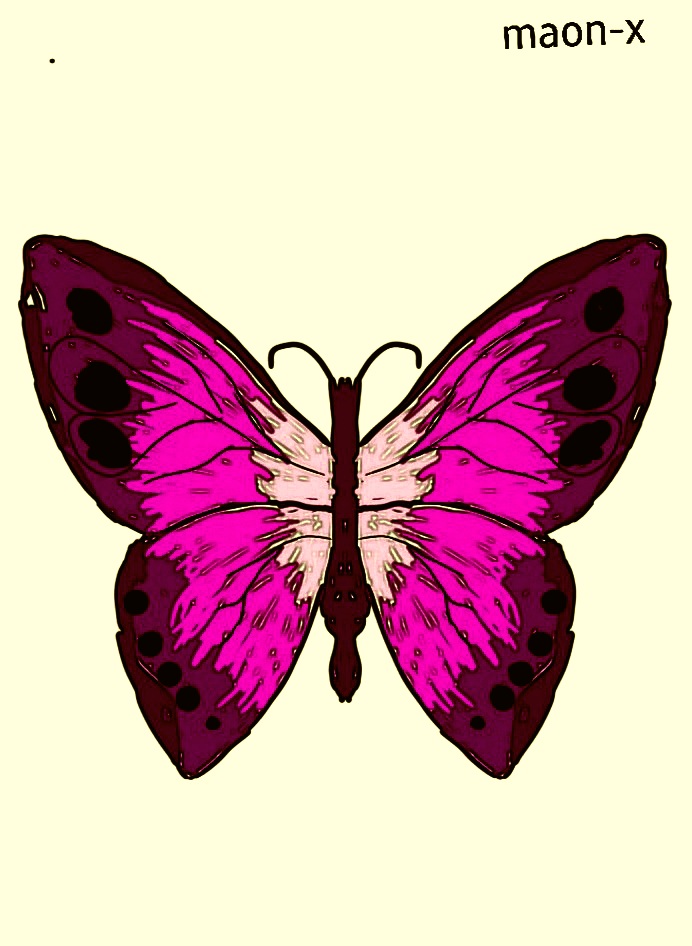 Hope to see you again in other drawings. I wish everyone a healthy and happy day. Goodbye.