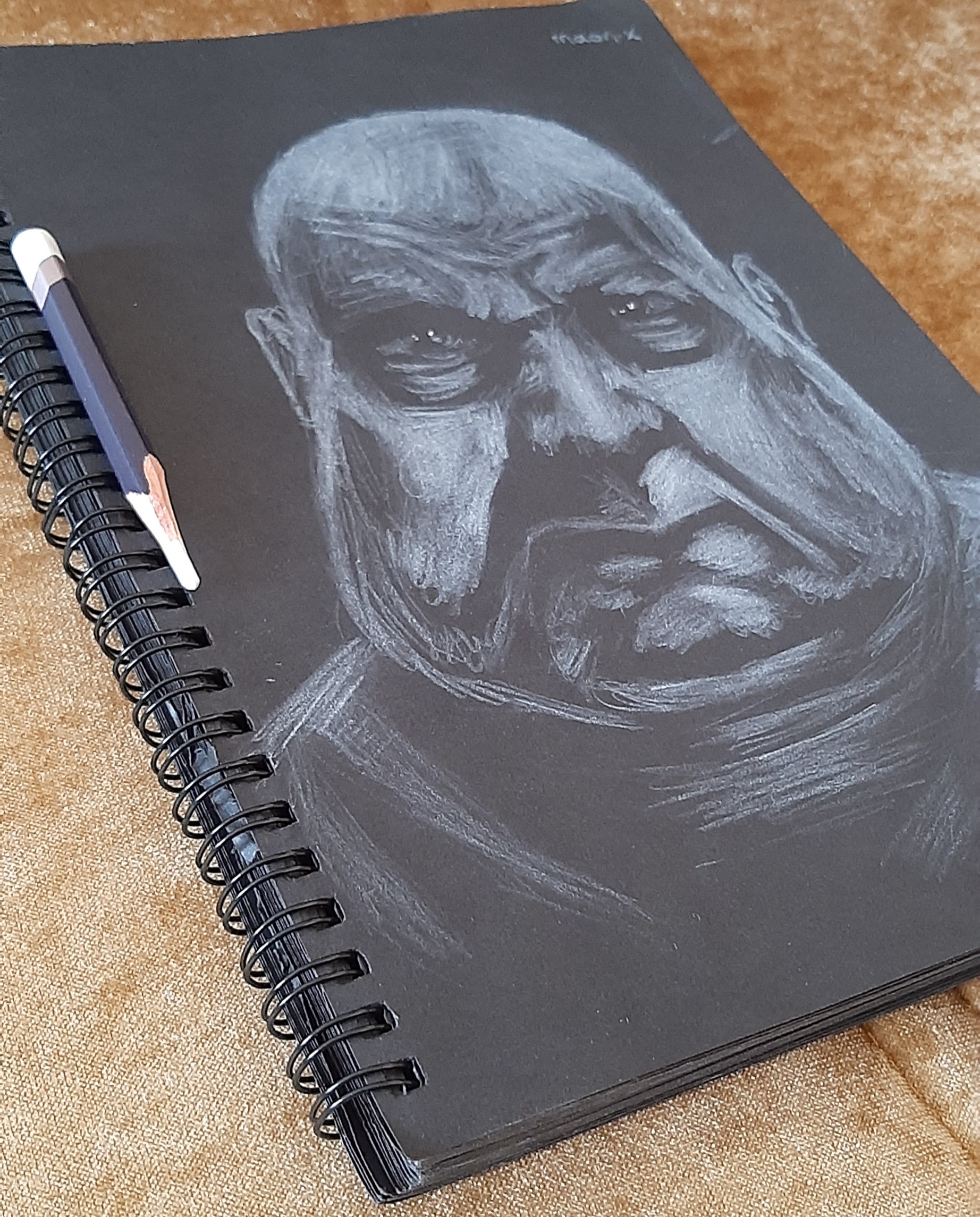 Hello Guys,
Today the guest of my black notebook was a fat man.
Obesity is one of the biggest problems of today. I think the biggest reason for this is ready meals. Ready and simple food. Some people gain weight even though they eat very little. Fortunately, I have no such problem. Even if I want to, I cannot gain weight. There have been times in the past when I tried to gain weight but I couldn't get it. I am happy with my situation right now. Because I have a heart condition, weight is a big risk for my health.
First I created a draft. Then I finished the picture with the nose, eyes and other details. I used a gray gel pen for the shine in your eyes. I hope you liked it.
Drawing Stages: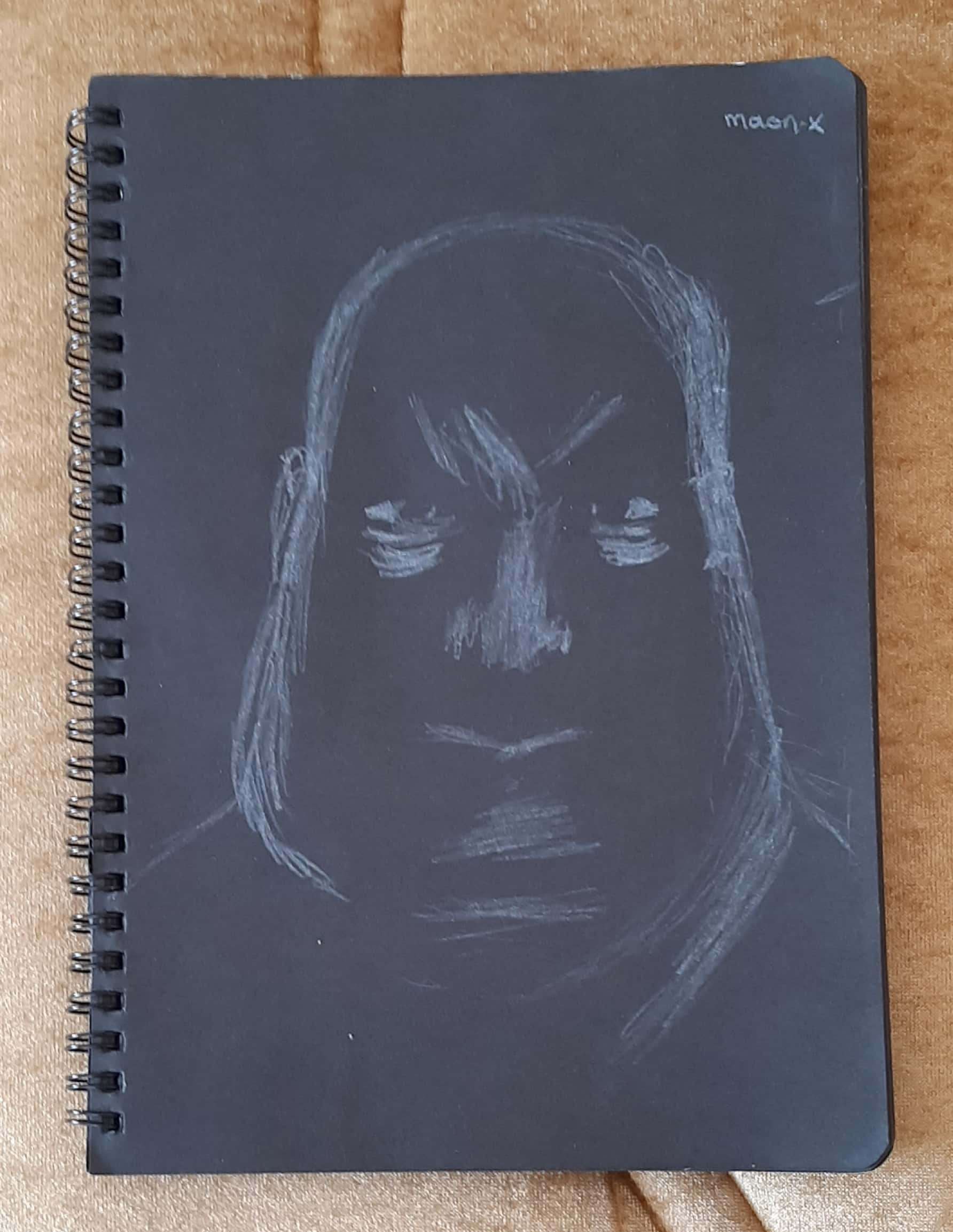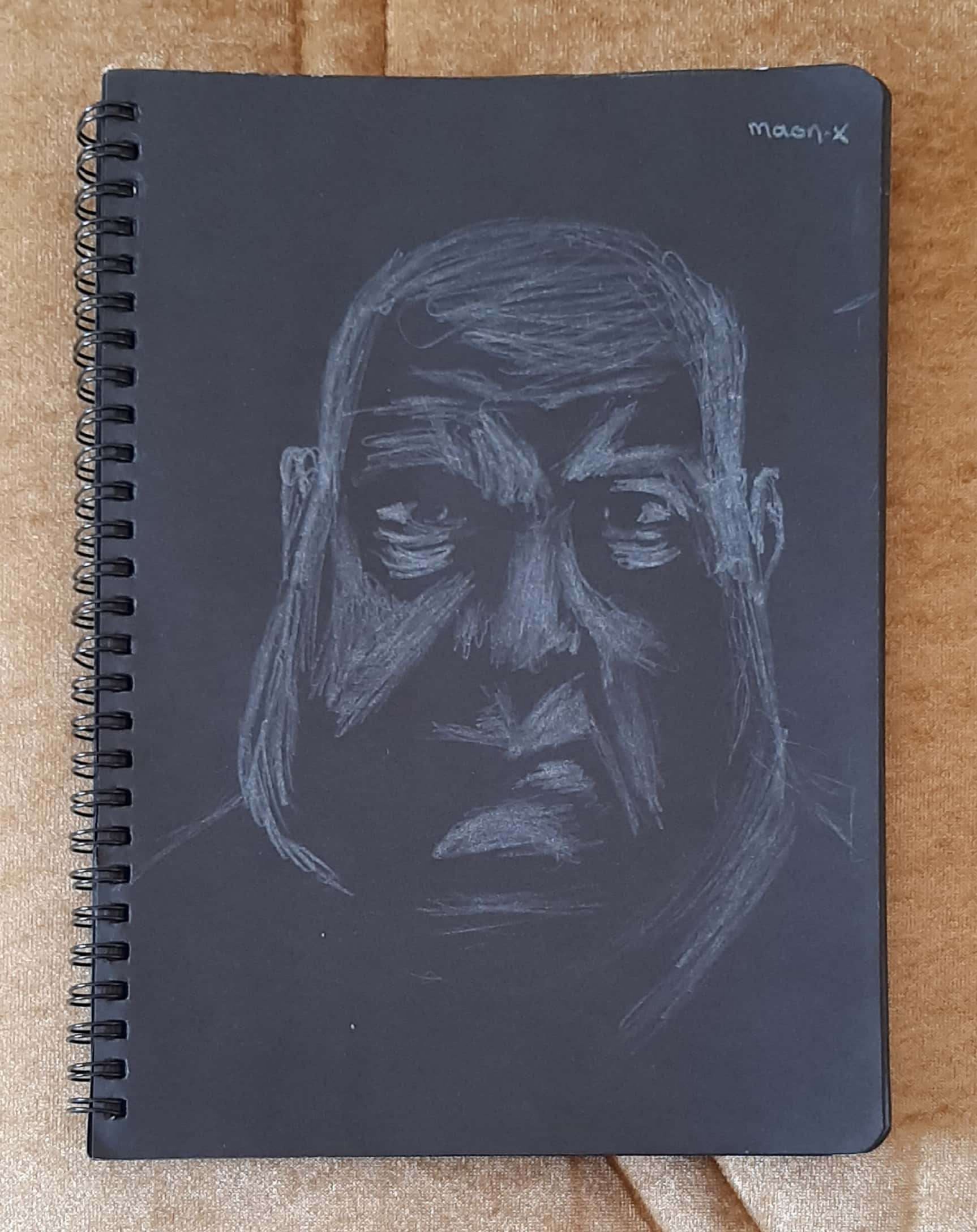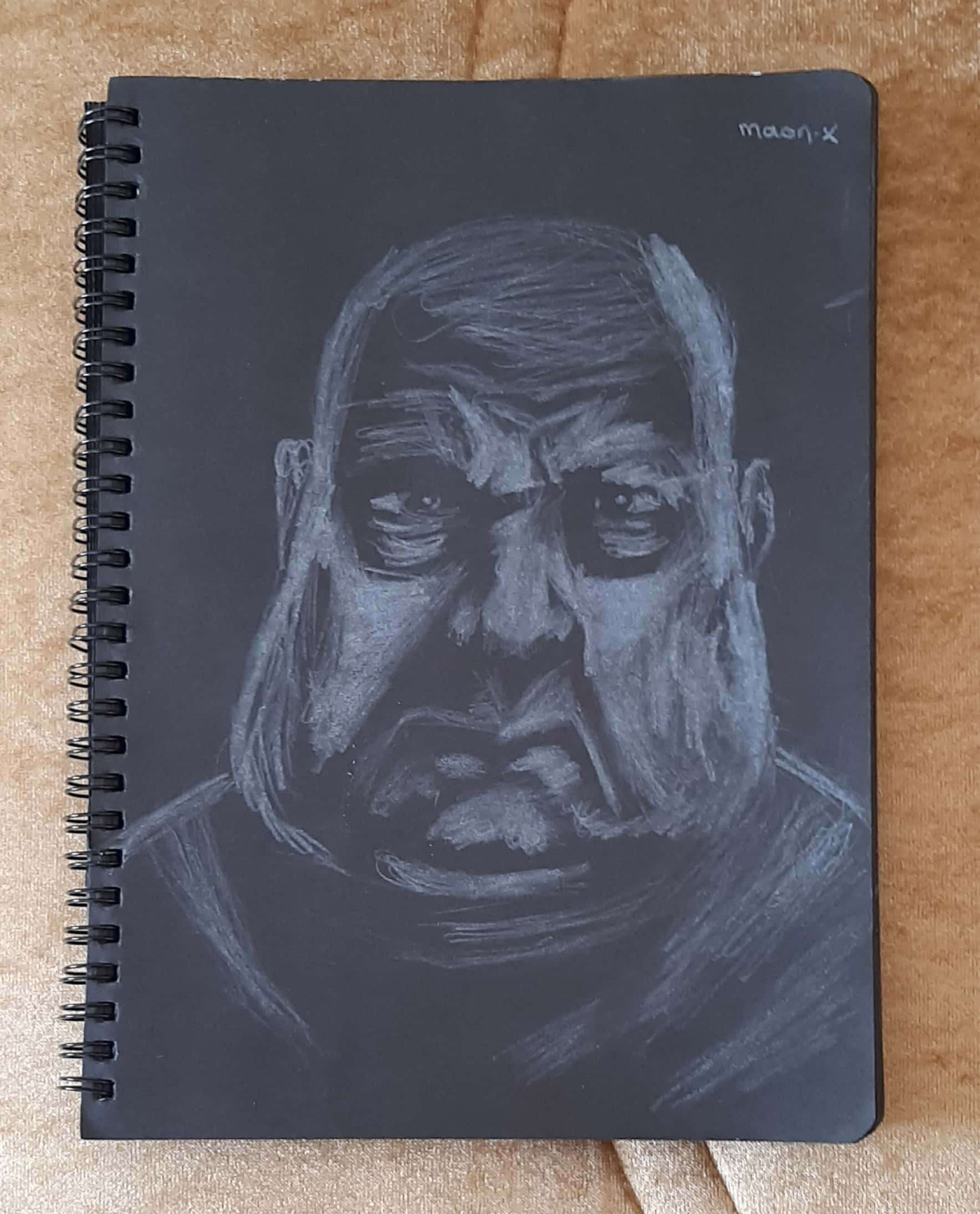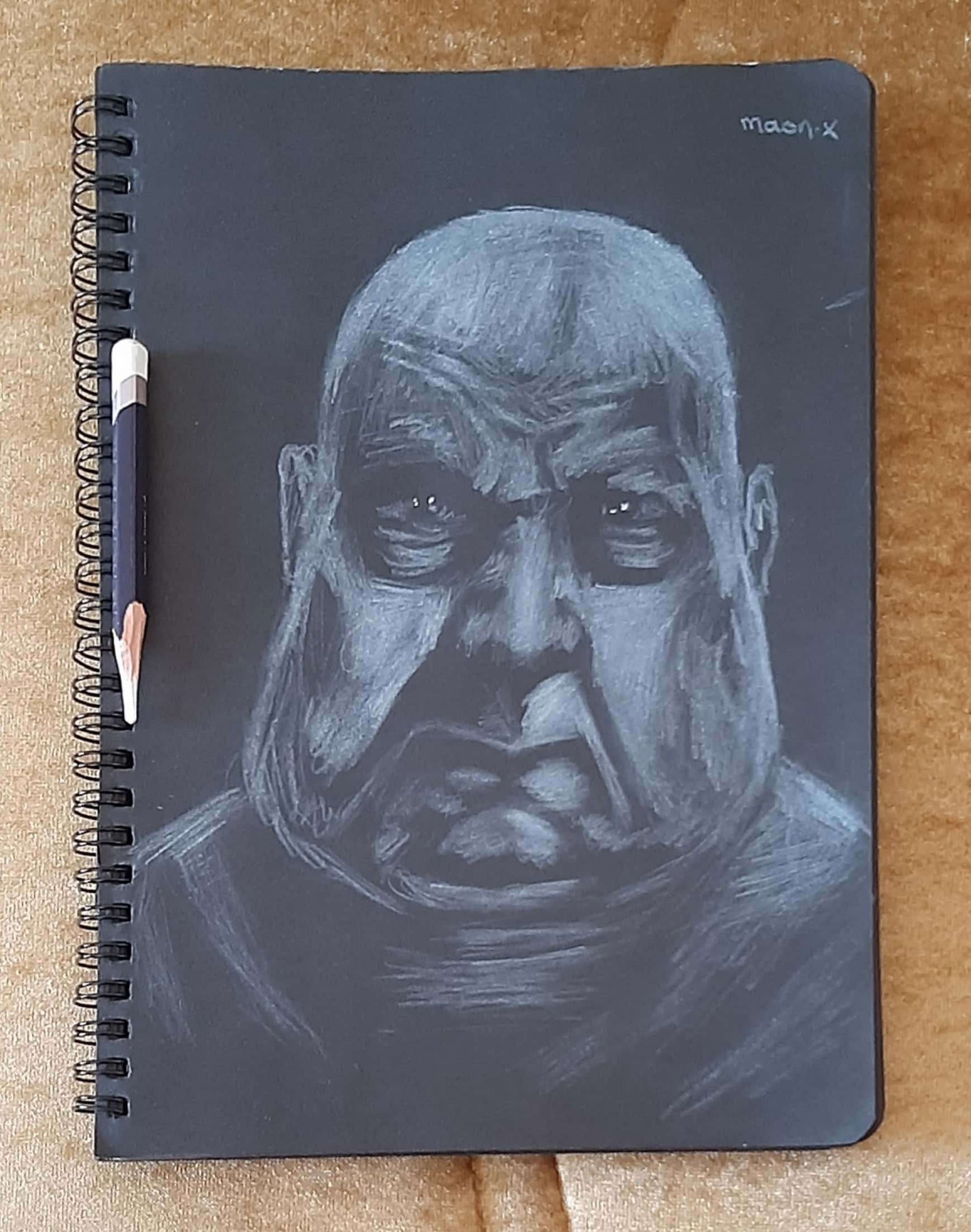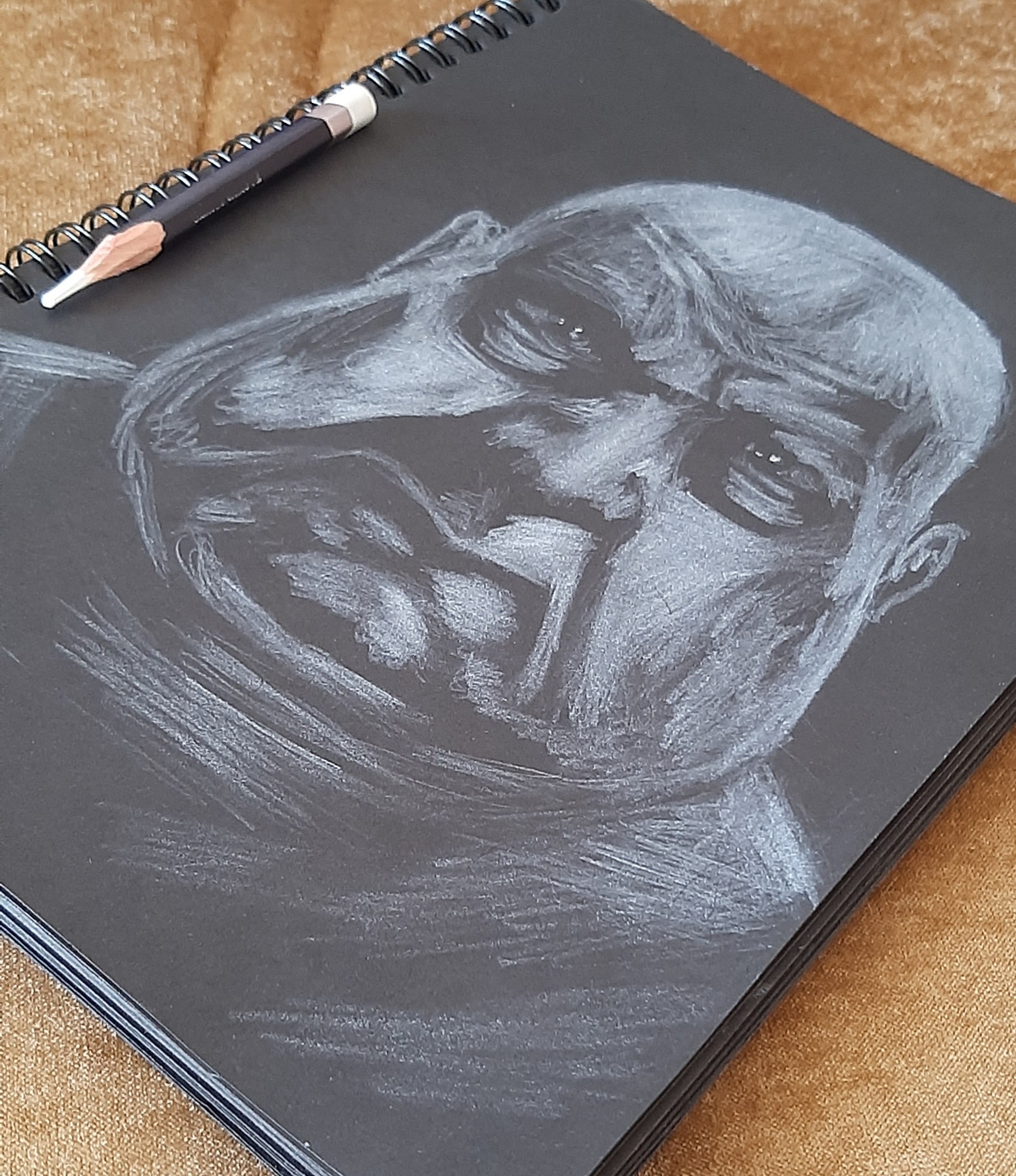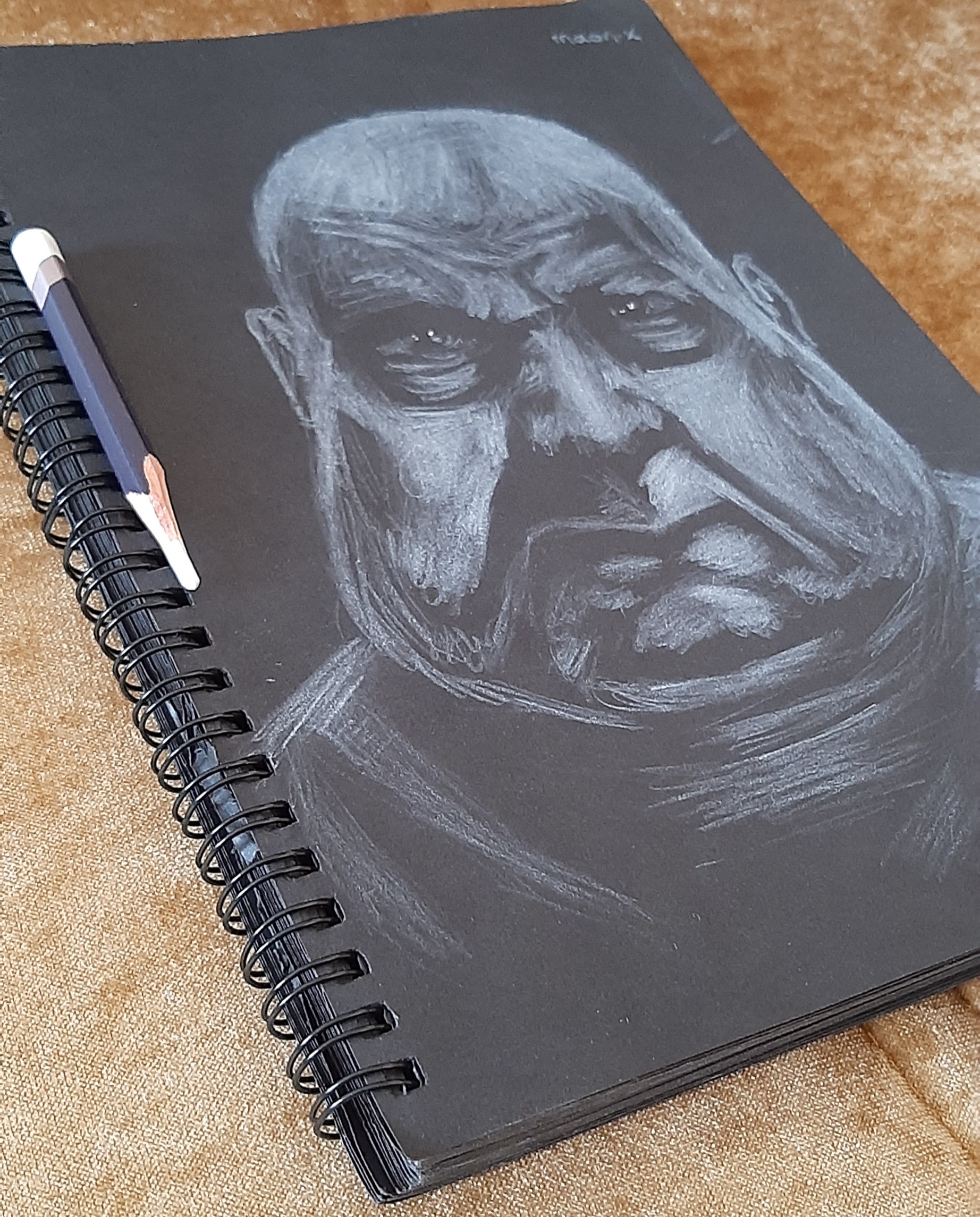 Hope to see you again in another drawing. I wish you all healthy and happy days. Good bye.