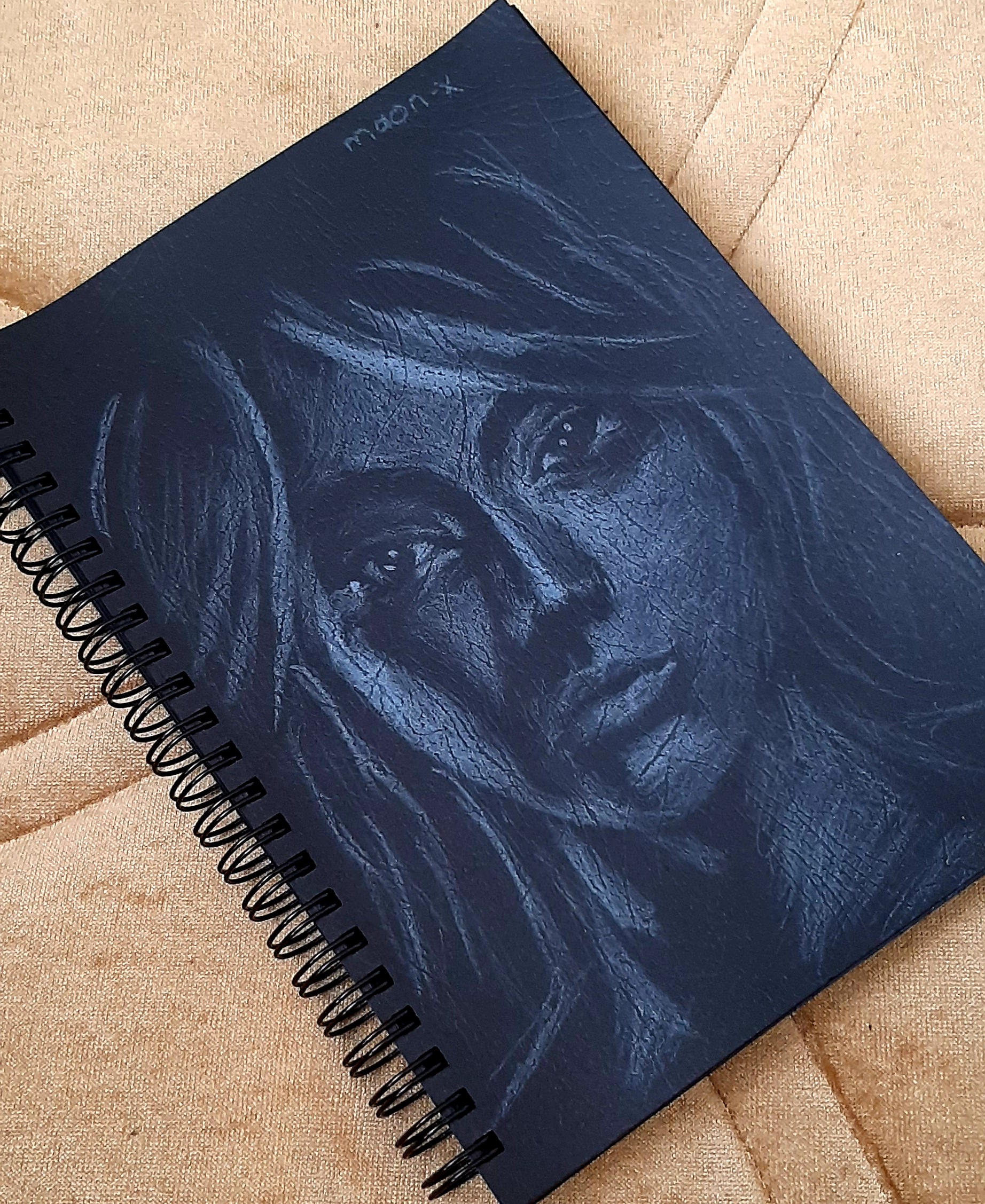 Hello to everyone.
I continue my daily drawings. I am with you with my 46th female portrait drawing. When you look at the portrait from the front, it becomes easier to draw. Actually, today I wanted to share a different drawing, a dragon painting. I did not get a good result. I need a little more practice on this. I hope you like this work that I prepared using a white pen on black paper.
Drawing Stages: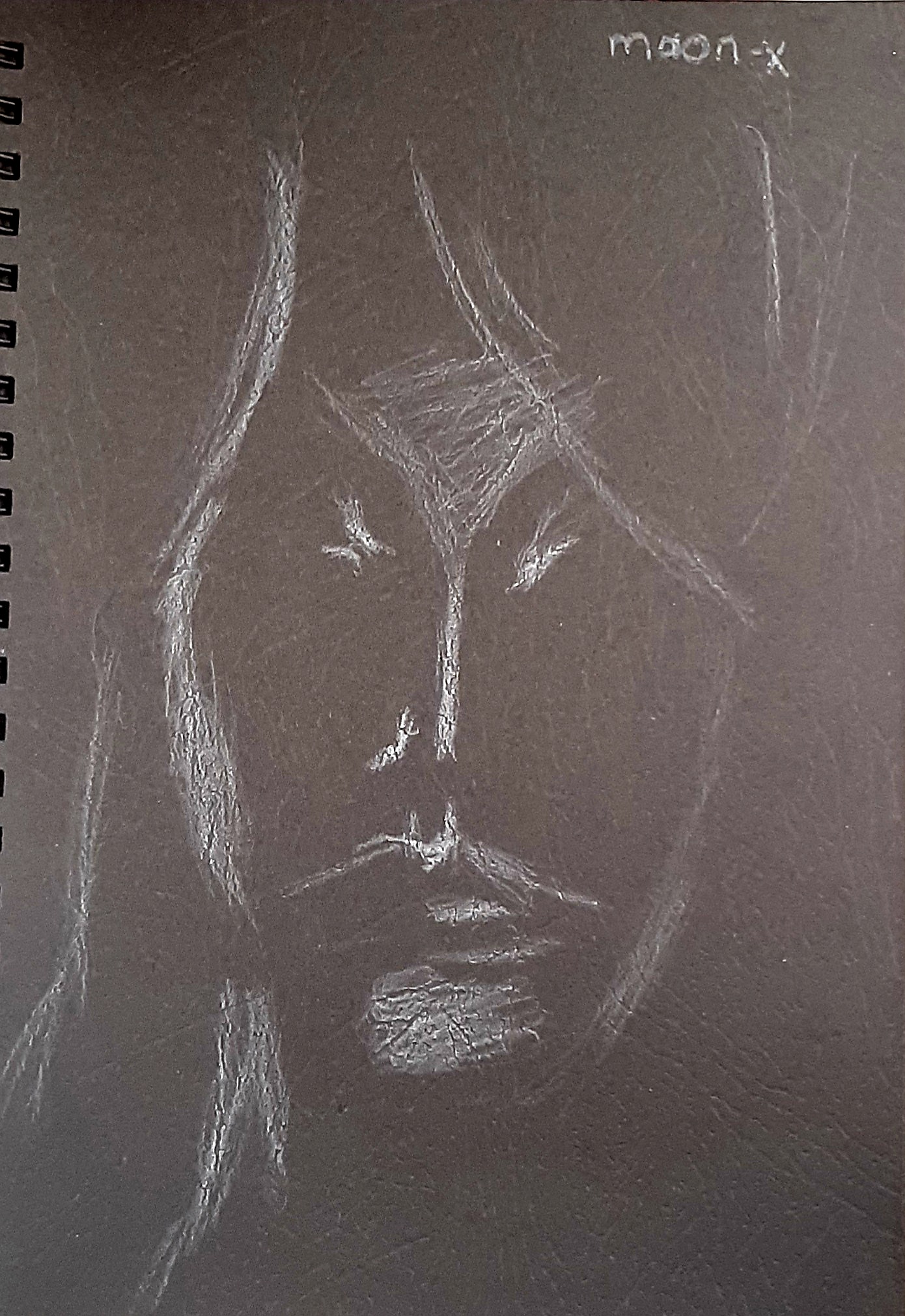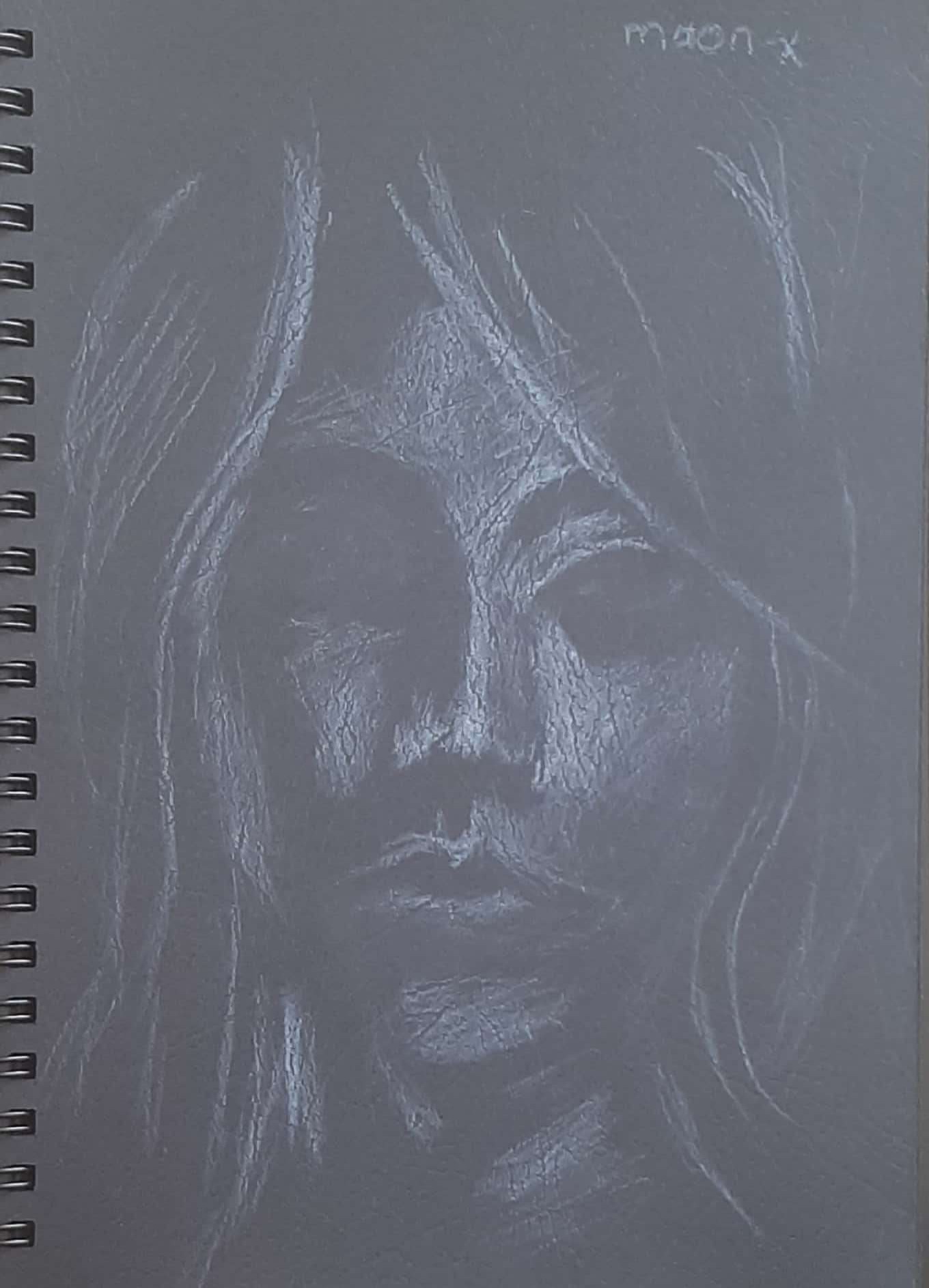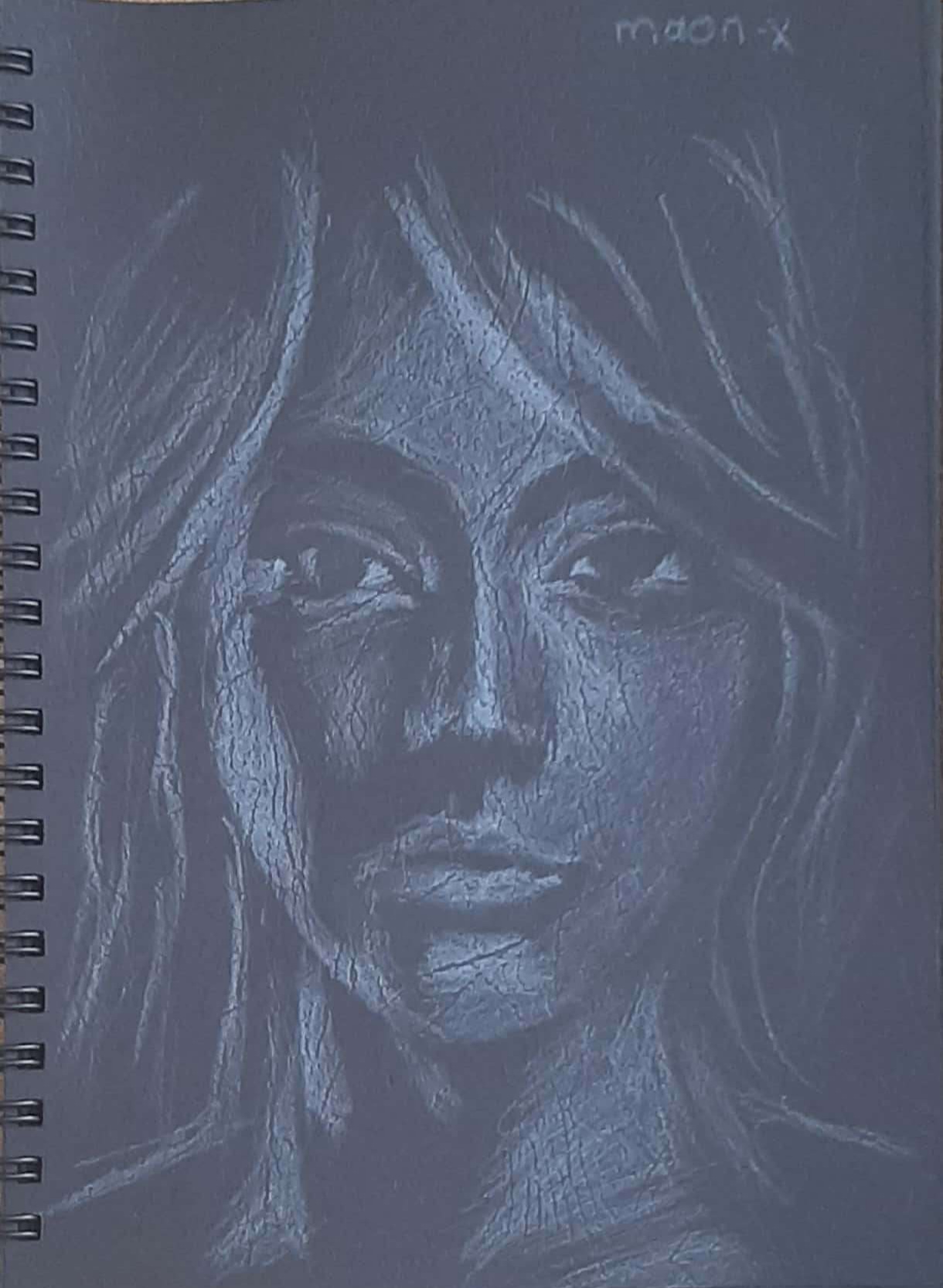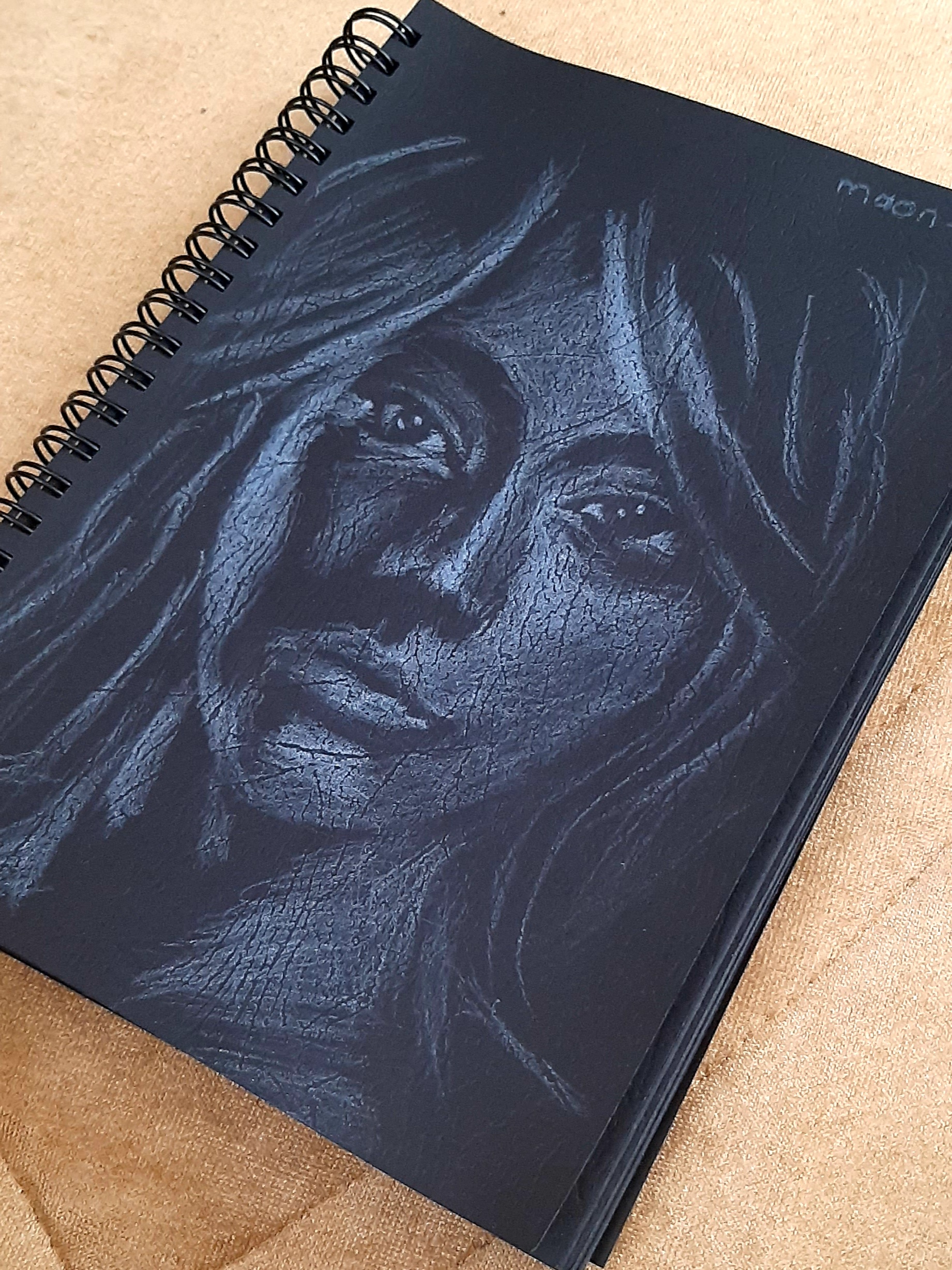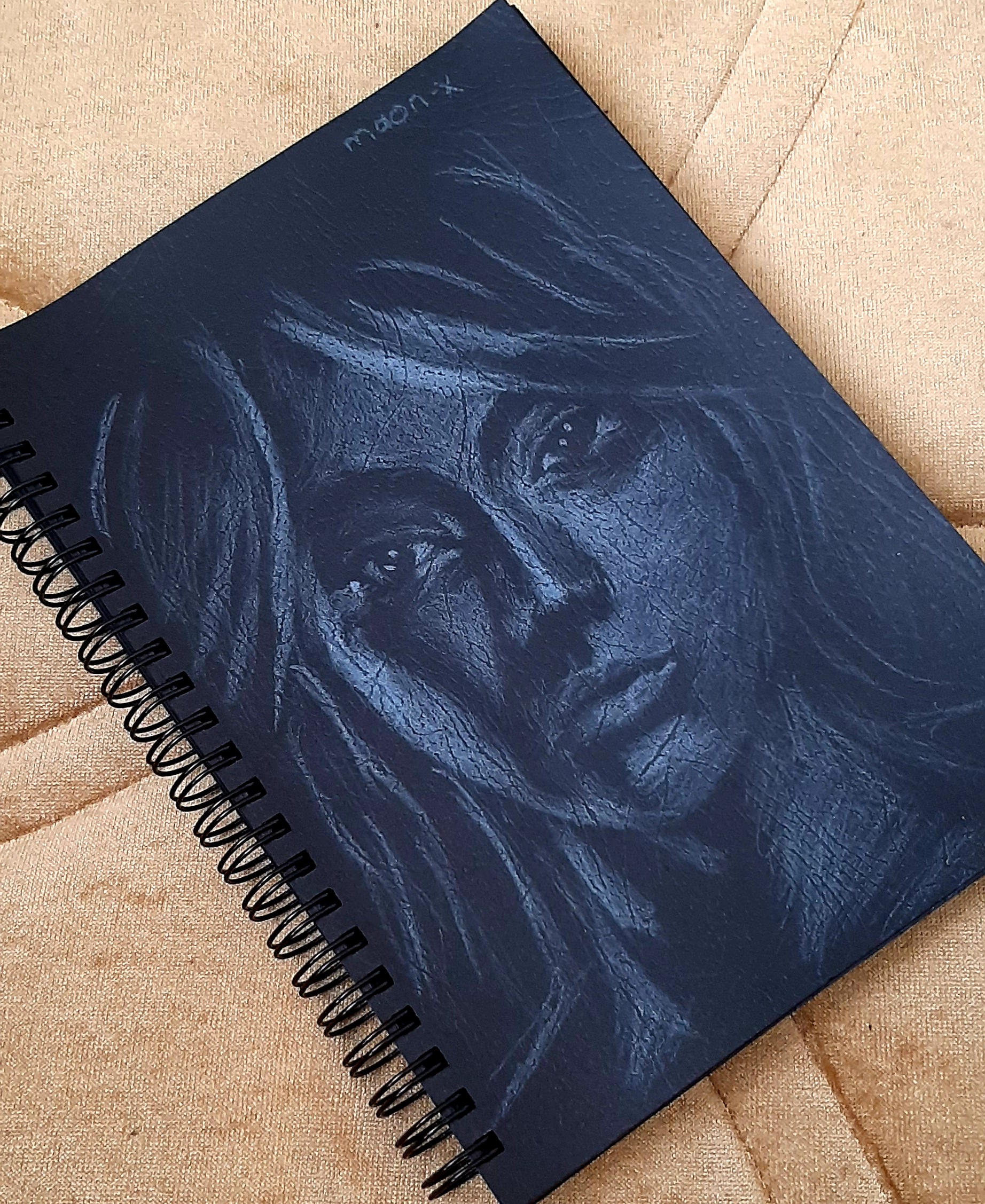 Thank you for visiting my blog.
Hope to see you again in other drawings. I wish you all healthy and happy days. Goodbye.