Happy 50th birthday rubber ducky. He made his first appearance on Sesame Street in 1970.
This is the 1974 Sesame Street January calendar page. You can see that it is Rubber Ducky's Birthday on January 13th.
This day became became National rubber Ducky Day.
Now I feel a nerdy challenge to draw a rubber ducky.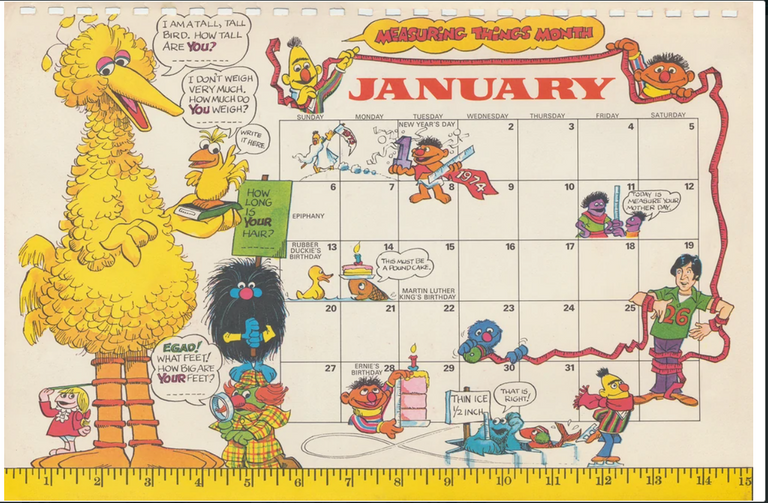 https://muppet.fandom.com/wiki/The_Sesame_Street_1974_Activity_Calendar
The rubber ducky is not just a check toy for toddlers. Even Queen Elizabeth II is reported to have kept a rubber duck in her bathroom that wore an inflatable crown.
http://news.bbc.co.uk/cbbcnews/hi/uk/newsid_1581000/1581293.stm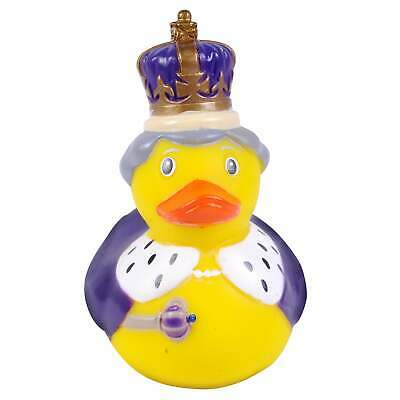 Of course a toy of this caliber deserves it's own national day, but then shouldn't all the Muppets have a national day as well?
Here is a classic we can all dig.