Hello, Splinterland warriors!
How are you all i hope you will be fine and blessed and will be enjoying your day its too cold here in pakistan and lots people are suffering from many disease just because of Cold hope you guys are safe and healthy so i am here to share another post of splinter in which i am going to share the dragon legendary monster that i got from the quest.
ROBO-DRAGON KNIGHT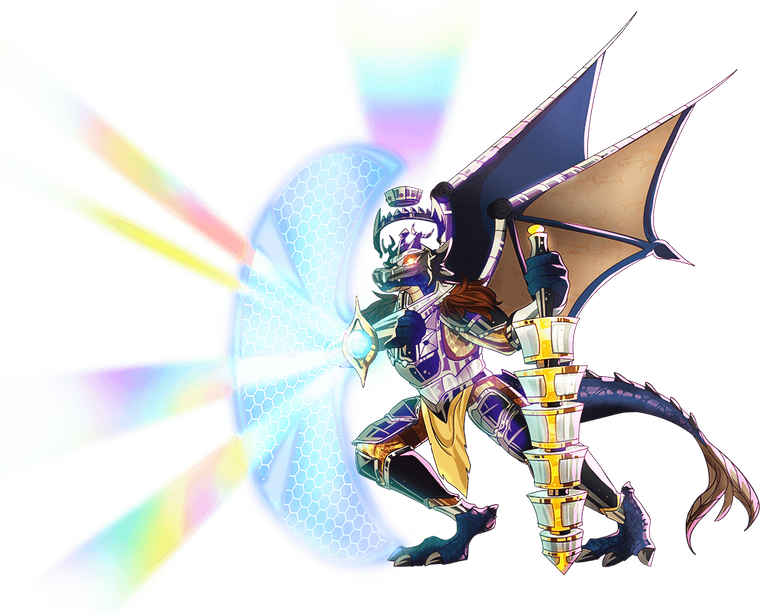 Nothing good came of last year's GSSC (Gloridax Silvershield Sciences Convention), but when the finest Dragon minds come together with the finest minds of the Order of the Silver Shield, good things rarely do. It is the Gloridax who have made incredible advances in technologyRead more
Well, dont wanna explain it again as i already made a post on it in my recent post that i got in the last week you can read a post on this monster here in which i explain it thoroughly and the abilities of this card also so may be you will get it easily. However, i am feeling lucky that i got a 2nd legendary from the quest rewards sounds yummy hope you guys will also get some nice rewards from the quest rewards daily.

QUEST REWARDS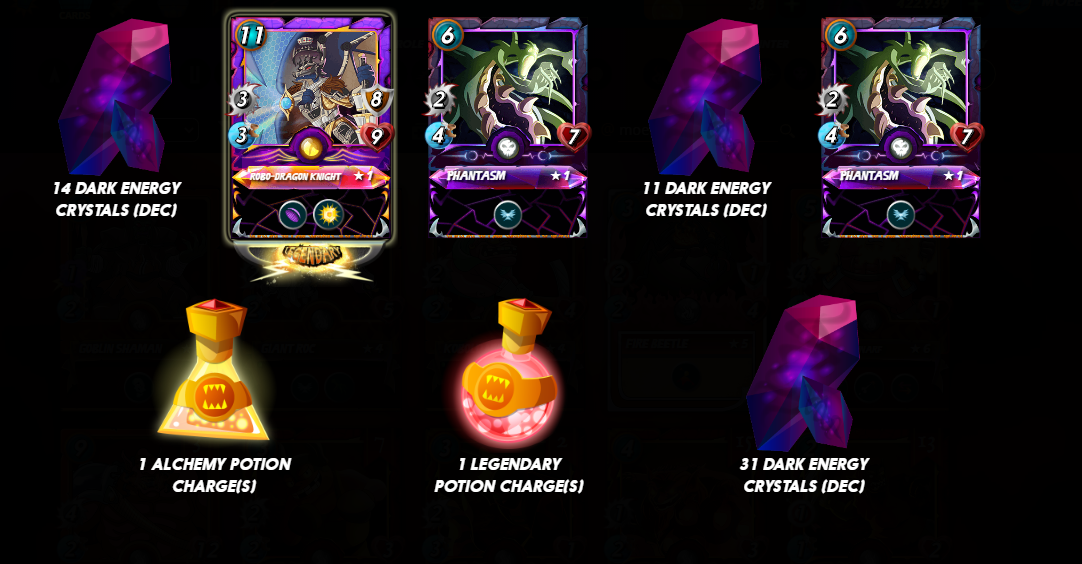 So here you can see the quest rewards in which i got the legendary card that i shared above and also attached the recent post in which i already explained the card and his abilities with detail. However, it was an easy quest today and i completed it easily the quest was without using neutral monsters and also i completed it easily with losing some battles but reached the Gold 1 league also an then claimed the rewards to get one extra loot chest for the quest rewards and unlocked the 30 loot chest for the season end rewards. The today's rewards are here in the snap along with one legendary card and one common card and few dec tokens with legendary and alchemy potion charges.


All images are from the Splinterlands website

If you are new to this game then signup here to play the game click here for signup
---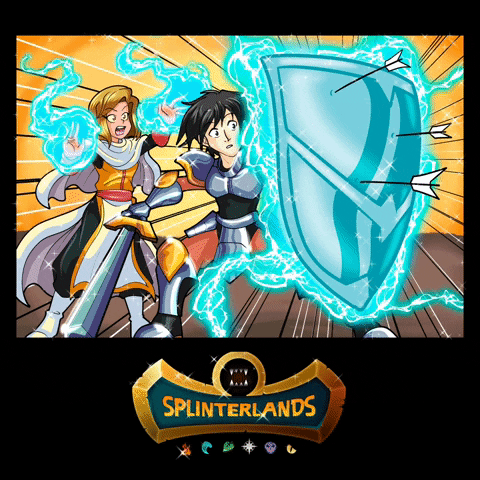 ---
Thanks For visiting my Blog
Best Regards @moeenali