Hello Hive Community,
This is Rashed again.
Thanks to everyone who supported and encouraged me till now.
No entry for no challenge this time.
I've worked free hand on something that I'm wishing to show now.
This time I'm going with Pen Drawing of a Couple.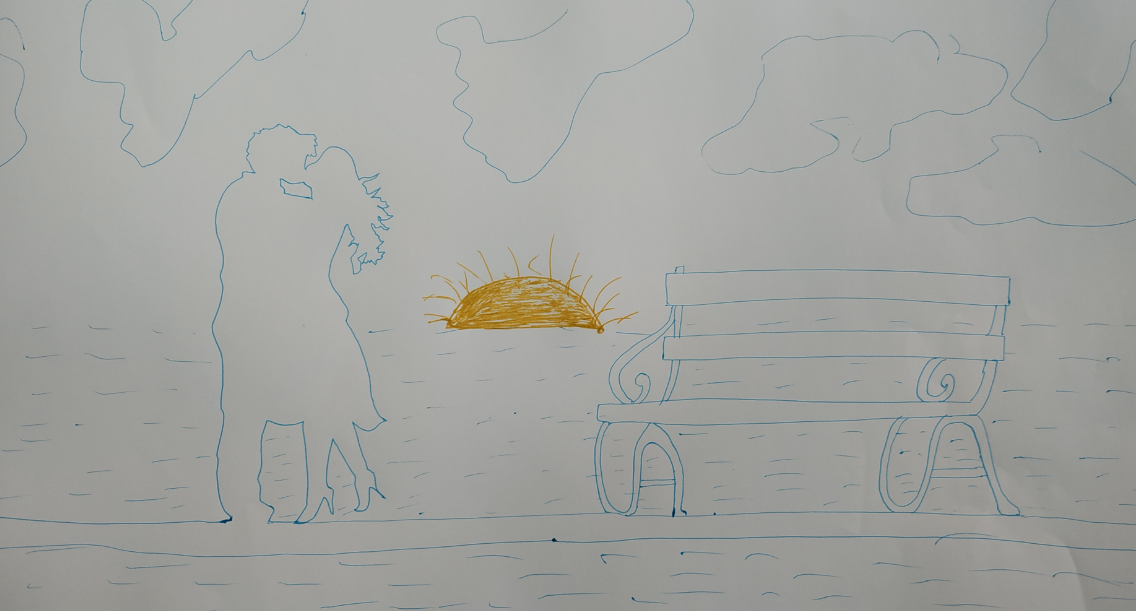 This is the finalized art of my pencil sketch.
This is image that I tried to drew.
I enjoyed drawing this.
Here's how I did it.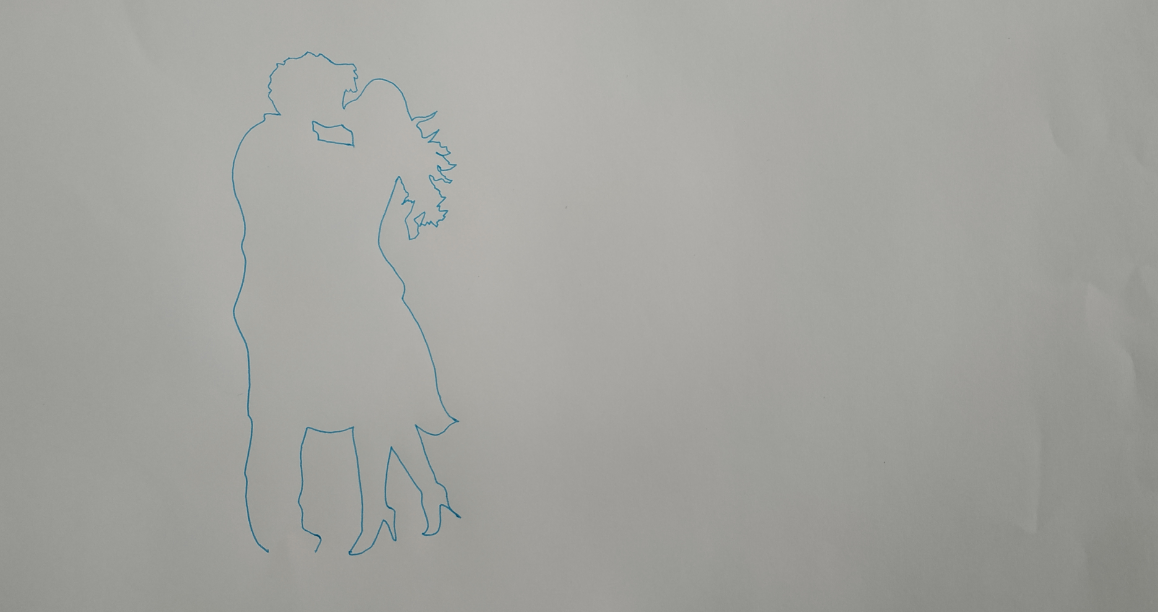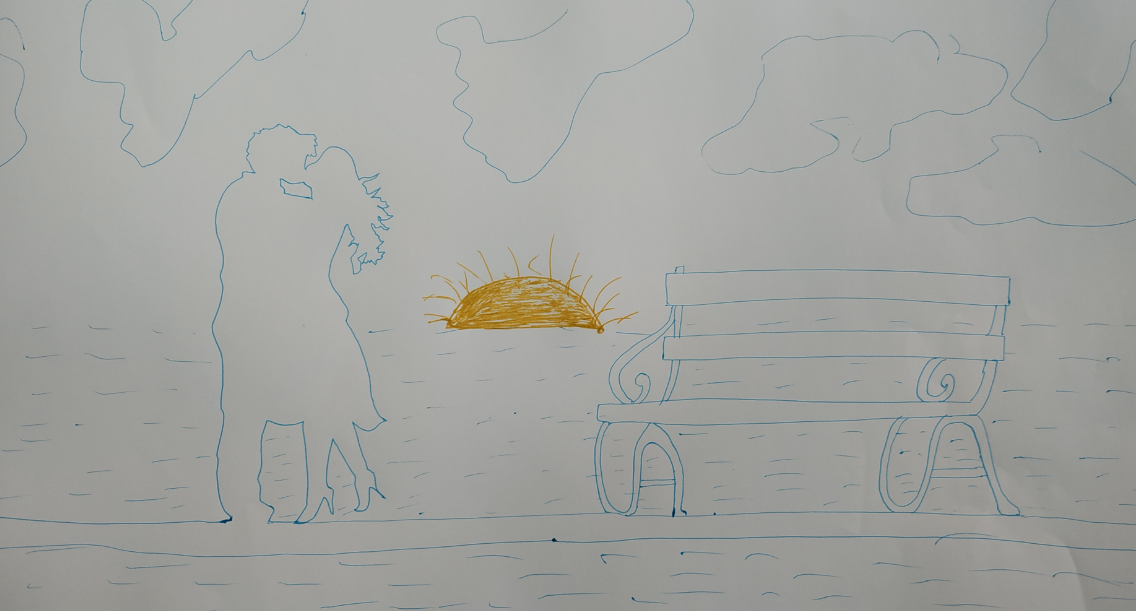 This is the one that I did today.
I will hopefully show another one soon.
Wish me good luck, will you?
Be safe till we meet again.
Au revoir/Goodbye.