Yo Gamers, Hivers and Fellow Nerds. Today I was wondering where on Earth did some of our favorite vintages games and then memories of my favorite childhood game, Road Rash, clouded my kind. This was my first ever PC racing game. It was the "Need for Speed" of my childhood and was one of the most memorable to play. I learnt the game was initially developed in 1991 for Sega Genesis. The graphics seemed like the best back then but aren't comparable to graphics of today's games.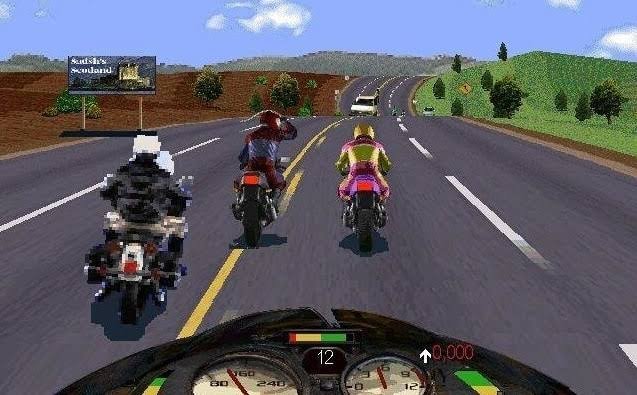 Road Rash was a really cool game, pretty violent and really interesting to play. I could remember how racers on their bikes would punch, kick, and hit other racers with bats. Even the police wasn't left out in getting some violence. Haha!!!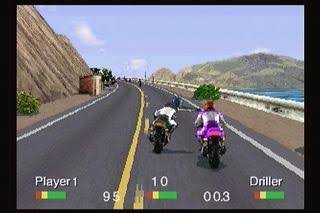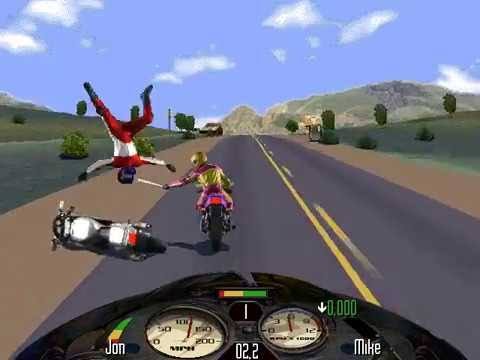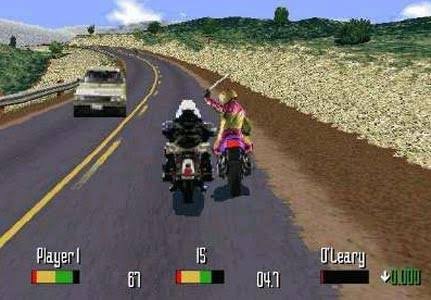 I also remember how the racer would run back to their bikes when they fall off this could be the longest run back to the bikes especially when the racer gets hit by another bike as he runs towards his. It could also be the end of the game if the police catches up with the racer before reaching his bike. It's really memorable.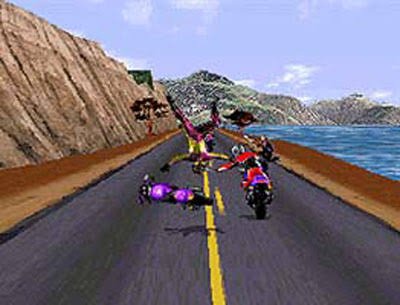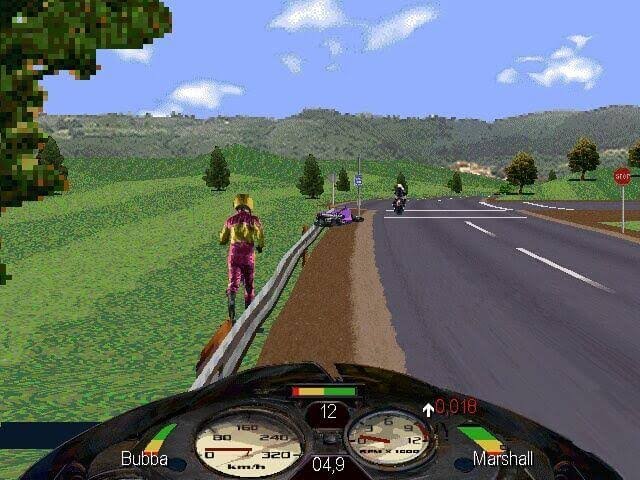 Lastly, I miss the game art when there is a win or loss. They were really hilarious and probably the best I have seen.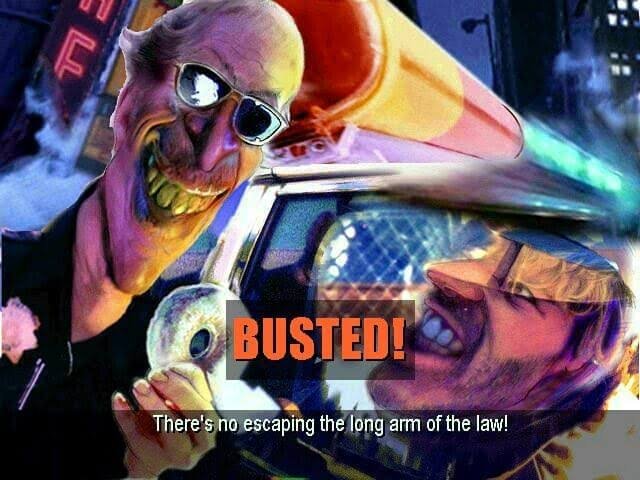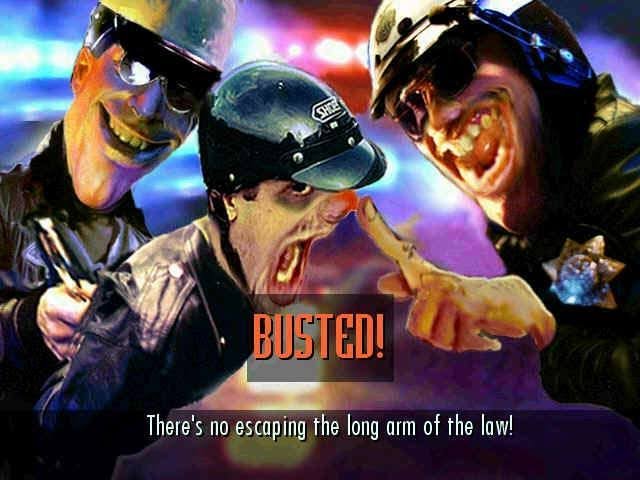 Really wonder if the game still exists in a better and modern form. Road Rash really was one of the best of it's time.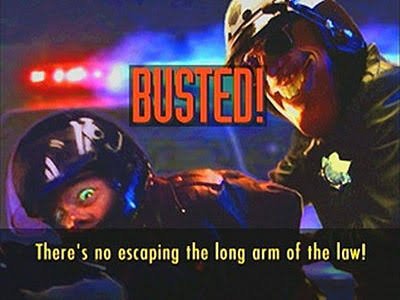 Image Sources;
https://road-rash.en.softonic.com/
https://amp.reddit.com/r/nostalgia/comments/1ijzrn/road_rash_this_game_was_the_best/
http://www.defunctgames.com/review/658/road-rash
https://www.myabandonware.com/game/road-rash-bez
https://www.zepplinn.com/oyun-haberleri-1z/tanitim/haberler-yoksa-yeni-bir-road-rash-mi/
https://www.myabandonware.com/game/road-rash-bez
https://gamesnostalgia.com/game/road-rash_

Fancy dividers by artemislives.
Thanks for stopping by my post. Enjoy the rest of day♥️