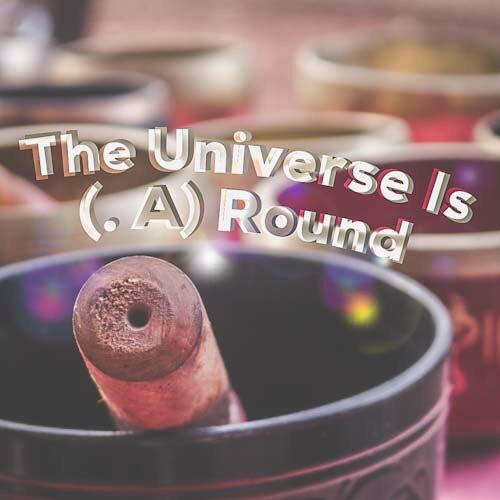 ---
This track is not not weird. I kind of like it though.
While this isn't your typical "classical music", the melody is a 4 part round which is kind of legit. However I start the lyrics 2 bars later each time so they line up and you can understand them.
Anyway. It is what is is.
---
► Listen on DSound
► Listen from source (IPFS)