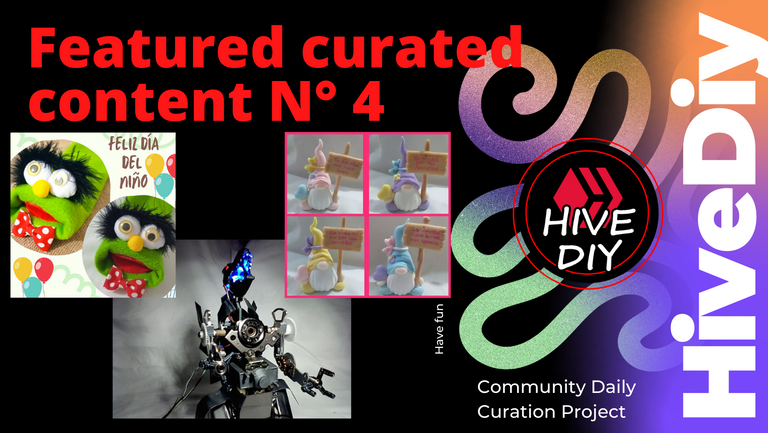 Greetings creative community
Every day we grow more, every day we learn to do new things, every day we improve in our presentations and polish ourselves like a diamond.
It fills us with satisfaction to see that there is motivation in each one of us, we share experiences, we share experiences, we show with much love what we know how to do so that we can help others.
A step by step tutorial, explained, detailed, orderly of what you want to show, helps not only your content but also to be understandable to be able to recreate it.
Presentation is important, let's not miss the details.
Take your time to make your crafts, take your time to think about how to empty your information in the publication, fill it with love and creativity, do not overlook the details, those little details that make your publication stand out.
Thanks for being with us.
Remember:
Our active contest: World of Glass Have fun creating things or giving tricks with this material and share with us.


🔴 Try to show quality content and as a tutorial.
🔴 We value your creativity and presentation of your projects.
🔴 Please read the rules of our community.
Show us how to do it.
The following posts have been curated thanks to the OCD incubation program:

✔️ @gaboamc2393 He showed us how to make a Mechagodzilla out of scrap electronic materials.
My participation in-the contest - Mechagodzilla

✔️ @carolinacardoza teached us how to make a puppet.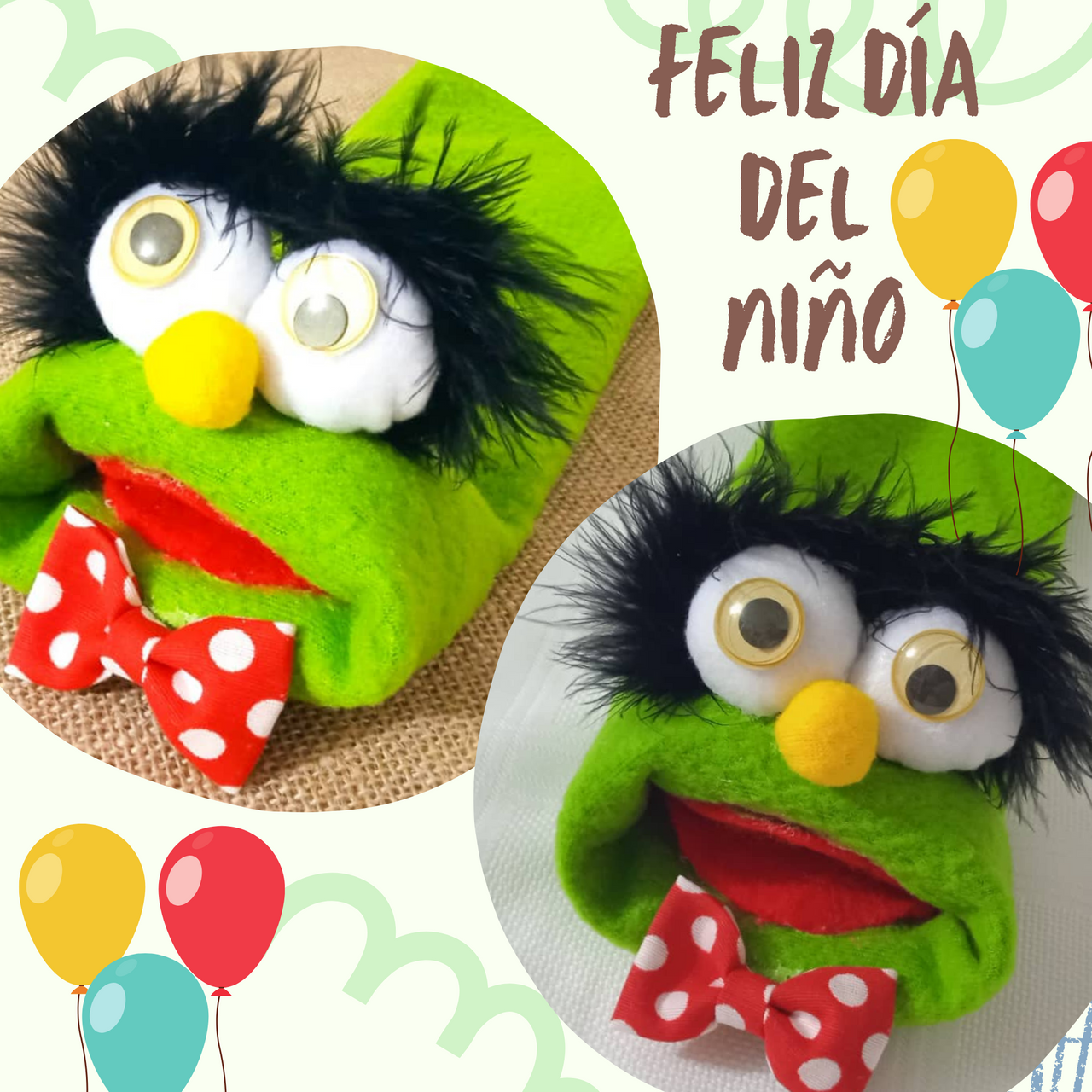 Mi Titere "Chunguito" con mucho cariño para celebrar el día del niño

✔️ @maridmc show us how to decorate glass jars.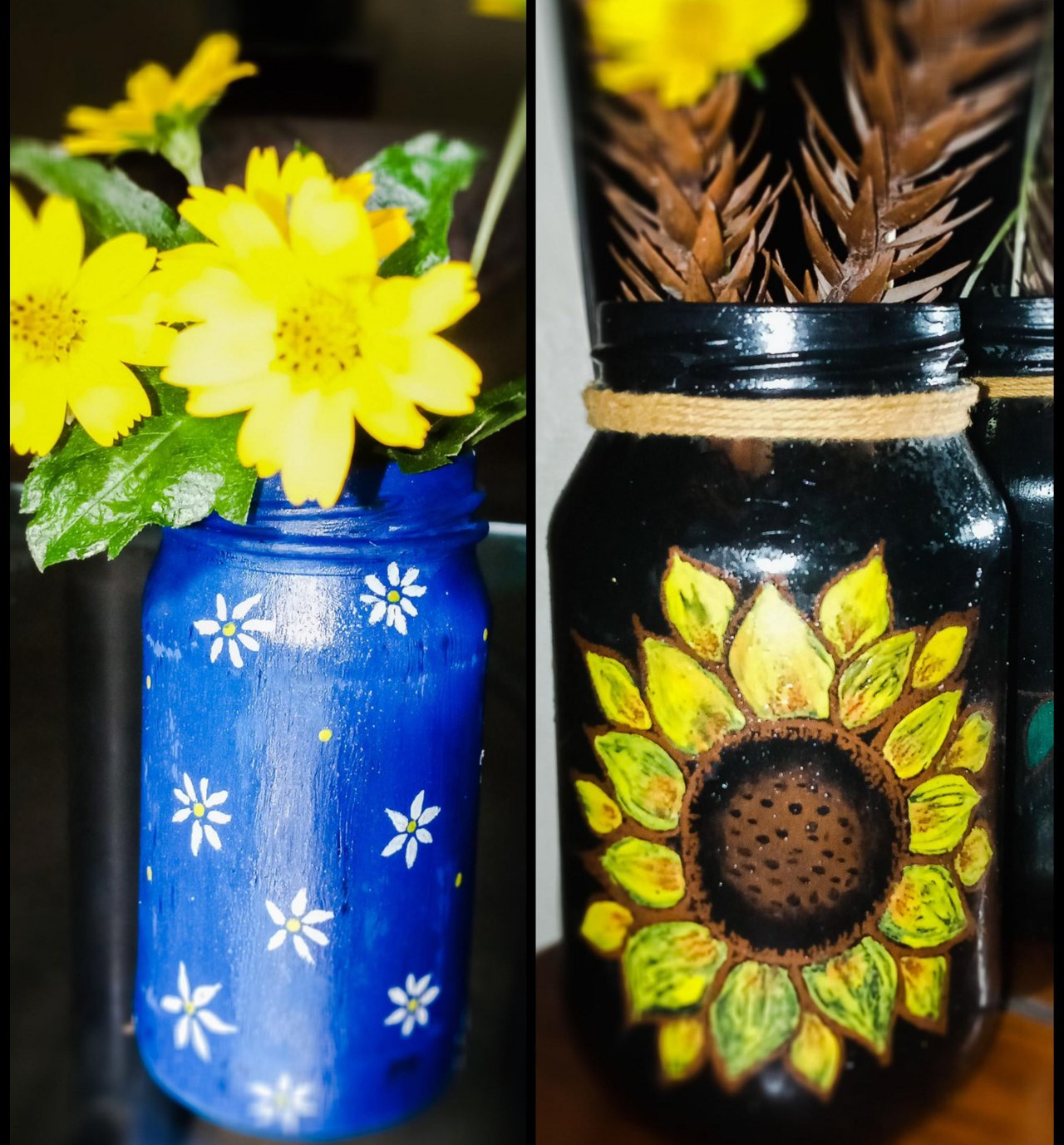 RECYCLE BY DECORATING YOUR GLASS JARS

✔️ @yilmagari showed us to give another use to a clothing item.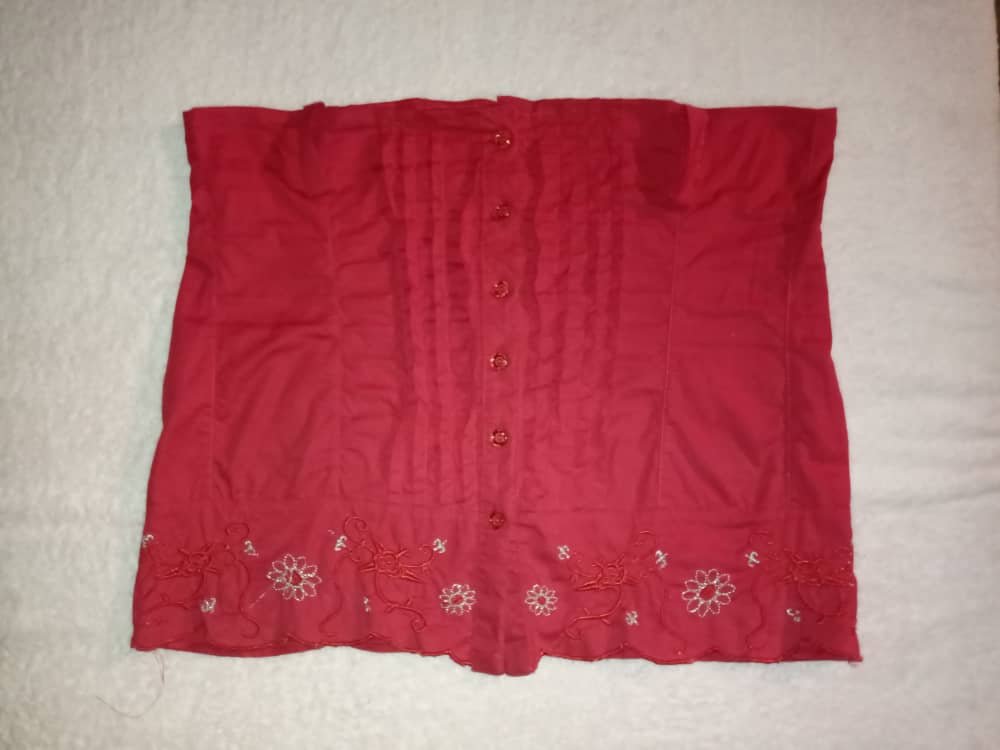 Step by step how to transform a shirt into a skirt

✔️ @somethingnice showed us how to create beautiful and tender figures with moldable material.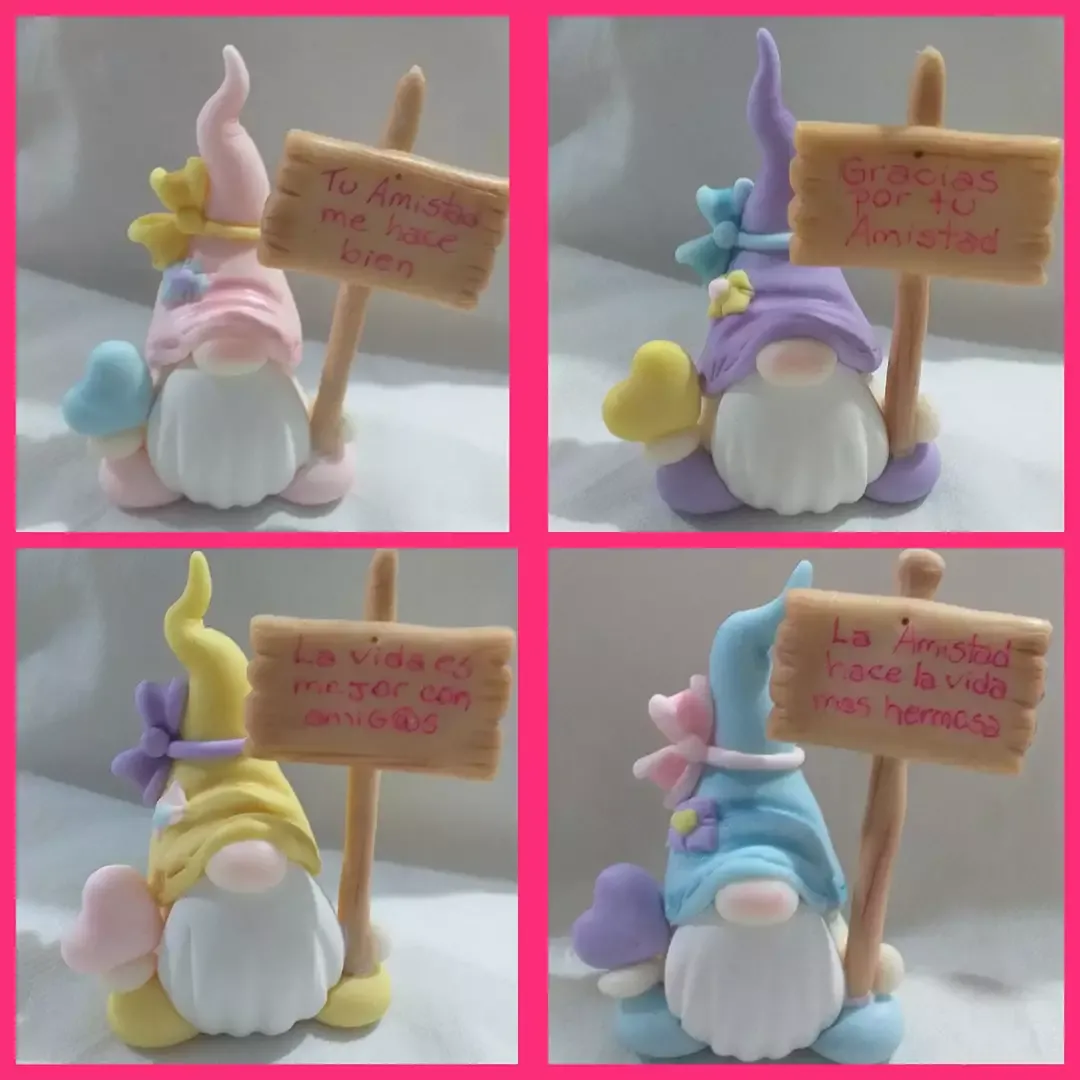 We have learned a lot these days, what are you waiting for? Show us: How we can do it ourselves.
We appreciate the support of @OCD and its incubation project, in valuing the content of these authors.
🧡🧡🧡🧡🧡🧡💛💚💙💜🛠️♻️⚙️♻️💜💙💚💛🧡🧡🧡🧡🧡🧡
Program: MediBang Paint Pro.
Graphics tablet: Huion (Usb Pen Tablet). Model 420.

Do you have a craft to teach?
This is your community.
Do you know any trick to show us to make our life easier?
This is your community.
Do you want to teach everyone to do things by themselves?
This is your community.
Do you have knowledge about sewing, embroidery, modeling, cold pasta, ceramics, painting on fabric, among others?
Share your tutorials here.
Crafts for children and adults, men and women, is the community of all and for all.

Our Discord: https://discord.gg/ayRjEtXVK3
Subscribe to the great community of do-it-yourselfers: https://peakd.com/c/hive-130560/created