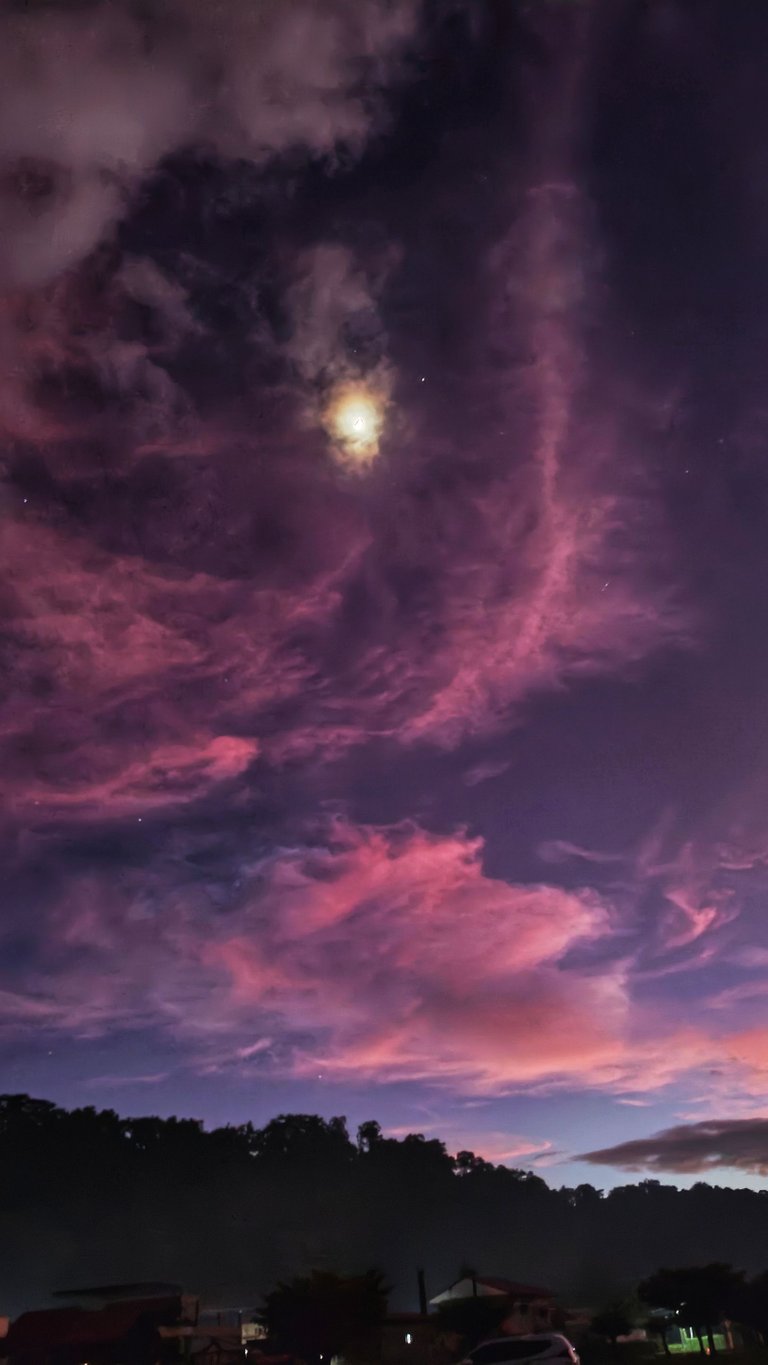 Good day everyone!
Hope all are well and doing just fine.
Yesterday, My hubby, mother-in-law and I went to the memorial cemetery to visit my father-in-law who passed for 28 years now. Our last visit was during the All Soul's Day, November first.
I so love going to this place because this is where I always get my beautiful sunset photos for the park has a wide garden so the horizon is really very visible.
Actually almost all of my different sunset photos were taken here because everyday we see different colors of the sunset.
Around 5:30pm I already started taking some photos for the skies looked so divine already. This was my 5:31pm photo.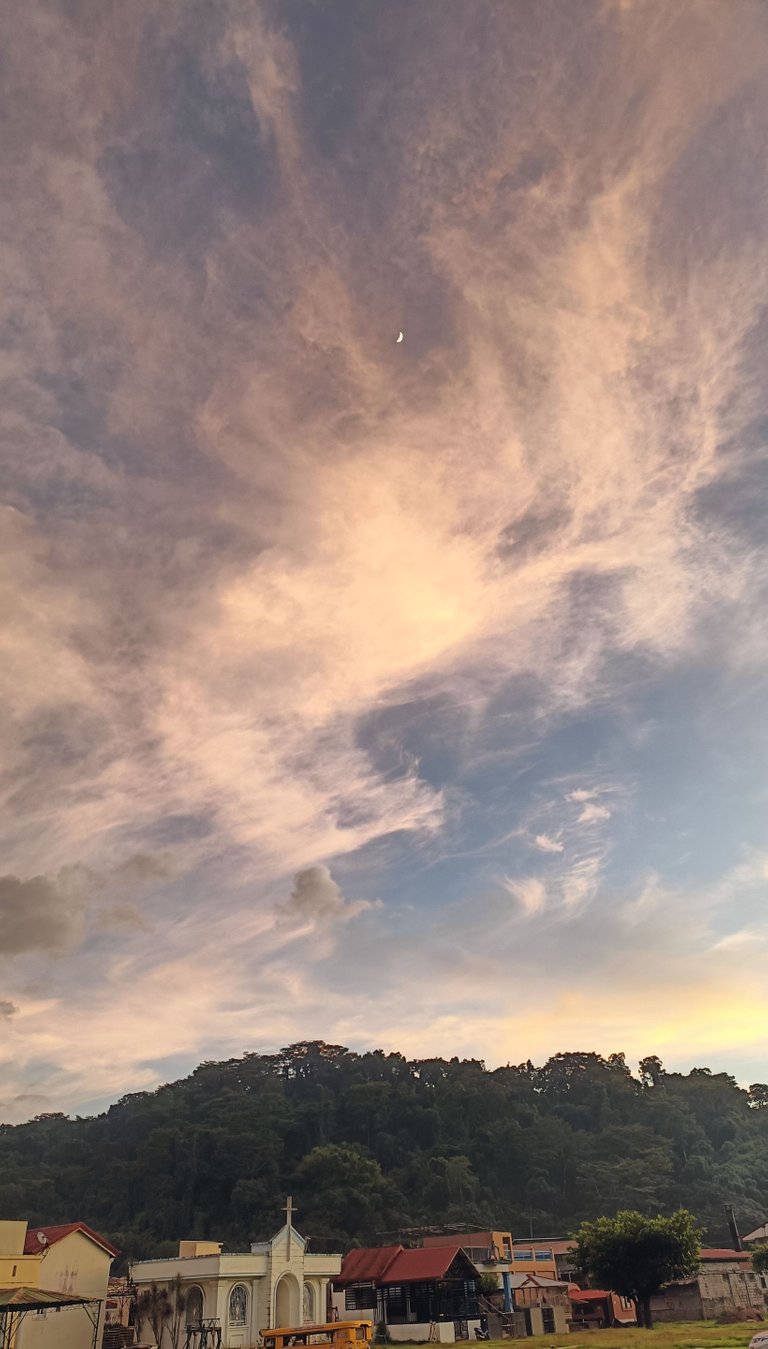 And this was around 6:00 pm. The skies were starting to turn light purple. Imagine from just plain light gold or yellow it transformed into purple.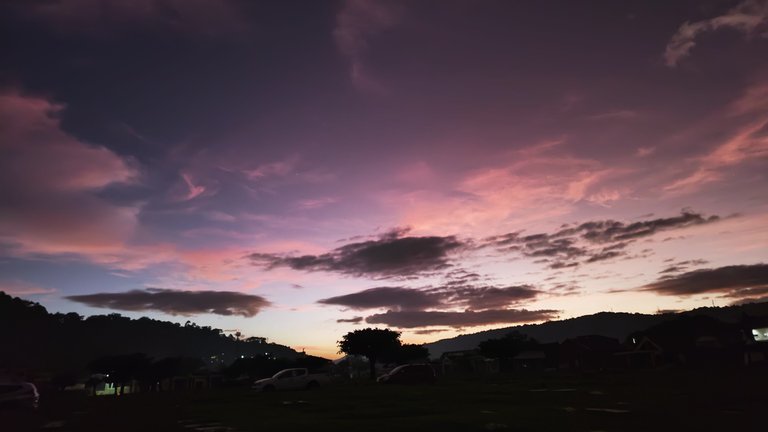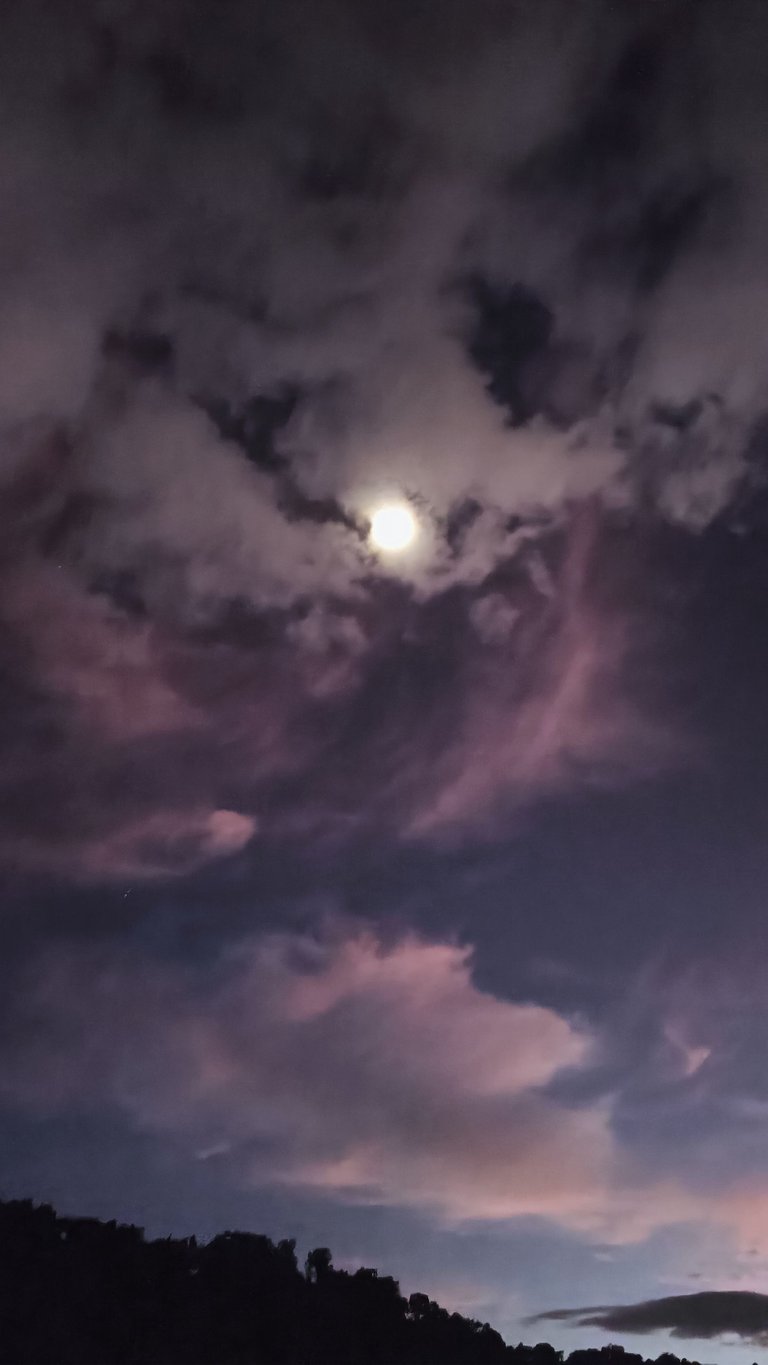 This was 6:06pm. The purplish light started turning a bit darker already.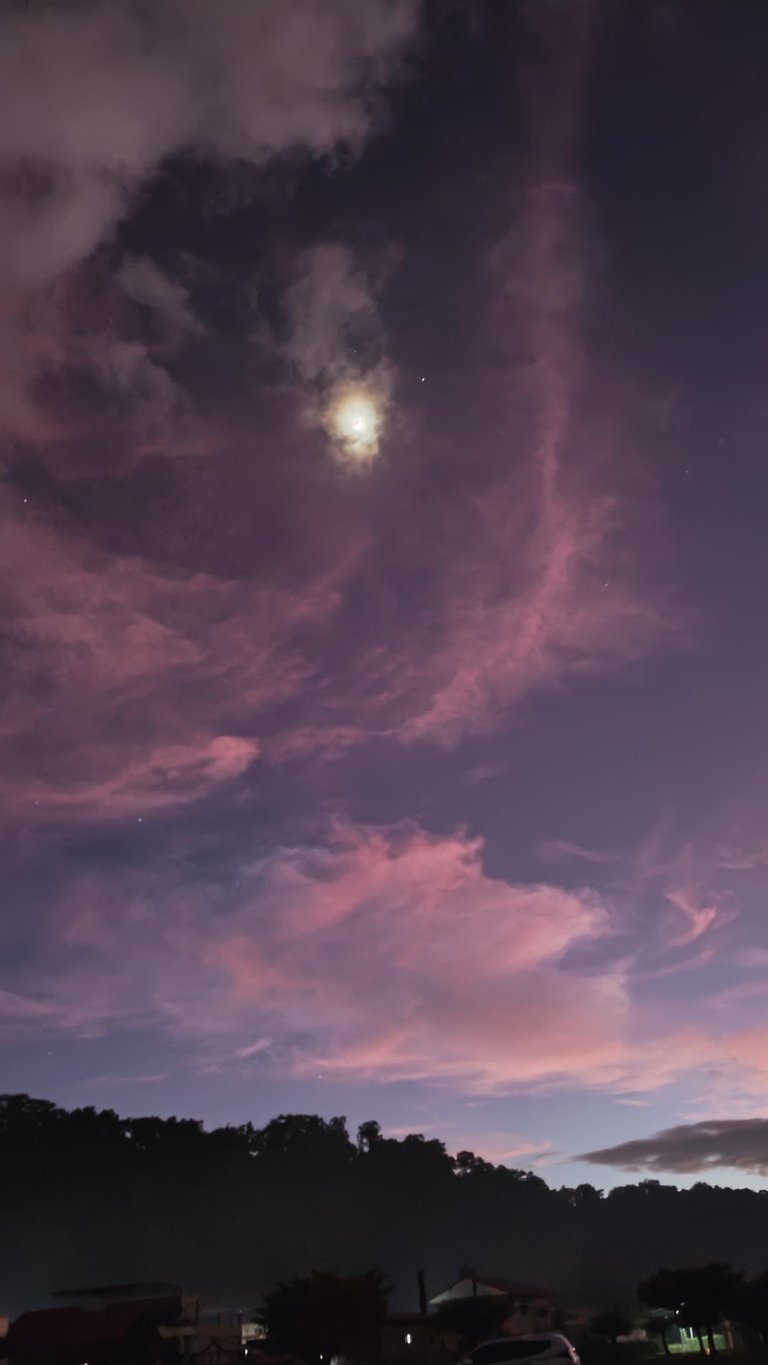 I took this photo on the same angle, same spot because it is where the moon was. I wanted the moon to be a part of the photo.
This was 6:10pm. I was so amazed at how fast the colors of the clouds change. It's like every second it moves and starts its transformation.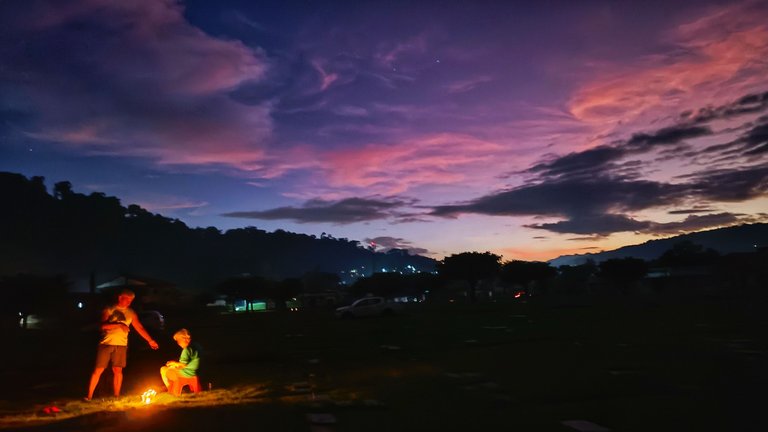 Until I took this snap around 6:11pm.
It turned into a very evident purple color.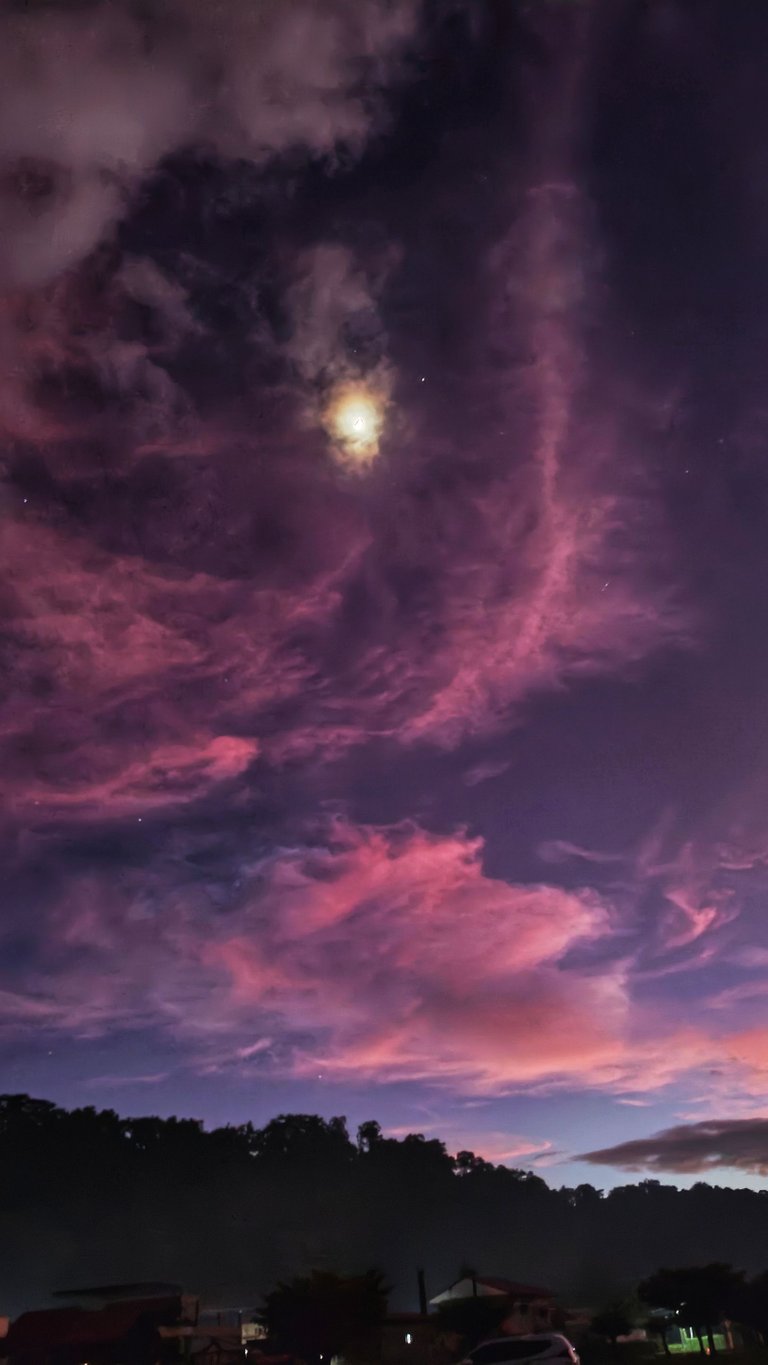 Nature never fails to amaze us. Each day brings incomparable beauty. We really live in a world of change.
That's all for now folks. Hope you were mesmerized by the awesome clouds I snapped from my side of the world.
How about on your side, Did we have the same purplish colors too?
Thank you again for dropping by and for your continued support on my humble post.
As always, be happy😊
@aideleijoie