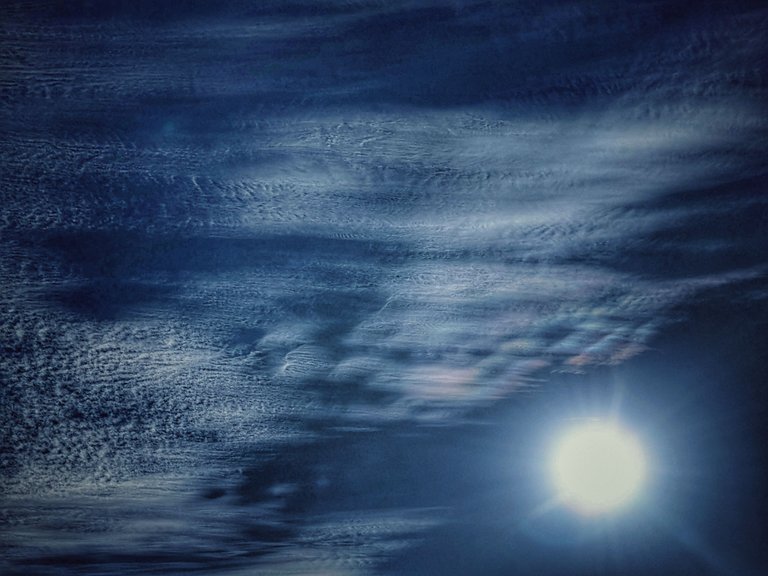 My entry for the #lovetheclouds contest, as hosted by @tobetada.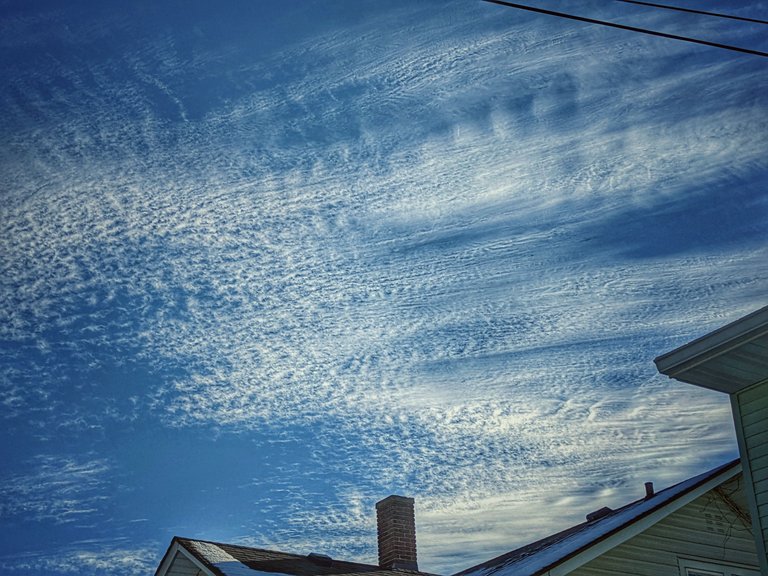 This batch of photos featured some amazing textures in the sky. Granted, those pesky power lines got in the way with most of these photos, but I still was able to get capture the sensibility of the sky.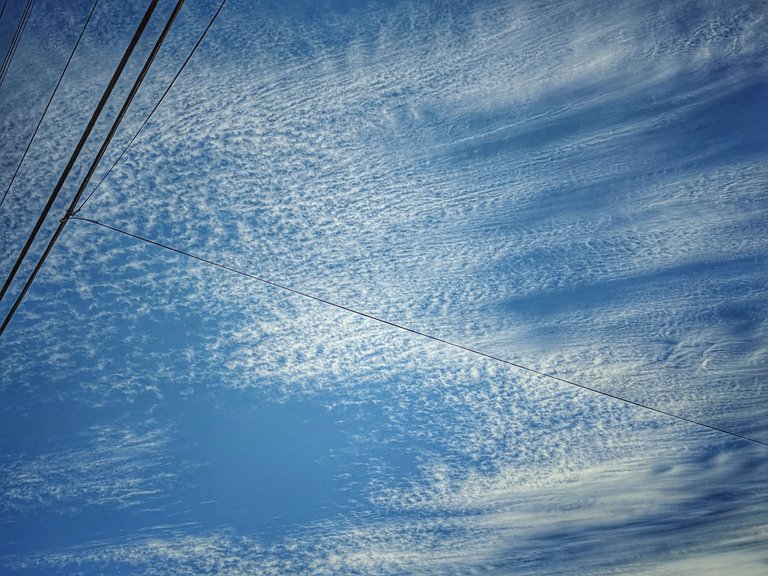 Most of the photos were obscured by the wires, but I did get one good one of the sky unhindered. The clouds almost looked like soap on a blue surface.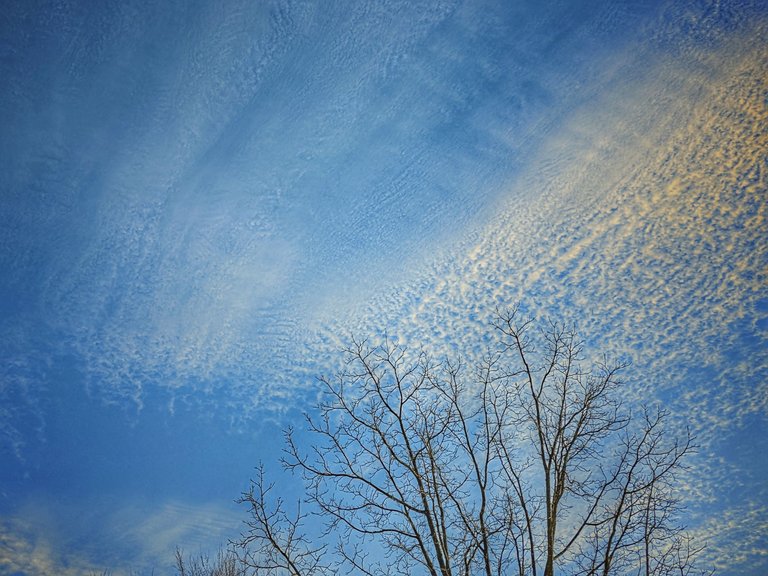 Nothing too exciting, of course, but fascinating to photograph nonetheless.
Thanks for checking out my #lovethecloud share for this round. Hopefully, the overcast skies dissipate this week, and more photo opportunities present themselves.