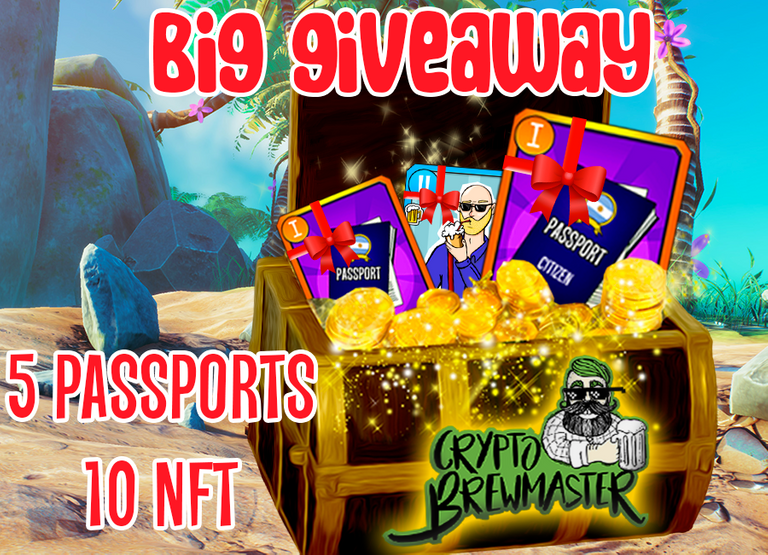 I have to change the header photo, i hate to repeat the same all the time
---
Howdy brewers!
---
Here creativ3 bringing a new round of gifts for those who want to start his path on this game or just to grow your account.
Weekly, the @cryptobrewmaster team gives me 5 passports to draw in my posts.
Passports are very important and expensive. That's why it's only for active users, which activity I'm going to monitor from the blockchain.

While it is an extra and tedious work, there are many active players who deserve that passport, draw between inactive players (or clone accounts) is harmful to the game (citizenship is a filter for multi-accounts) and protecting the game, im protecting your assets.
Passports are important because they allow us to sell on the market and also gives us access to future expansions already planned, such as influence.
It also gives us access to exclusive items in games like @fishmaster, still in early alpha, but this team is fast at develop!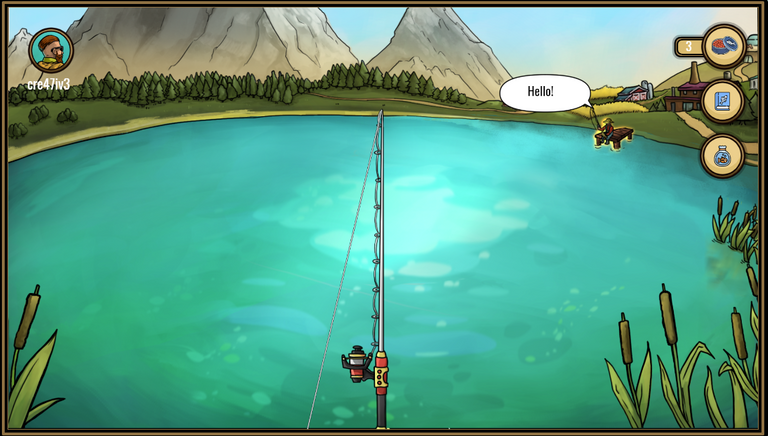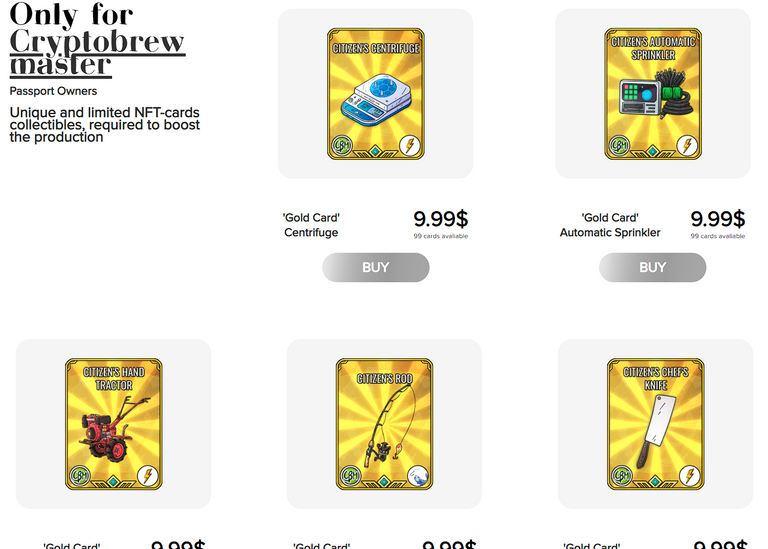 Unique items for CBM citizens on fishmaster.io
This week the rules of participation and the prizes are tunned up a little! If this post reach less than 20 participants, instead 5 passports 3 will given and instead 10 nfts 7. So feel free to ask people to play the daily missions and participate here! You have 1 week!
---
5 (or 3) Passports
10 (or 7) green NFTs for places 6 (or 4) to 15 (or 11).
---
Rules to participate are:
Vote the post



Share it on twitter and put the link in comments (if you don't have twitter share it on dbuzz, if you have twitter share it through dbuzz, you have to support all the apps in the ecosystem)



(Optional but recomended) Follow my Twitter account and stay tuned
---
You can also leave me your posts about CBM so I can see what you did this week and answer any doubts or questions you have about the game.