How are you all Hope you are well and healthy Alhamdulillah I am also well and healthy. Today, on Wednesday 11th May 2022, I will present to you another new Battle Challenge. I hope you will stay with me.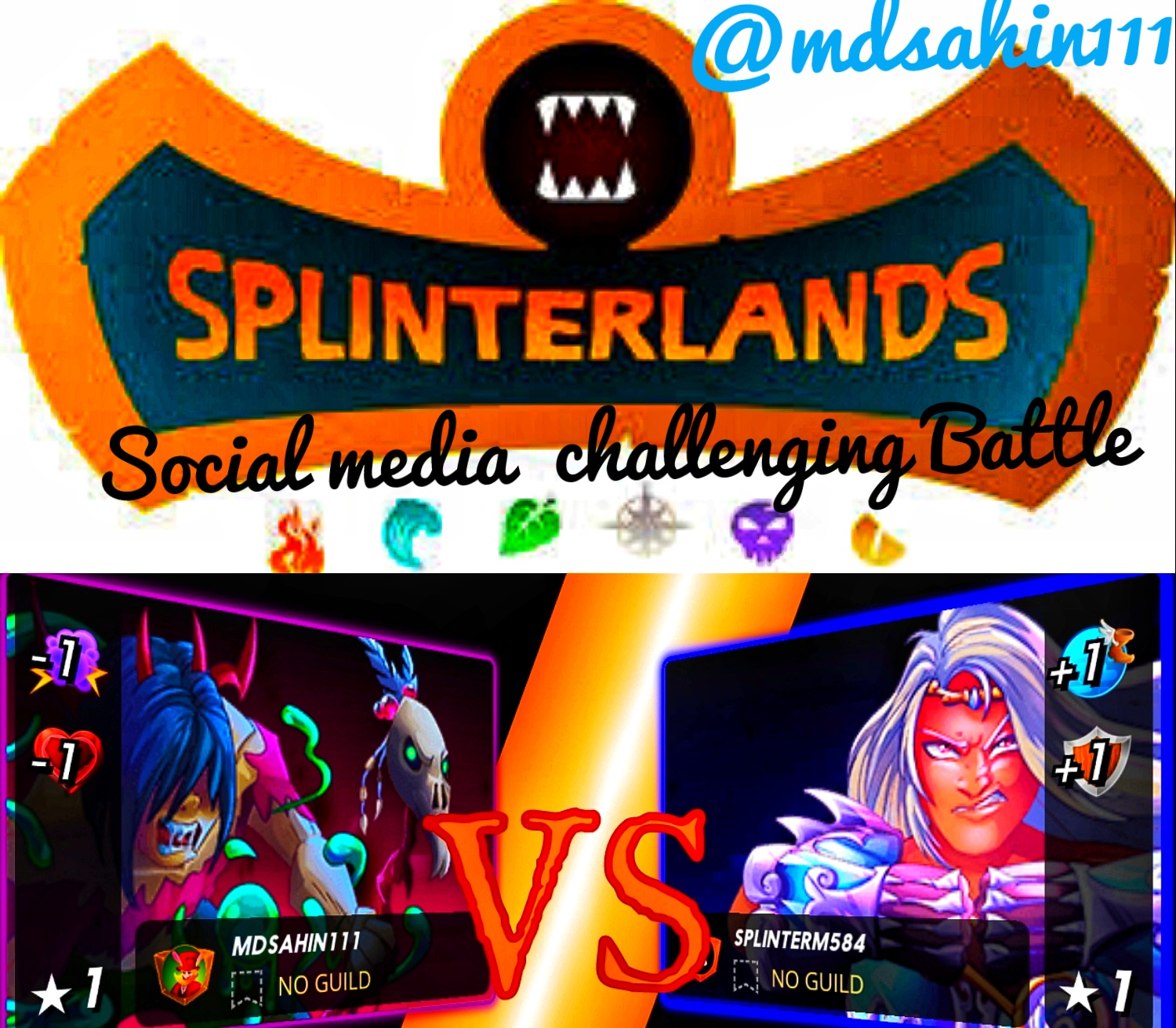 Splinterlands is a game that is constantly going viral on social media. This game is very popular and there are some good aspects of this game like playing this game without wasting time you are spending time behind this game you can earn income from this game which has not yet gone viral on social media. The only splinterlands game he can earn is this opportunity for all people.



Friends, download the splinterlands game today without delay and join us. Like us, you too can earn income and spend time with us very fast.



To play this game there are a few subtle choices that you have to win this game and there are some maths jetty you have to choose finely and calculate 20 mana cards if the game is to play then you have to select 6 cars on a given battle.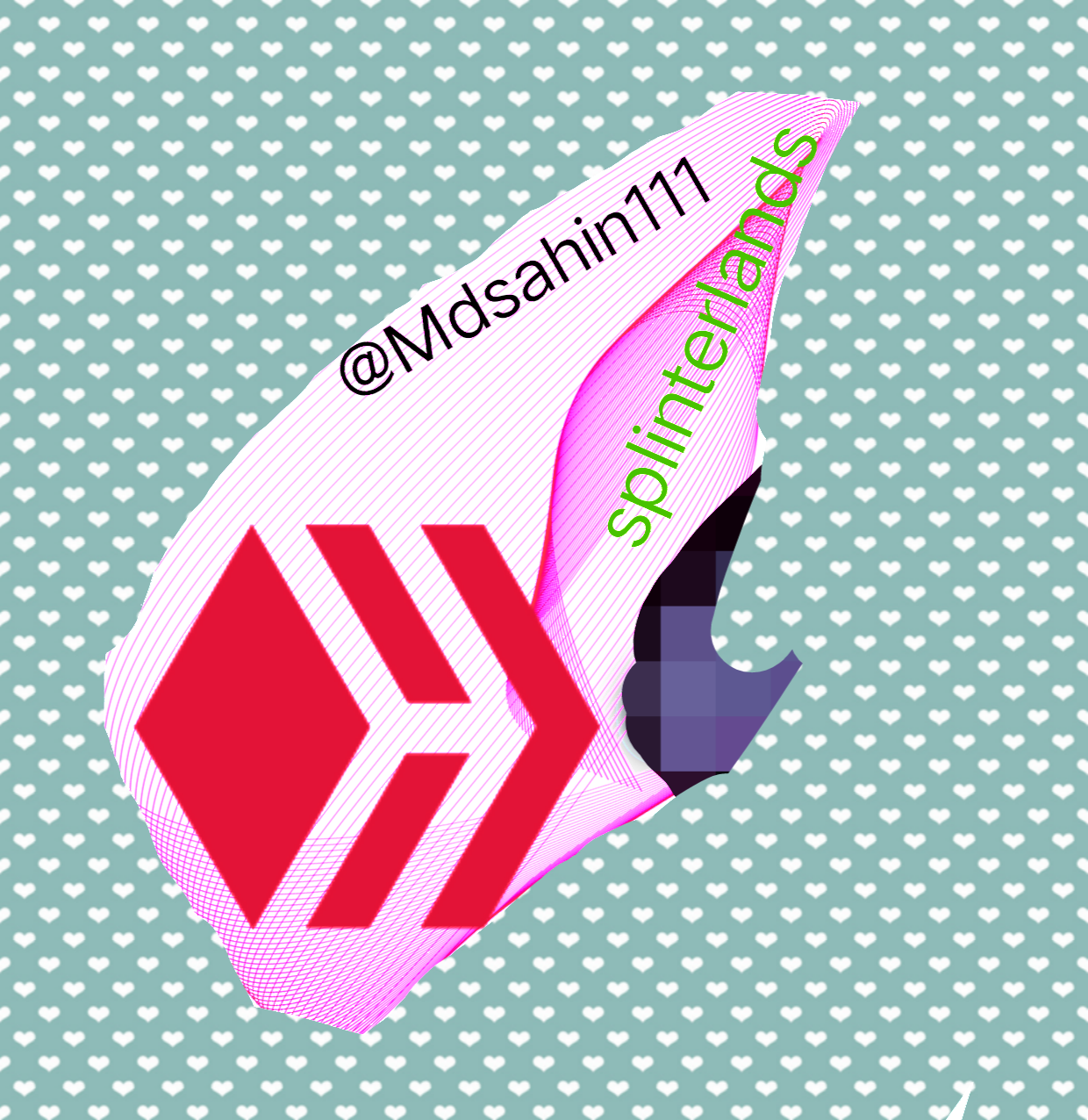 I will share with you the cards required to play the three date splinterlands battle is very powerful and powerful.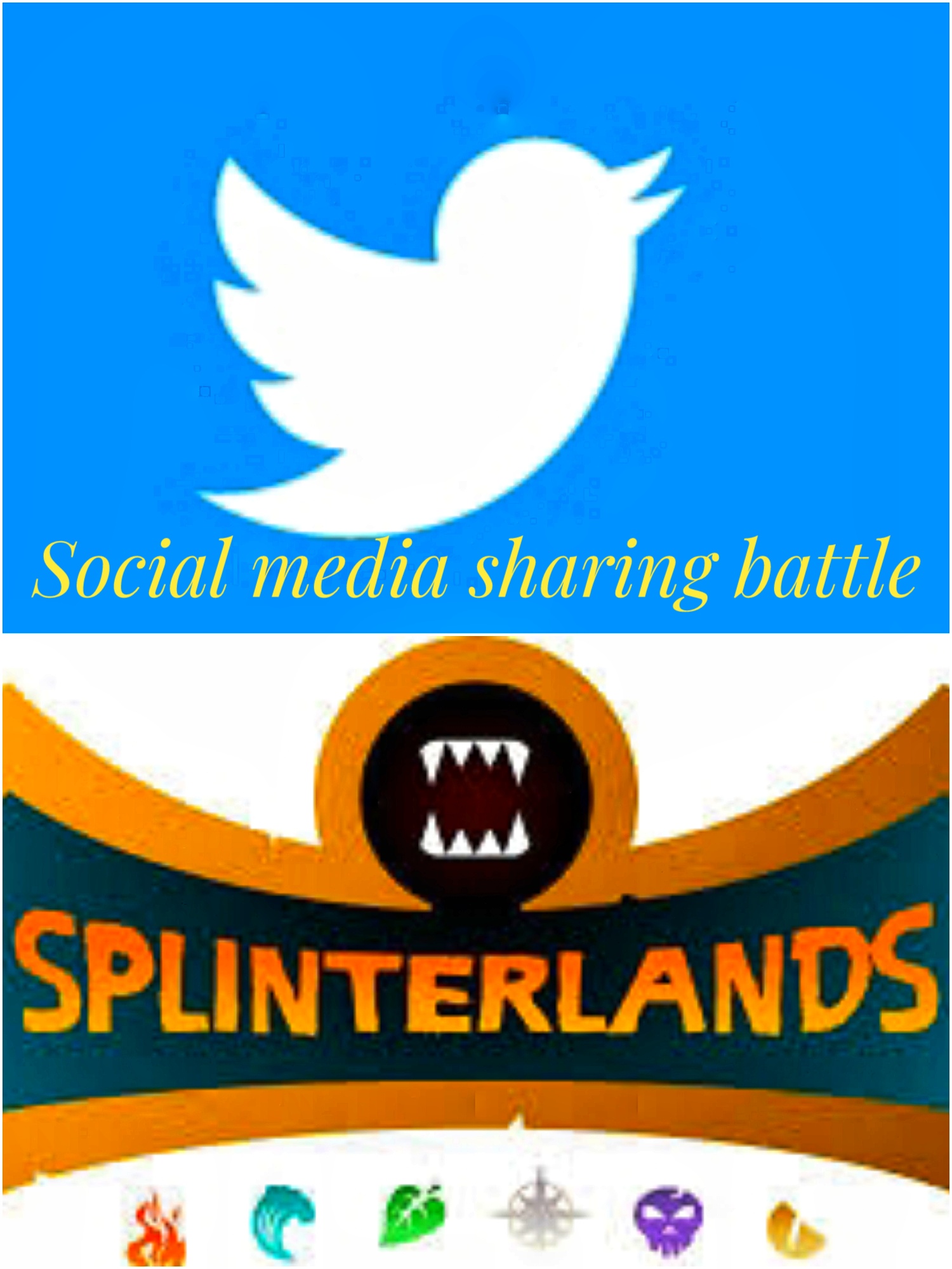 CURSED WINDEKU
CARRION SHADE
UNDEAD BADGER
CURSED WINDEKU I use it while playing battle. I love this card. It is very good to use it. But there is no harm in this card. This card is very powerful,
Life capacity-- 9
Attack power-- 2
Label - 3
Mana card-- 6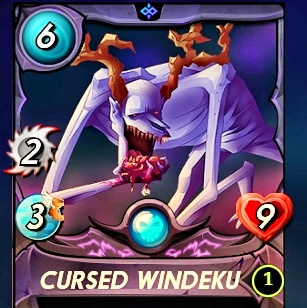 The CARRION SHADE discusses in detail its very beautiful use to look like a flying ghost owl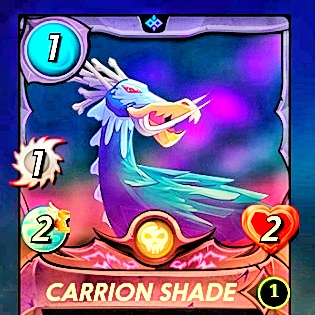 Life Sustainability-- 2
Attack power-- 1
Label - 3
Mana card-- 1
UNDEAD BADGER is to be used as mathematics. The market value of these cards is given below. You will see that you can use this card at a very low price in your own battle.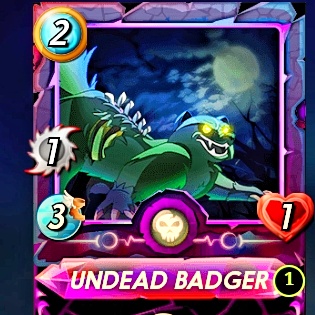 Life Sustainability-- 1
Attack power-- 1
Label - 3
Mana card-- 2
Friends, this time I will share with you about my 20 battalions of battle today, the achievements of my use and the arranged capacity of the cards.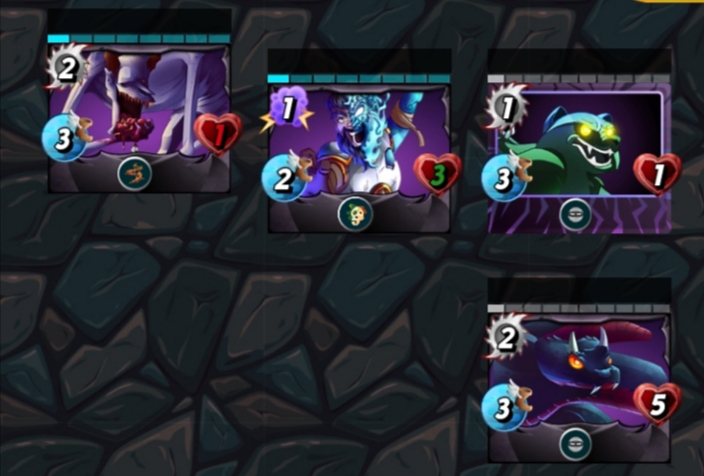 This is a great game. I have won this battle by passing six rounds. Let's take a look at the situation of the first round.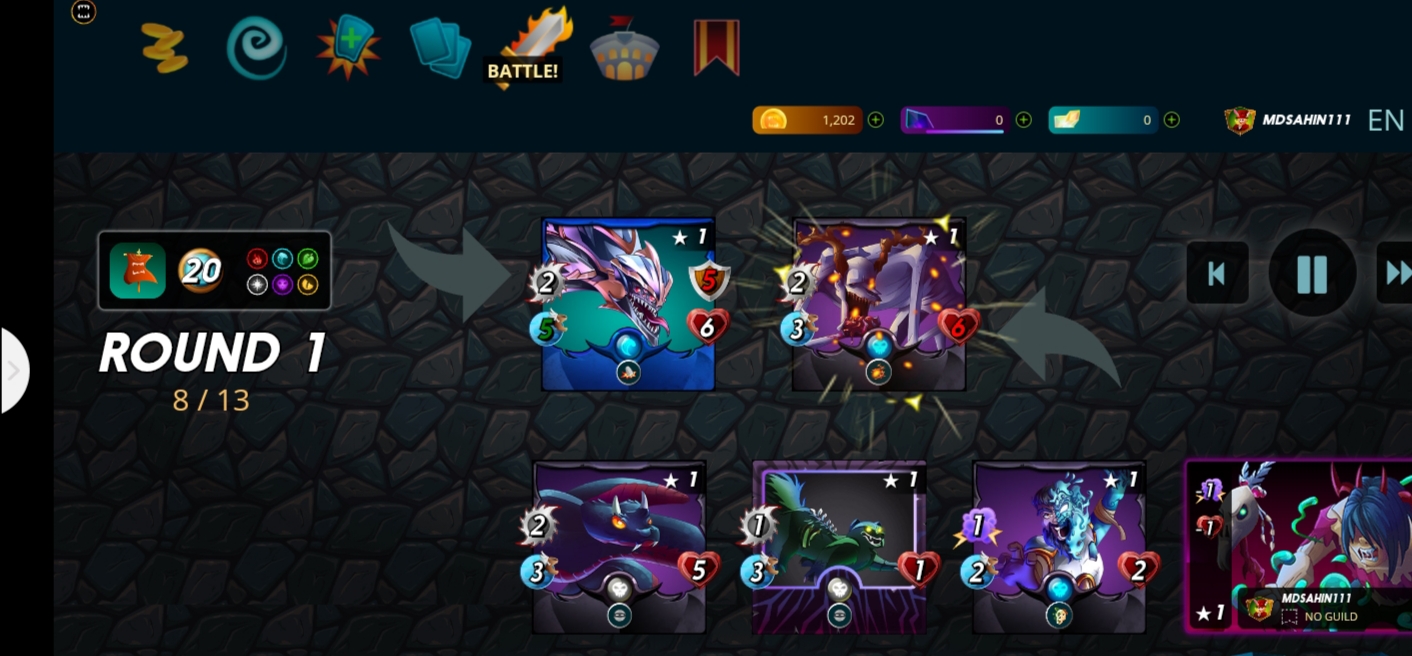 2 /Round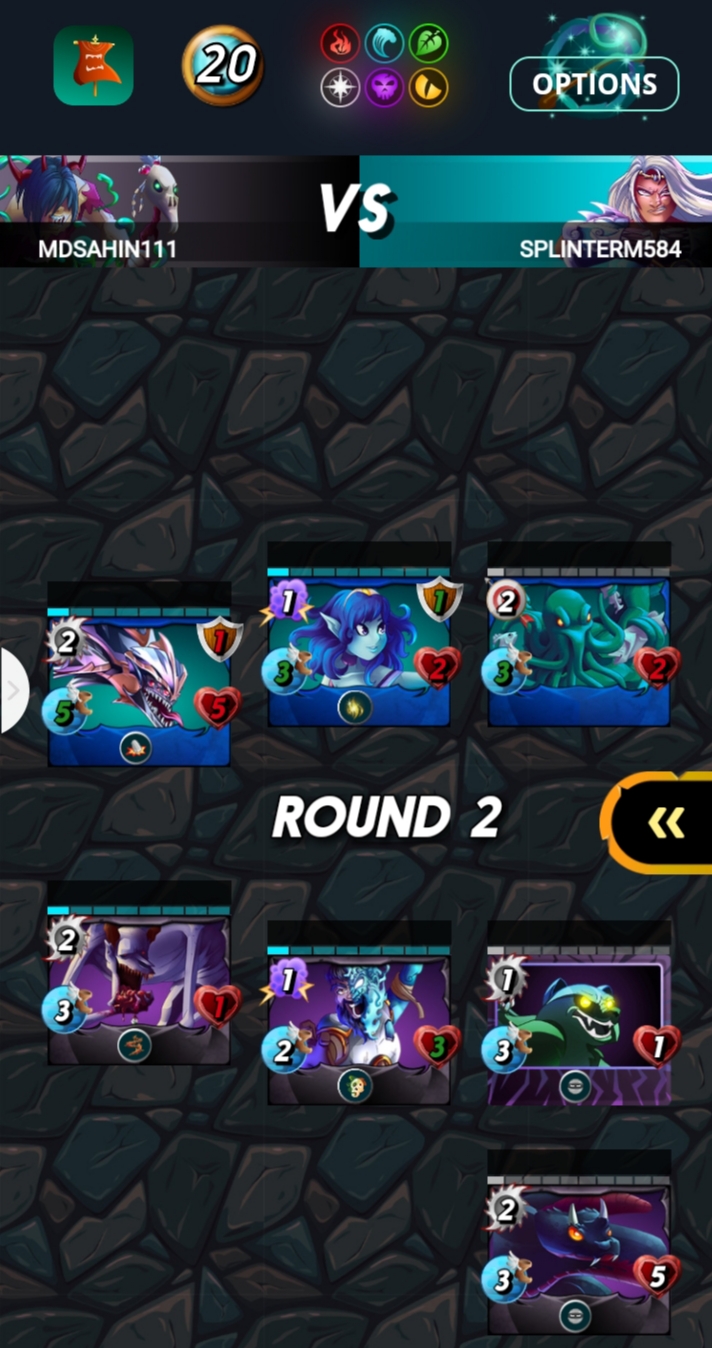 3/Round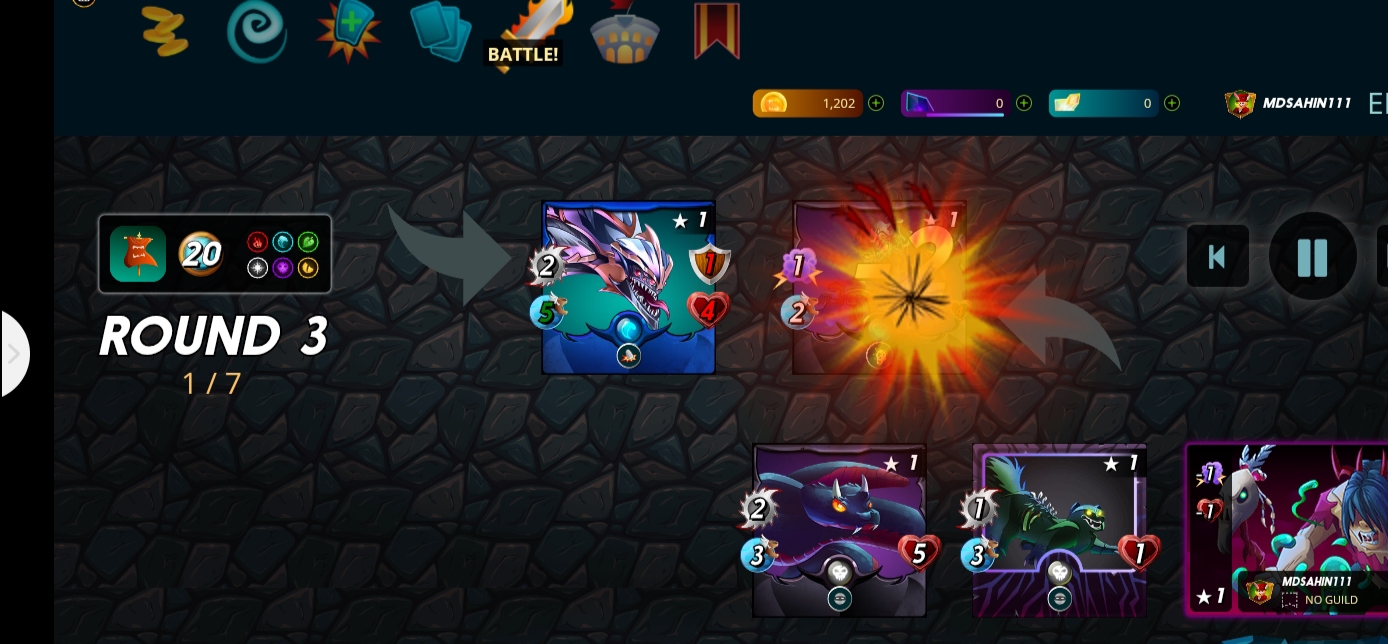 4/Round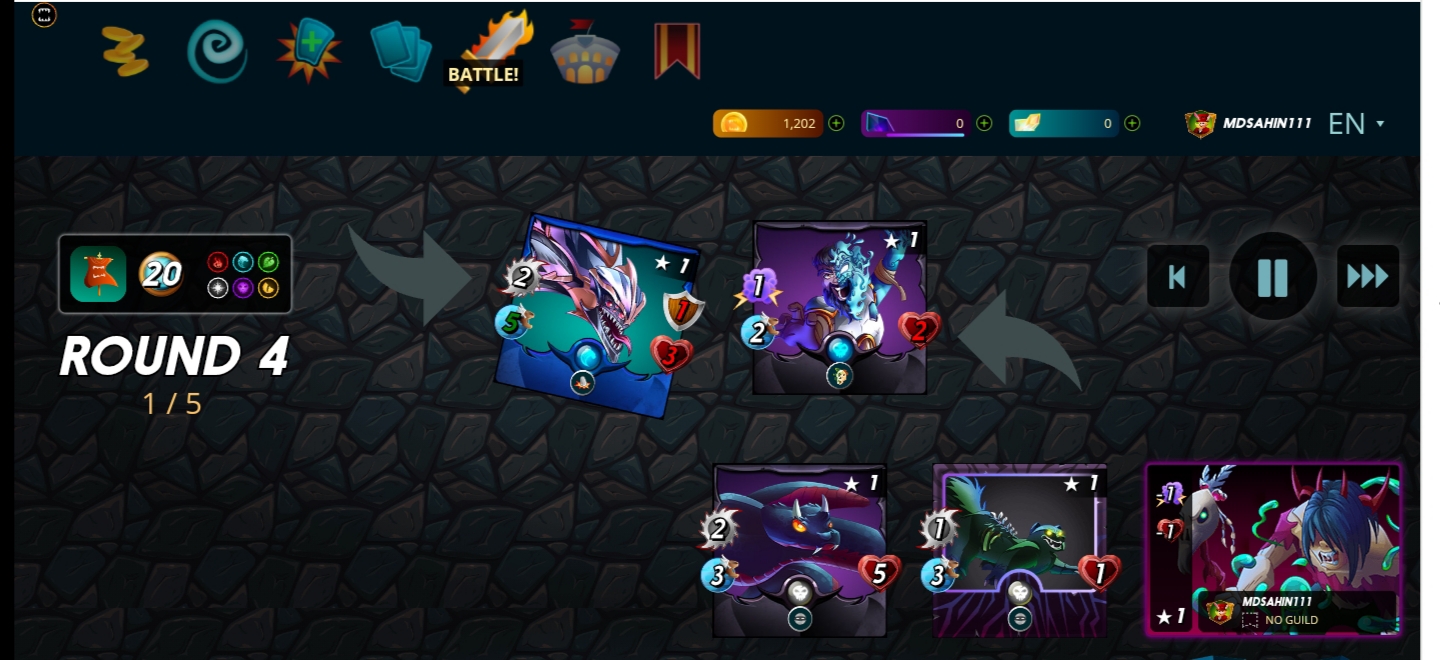 5/Round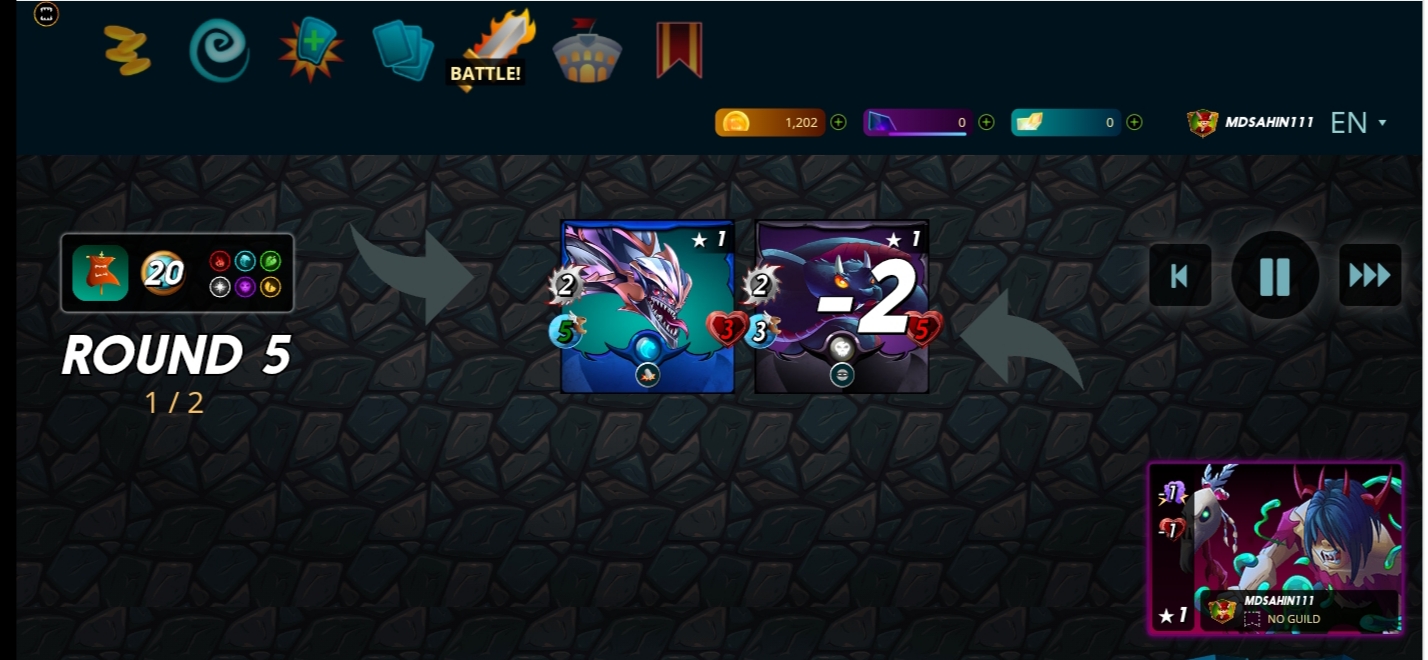 6/Round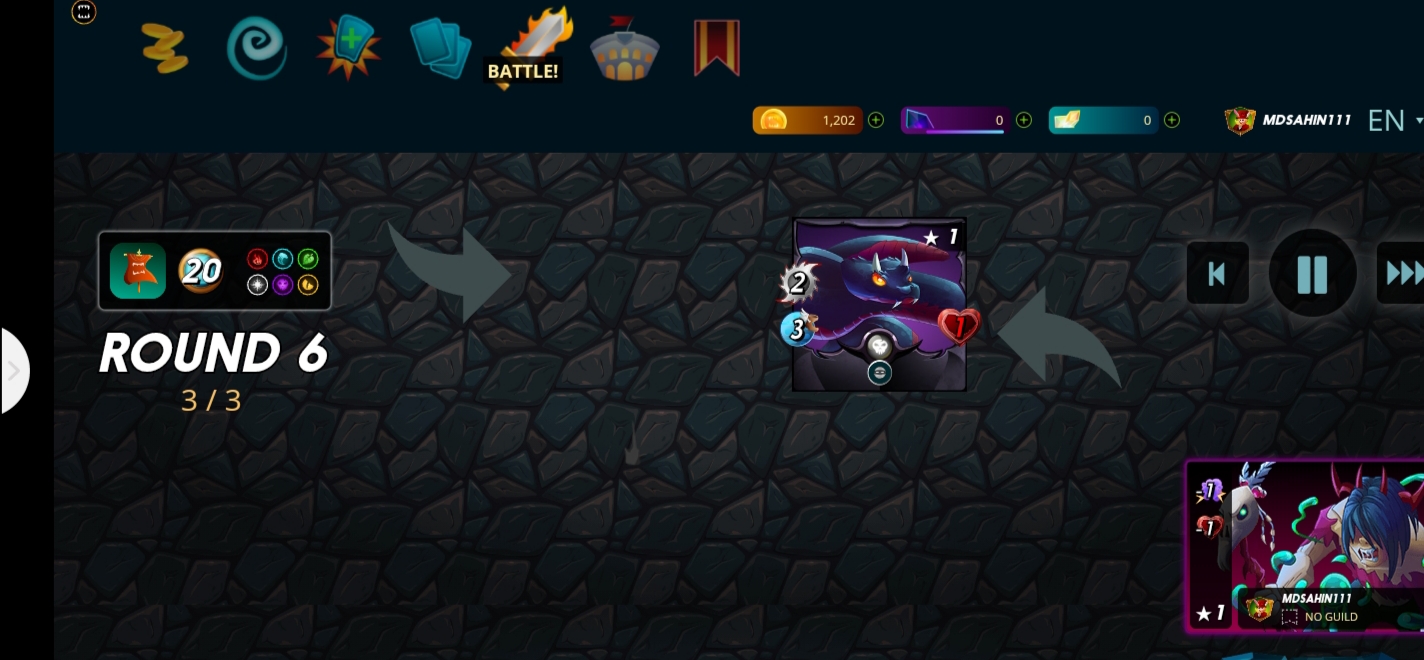 Winning the Daily Battle today gives 10 credit bonuses. One in five battles today
I am sharing the battle link.https://m.splinterlands.io/#/battle/game/process/sl_6830fda2236931eb40452e7fef171caa
My @Splinterlands user names: #mdsahin111
My splinterlands link: -
https://splinterlands.Com?ref=mdsahin111
My splinterlands POWER: 230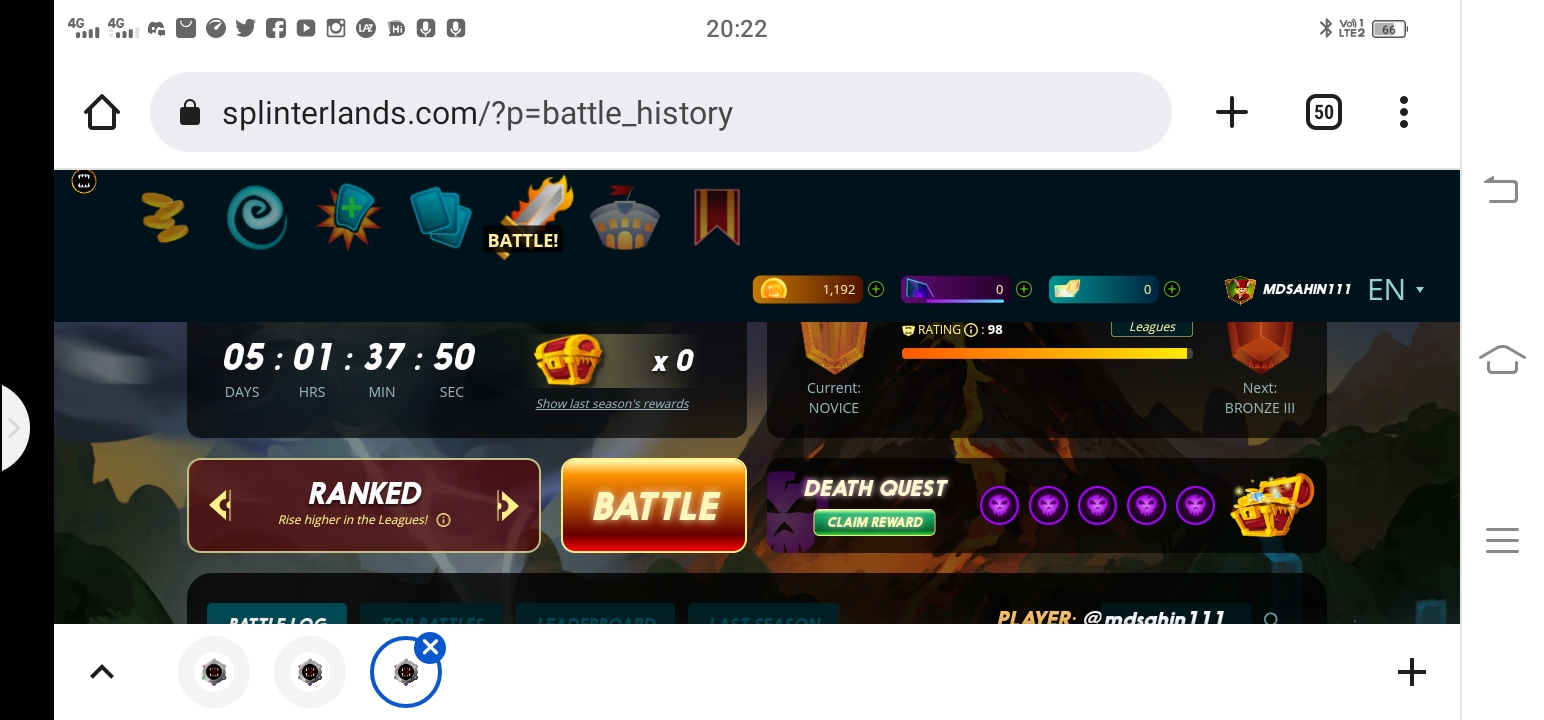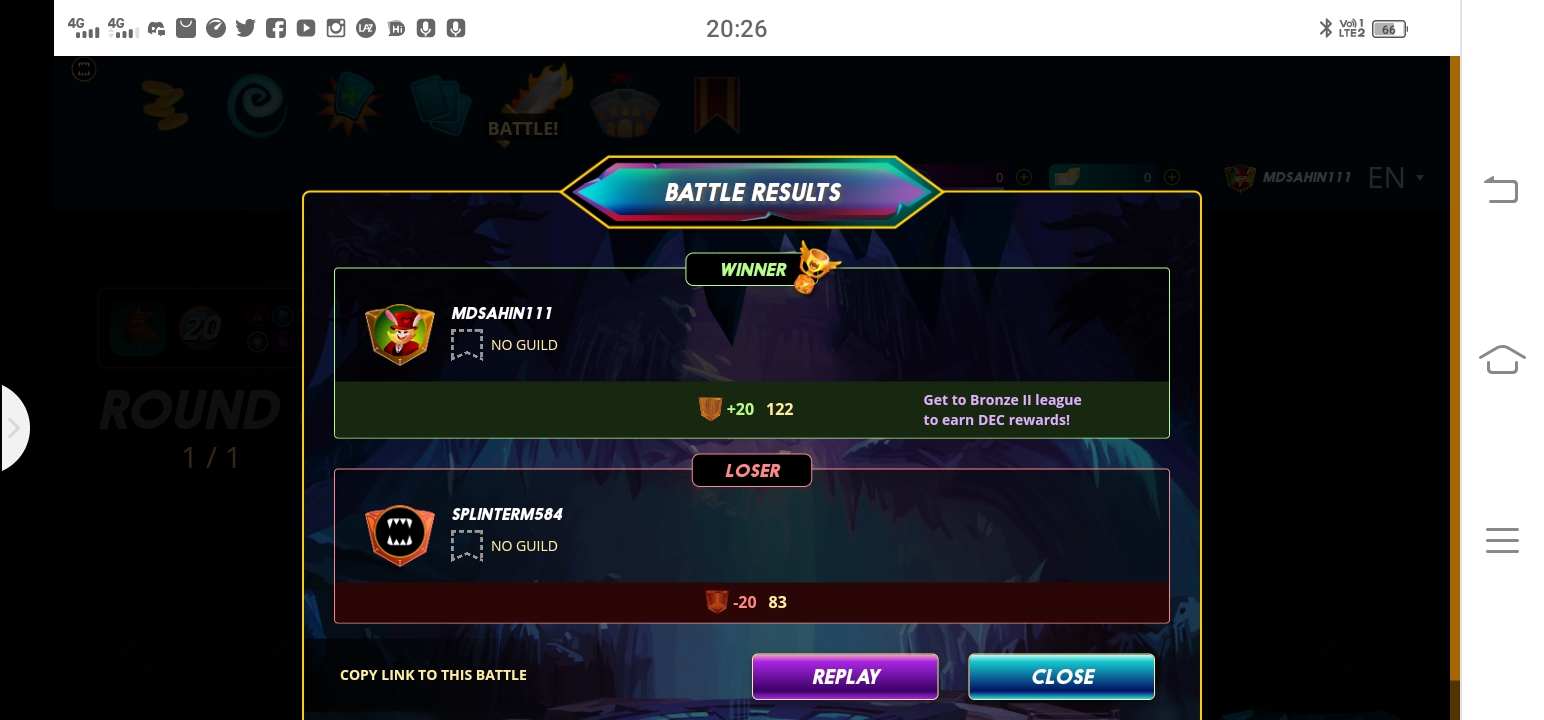 So friends, this was today's social media challenging battle. I hope you like it. If you like it, please comment. I hope everyone will be fine and healthy.