I am splinterlands blockchain game player.
I play splinterlands blockchain game daily.
Today completed QUEST in splinterlands game .
I got reward for daily quest in splinterlands game.
Here are some of the ones I found: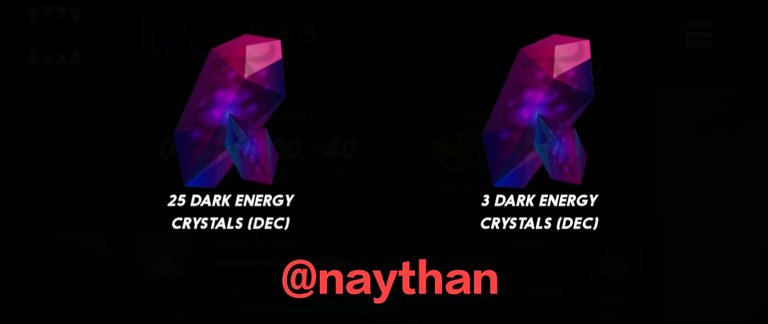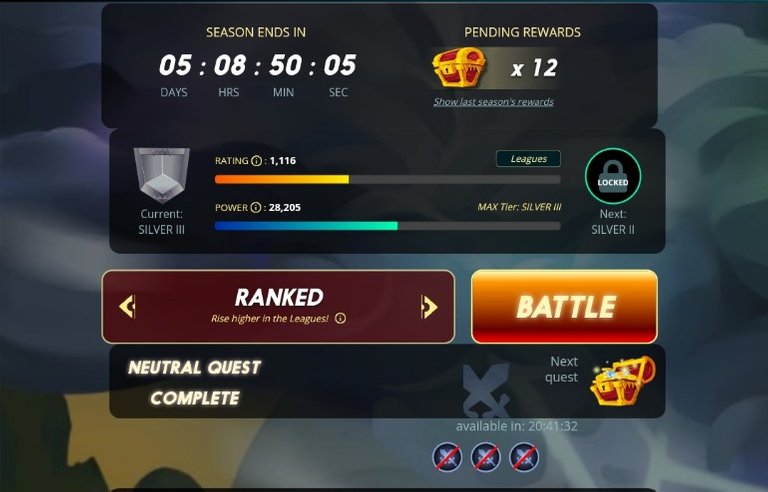 Dark Energy Crystals -28 DEC

I did not buy anything today.
Now that I'm in silver 3, I have to open two loot chests after the quest battle.
Today, both loot chests have DECs.
Today's quest is a Neutral quest. Neutral quest is different from other quest battles.
Neutral Quest requires only three games and can be played with any splinter.
But you can't play with neutral monsters.

Thank you very much @splinterlands for your daily quest and season end rewards