FESTIVAL WORLD TOUR BY RISING STAR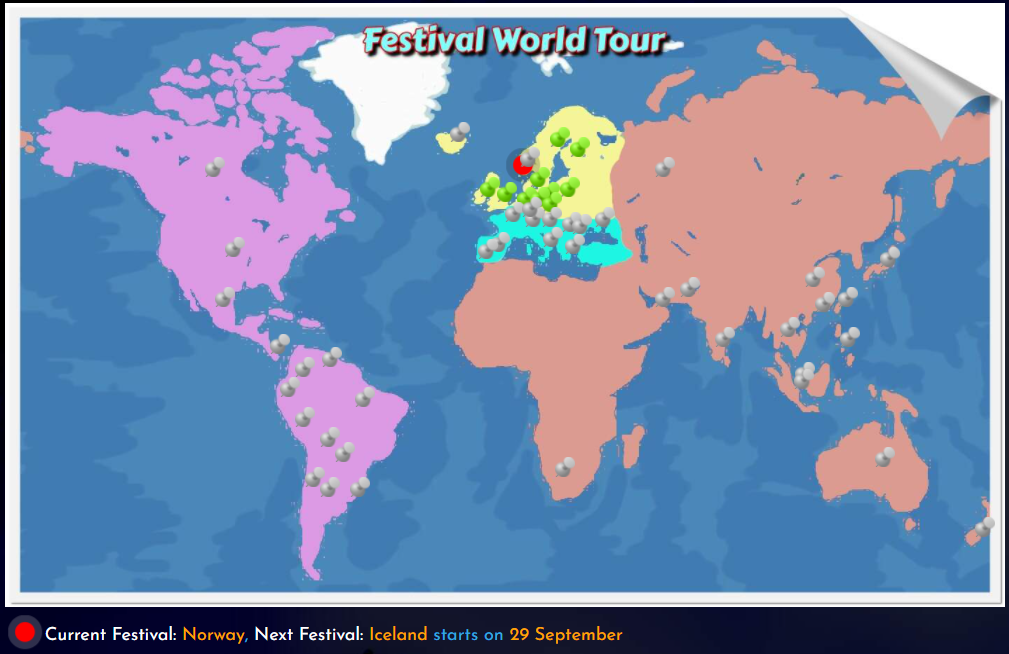 YEAH !! IT'S TIME FOR NORWAY AND IT LL BE HELD UNTIL 29 SEPTEMBER
Shoutout to @gideongys , @tampilyne and @osundu , have you done your FESTIVAL WORLD TOUR MISSION?
If not , dont forget to party in FESTIVAL WORLD TOUR in Norway , because after 29 SEPTEMBER there will no more festival in Norway.
WHY WE DO THE MUSIC FESTIVAL WORLD TOUR MISSION?
Every mission you do in each place will grand you limited wristband.

If you miss the festival you might to buy it in future in order to burn it into the band member , which you need at least 4 wristband from different region to burn for 1 band member.
Trust me , it gonna be super expensive if you buy it in future . Even now , the price of previous wristband is quite expensive.


After you get all 4 band member , you can burn it to the whole THE RISERS band card that will grand you 2.2k fans and skill.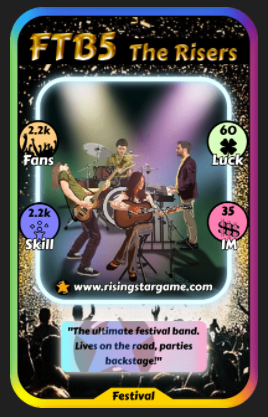 HOW YOU CAN DO THE MISSION?
All you need is 1 STARPRO and 80 energy to do the 1hour mission. Let's calculate how many STARBITS you have to farm in the game to buy STARPRO in hive engine.
Currently 1 STARPRO value is at 3.6 hive.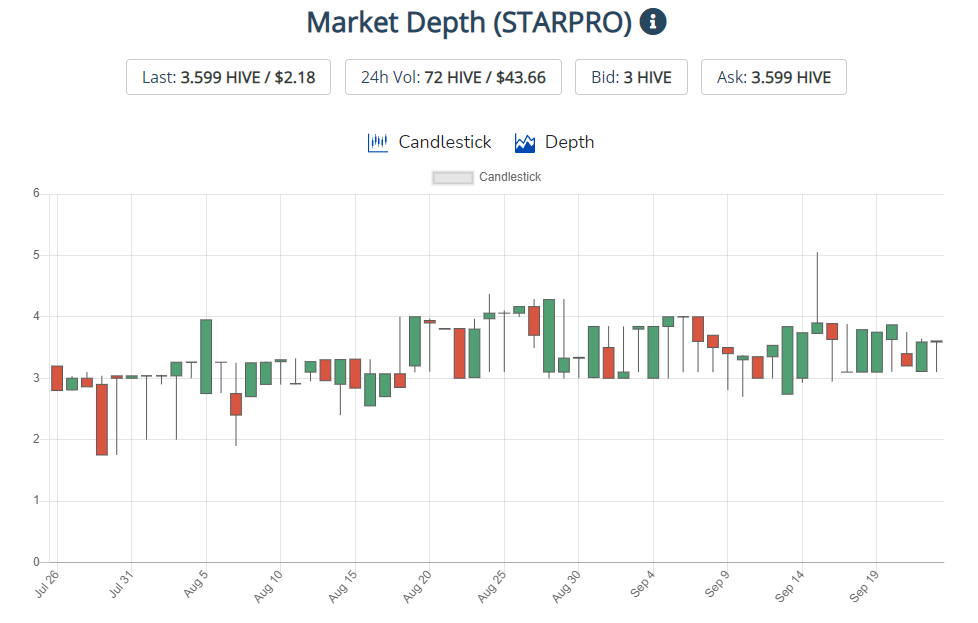 3.6 HIVE is equal to 9500 STARBITS
I believe 1 STARPRO is achievable even you are still beginner. So, dont miss the FESTIVAL WORLD TOUR .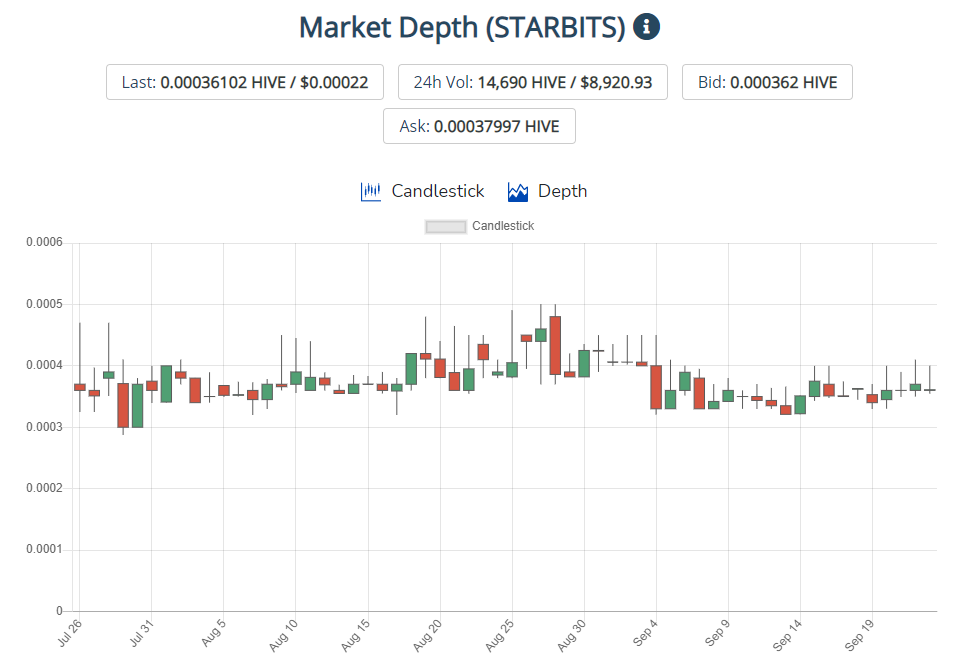 TODAY LUCKY PERSON
Firstly i want to welcome @videm to our daily lucky list . WELCOME !
Today lucky person , congratulation to @cibersk8 for being selected by https://wheelofnames.com/

1000 STARBITS for the coffee

LET'S WELCOME 24 SLIPPY (323346)
ALL LUCKY PICK LIST
We' ll do daily lucky pick for common NFT card for give away except Saturday for RARE NFT card. If you not in the list and want to join the party , you can leave you name in the comment below. The more the merrier .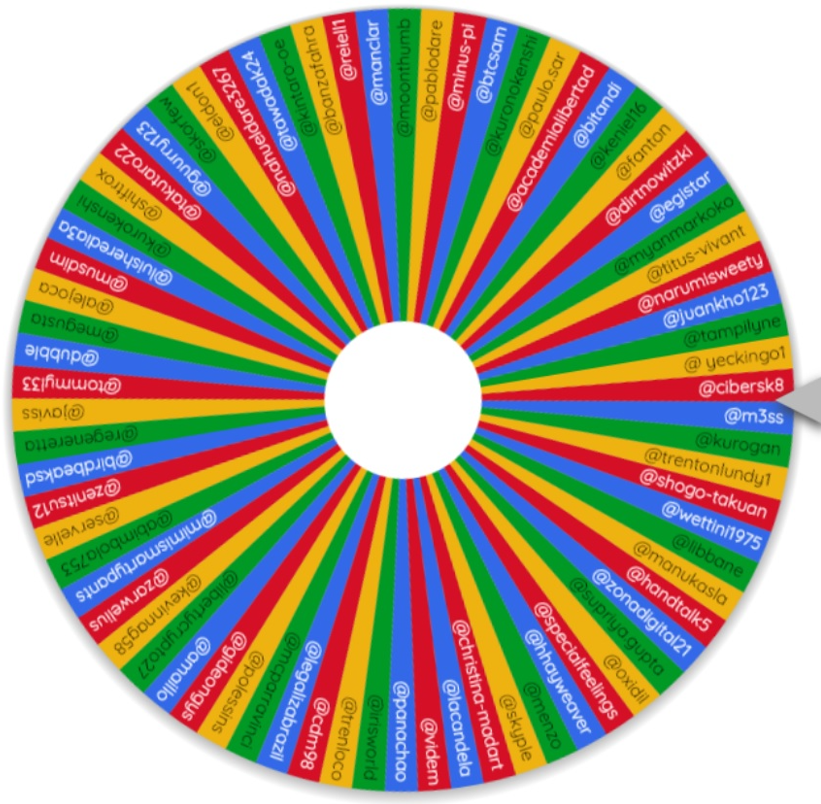 KEEP ON ROCKING AND HIVE ON BUSKER