ITS FRIYAY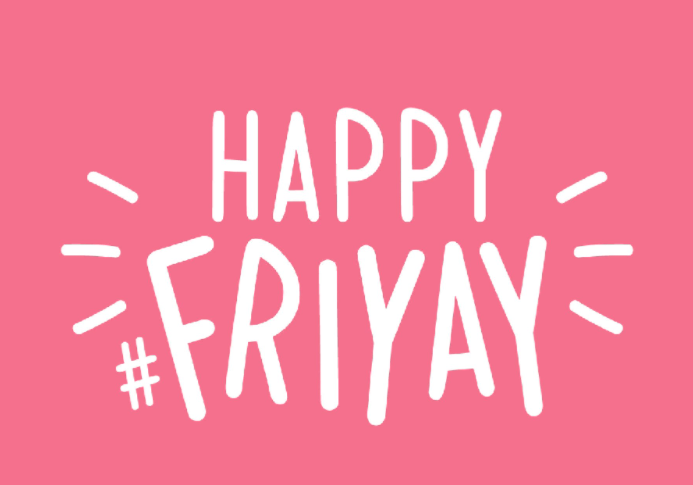 Source
Every week , every Friday i ll allocate my STARBITS income for STARPRO. Since my reward is not much , i cumulatively saving my STARPRO every Friday . Let see how much STARPRO i can get for today reward.
After transferring today reward to hive-engine , then change STARPO . I only get 1.83 STARPO for all today mission , at least i can do one mission tomorrow.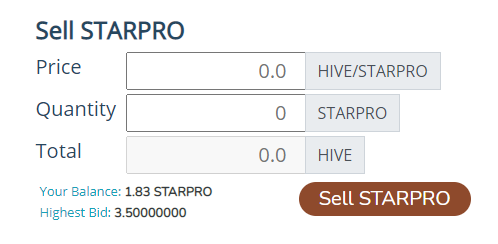 MY BUSKER CURRENT STATUS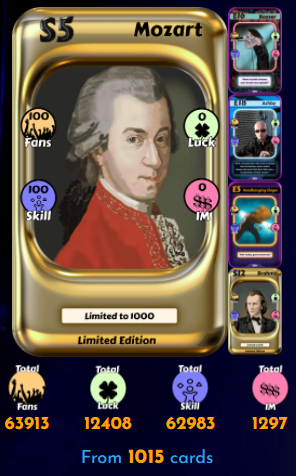 Current status :
Total fans is at 63913
Total Luck 12408
Total Skill at 82983
Total Im at 1297
My permanent fans is at 58790 , and Drunks fans at 5123
I havent reach my fans target at 60000 where i need about 1210 more permanent fans.
I still lacks of skill and will overflow by drunk fans in mission. This increase my ego much higher. Currently working to increase my SKILLS

Current ranking : 53
I hope i can increase my rank at least to top 50 in 2 weeks from now.

MARKING TARGET IN RISING STAR IS GOOD , AT LEAST YOU HAVE TARGET TO PUSH YOU FORWARD
TODAY LUCKY PICK
Congratulation to my buddy for being lucky today , @tawadak24
I can see that he also start to catch up with me.

1000 STARBITS FOR THE COFFEE
SAY HI TO 37 DENNIS (417164)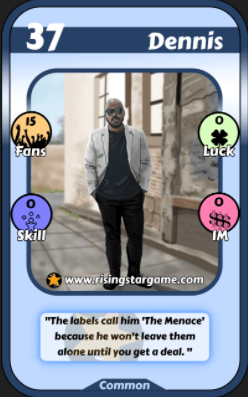 CONGRATULATIONS ONCE AGAIN
ALL LUCKY LIST
We ll do daily lucky pick for common nft giveaway except saturday for Rare NFT giveaway. We also give 1000 STARBITS for every winner. If you not being included in the list , you can leave your name in the comment below to participate.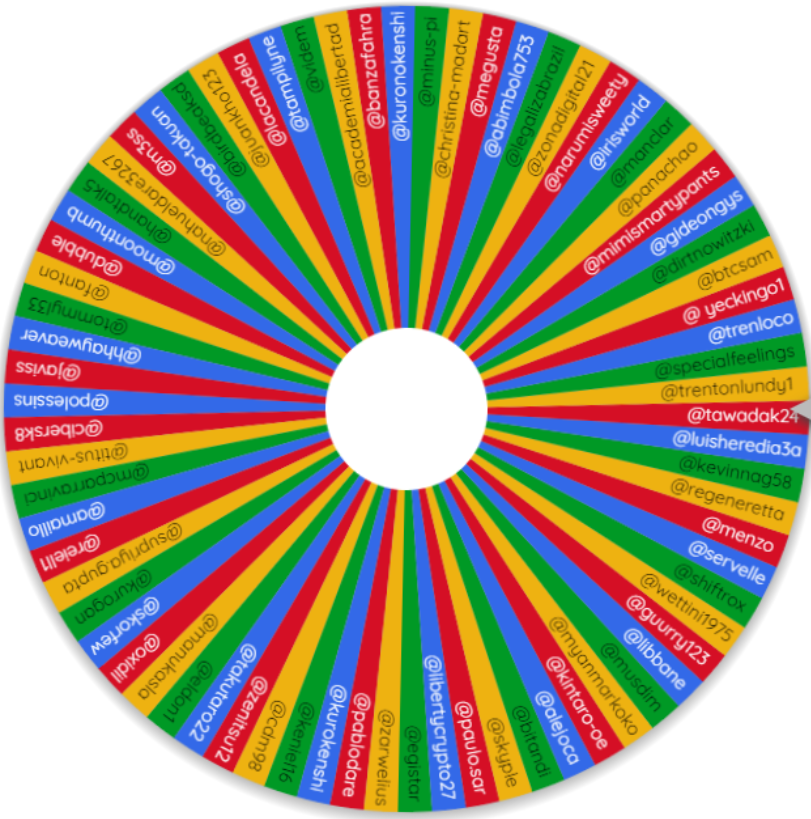 KEEP ON ROCKING AND HIVE ON BUSKER