Greeting everyone !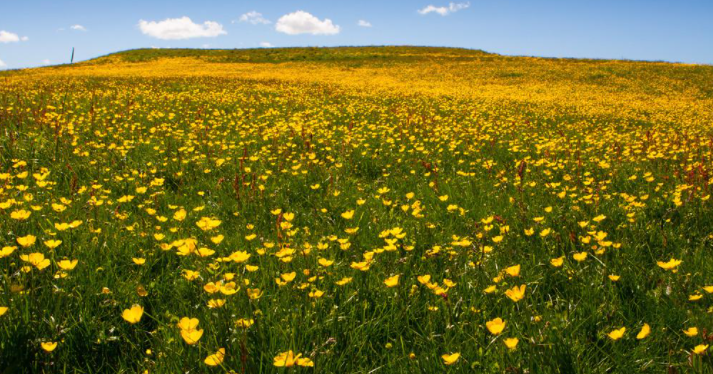 Source
How's thing going on? I hope everyone is happy and have a great day.
Today is Saturday. Nothing much to do at home and doing some mission in BUSKERIA. I still working on ego , since it keep increasing every mission that i do . Do some music lesson but still it only manage to keep my EGO down to 1% , and if the drunk going crazy it ll shot to 4%.
I havent buy any music instrument because the market price is quite high in starbits and i have to work doing few of music lesson to neutral my ego.
A little update on my account :
I'm glad im currently at 32 rank from 2000+ player in risingstar. My next goal is to reach to 20 before new years. I know its a little bit hard because i believe most of player at top rank 20 was veteran player. I hope i can throw a fight for reaching that rank.

DAILY LUCK PICK
Congratulation to our lucky winner today , @banzafahra ( 369499) for being randomly selected by https://wheelofnames.com/

1000 STARBITS AND i8 Mid Range Mic FOR THE LUCKY PERSON .
CONGRATULATION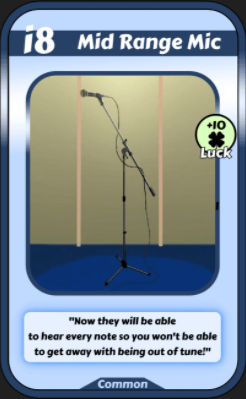 I would like to welcome everyone who play rising star join our lucky list because we ll do daily lucky pick for 1000 STARBITS and a rising star NFT card for giveaway. Just leave your name at the comment below to join the party. ;).
I HOPE YOU HAVE A LUCKY DAY AHEAD AND GOOD LUCK FOR EVERYTHIN THAT YOU DO.