There some wise word say that EGO will kill you . But in rising star , EGO will reduce you starbit income.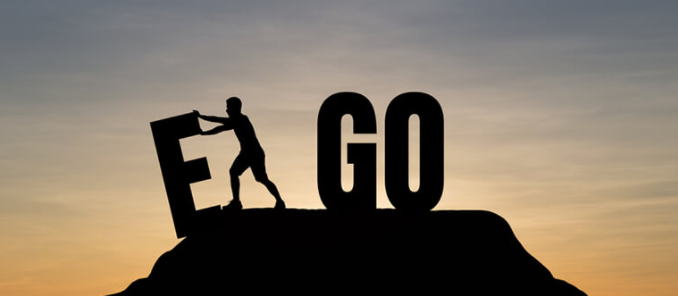 Source
For those who still new and doesnt know about ego , ego is one element that very important to all player to know because it will effect your income for long run .
How to determine your ego ?

How ego affect your daily starbit drop ?

Who ll be affected by ego ?

Personally i have struggle to make my ego downs o zero since end of last year. My daily ego was increasing because i farm starbit which ll increase my permanent ego from mission at range 3000-8000 depends on mission that i take. My ego keep increase until 8% which i have to increase my skill around 32,000 to make my ego zero again. But , since my max skill is only 1200 it ll more than 26 hours and it keep increasing each day.
I decide to spend few thousand starbits to buy instrument and increase my max skill to 2000+ , and yeah i manage to lower down my ego to zero today. I feel this is another achievement that i really wait to reach since last year and thank GOD i manage to reach my target.

One thing that i learn from this is keep to increase my instrument for max skill gain , and continue doing music lesson everyday so i can catch up with those permanent ego number.
DAILY LUCKY PICK .
Today we ll do another 3 lucky pick for common rising star nft card give away. But before we do the lucky pick , i would like to welcome @s3rg4 to our lucky list where you ll have an opportunity to get free nft card from our give away everyday.
TODAY WE LL SEND 53 COLIN AS OUR GIVE AWAY CARD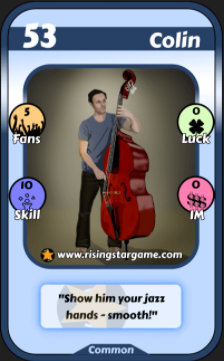 OUR LUCKY PERSON TODAY IS , CONGRATULATION TO @osundu (766715) , @shiftrox (766732) and @zenitsu12 (767178)


I wish everyone has a great day today . Keep on rocking busker