Pirate Attacks - Win 5 ranked battles with the Water Splinter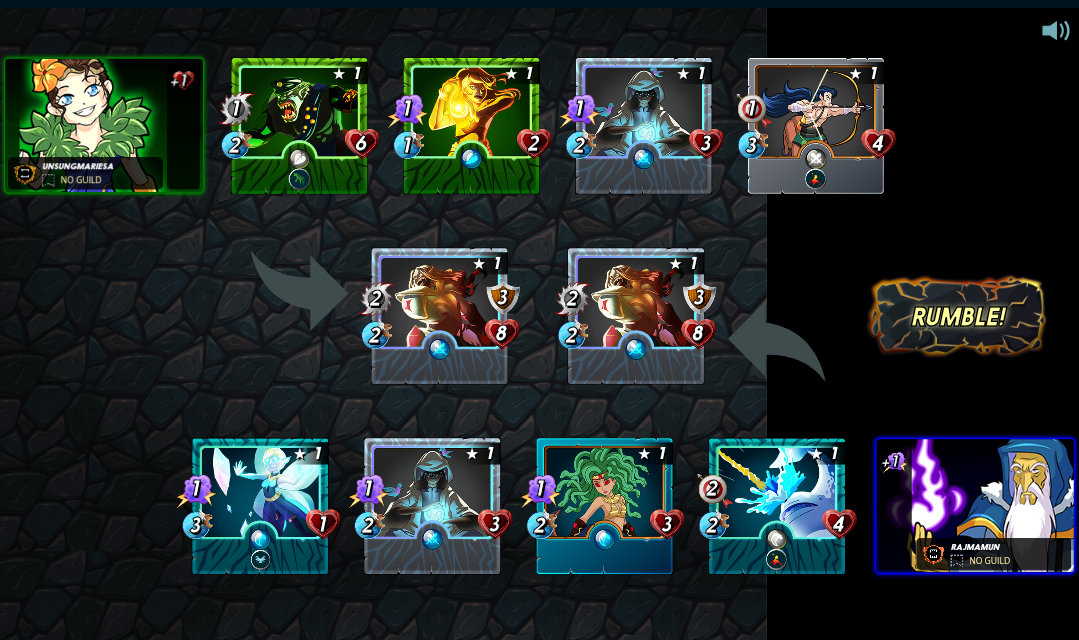 Welcome to my daily Quest battling with a splinterlands gaming platform..
Hello my dear friends how are you I hope everyone is well and of course I am good. Today I just share my feelings and some battling with splinterlands gaming
You know basically I really like this game and I like all battle but you know I have no card on this platform so I need to some good card. But I think my luck is not good everyday I complete my daily quest
But I got same reward I don't know why I cannot get any card, but I believe it on the obviously I got some good card..
So friends today I just share some battle link with you you can check out if you like my battling please like my Post
Anywhere let's go to my setup....
Battle- water splinter
Need- 5 battle need to win
Mana cap- 15
Battle rules- standards
No go to share my card position and wht type of card I selecting my this battle...
1- position selecting a normal male attacking card- Albatross- level 1

2- position using and Melee attacking card-Spineback Turtle
★ 1

3- position using my magic attacking card-Medusa

4- position using another magic card- Enchanted pixie-levek -1
Battle link-----
https://splinterlands.com?p=battle&id=sl_303d966736266efe3f753cb1a11ef7d3&ref=rajmamun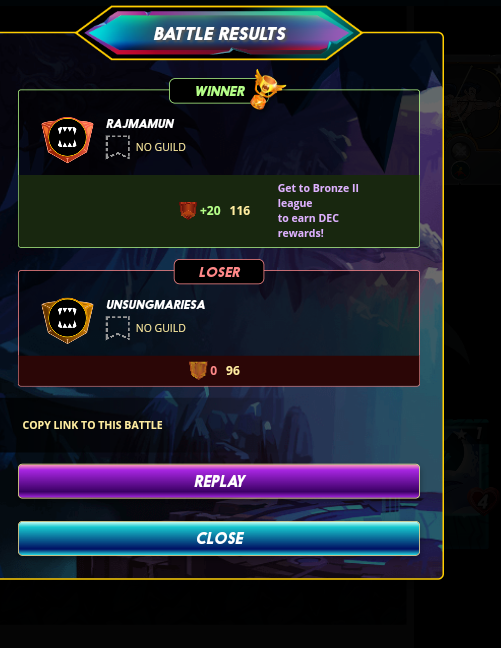 Friends I hope you also like my battling and issue see any mistake you can feel free comment me then next time I can fix them
Have a good day bye bye