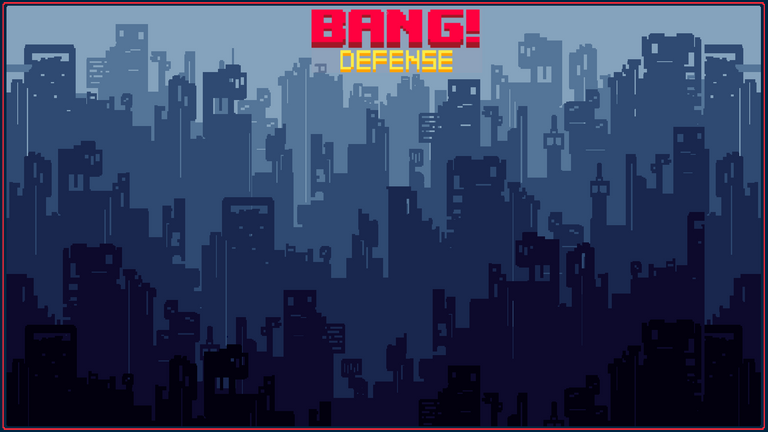 Bang! Defense is a Tower Defense game on Hive.
It is part of the Hashkings Ecosystem of games on Hive that allow earning of rewards in multiple ways.
To start the game head on over to https://bangdefense.net/home/index.html
Next you need a skin for your weapon, these are available in the following:
Beta Blaster,Pistol and SMG.
Each skin has a different level so you have Common,Rare,Epic and Legendary. The better the level the better stats your chosen weapon will have,
Next you can buy a Tower. Again these follow the same tiered level system as the weapons.
At the moment buying each NFT is giving CP points which helps get you up the leaderboard. This allows you to earn buds for playing. Higher the CP the more bonus points you get!
Check out the skins over at https://nftm.art/buy/bguns
Come join the Discord at https://discord.gg/zsD4auvsSz to have a chat and find out more