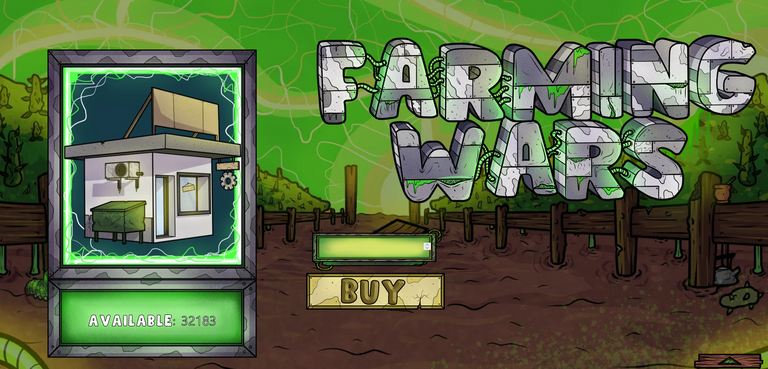 Hi all and thanks for stopping by.
Today we will be looking at Farming Wars and how to get started with the basics.
To begin you need to visit the Farming Wars menu in the Hashkings Game

Then you come to the following menu

Click presale and you will be taken to the screen to purchase a factory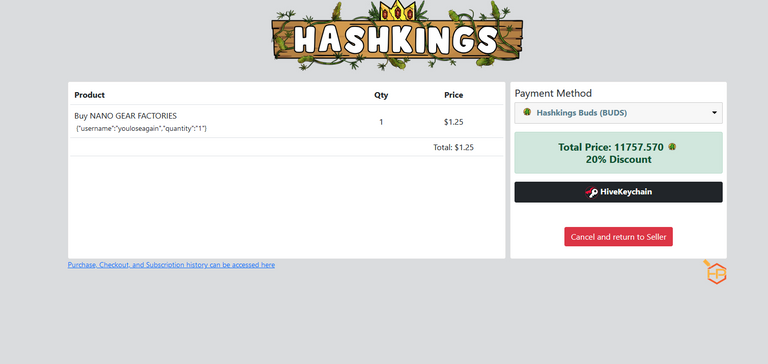 As always make sure to use buds for that juicy 20% discount
This is a great way to buy many things within the HashKings ecosystem so fill up your buds folks
Once you own a factory you can start producing GEAR. This is used to create plagues and pesticides which will help in the Farming Wars!
I'll cover all of these in a future post
Come check it out at https://farm.hashkings.app/play
As always thanks to the HashKings team for the great artwork they allow us to use