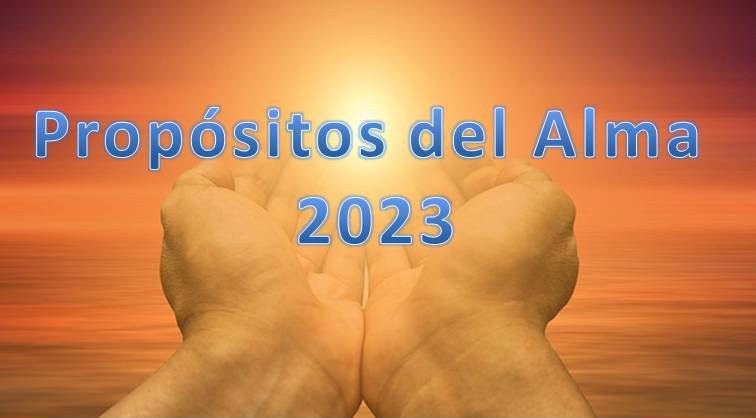 "Soy feliz, sosegada y prospera realizando mis escritos, dictando los talleres y apoyando a otros, lo que me permite vivir en paz, abundancia, salud y realización conmigo misma y mi familia".

Este es mi gran propósito de vida, lo construí hace años y siento que recoge lo que soy, siento, tengo y hago. Es mi presente y mi futuro, desde él me proyecto cada año y hasta el momento no he sentido necesidad de modificarlo.

@gsbilbao en una hermosa iniciativa nos invita a compartir nuestros "Propósitos del Alma 2023" te invito a realizar esta actividad que nos ayuda a tener claridad en aquello que deseamos alcanzar.

Estoy dentro del grupo de personas que @gsbilbao describe en su escrito como "detallistas" a la hora de hacer mi plan de acción en cada nuevo año, porque me gusta poner por escrito los objetivos que me propongo alcanzar, pero sobre todo, establecer un cuadro de acciones que realizaré para lograrlo. Cuando me dispongo a trabajar en el área espiritual, afectivo, relacional y recurro a mi propósito de vida, las preguntas que me surgen son: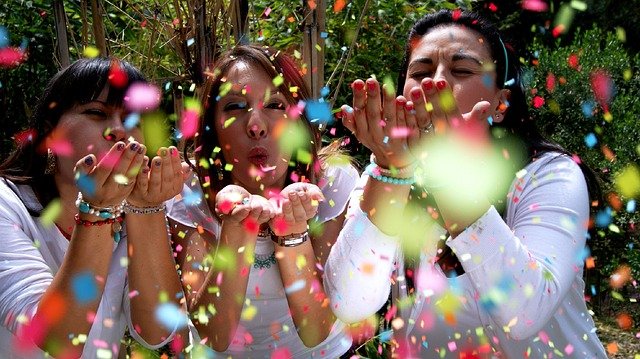 ¿Qué tan feliz me siento?
¿Qué puedo mejorar en mi forma, en mi manera de ser que me haga más feliz?
¿En cuáles aspectos me voy a enfocar para estar y sentirme cada día mejor conmigo misma?

Estas preguntas me llevan a una autoevaluación y en ella voy encontrando mis respuestas, por ejemplo, este año tomé plena consciencia de lo controladora que soy desde mi pensamiento, es decir, tiendo a decidir por los demás sin ni siquiera preguntarles, en mi mente voy construyendo un conjunto de ideas para decidir que las personas no harán tal cosa y comienzo a dar las supuestas excusas y argumentos de por qué ellas no va lo van a hacer. Te ilustro esta idea con la siguiente anécdota:

Este año una hermana, mi sobrina y yo retomamos de yoga, mi hermana me dice que invitemos a otra hermana a unirse e ir las cuatro juntas a las clases, en seguida yo respondo:
-No chica, si ella no tiene tiempo para eso, además que con los dolores que tiene en las rodillas seguro que no se atreve a hacer la actividad.

Como ves, no le doy al otro la oportunidad de decidir, sino que ya, de entrada, yo lo hago por ella. Como dicen, me despacho y me doy el vuelto. (ja,ja,ja,). Le comentaba a mi coach en modo de juego ¿Es eso lo que se llama control? Y ella irónica me respondió:

— ¡No vale! Eso es darle la libertad plena a cada quien para decidir.

Estas situaciones comenzaron a hacerme ruido, a crearme intranquilidad, por lo que allí está mi primer propósito del alma para este nuevo año:

- Cada día suelto más, respetando al otro y dejar que tomen sus decisiones.

También este año 2022 siento que deje de hacer, con la frecuencia "necesaria", algunas acciones que me encantan, que me nutren y me conectan con un gran bienestar interior, como son el realizar y pintar los mandalas, contemplar la naturaleza y desde allí hacer haikus o sencillamente sentarme a disfrutarla en plena atención. Mi propósito será:

- Realizar con amor y constancia actividades que nutran mi alma y me llenen de sosiego, alegría y tranquilidad interior.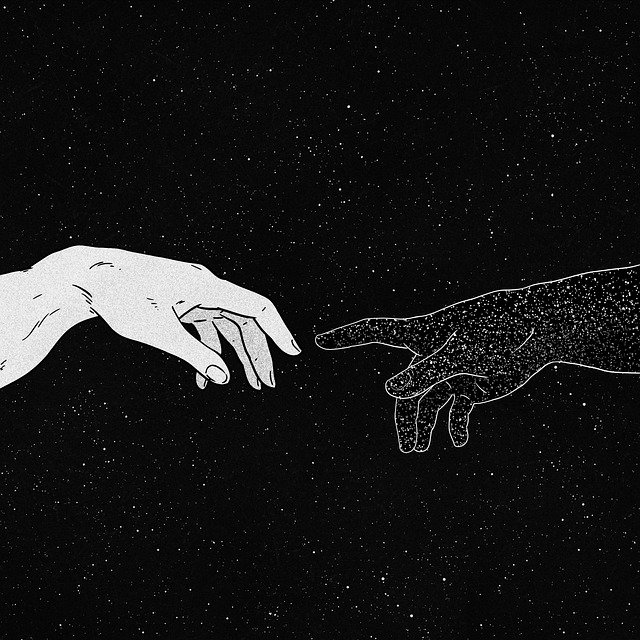 Recuerdan los cuatro acuerdos, aquel que dice "no te tomes nada personal", siempre me ha parecido que este acuerdo requiere de gran compromiso con uno mismo para ponerlo en práctica. Este próximo año me siento fortalecida para practicarlo con constancia. Así que mi tercer propósito será:

- Mirar más desde el otro para comprendernos mejor.

Estos tres propósitos puntuales son mi compromiso espiritual-emocional durante el 2023 con ellos, espero sentirme más satisfecha conmigo misma y mejorar mis relaciones interpersonales.

Cualquier momento es excelente para plantearte propósitos de bienestar y crecimiento, sin embargo, el inicio de año venimos cargados de una disposición especial para llevarlos a cabo, así que te invito a que hagas tu reflexión y compromiso. Aprovecho para invitar a @irvinc y a @verdesmeralda a unirse a esta constructiva iniciativa.



In English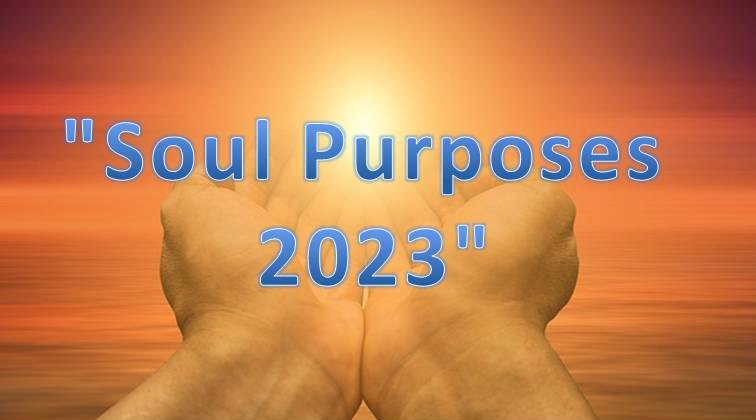 "I am happy, calm and prosperous doing my writing, teaching the workshops and supporting others, which allows me to live in peace, abundance, health and fulfillment with myself and my family."

This is my great life purpose, I built it years ago and I feel it captures what I am, feel, have and do. It is my present and my future, from it I project myself every year and so far I have not felt the need to modify it.

@gsbilbao in a beautiful initiative invites us to share our "Soul Purposes 2023" I invite you to do this activity that helps us to have clarity in what we want to achieve.

I am among the group of people that @gsbilbao describes in his writing as "detail-oriented" when it comes to making my action plan for each new year because I like to put in writing the goals I intend to achieve but, above all, to establish a table of actions that I will take to achieve them. When I get ready to work in the spiritual, affective, relational area and I turn to my life purpose the questions that come to my mind are: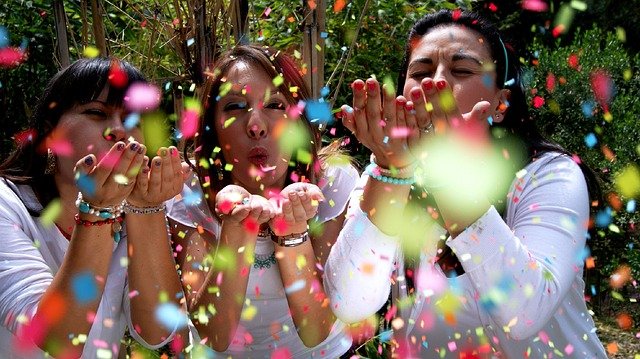 How happy do I feel?
What can I improve in my way, in my way of being that will make me happier?
What aspects am I going to focus on to be and feel better about myself every day?

These questions lead me to a self-evaluation and in it I find my answers, for example, this year I became fully aware of how controlling I am from my thinking, that is, I tend to decide for others without even asking them, in my mind I build a set of ideas to decide that people will not do such a thing and I start to give the alleged excuses and arguments why she will not do it. I illustrate this idea with the following anecdote:

This year a sister, my niece and I took up yoga again, my sister tells me to invite another sister to join and go all four together to the classes, I immediately respond:

-No girl, if she doesn't have time for that plus with the pains she has in her knees for sure she won't dare to do the activity.

As you can see, I don't give the other person the opportunity to decide, but I already do it for her. As they say, I dispatch myself and give myself the change (ha,ha,ha,ha,). I commented to my coach in a playful way: Is that what you call control? and she ironically answered me:

No way! That is giving full freedom to each one to decide.

These situations began to make me feel uneasy, to make me uneasy, so there is my first resolution of the soul for this new year:

-Every day I let go more, respecting the other and letting them make their decisions.

Also this year 2022 I feel that I stop doing, with the "necessary" frequency, some actions that I love, that nourish me and connect me with a great inner well-being, such as making and painting mandalas, contemplating nature and from there making haikus or simply sitting to enjoy it in full attention. My purpose will be:

- To perform with love and constancy activities that nourish my soul and fill me with peace, joy and inner tranquility.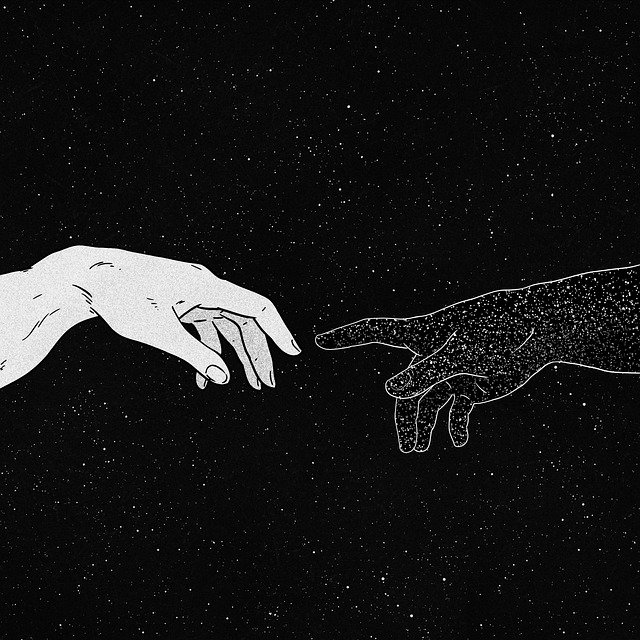 Remember the four agreements, the one that says "do not take anything personally", it has always seemed to me that this agreement requires a great commitment with oneself to put it into practice. This coming year I feel empowered to practice it consistently. So my third resolution will be:

-To look more from the other to understand ourselves better.

These three specific resolutions are my spiritual-emotional commitment during 2023 with them I hope to feel more satisfied with myself and improve my interpersonal relationships.

Any time is an excellent time to make resolutions for well-being and growth, however, at the beginning of the year we come loaded with a special disposition to carry them out, so I invite you to make your reflection and commitment. I take this opportunity to invite @irvinc and @verdesmeralda to join this constructive initiative.


Translated with www.DeepL.com/Translator (free version)
Fuente de imágenes: Portada - 1 - 2



MIS REDES SOCIALES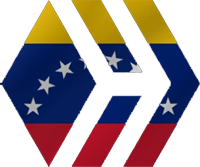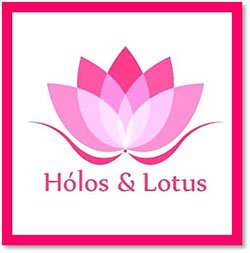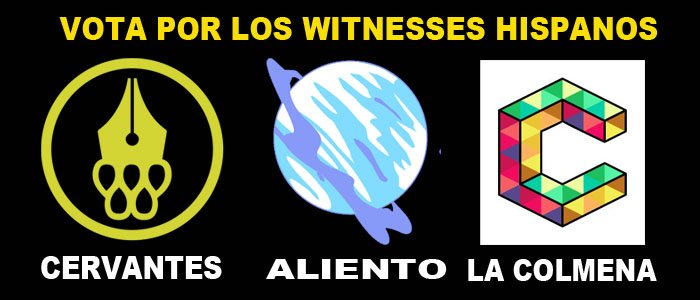 Entra y Vota
@la-colmena: https://vote.hive.uno/@la-colmena
@aliento: https://vote.hive.uno/@aliento
@cervantes: https://peakd.com/me/witnesses



Be Entrepreneur