Saludos amigos de Hive he querido documentar esta experiencia desde el principio, la medicina tradicional está muy costosa y no ha logrado solucionar mis padecimientos, por eso opté por la medicina alternativa, el día 11-06-2022, fui a la consulta, si me preguntan qué opino de mi primera impresión, les diré que me parece pura charla, pero voy a continuar con el tratamiento para certificar lo que digo o retractarme.
Greetings friends of Hive I wanted to document this experience from the beginning, traditional medicine is very expensive and has failed to solve my ailments, so I opted for alternative medicine, on 11-06-2022, I went to the consultation, if you ask me what I think of my first impression, I will tell you that it seems to me pure talk, but I will continue with the treatment to certify what I say or retract.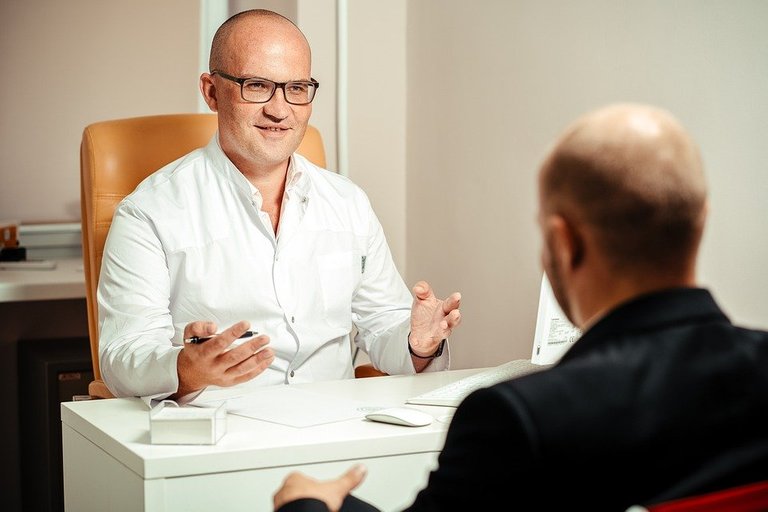 Imagen de RazorMax sacada de Pixabay
La consulta me costó casi igual a un profesional tradicional, me hicieron agarrar un tubito y estar acostado tranquilo y sin hablar, suena un ruido por unos segundos y ya está listo, la computadora te ha revisado todo tu organismo (según ellos) después de caerme a charla con los valores sanguíneos, me preguntan qué es lo que más me aqueja, les cuento lo que padezco y allí salen a relucir más diagnósticos que supuestamente la maquina ha detectado.
The consultation cost me almost the same as a traditional professional, they made me grab a tube and lie quietly and without talking, a noise sounds for a few seconds and it's ready, the computer has checked your whole body (according to them) after falling to talk to me with blood values, they ask me what ails me the most, I tell them what I suffer and there come out more diagnoses that supposedly the machine has detected.
¿Qué me llevo a ese doctor?
Les cuento que él ha tratado a varias personas que conozco y me dicen que es muy bueno, pero lo que me convenció de asistir a su consulta, fue su historia personal, resulta que era un médico general de la medicina tradicional y a un hijo suyo le detectaron cáncer y lo desahuciaron, él no podía aceptar ese diagnóstico y decidió estudiar la medicina alternativa, en aquel tiempo su hijo era un niño de 4 años de edad, hoy en día tiene 44 años de edad y está sano, el doctor es una persona muy creyente de Dios y por todo ello he depositado mi confianza en su diagnóstico, aunque ya les conté mi primera impresión.
Transcurrirá el tiempo y este dirá, si las cosas que me aquejan se quitarán, se aliviarán o me sentenciarán. Dios sabe todo el esfuerzo que estoy realizando para todo esto, ayudado por mi hija mayor, la iglesia, mi esposa y lo poco que género. Las oraciones no faltarán, me recetaron una serie de pastillas y brebajes muy costosos, los cuales ya adquirí.
>What took me to this doctor?
I tell you that he has treated several people I know and they tell me that he is very good, but what convinced me to go to his office was his personal story, it turns out that he was a general practitioner of traditional medicine and his son was diagnosed with cancer and was evicted, He could not accept that diagnosis and decided to study alternative medicine, at that time his son was a child of 4 years old, today he is 44 years old and healthy, the doctor is a very believer in God and for all this I have placed my trust in his diagnosis, although I already told you my first impression.
Time will pass and it will tell, if the things that afflict me will be removed, alleviated or I will be sentenced. God knows all the effort I am making for all this, helped by my eldest daughter, the church, my wife and the little I earn. Prayers will not be lacking, I was prescribed a series of very expensive pills and concoctions, which I have already purchased.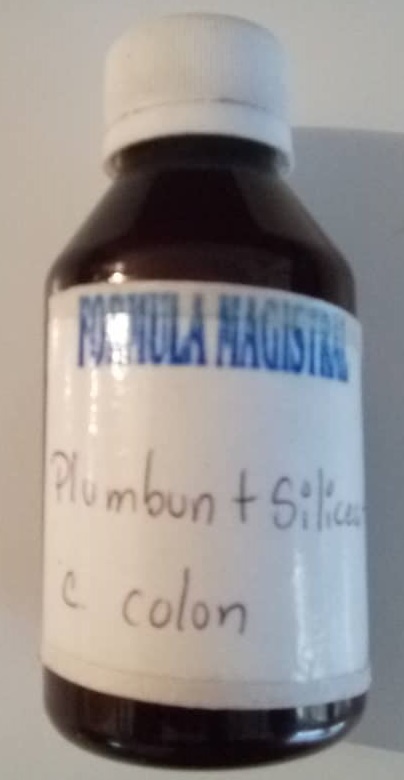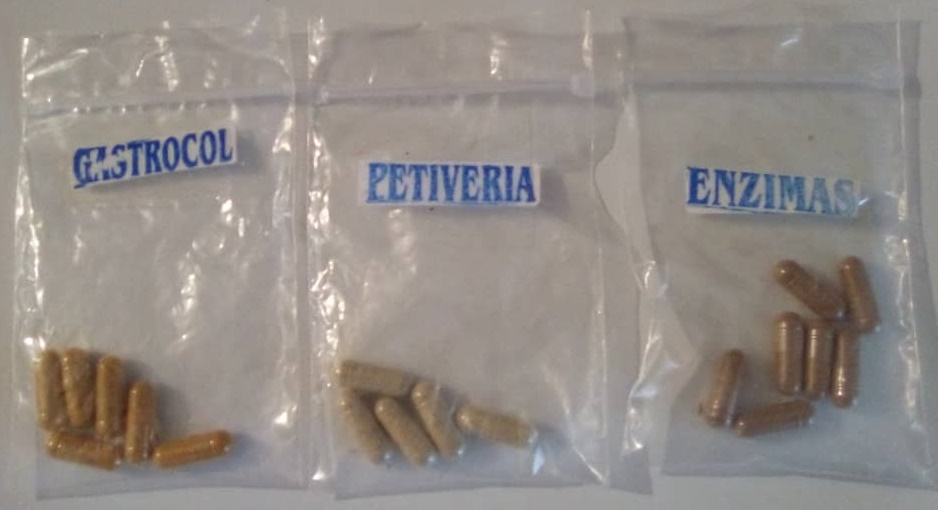 En mi siguiente entrega les contaré como me fue con el tratamiento, es un mes para sentir sus efectos y el doctor me aseguro que yo no me iba a mejorar, me iba a curar. Bueno amigos espero tengan su opinión acerca de la medicina bioenergética, yo les certificare con mi experiencia que verdad o mentira se esconde detrás de todo esto, claro serán puntos de vista basados en observaciones desde mi perspectiva.
In my next installment I will tell you how the treatment went, it is a month to feel its effects and the doctor assured me that I was not going to get better, I was going to be cured. Well friends I hope you have your opinion about bioenergetic medicine, I will certify with my experience what truth or lie is hidden behind all this, of course they will be points of view based on observations from my perspective.
---
La imagen de portada pertenece a pixabay y coloque su fuente, agradesco a su autor.
Las fotografias son de mi album personal y fueron tomadas con mi celular Alcatel 1.
Utilice el traductor gratuito DeepL.
The cover image belongs to pixabay and I put its source, I thank its author.
The pictures are from my personal album and were taken with my Alcatel 1 cell phone.
Use the free translator DeepL.