Hola a todos mis queridos lectores de Hive Blog❤️, en especial a mi comunidad de Writing Club.
En esta ocasión les traigo un poema corto pero único e inspirador sobre la vida (o por lo menos algunas de mis percepciones sobre la vida🌺), este poema está acompañado de una fotografía del ocaso🌄 (un suceso hermoso que acontece cada día) la cual fue tomada por mí📸.
De corazón deseo que estén bien y que disfruten tanto como yo estas pequeñas pero significativas palabras. Un abrazo para ustedes.
🌄🌺🌄🌺🌄🌺🌄🌺🌄🌺🌄🌺🌄🌺🌄🌺
título del poema:
La vida a veces
La vida a veces no tiene sentido ni significado para mí la verdad, aunque me esfuerce con desdén a ver lo que hay más allá de cada atardecer.
Aunque en la vida a veces puedan faltar palabras para expresar lo que realmente es experimentar cada día por su complejidad.
En la vida a veces siempre trato de ver más allá y de pensar en las cosas buenas de cada despertar.
Pues no hay nada más bonito que valorar cada pequeña cosa que sucede después de cada puesta de sol.
La vida a veces te tumba, otras veces te levanta y otras simplemente no hace nada, pues pasa de ti, pasa de largo.
Y aunque la vida te pueda pasar de largo, ya solo depende de uno mismo ponerse de pie para valorar cada día más.
En la vida a veces decido quedarme en el mismo lugar, pero no por mucho tiempo, pues la vida pasa y no hay nada que la pueda parar.
Esto es una verdad universal, la antagonista de la vida siempre esta a la vuelta de la esquina, nunca sabemos hasta que momento dejaremos de estar en la vida a veces.
Es por eso que hay que vivir cada día con amor, con entusiasmo y con paz.
Pues en la vida a veces sólo hay una oportunidad y está última no es solo a veces, la vida es ahora, es ya.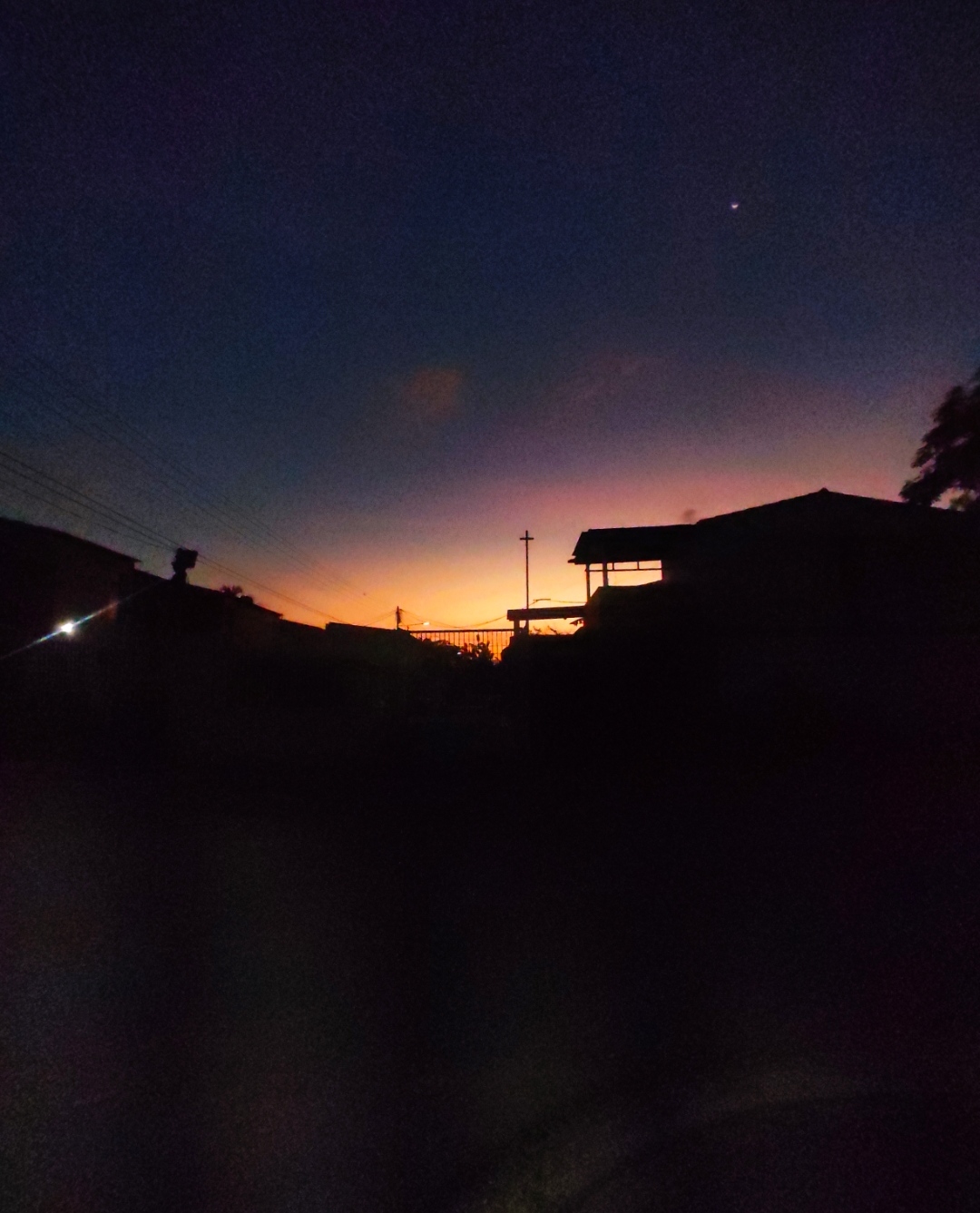 Muchas gracias por leer y por llegar hasta aquí, espero que lo hayan disfrutado, si desean dejar algún comentario con gusto los leeré🤗.
🌄🌺🌄🌺🌄🌺🌄🌺🌄🌺🌄🌺🌄🌺🌄🌺
🔁🔃
English
Hello to all my dear Hive Blog readers❤️, especially my Writing Club community.
This time I bring you a short but unique and inspiring poem about life (or at least some of my perceptions about life🌺), this poem is accompanied by a sunset photography🌄 ( a beautiful event that happens every day) which was taken by me📸.
From my heart I wish you are well and that you enjoy these small but significant words as much as I do. A hug for you.
🌄🌺🌄🌺🌄🌺🌄🌺🌄🌺🌄🌺🌄🌺🌄🌺
poem title:
Life sometimes
Life sometimes has no meaning or meaning for me, the truth is, although I make an effort with disdain to see what lies beyond each sunset.
Although in life sometimes there may be a lack of words to express what it really is to experience each day due to its complexity.
In life sometimes I always try to see beyond and think of the good things of each awakening.
Well, there is nothing more beautiful than appreciating every little thing that happens after each sunset.
Life sometimes knocks you down, other times it picks you up and other times it just doesn't do anything, because it passes you by, it passes you by.
And although life may pass you by, it only depends on yourself to stand up to value each day more.
In life sometimes I decide to stay in the same place, but not for long, because life happens and there is nothing that can stop it.
This is a universal truth, the antagonist of life is always just around the corner, we never know until when we will stop being in life sometimes.
That's why you have to live each day with love, with enthusiasm and with peace.
Well, sometimes in life there is only one opportunity and this last one is not only sometimes, life is now, it is already.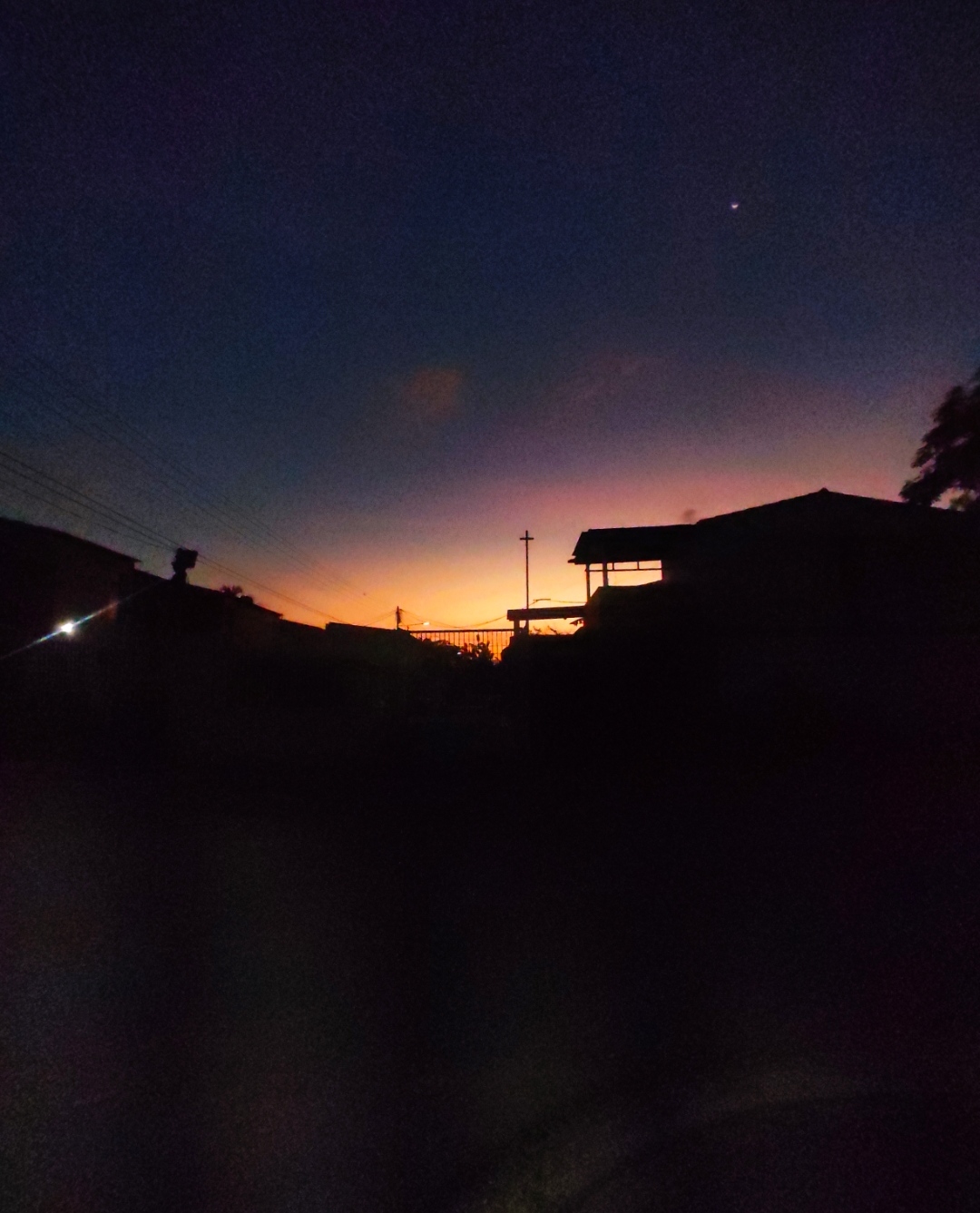 Thank you very much for reading and for coming this far, I hope you enjoyed it, if you want to leave any comments I will gladly read them🤗.
🌄🌺🌄🌺🌄🌺🌄🌺🌄🌺🌄🌺🌄🌺🌄🌺
Estas fotos fueron tomadas y editadas con mi teléfono📸 Redmi Note pro 9
These photos were taken and edited with my Redmi Note pro 9 phone📸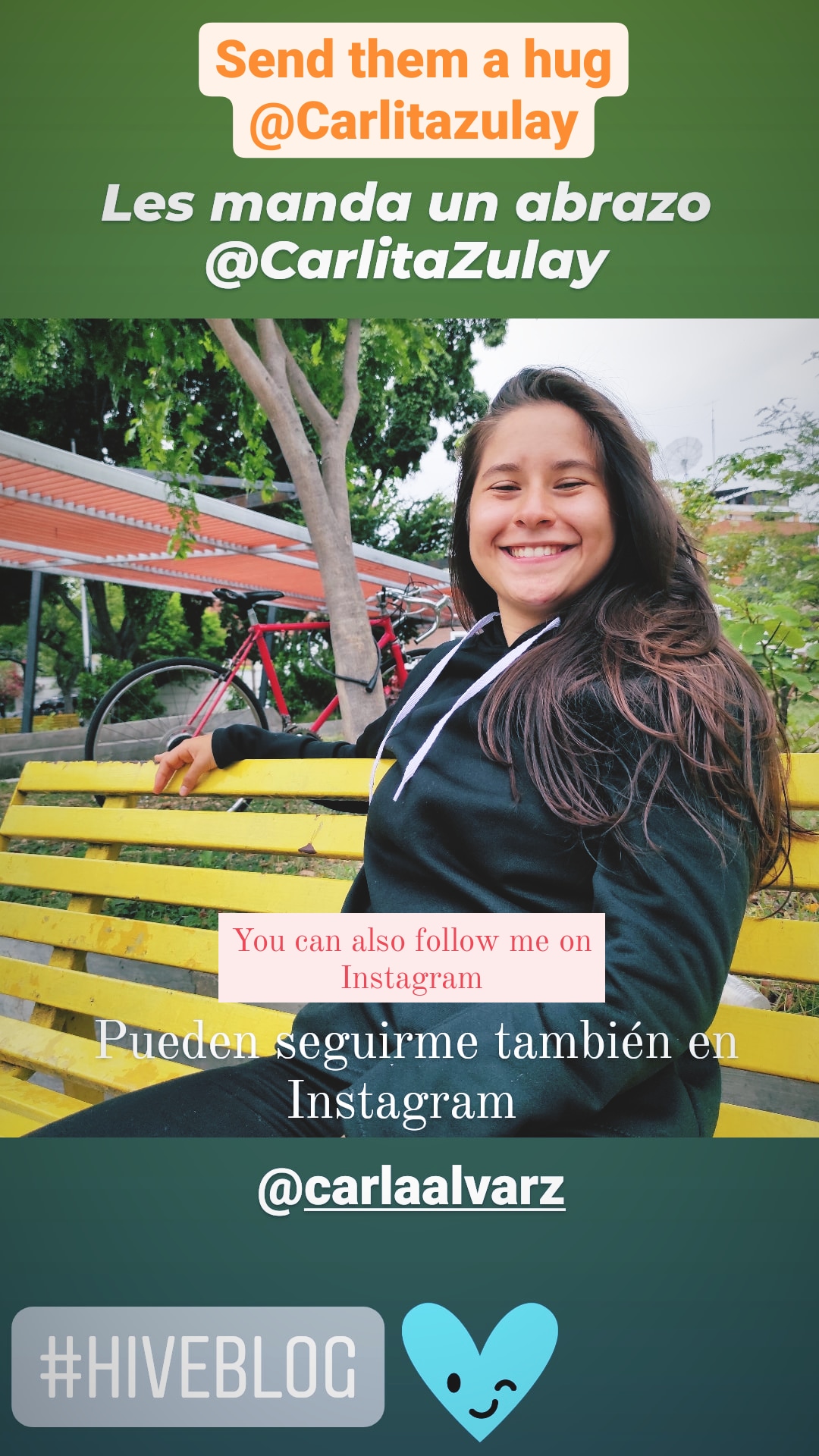 Hasta una próxima oportunidad
Until next time