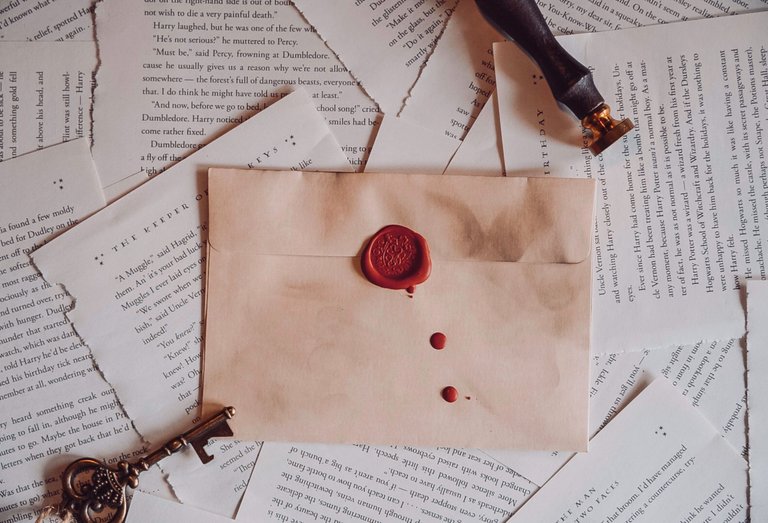 En medio de risas y llanto, aprendí que no está mal actuar de forma simple e improvisar, todo fluye mejor cuando dejo de sobrepensar.


Me agrada poder admitir todo lo que hacía mal, ver en retrospectiva y admirar las diferencias entre el pasado y la actualidad, es algo que me genera mucha tranquilidad.


En medio de ensayo y error, procuraba ir mejorando. Gracias a ello, hoy puedo ver y apreciar el fruto de los esfuerzos que, llevaba acabo sin descanso.


Fue caótico en una amplia variedad de sentidos, sentí miedo e incertidumbre. Sigo sorprendida de lo valiente que fuí, agradezco haberlo sido y procuraré seguirlo siendo.


Al mirar atrás, me lleno de admiración por cada decisión que tomé y no me arrepiento, así de profundo es el respeto que siento, hacía mis propios esfuerzos.


Nunca he estado de acuerdo en criticar y juzgar en función del pasado. Sobre todo cuando se trata de mí, ya que sé perfectamente lo que por mi mente estaba pasando.


Sé que hice lo mejor con lo que tenía y eso es más importante que, cualquier otra cosa. Es genial y ayuda mucho, ver la vida de esta forma.


Da igual si hoy actuaría de otra manera, no por eso voy manchar mis experiencias. Es mejor pensar y agradecer todo lo que aprendí, disfrutar a su vez de lo que está por venir.


Estar atascado en el pasado no es vivir, es vagar en diversos recuerdos... Difuminando casi por completo el presente y consumiendo poco a poco el futuro.


De: Mí.
Para: Mí.
In the midst of laughter and tears, I learned that it is not wrong to act simply and improvise, everything flows better when I stop overthinking.


I like to be able to admit everything I did wrong, to look back and admire the differences between the past and the present, it is something that gives me a lot of peace of mind.


Through trial and error, I tried to improve. Thanks to this, today I can see and appreciate the fruits of my tireless efforts.


It was chaotic in a wide variety of ways, I felt fear and uncertainty. I am still amazed at how brave I was, I am thankful that I was and will try to continue to be.


Looking back, I am filled with admiration for every decision I made and I have no regrets, so deep is the respect I feel for my own efforts.


I have never agreed to criticize and judge based on the past. Especially when it comes to me, since I know exactly what was going through my mind.


I know I did the best with what I had and that is more important than, anything else. It's great, and it helps a lot, to see life this way.


It doesn't matter if I would have acted differently today, it doesn't mean I'm going to tarnish my experiences. It is better to think and be grateful for all that I have learned, while enjoying what is yet to come.


Being stuck in the past is not living, it is wandering in different memories... Blurring almost completely the present and consuming little by little the future.


From: Me.
To: Me.
---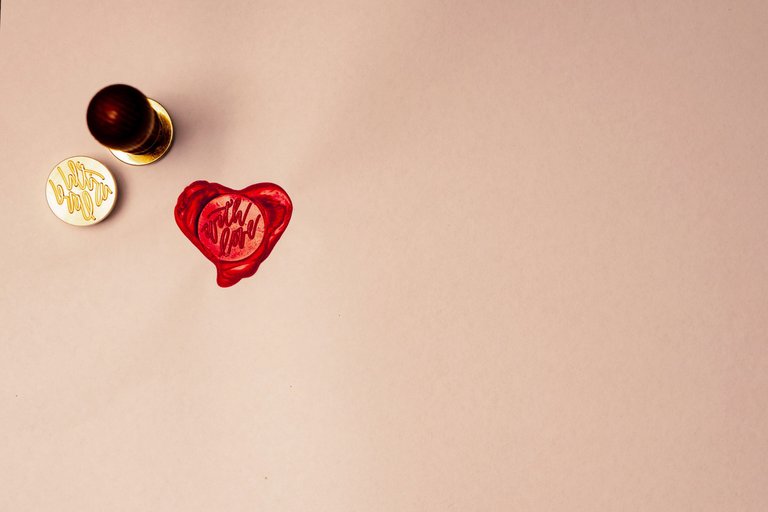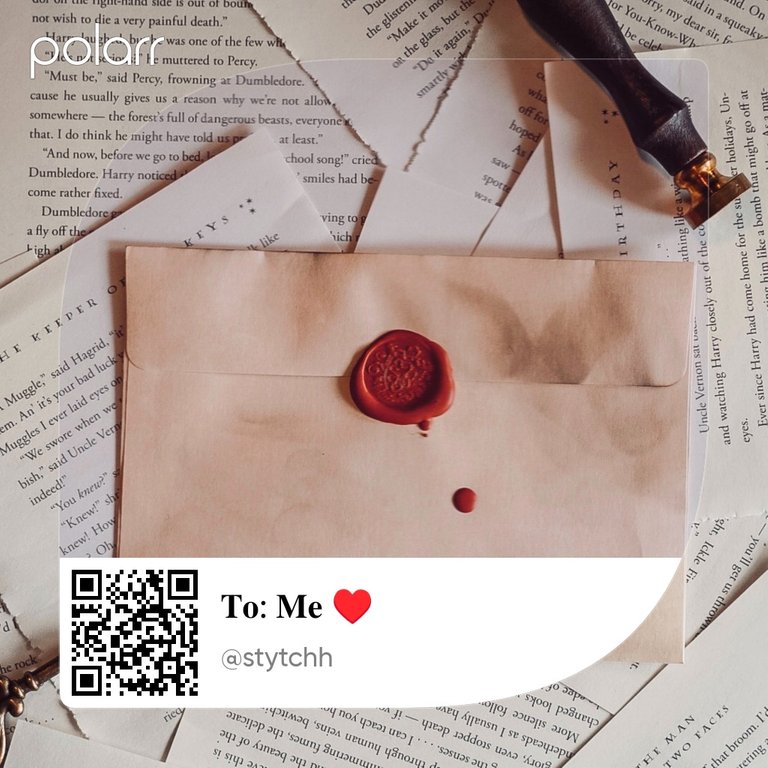 Edición hecha con Polarr ❤️ Edit made with Polarr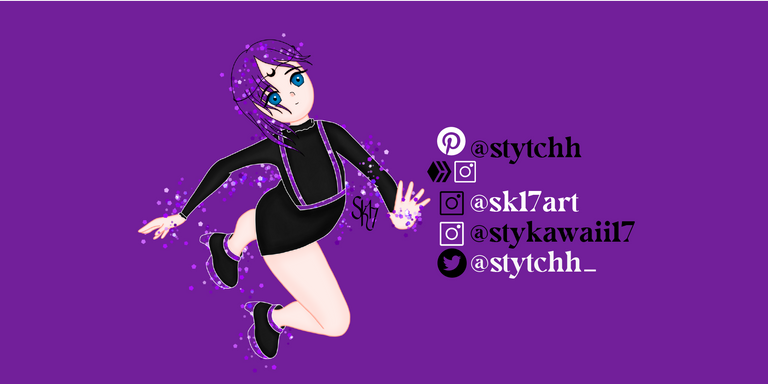 Tipografías 💜 Typographys
Chromate Regular
Poppins
Butler