Felix Ever After by Kacen Callender
My rating: 5/5)⁣⁣ stars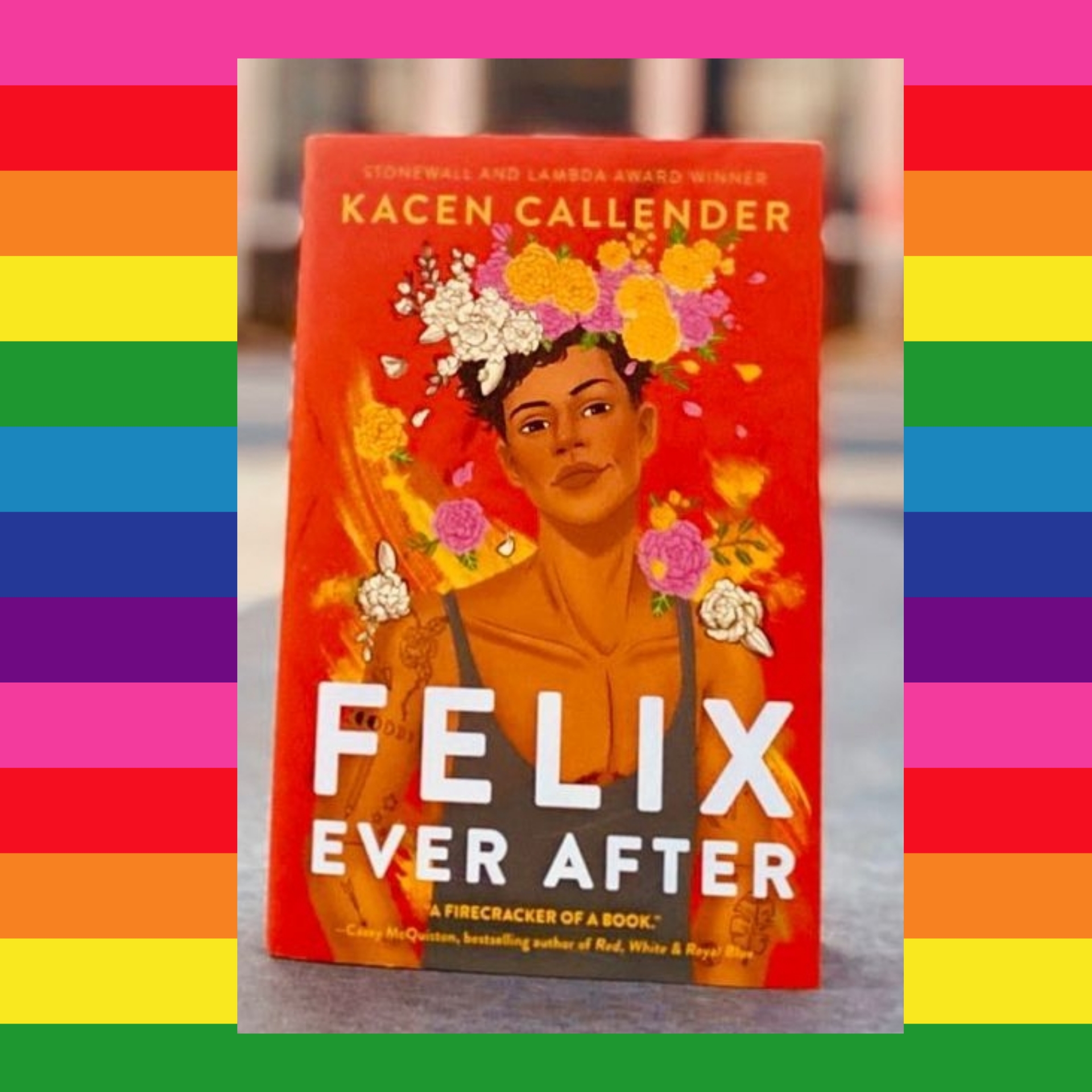 Transgender people have always existed. Trans people are everywhere through history, even if society tries to erase us. We're not a trend, even if it makes you feel good to pretend that we are.-Excerpt
Book description
The description source Goodreads
Felix Love has never been in love—and, yes, he's painfully aware of the irony. He desperately wants to know what it's like and why it seems so easy for everyone but him to find someone. What's worse is that, even though he is proud of his identity, Felix also secretly fears that he's one marginalization too many—Black, queer, and transgender—to ever get his own happily-ever-after.
When an anonymous student begins sending him transphobic messages—after publicly posting Felix's deadname alongside images of him before he transitioned—Felix comes up with a plan for revenge. What he didn't count on: his catfish scenario landing him in a quasi–love triangle....
But as he navigates his complicated feelings, Felix begins a journey of questioning and self-discovery that helps redefine his most important relationship: how he feels about himself.
Felix Ever After is an honest and layered story about identity, falling in love, and recognizing the love you deserve.
My Review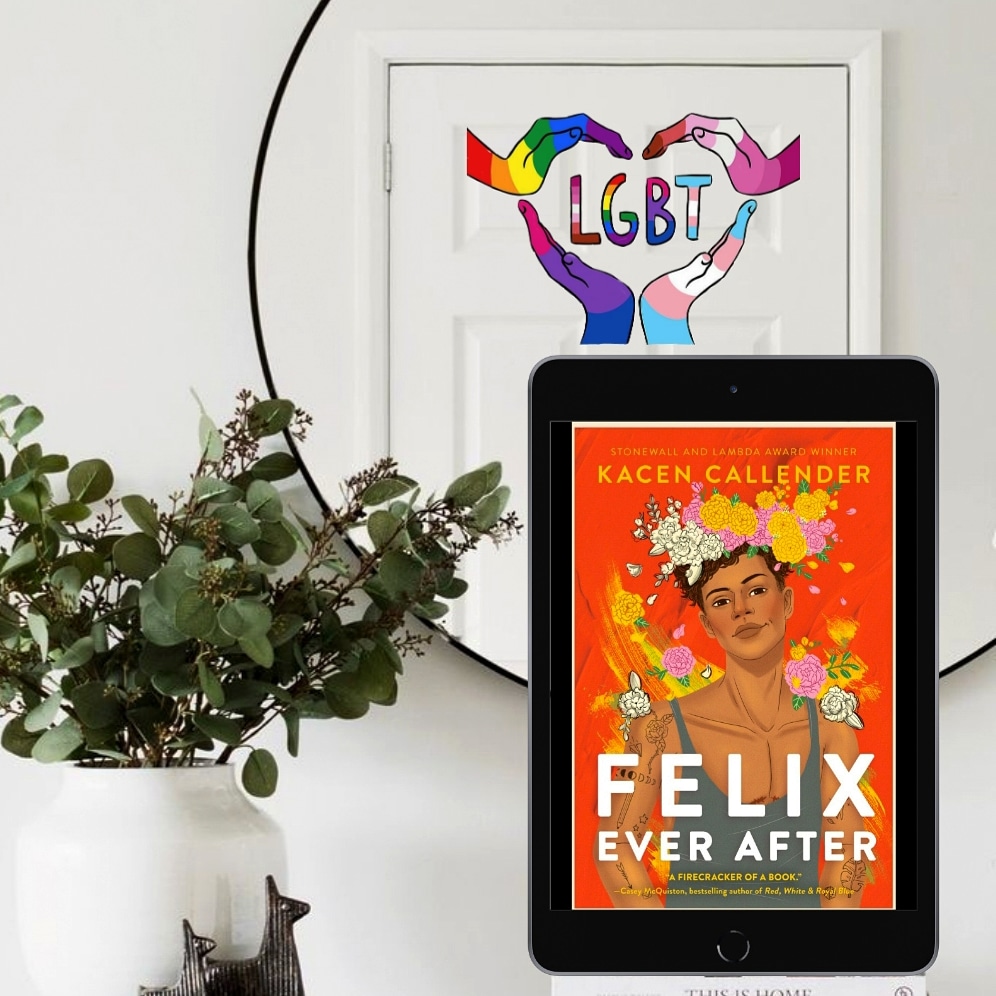 First of all guys, this #Ownvoices read is so messy and so heartwarming!!! for me 🤗. My emotions are everywhere and I couldn't ask for a bettter queer YA than this 😍. You deserve to read this, so I'd try to make it as spoilers free as possible.
Felix Ever After is a LGBTQIA+ read, that truely shows you what it means to be black, trans, queer and valid (Felix journey on self-discovery).
A page turner book with wide range of LGBTQGNGFNBA (Lesbian, Gay, Bisexual, Transgender, Queer, Gender-non-conforming, Gender-Fluid, Non-binary, and Androgynous) representation, alongside important topics on gender questioning, sexual/transgender identities.
Themes were centered on romance, love, friendship, art, validation, self worth, cyber-bullying, transphobia, outing, existence, bigotry and gender education.
This book felt like a love triangle story to me. The plot was interesting and I just couldn't predict how it would turn out to be.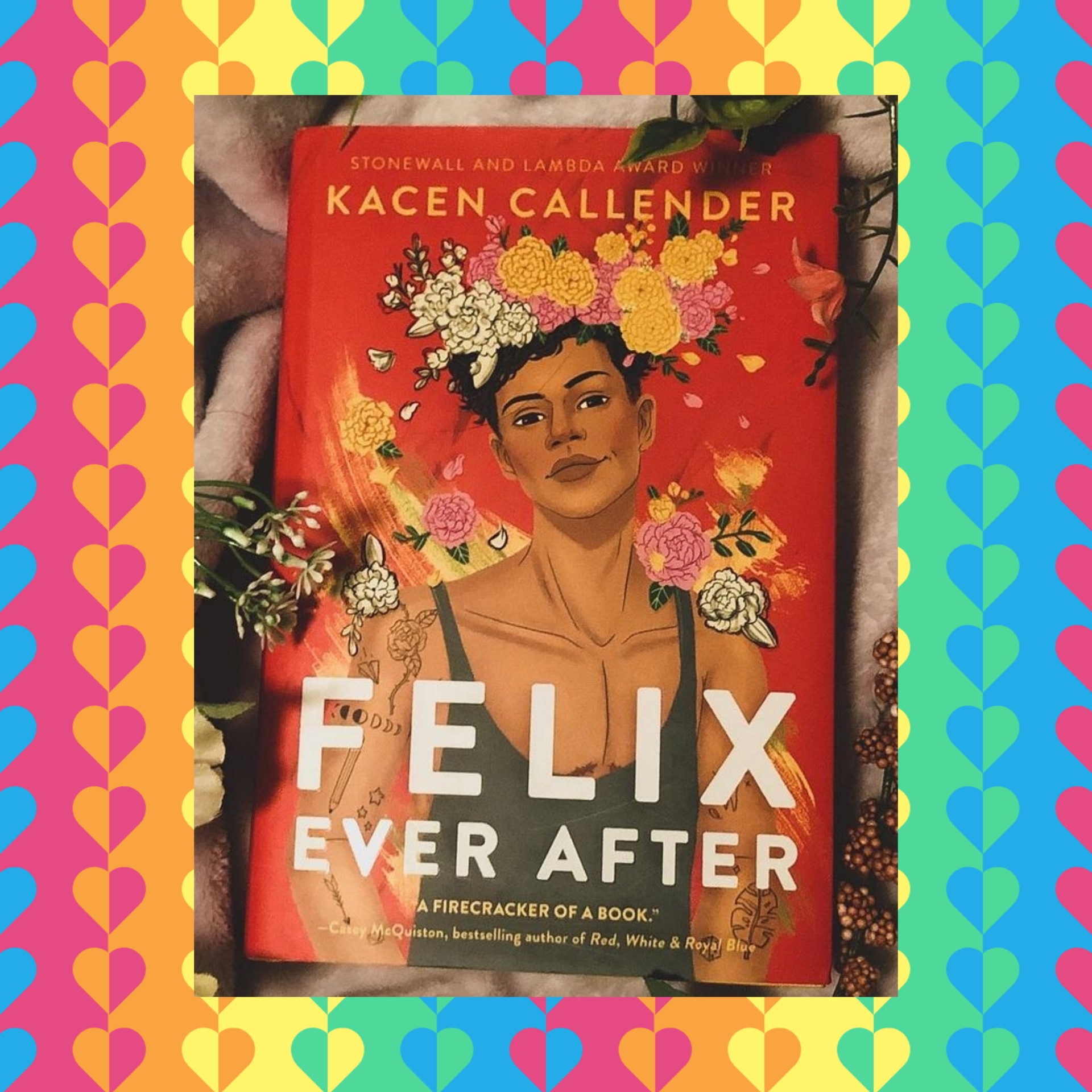 On the characters, I felt them with me from the onset of reading this. I could relate with the main character Felix, on some level with the whole love situation.
And guys, I can't say how much I love Ezra and Leah, my two favs😍😍😍.
Felix Ever After is an empowering, validating and inspiring read. And I highly recommend.