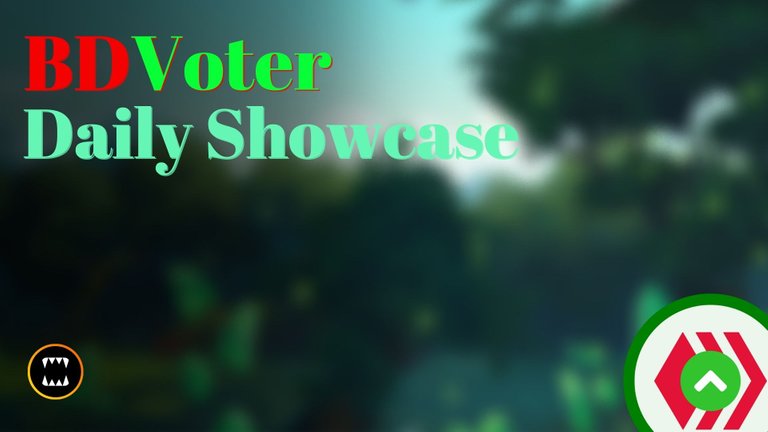 Welcome to BDVoter Daily Showcase, BDVoter was started concerning BD users who did not get support even after writing well. Besides BDVoter gives support to foreign users too. BDVoter is a curation project on Hive Blockchain. BDVoter's mission is to promote uninspired but extraordinary content. Every day we do manual curation also besides that we are also supporting weekly @splinterlands challenges ( Art Challenge, Social Media Challenge & Share Battle Challenge). We only support original content here. We will exact vengeance with extreme prejudice against plagiarists and spammers. So we want to see you unleash that creativity of yours. When you create you get better at what you do. When you plagiarise it is a wasted effort, and we don't like wastefulness or laziness here. We encourage everyone to visit these blogs and show these great Hivers your support and encouragement. If you enjoyed their work, give them a Follow or maybe even say Hello! and shower some love on their content.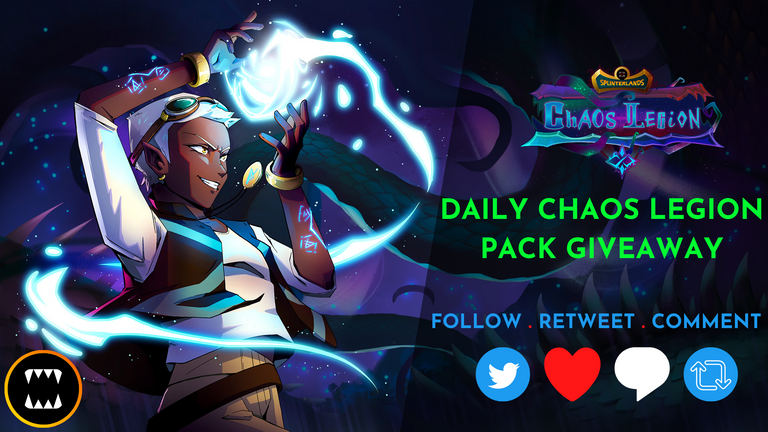 This is a new initiative by the bdvoter team to increase engagement between hive blockchain and Social media (Twitter). Every day we are going to share our Daily Showcase on Twitter and we are planning to giveaway 1 chaos legion booster pack to a lucky user every day. To participate in the giveaway you don't have to work hard, it's some easy steps to follow to participate in this giveaway.
HOW TO PARTICIPATE:

1. Follow BDVoter & Splinterlands Twitter Profile. If you already followed, then skip this one.
2. Like & Retweet our latest Daily Showcase tweet.
3. Comment your Splinterlands Username on our latest Daily Showcase tweet.
That's it !! You just need to follow these simple 3 steps to participate in our giveaway. The giveaway winner will be announced before our next Daily Showcase post/tweet. So keep your eyes on our Twitter page. So, the earlier you participate the better chance you will have to win 1 chaos legion booster pack.
Congratulation 🏆: @LofranoIvan for winning 1 Chaos Legion Pack. pic.twitter.com/qDrMZVOnCy

— BDVoter (@BDVoter) February 24, 2023

I pulled off SOLA RANJELL from a Gladius Case recently and considering its stats and abilities I couldn't wait to have her in my Brawls lineup, fortunately, the opportunity presented itself and I am impressed with her performance in this battle.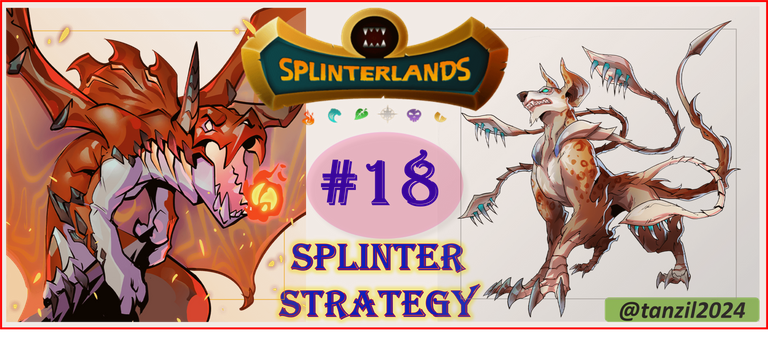 Hello, the beautiful people of Splinterverse. Hope you all are doing great and enjoying the game every day. I hope you all are enjoying the continuous pump in Splinterlands assets, which is a clear sign of the game's bright future! The crashing market has ended in the Splinterlands. I am also very satisfied to be one of the Splinterlands believers because my Portfolio of the game assets like my card collection has started increasing again. In my previous days, I have discussed the best primary TANKS from every Splinter team with their useful use in different types of ATTACKS and also in different rule sets. You can find them in the following links-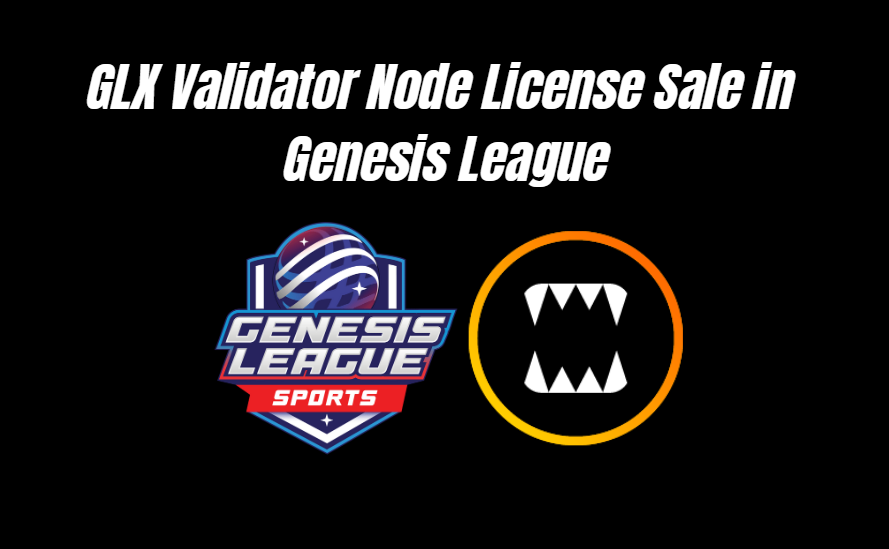 The development is in progress on the Genesis League game by Splinterlands. I often see the mentioned updates by the team and seem that they are trying to finish it as early as possible. I am keeping a close I on this game to see the updates because I expect that it is going to be a great game on the blockchain after the card-based game by splinterlands. It's always a good idea to join the game in the initial days post-launch because later on the might be more people and things might be not the same.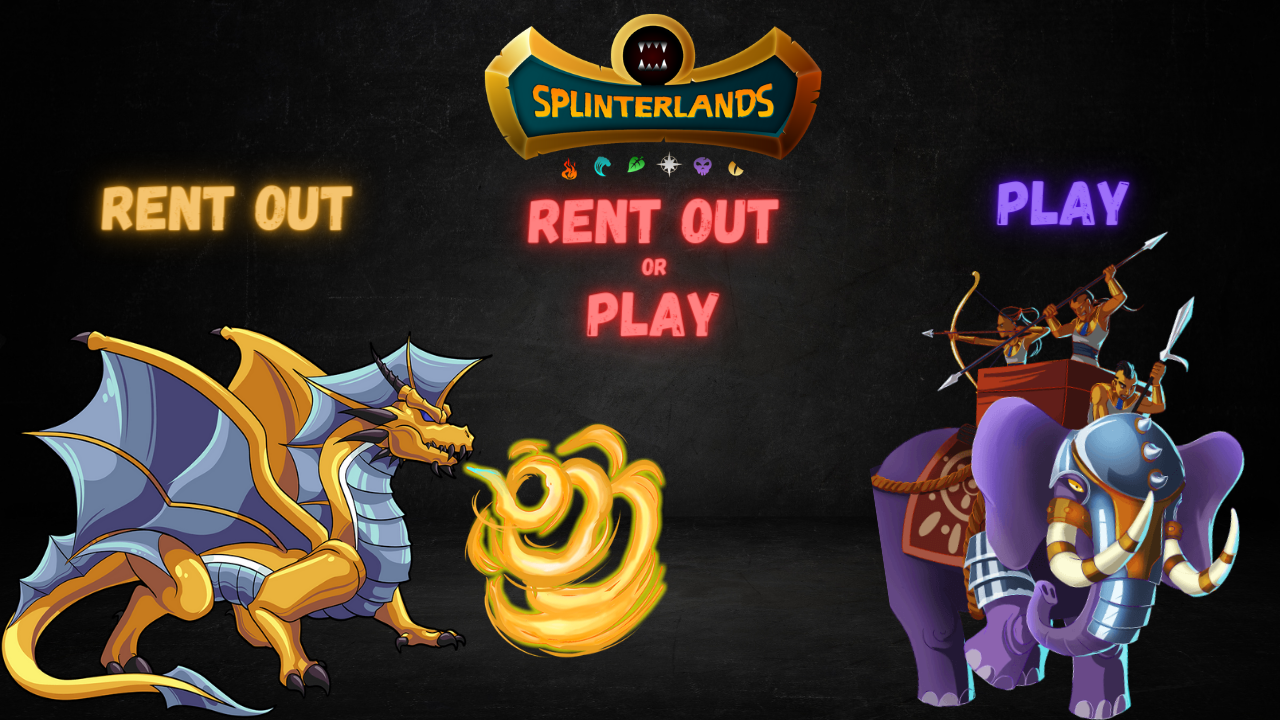 I have been thinking of giving more time to the game of Splinterlands! It has been a long time since I have shared the battle field in the arena of this play to earn game. The obvious reason behind this decision of mine, was the issue of time. Although, lately I have come to a stance, where I have been able to sum up few of my tasks (in my real life) and as of now I have time to spare! Than why not use this time of mine and play the game and enjoy the adrenaline rush of this game once again!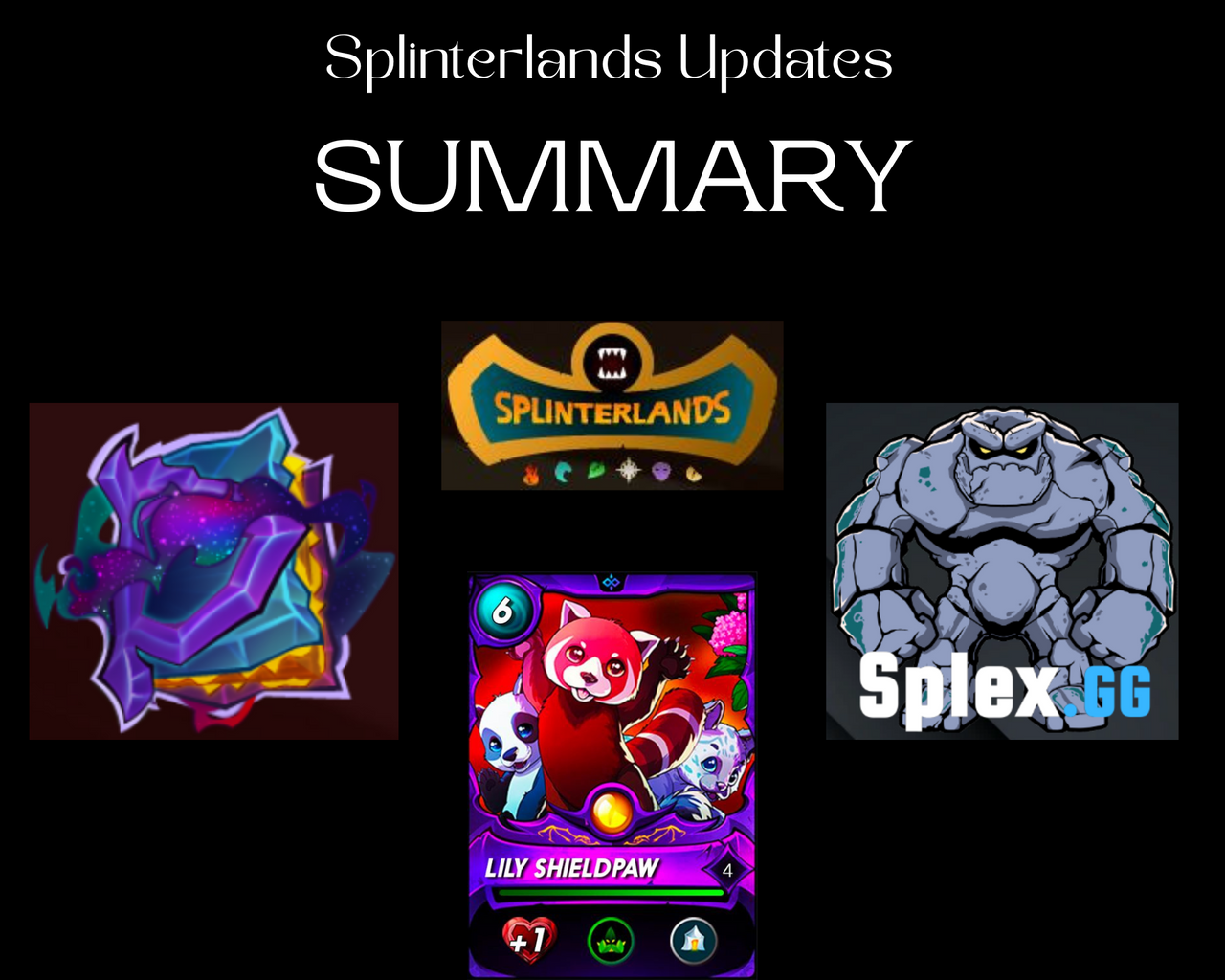 This post is a summary of the things that are relevant to me, and for smaller/newer players. There are some topics like land that I won't touch on since 1. I don't have land, and 2. I don't have the funds and leveled up cards to build on the land and take advantage of it.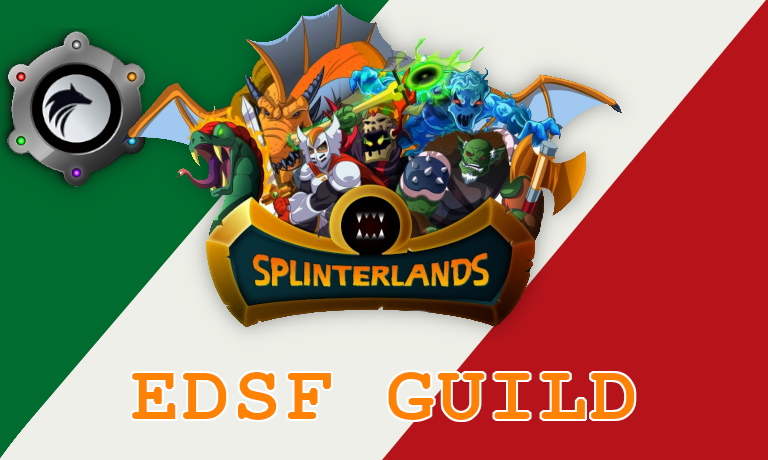 After a period that we could call almost excellent ("almost" because unfortunately we have still never managed to grab the top two places!), we are now experiencing a moment of difficulty in the EDSF Guild, perhaps due to a greater presence of high-level opponents or a bit of bad luck... or a mixture of both!
---
All images and quoted texts are the copyright of their respective authors. For better Post Preview Please use PEAKD frontend.

Delegate HIVE POWER to us & earn HIVE daily.
---
If you are from Bangladesh and looking for community support, Join BDCommunity Discord Server & If you want to support our service, please Delegate us & set your witness proxy to BDVoter.