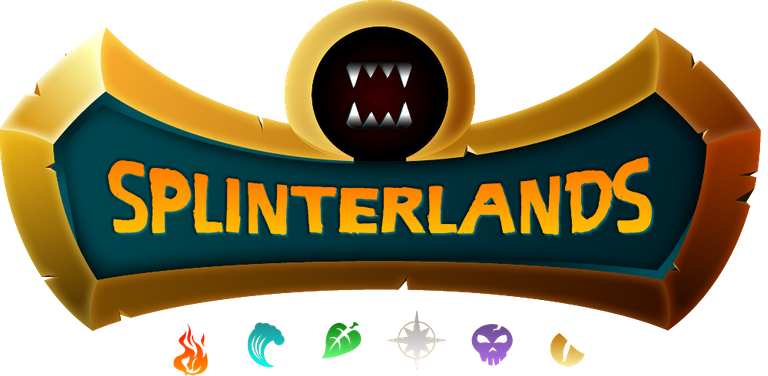 Access the link to register and start this adventure: https://splinterlands.com?ref=brunyson
Hello friends, today I'm going to give you a hint on how we can maximize the gains in DECs in the game Splinterlands:
1- The winning streak in battles that are valid for the Ranking can multiply your gains more quickly, so try to create a strategy of playing to win straight games, and not only to conquer the daily mission, try to vary your Deck between the colors Splinter not to make it predictable in the eyes of the opponent.
2- Letters from the "PROMO" Edition:

they add an additional percentage of DEC gains at the end of the battle if you win using any of the cards in the Edition. Below, some of them.

3- Using gold cards: By using them in battle you increase your DEC earnings if you are the winner.
4- Guild Bonus: If you belong to a Guild, it will provide you with an additional percentage in DEC when you win your ranking battles.
Thanks guys, I hope it helped, good game and let's go with everything !!