Here's another one of my rental questions, and this one is really ticking me off.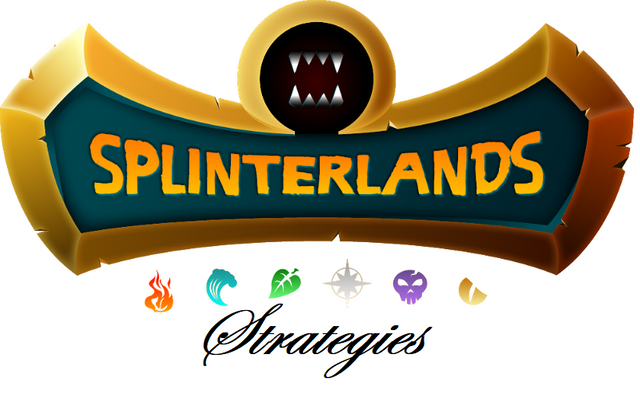 If you are leasing a large estate of monsters (is that the technical term?), then prices go up and down often.
For example.. the cards within the red square are not being rented out probably because the lease price is too high. Easy to change then? Select them all, Compare and set the price lower.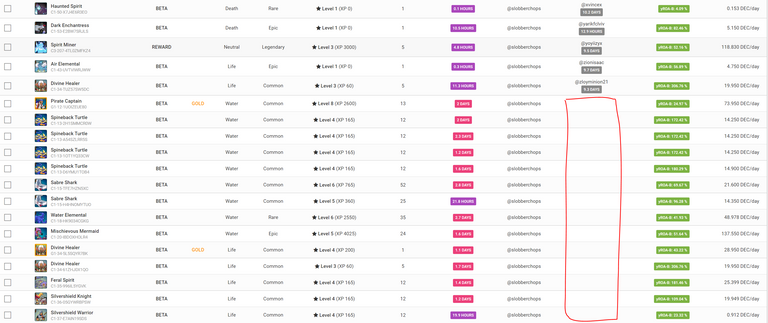 To make things easier, I highlight just 5 cards and then try and change the prices.


Set lowest price, and then confirm.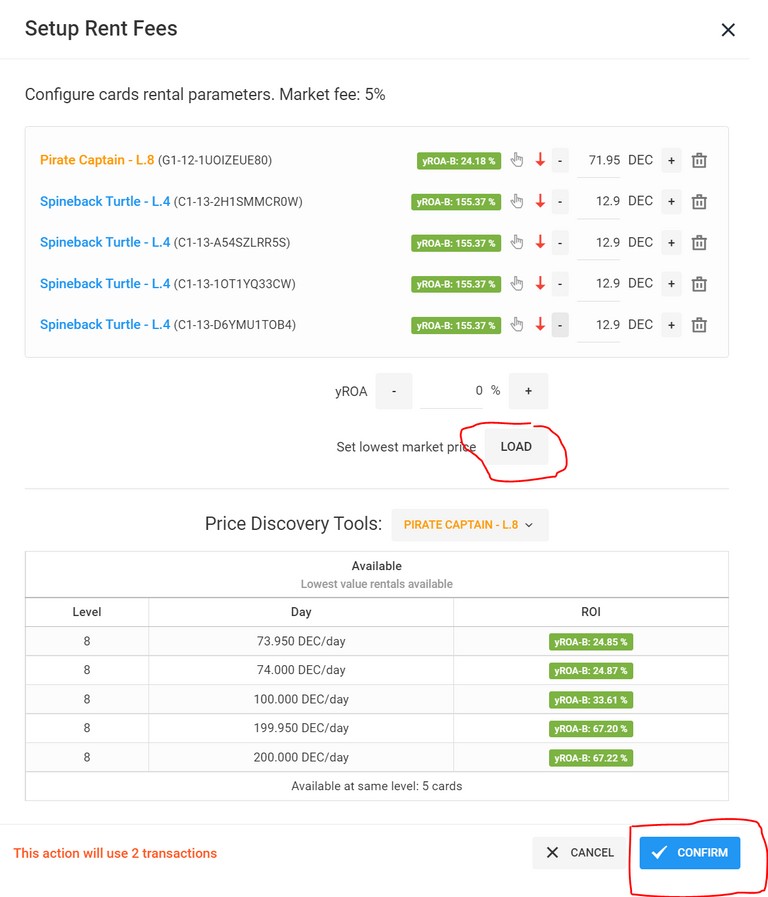 Now what used to happen is I had to click this Keychain box 5 times (which is an annoyance in itself), and one by one, the status of each would change to 'Processing' and the whirling circles (highlighted would go away).
What happens next is 2 transactions work and then Keychain hangs, and the transactions don't update.

The above example worked but if I choose many cards and the message is greater than 'This action will use 2 transactions' then the subsequent ones fail and I have to logout and login to get rid of the bad ones.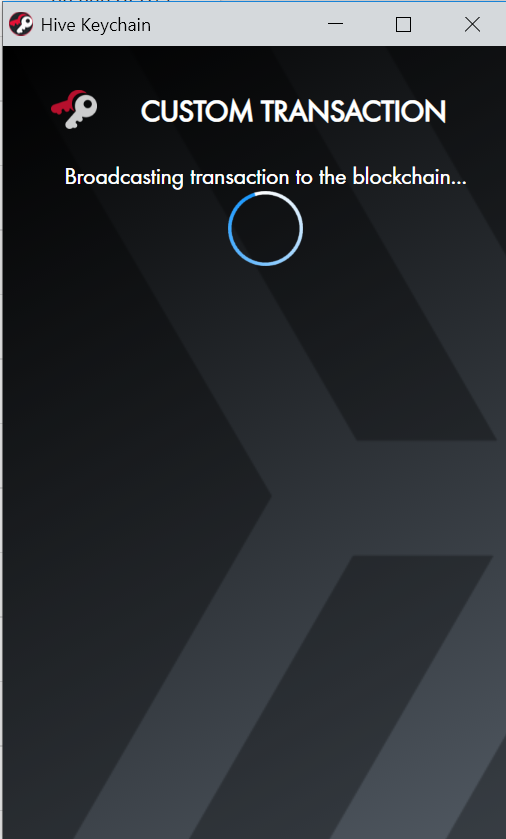 ...'this is what happens if there are more than 2 transactions, it locks up and keeps circling forever. In my example there are 5 cards, so why there is only 2 beats me'...
I thought I could get around this by changing the Keychain node but it makes no difference. I have tried several. This used to work, but as I say clicking Confirm 35 times was not fun. I would rather the stupid box not appear at all.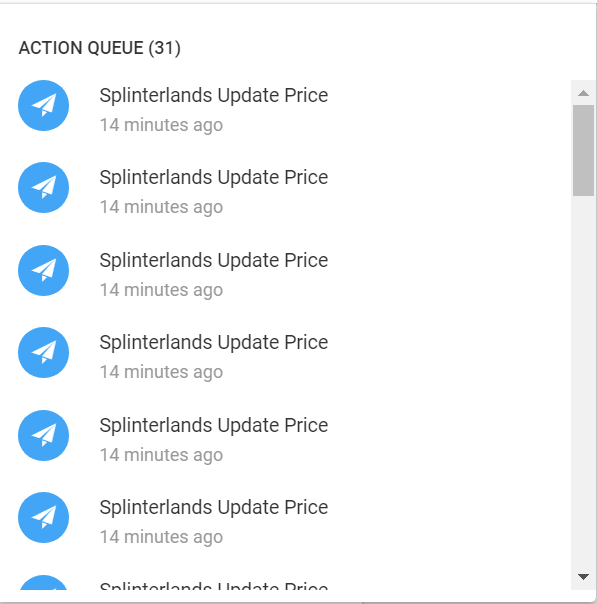 The queue remains and nothing happens. Is there some setting I can remove (using Keychain) to negate these popup boxes?
Using Hivesigner seemed to fix it, and appears to work but the card prices are not actually changed. Thanks Hivesigner, now you know why I am not a fan.
As usual chunky comment votes from the @slobberchops account for anyone who can fix this pain in the arse problem for me.