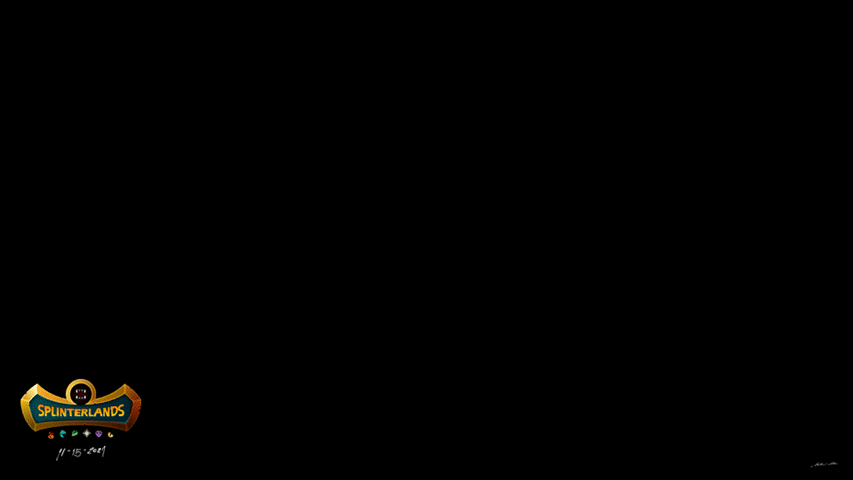 ​
Champion

's

 Footsteps

​
Starting from the bottom, all the way to the peak! Let us all take a glimpse on the Champion's Footsteps!
Hello everyone! Let me present to you my entry for this weeks' Splinterlands Art Contest entitled "Champion's Footsteps".
This time, instead of using monsters as subject, I decided to use something else. I will be using Splinterlands' emblems for different leagues. This way, I will be able to showcase not only the cards being used in the game, but also the different leagues you may fall into if you are playing ranked games. This may also provide a little information and inspiration if they want to conquer every rank league there is.
​
Medium and Software:
​
Hardware: Personal Computer Unit
Software: Autodesk Maya and Adobe Photoshop CC
​
Step-by-step:
​
The process below shows how I created my animated 3D artwork:
Initially, I was supposed to create only the emblem for Champion I League. However, I was able to finish it way ahead of time that's why I created models for all the other leagues.
​I started by creating the model for Champions I shield. I created the details based on how it is portrayed on Splinterlands Wiki.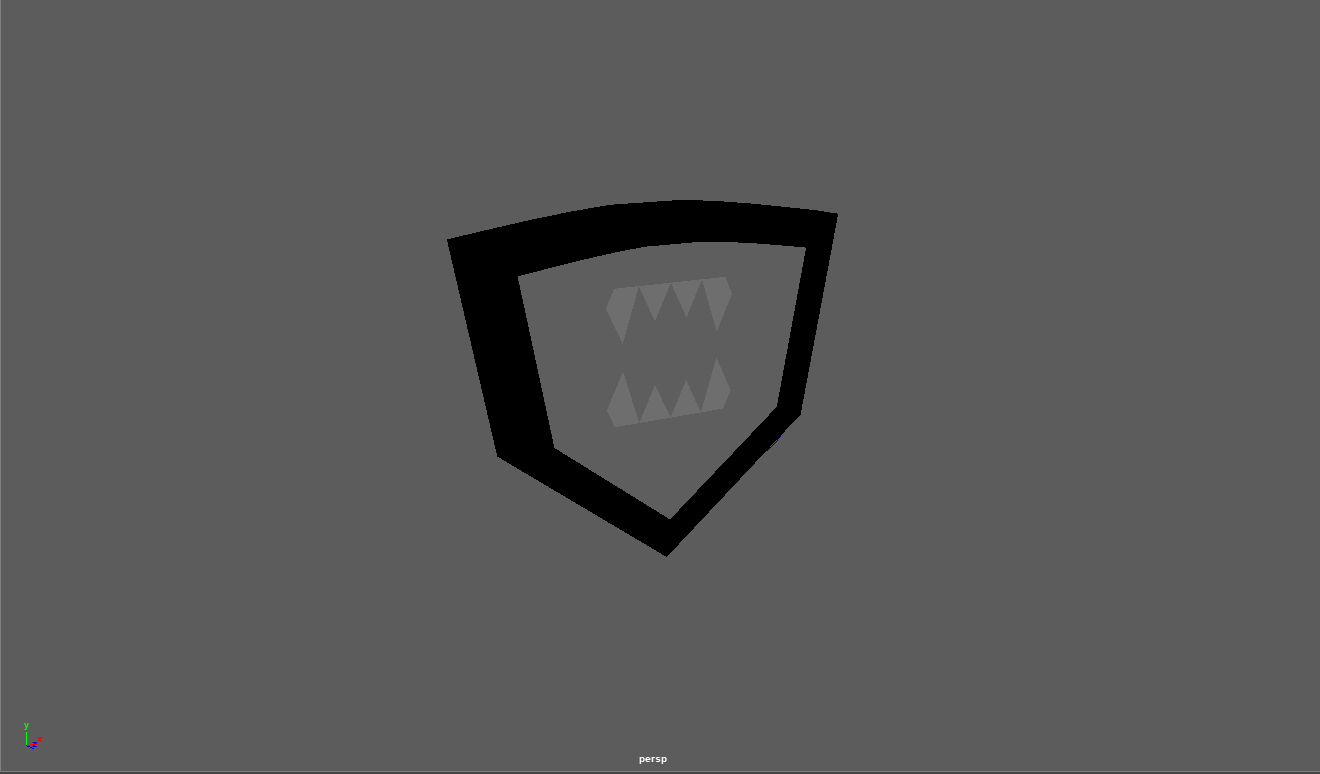 I created the sword next, starting with its blade.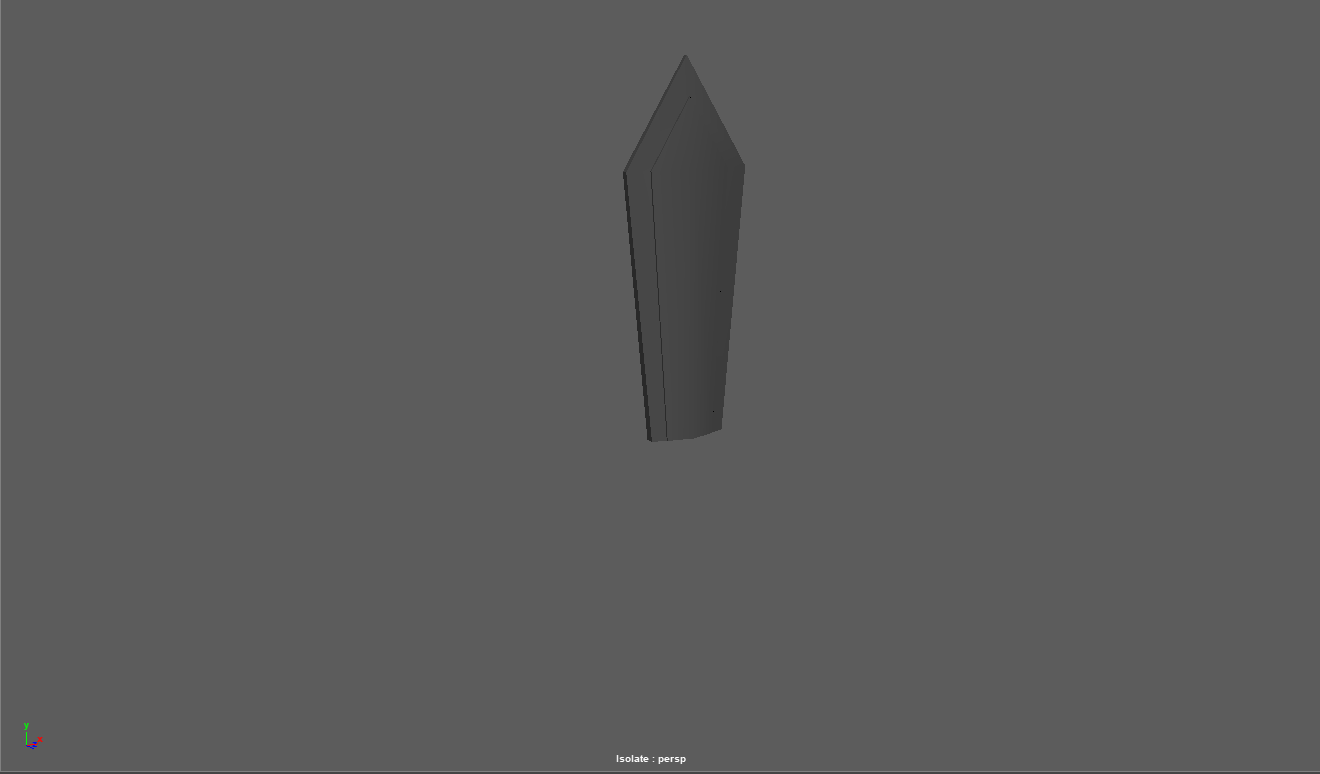 Then, I created the sword's handle. I created them separately since it will be easier for me to apply materials and lightings this way.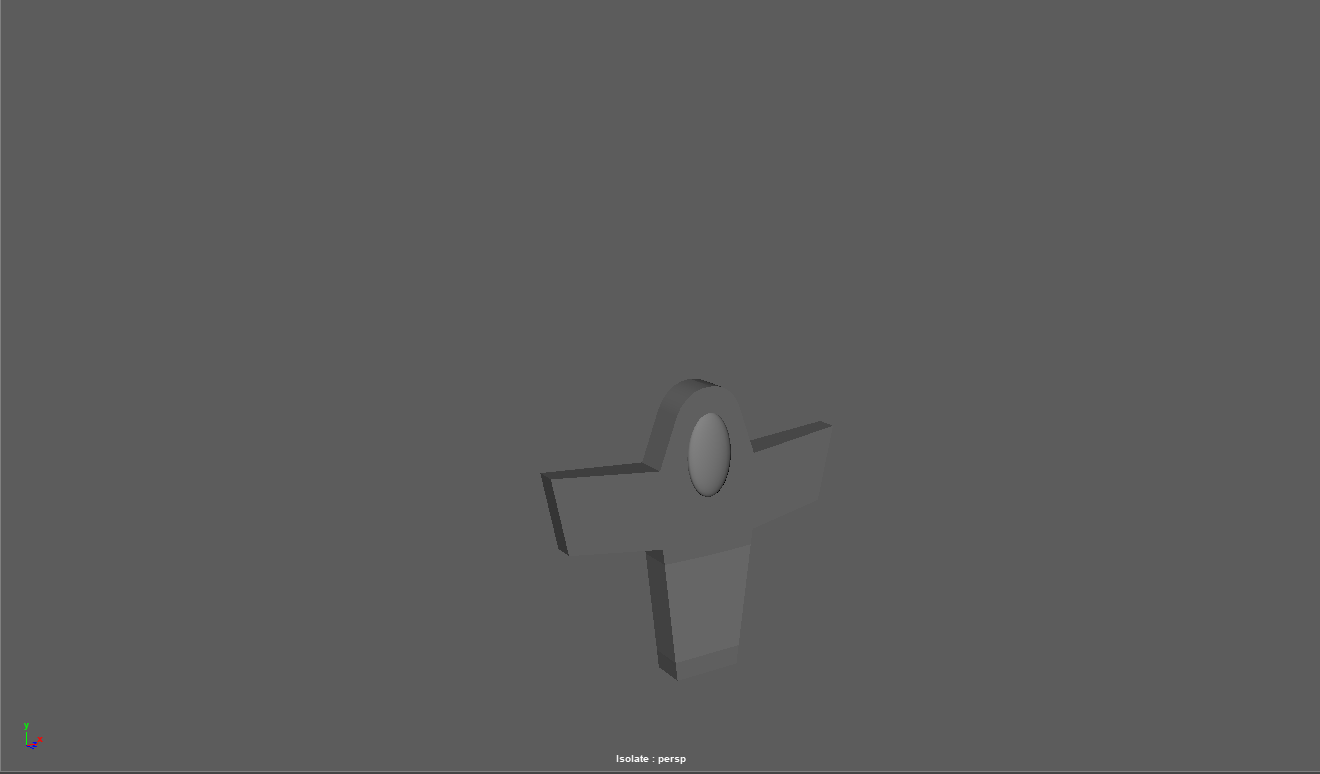 I created the flags and position it as displayed in my reference.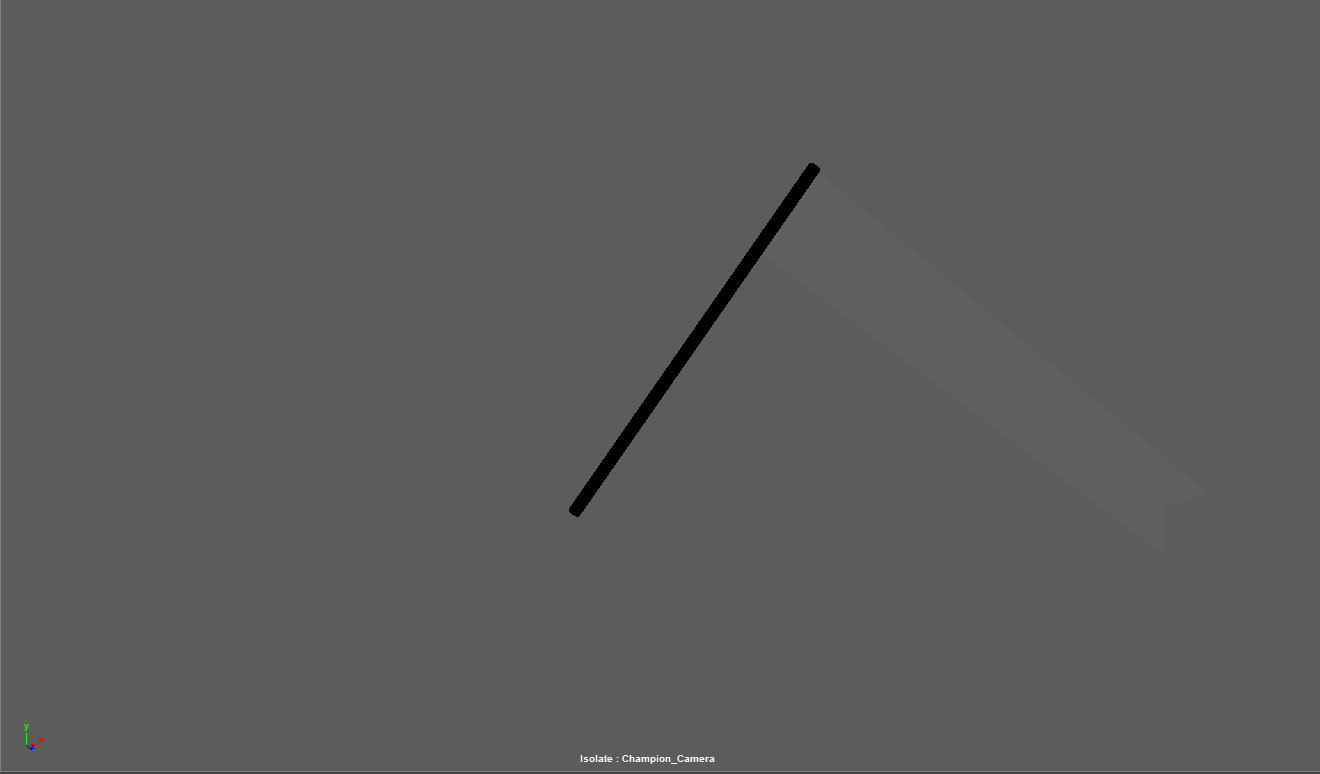 I was not sure about the one above the shield but I interpreted it as a crown. I created it's model and put the pieces together while applying the appropriate materials for each object. I have also animated the flags. This completes my model for Champion I emblem.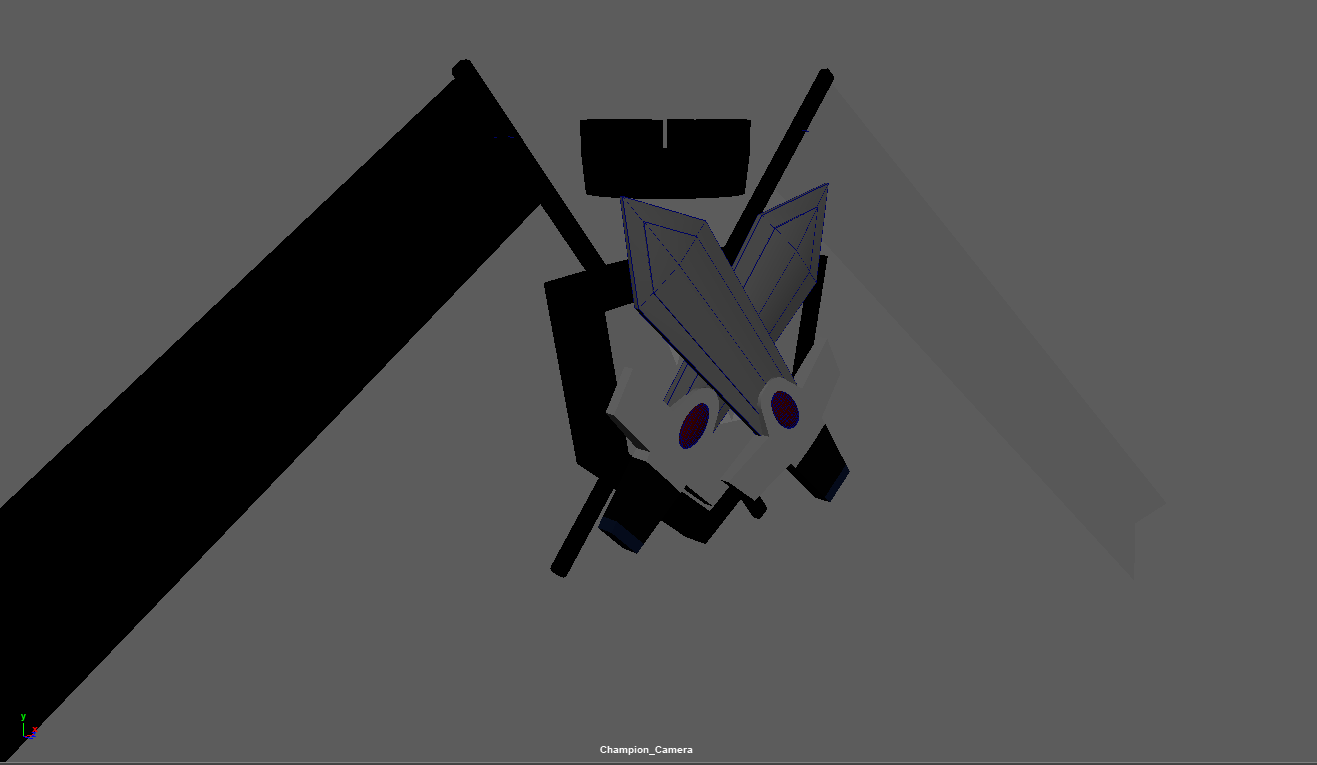 Seeing I still have plenty of time before the start of submission for the next contest, I decided to create models for all the other leagues.
I created the model for the shield.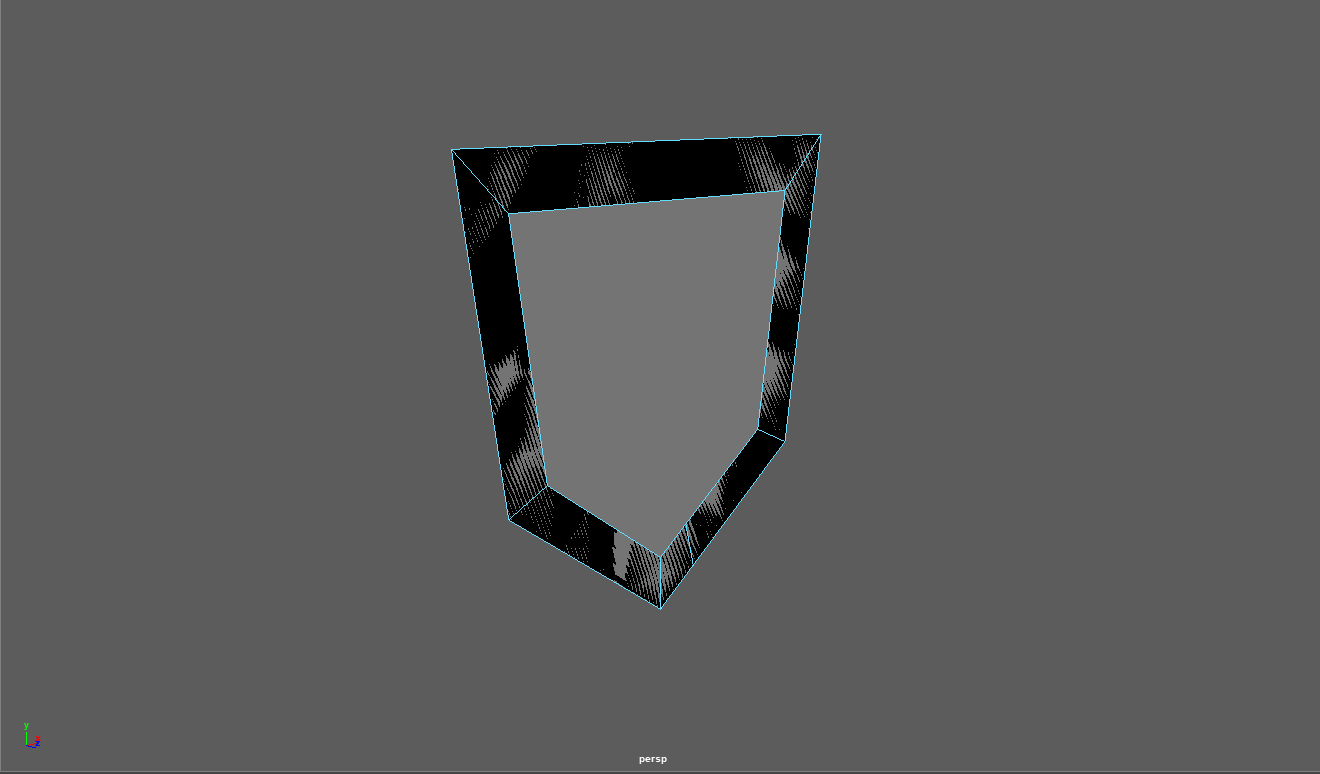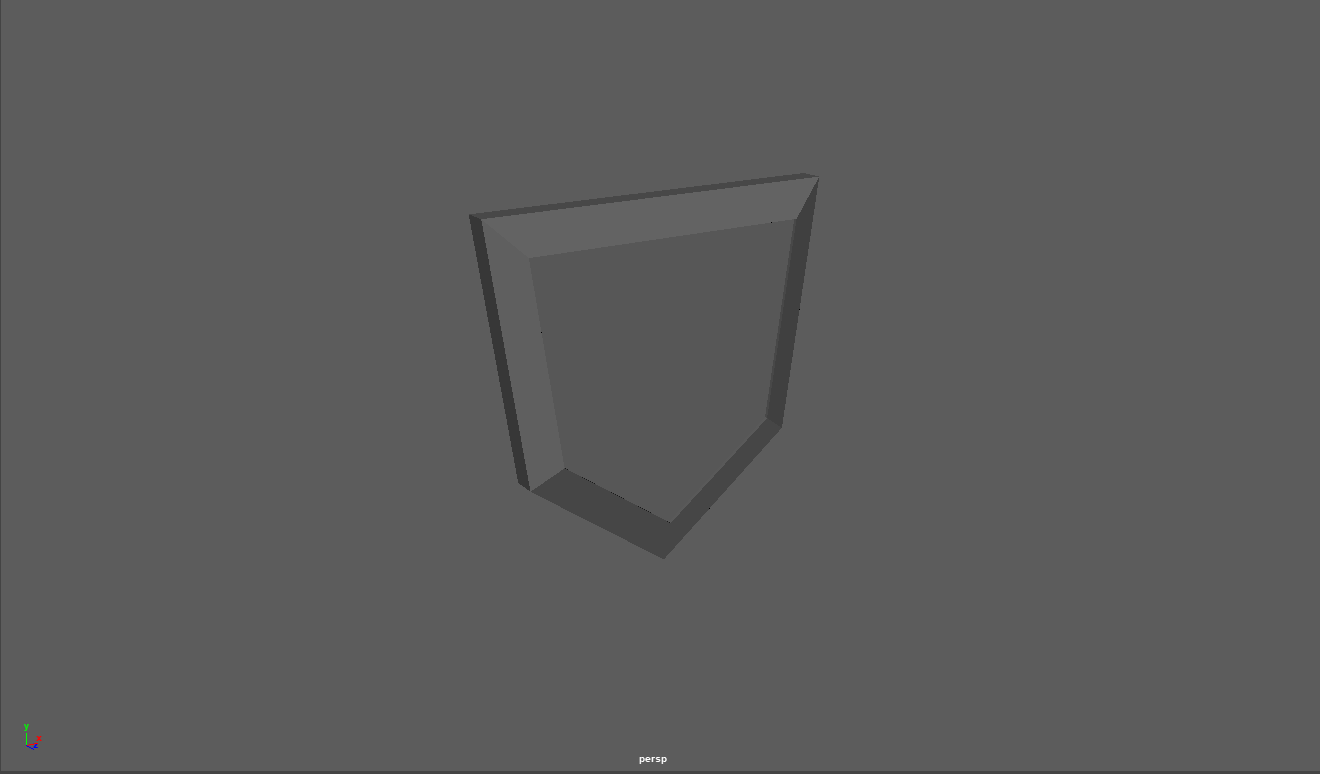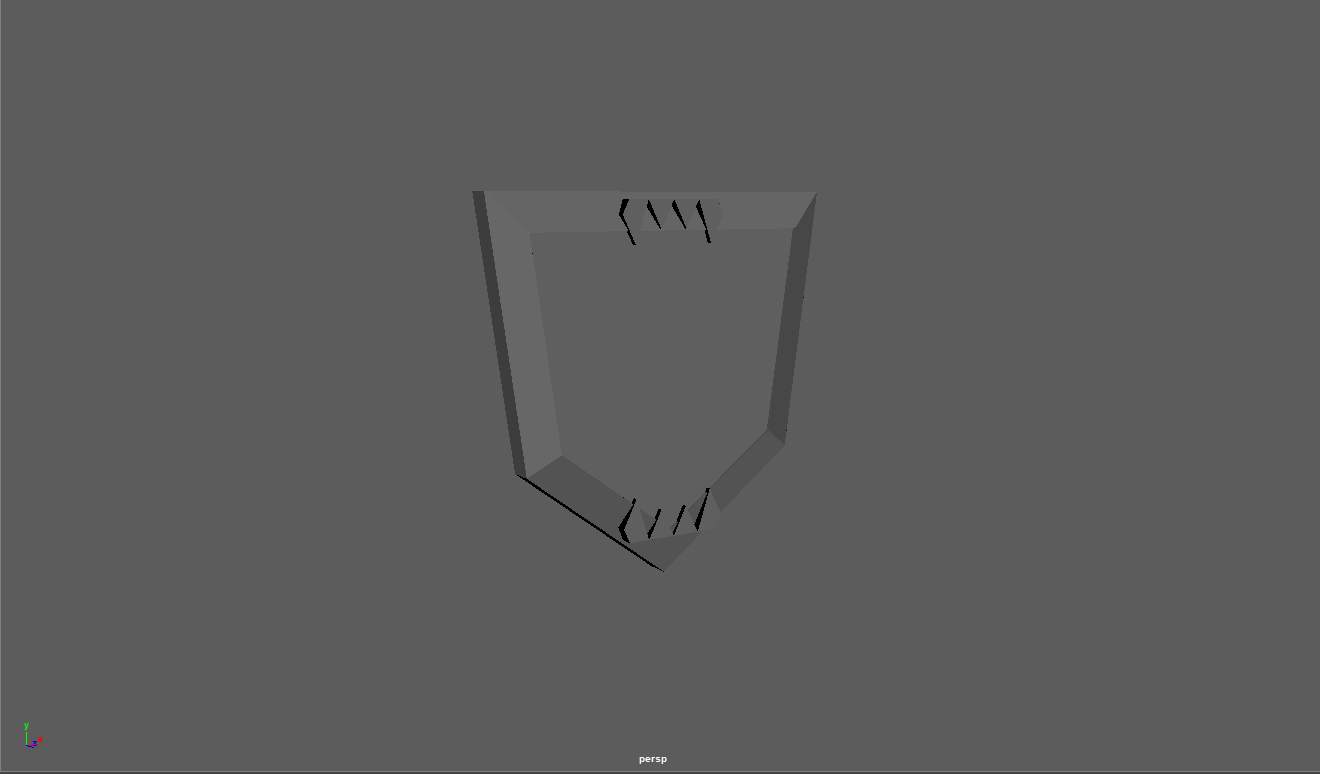 I also created the model for the sword.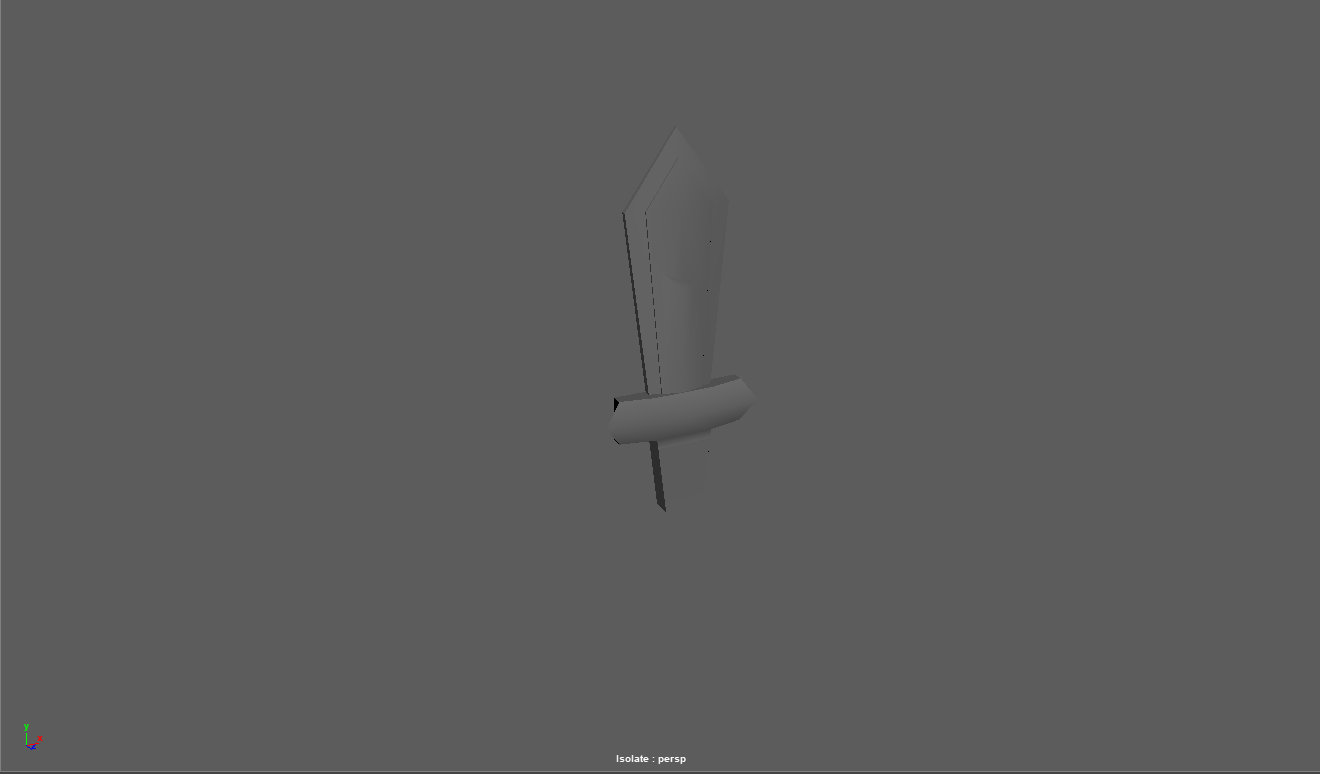 This was done instead of just copying the model from my recently developed model since there are portrayed slightly different in Splinterlands Wiki. However, the models from Novice to Diamond leagues are identical except from the bottom part and the materials used. This being the case, I duplicated them as necessary and applied appropriate materials to each league.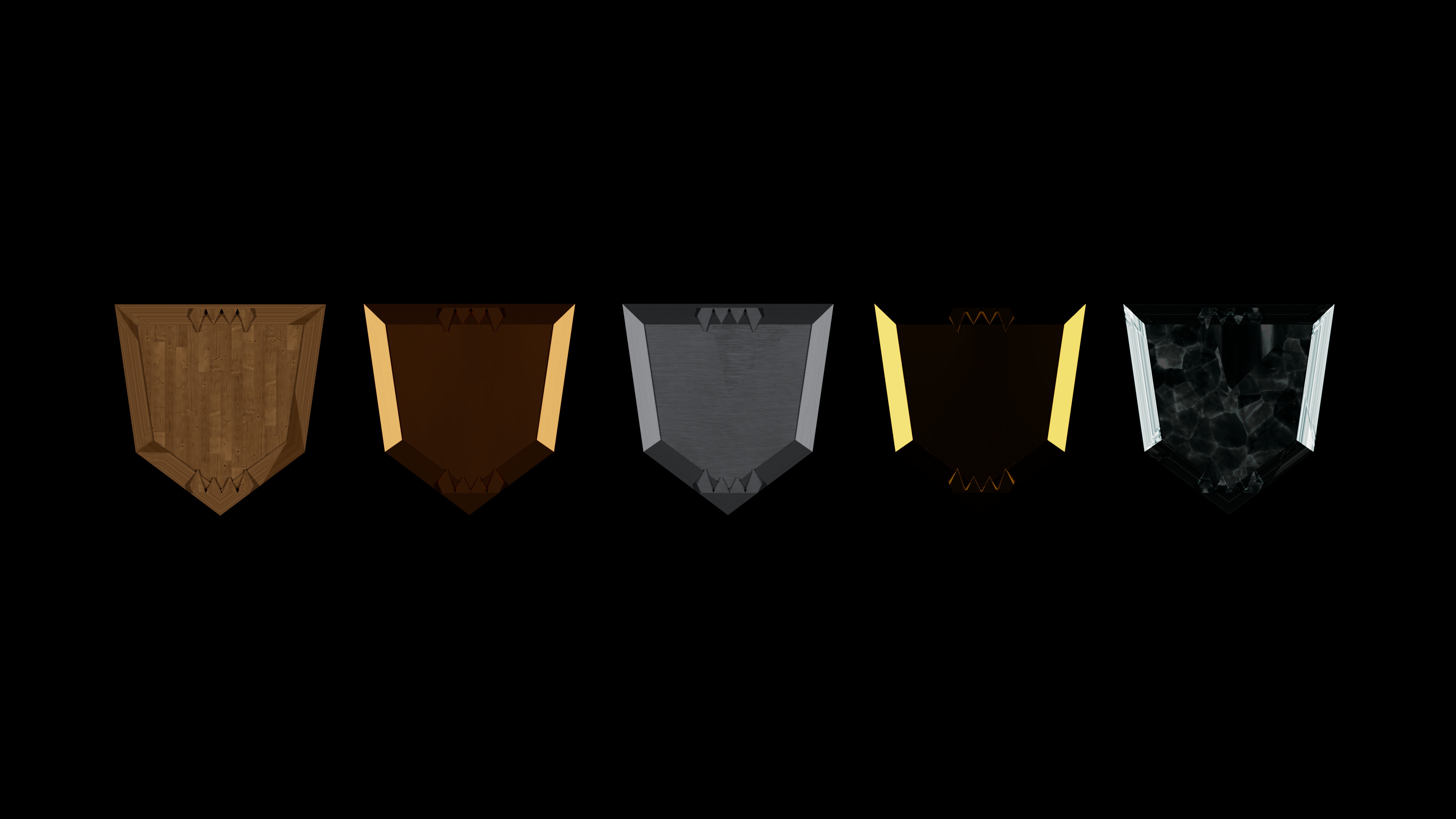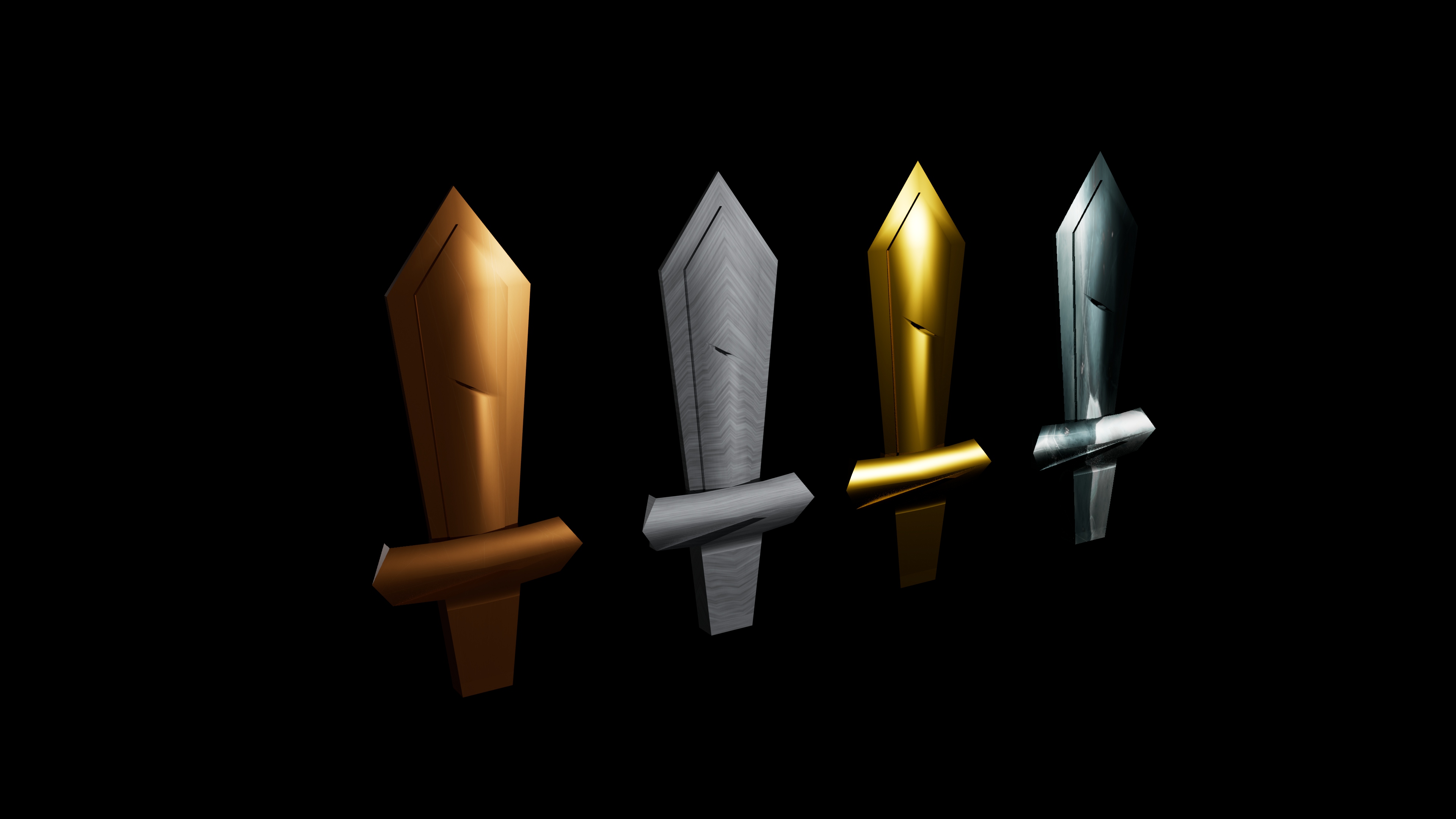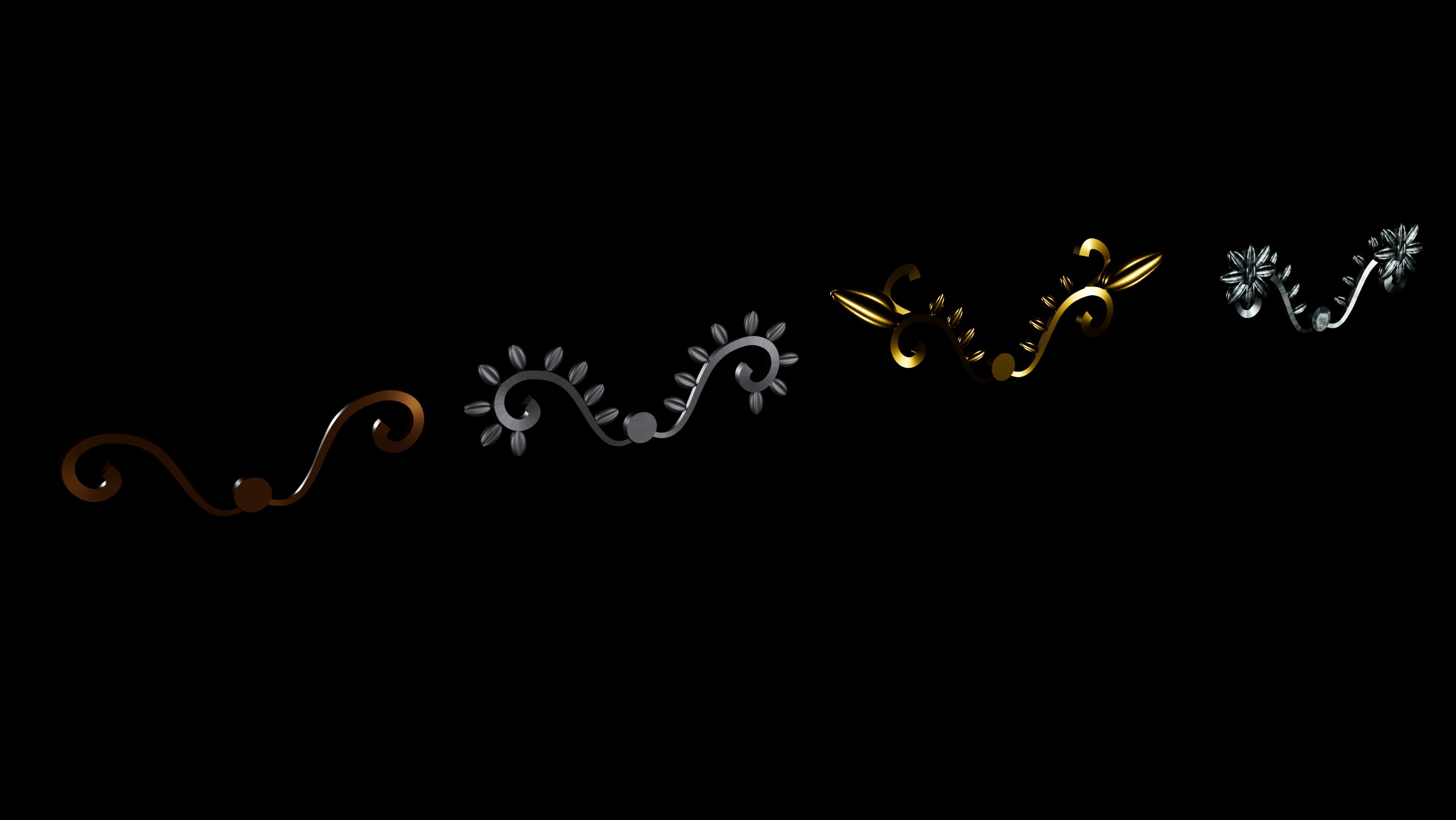 After this, I put the pieces together and completed the model for each league. I created some camera movements, added lightings, and made little animations and the final output is displayed at the beginning of this post!
Once again, I thank you guys for reaching up to this point and reading my post! I would greatly appreciate it if you can upvote and share my post. You may write your comments below. I will be happy to read you thoughts about this!
Also, if you are interested in my other artworks, you may visit my account and view them.
I guess this is it for now, see you again next time!
Reference:
All materials and textures used are licensed under CC0 from polyhaven.com and ambientCG.com. If you are interested, you may visit their site. The have lots of textures available for everyone!