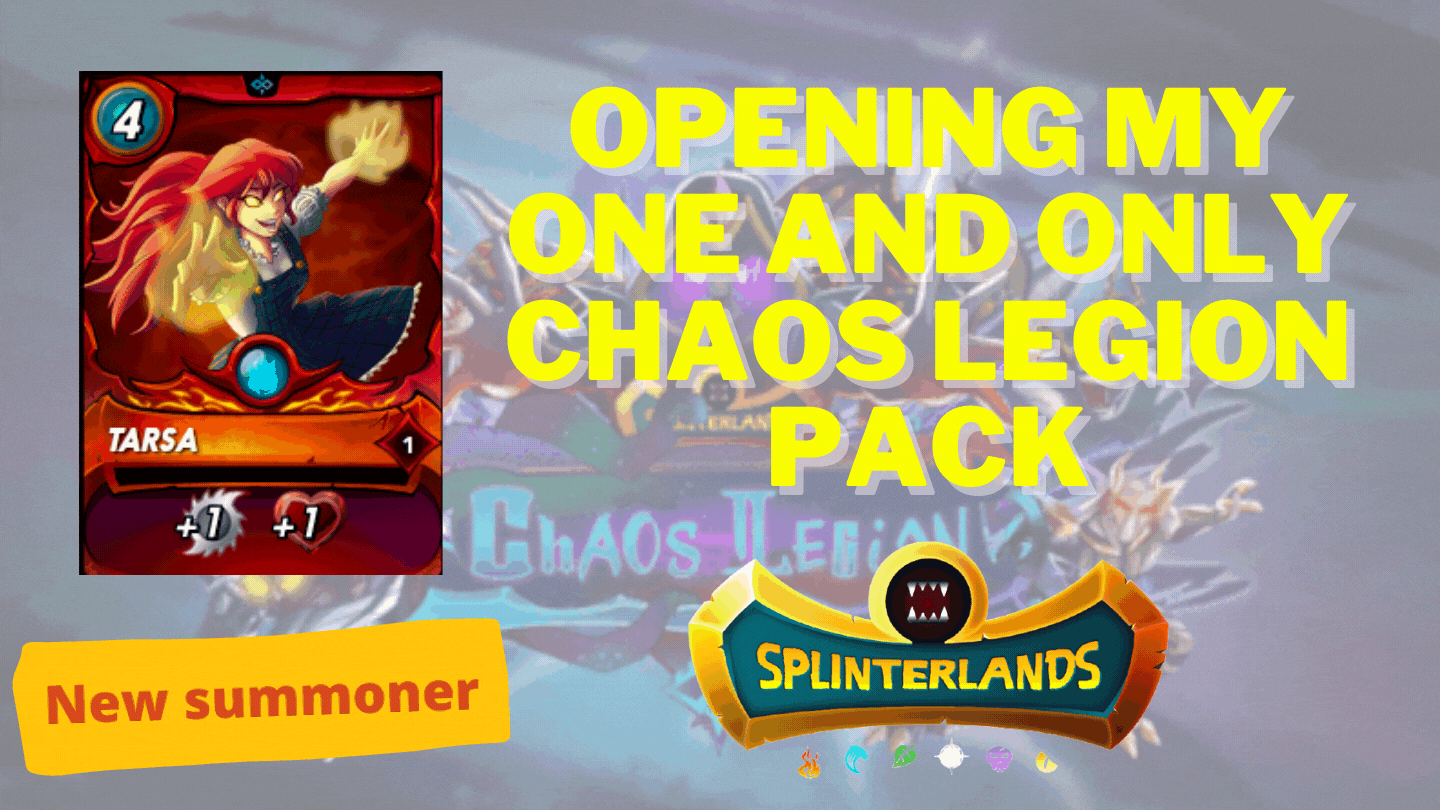 Hello everyone...
Finally, we have been able to open the long-awaited Chaos Legion packages, I wanted to heartily congratulate the team behind this, you can see that they have put a lot of effort to make this a reality. These projects only reaffirm my decision to stay for more and more time in this game play2earn, as I consider it as a true pillar and the king of the crypto community.
I have been all morning looking at what everyone was able to get in their packs, and some surprised me quite a bit as is the case of @rentaw03 and his amazing gold cards in just 7 packs he opened. In my case, I wish I would have had more packs, but as my SPS in staking was not much (I think it doesn't even reach 500) I couldn't get enough vouchers, I was getting 0.006 every day and for a few days, I could only complete enough vouchers for 1 pack.
But I am not bad about this, because in the 5 cards that my pack brought me I got a card that for me a beginner in this game is a treasure. After all, it is the most valuable card in the economic sense and valuable in-game sense because it is a summoner that provides monsters in battle with 2 types of special abilities such as one more point of attack and one more point of life, I think it is special because summoners with two abilities very commonly are epic or legendary.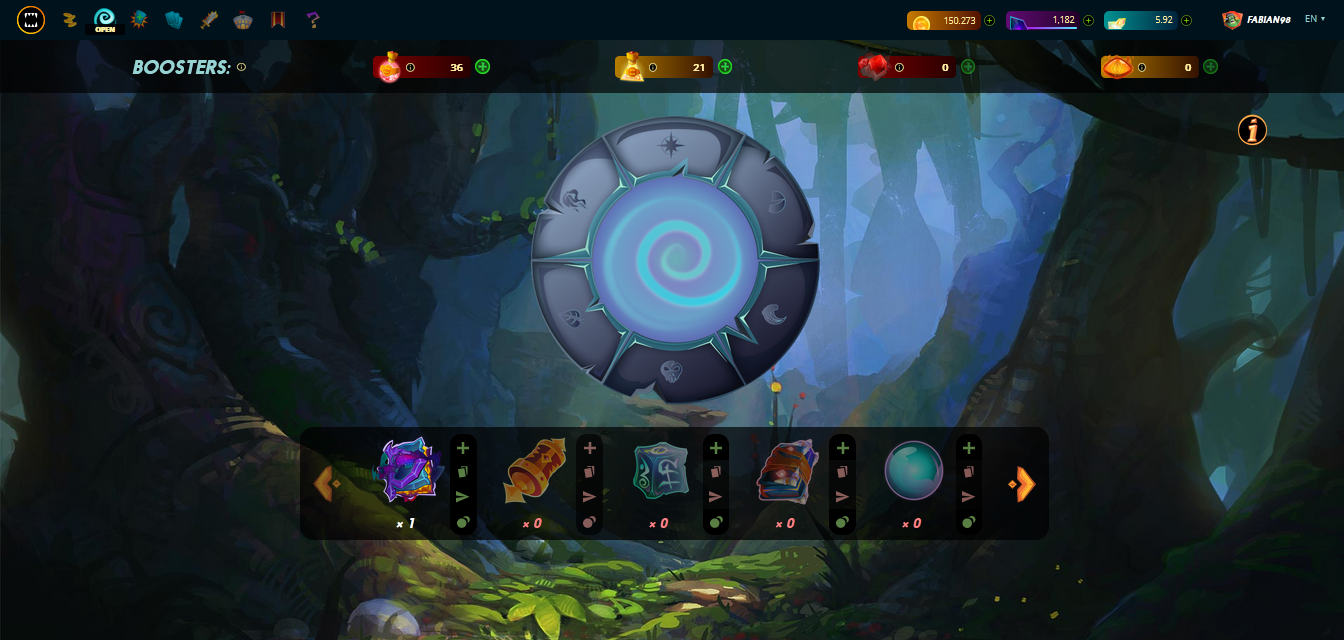 Yesterday I didn't have time to open my package because the internet connection was very bad where I live, but today there was more stability so I went to the booster section and started to open my package, honestly I felt very nervous because I thought there was a chance that I would get incredible cards or just common cards.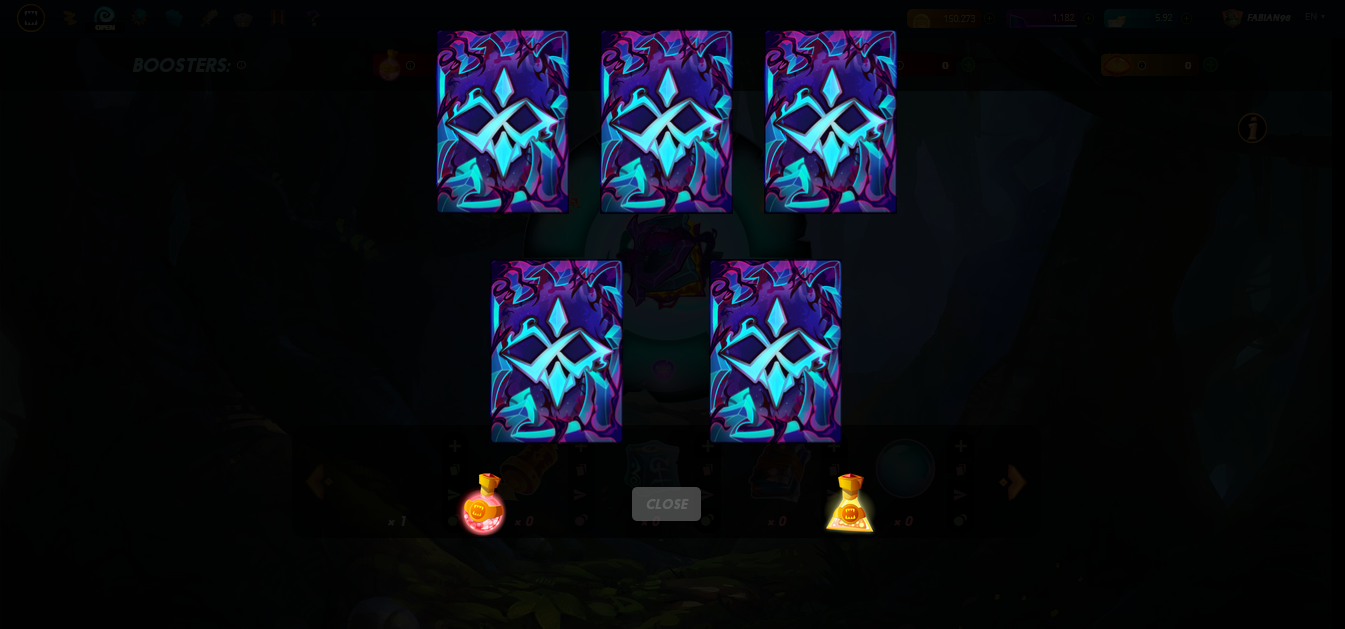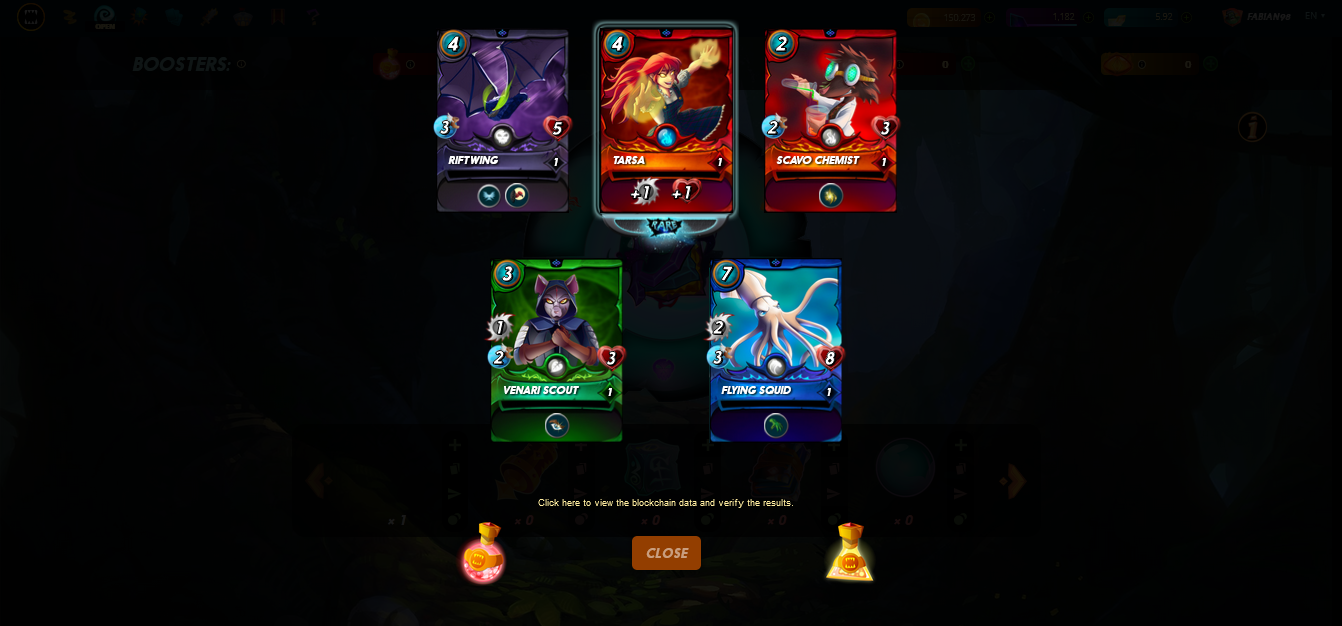 But the cards I got were very good for me, I got 5 cards of 4 different elements for example I got Riftwing from the element death, Tarsa and Scavo Chemist from the element fire, Venari Scout from the element earth and Flying Squid from the element water.
| | Tarsa - Summoner- Grants 1 hit point and 1 life point. - 4 mama - Rare - Fire - Market Price $12.99 |
| --- | --- |
| | Scavo Chemist - Cleanse Hability - 2 Velocity - 3 Life - Common - Fire - Market Price $0.18 |
| --- | --- |
| | Venari Scout - Opportunity Hability - 1 Attack - 2 Velocity - 3 Life - Common - Earth - Market Price $0.20 |
| --- | --- |
| | Flying Squid - Reach Hability - 2 Attack - 3 Velocity - 8 Life - Common - Water - Market Price $0.22 |
| --- | --- |
| | Riftwing - Flying/Scavenger Hability - 3 Velocity - 5 Life - Common - Death - Market Price $0.23 |
| --- | --- |

For me it was a good investment, as the total value of my new deck is $13.82 and although at the moment there is a lot of FOMO in terms of the market, later on, they could increase in value, meanwhile, I have a new summoner to use and win battles, in fact so far I have won a battle in an epic way along with other cards that were added as part of the spellbook. Yes, I will miss Cerverus and Marlic inferno, but I will use these new summoners and share the results, a new start is coming for splinterlands and chaos legion is the best starting point.
Thank you very much for reading, all the images used and gifs were made by me in canva.
If you want to play this amazing game and earn rewards and NFT I invite you to visit the link below:
---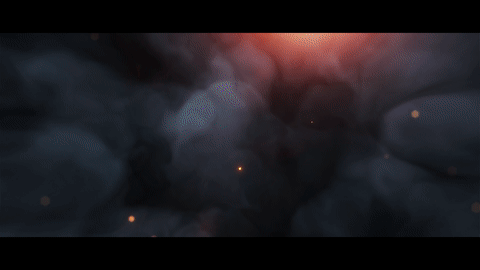 SOURCE