The daily quest today had to be battled out with the Earth element. Not my strongest deck, but decided not to request a new quest and bite through the bullet.
And to be honest it did go more smoothly then I did anticipate. And the rewards weren't bad at all!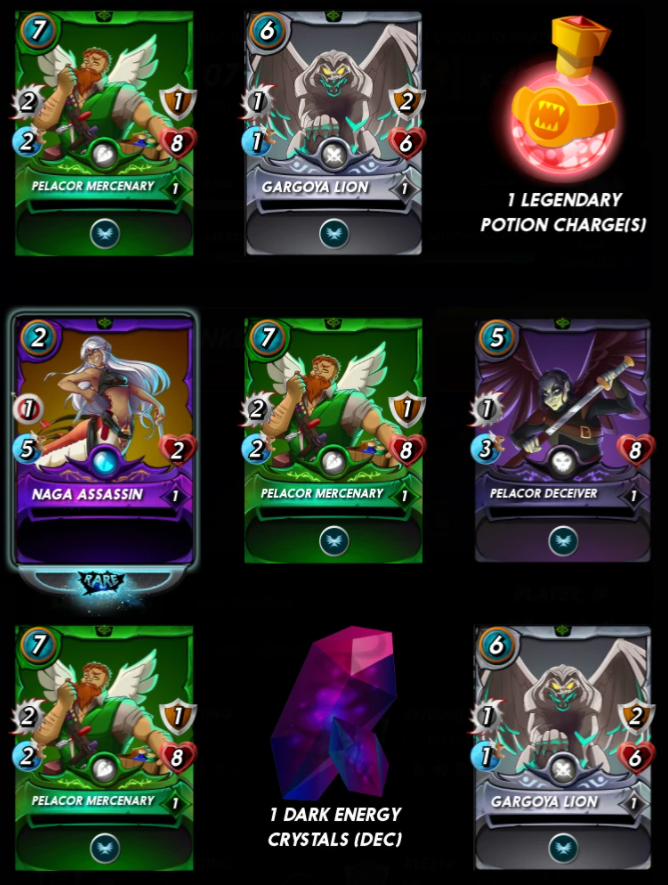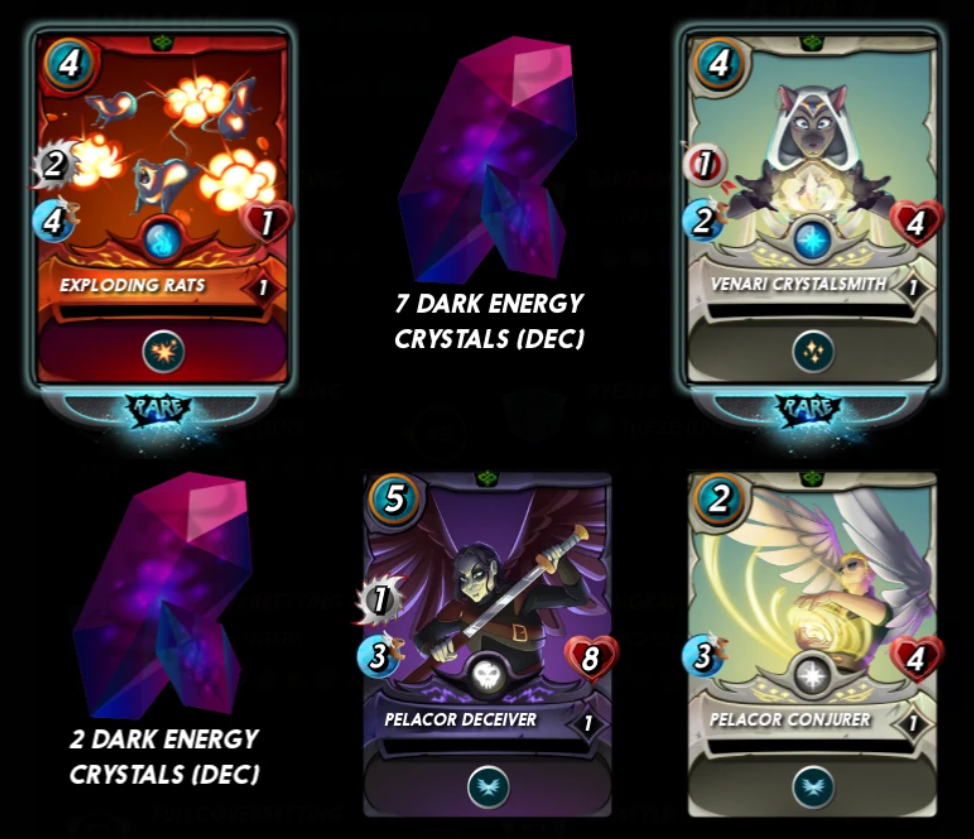 Always happy with lots of cards! For sure with 3 rare ones.
Not only the season is running on it's end but also my quest potions are running out, only 5 left from the 115 I did purchased around 100 days ago. This was when it was still cheap to purchase them and I did make a massive profit on it!
With one more day left in the season I do need to earn another 93 rating points. While this seems easy I can guarantee you, that it isn't. Loosing 2 or 3 games in a row will set you back a lot! Last season I did fail miserably in reaching Diamond II, let's see if this month is different.
Cheers,
Peter