Greetings, I'm back with another battle for the weekly challenge. Today's protagonist has quite an Asian theme, like from the times of Japanese Samurais.
---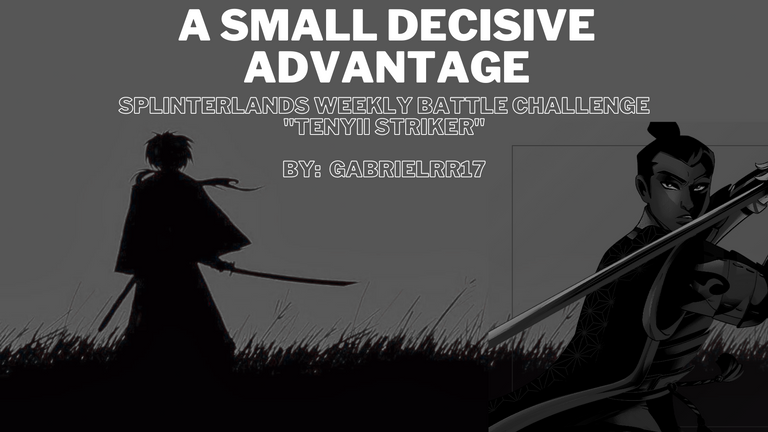 From Splinterlands and WallpaperAccess
---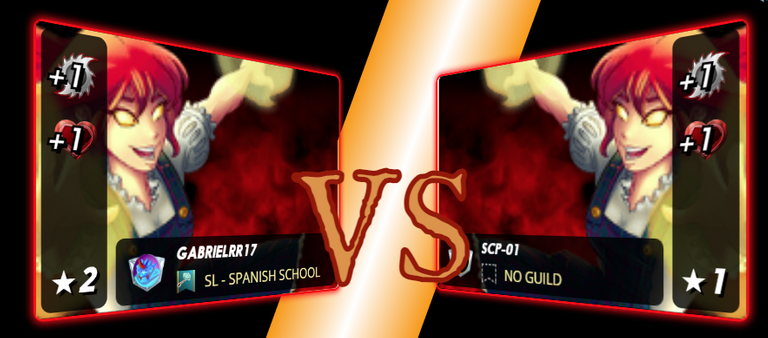 ---
---
Curious fact:
The design of "Tenyii Striker" reminds me a lot of a rather old series that my classmates a little older than me used to talk about when I was in elementary school. That series was called "Samurai X", the design also resembles Cartoon Network's "Samurai Jack".
---
As an extra curious fact, they recently made major changes to the daily and per-battle rewards, SPS are starting to be seen a lot more!
You can learn more about it if you check out the recent post from the Splinterlands team on the subject.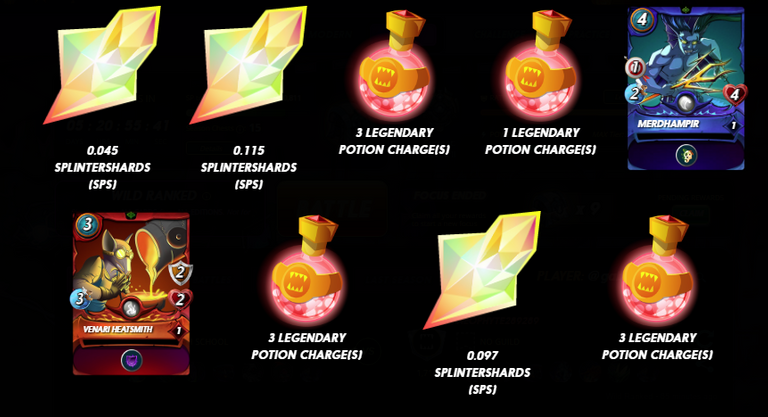 ---
My opinion:
This card is one of those that as its level rises, it scales as if it were a Shonen style anime. It becomes faster, more powerful and tremendously dangerous. He gets abilities that increase his evasion and even his enemies receive damage if they fail against him (BackFire). Its current price per card is around 0.60$ approximately, which translates into about 69$ if you want to take it to its maximum level (buying cards individually) or about 50$ according to one currently offered at that level.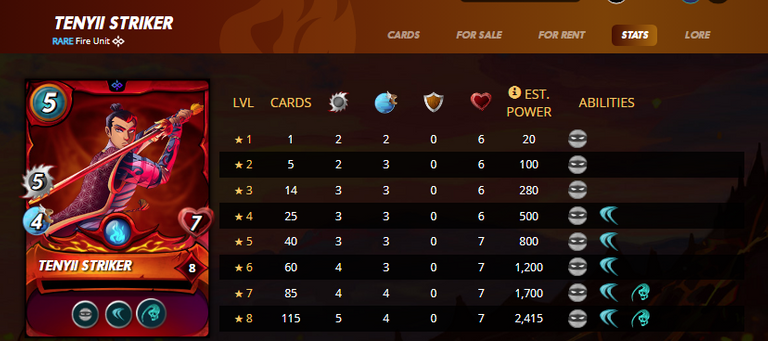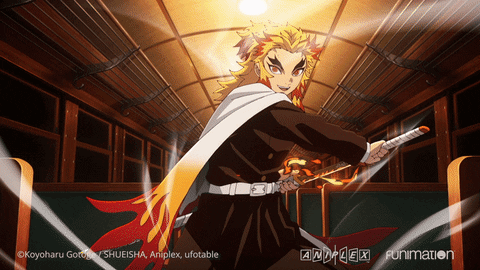 Source: Gifty, Funimation content (Rengoku, Demon Slayer)
---
If you want to join in the wonderful world of Splinterlands be my referal clicking here
---