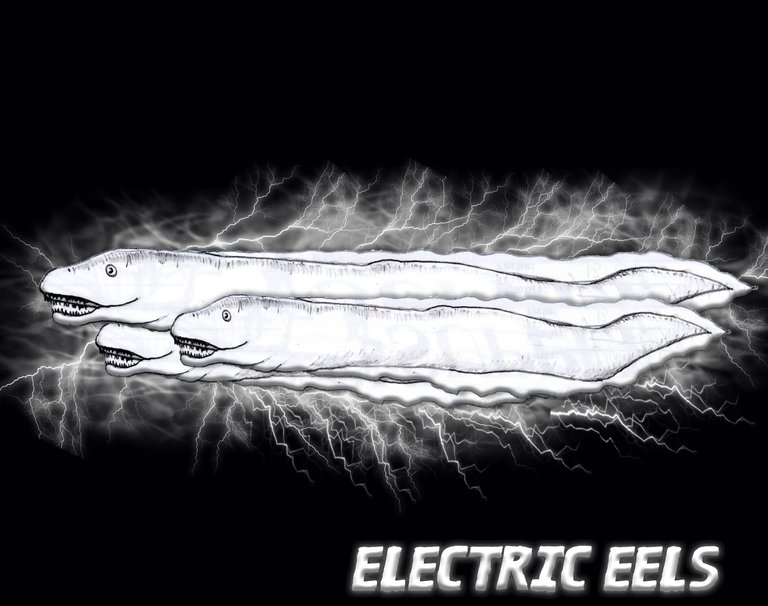 ---
¡Buenas! Por acá otra participación al reto semanal de arte, en esta ocasión vengo con una carta del Splinter de agua. Las anguilas eléctricas.
Hello! Here's another participation to the weekly art challenge, this time I come with a card of the water Splinter. The electric eels.
---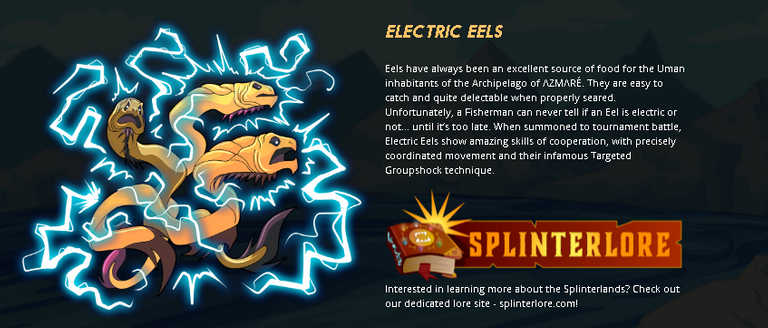 Reference Picture / Imagen de Referencia / Fuente / Source
---
Esta vez no traje tantas capturas del proceso como en las anteriores entregas, perdí de vista documentar un poco los pasos. Sin embargo si tengo el dibujo original que luego pasé a photoshop, recorté y luego añadí los efectos correspondientes.
Para la electicidad opté por usar png's gratuitos de la web. Al final dejaré los links.
This time I didn't bring as many captures of the process as in the previous deliveries, I lost sight of documenting the steps a little bit. However, I do have the original drawing which I then transferred to photoshop, cut out and then added the corresponding effects.
For the electicity I chose to use free png's from the web. At the end I will leave the links.
---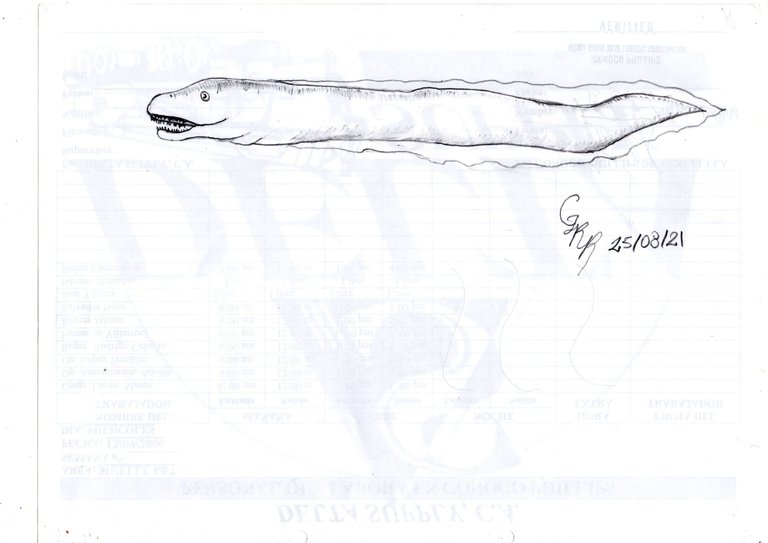 ---
Resources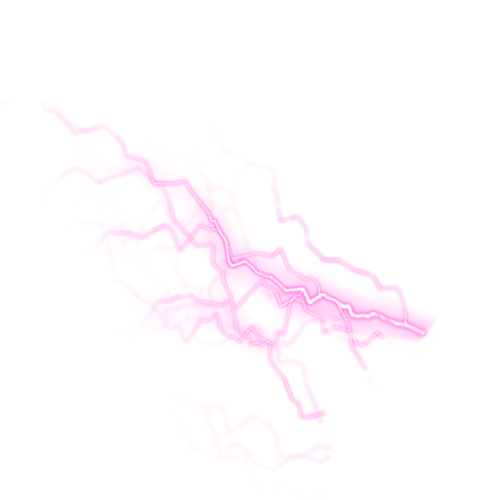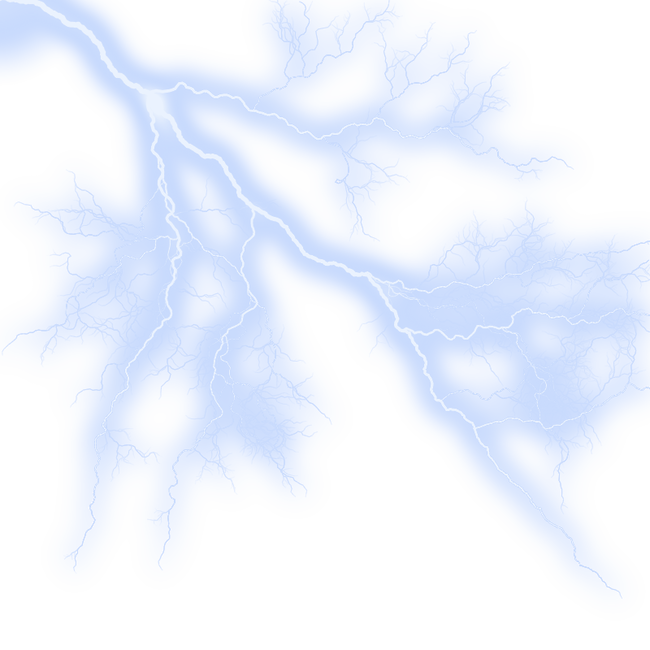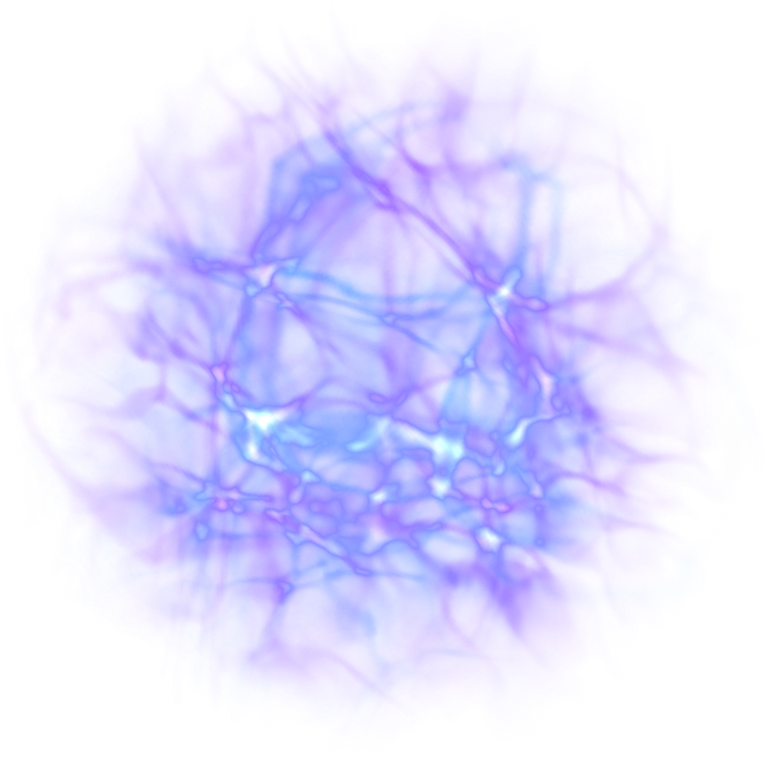 Links:
---
Puedes seguirme por acá si lo deseas:
You can follow me here if you want: