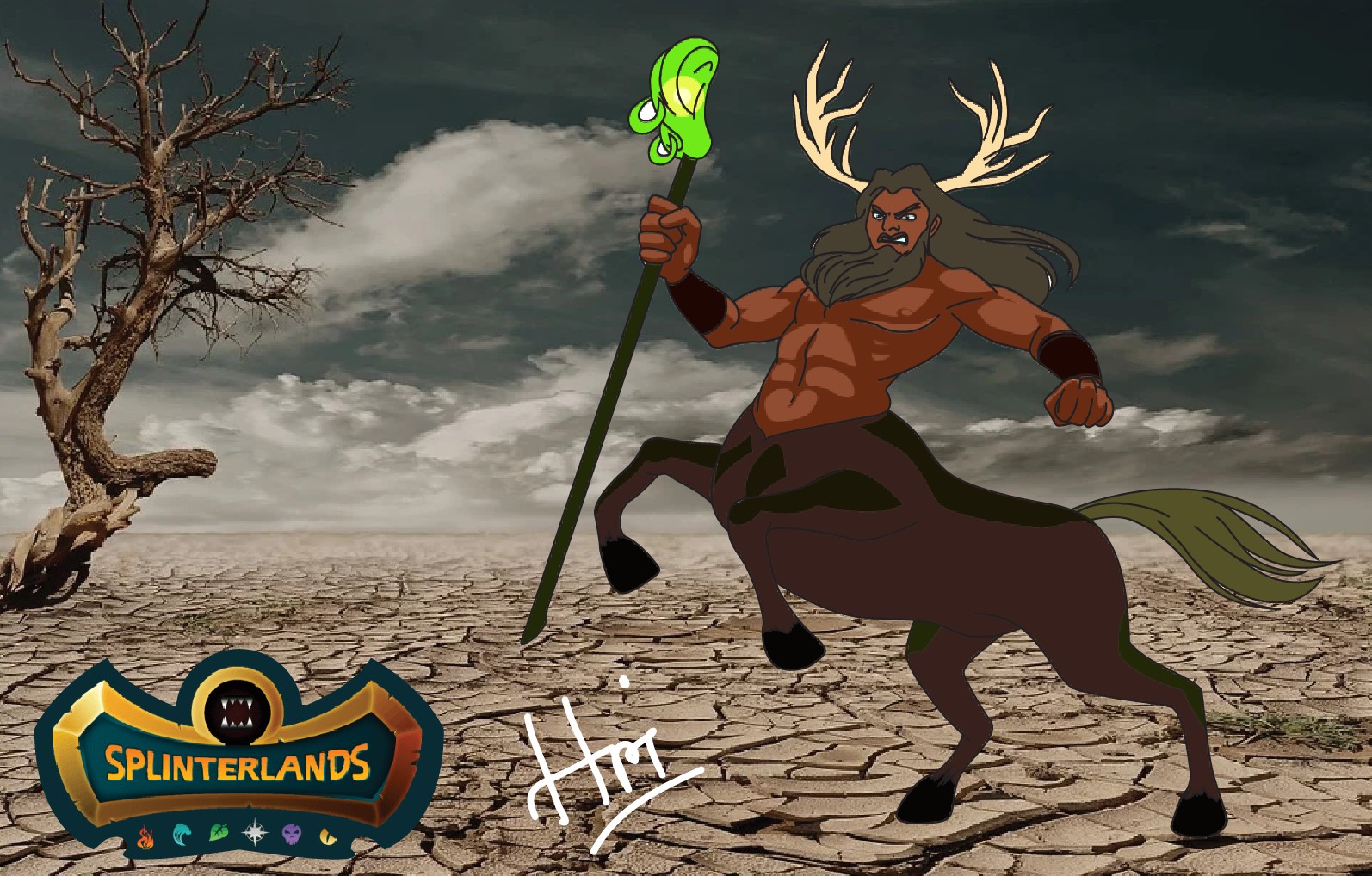 Tools that I used for this drawing: (I) Adobe Illustrator, (I) Adobe Photoshop, (III) Lightshot.
I've found this amazing crypto card gaming community recently after exploring the hive world and then when I explored the splinterlands website for some time, I've found a marketplace with full of nft gaming cards. There are a lot of cards and I've already showed similarities between splinterlands cards and some of my photoshoots. Now I'm showing a digital drawing that I made of a splinterlands card.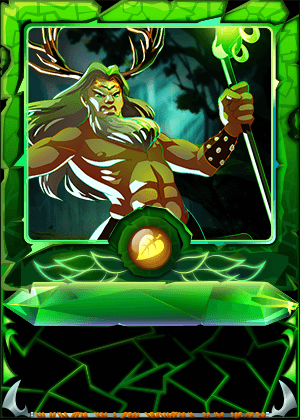 This is the card that I drew today.
Source link of the card
Lore: Kron the Undying is the undisputed leader of the Centauri people of Anumün. Hundreds of years ago, he discovered a great secret which allowed him to defy death as generations passed before him. He ocassionally keeps the company of the Spirit of the Forest herself, and he has picked up some impressive skills of magic through his long life. Kron is aware of the truth of Dark Energy.
Steps that I followed for the drawing: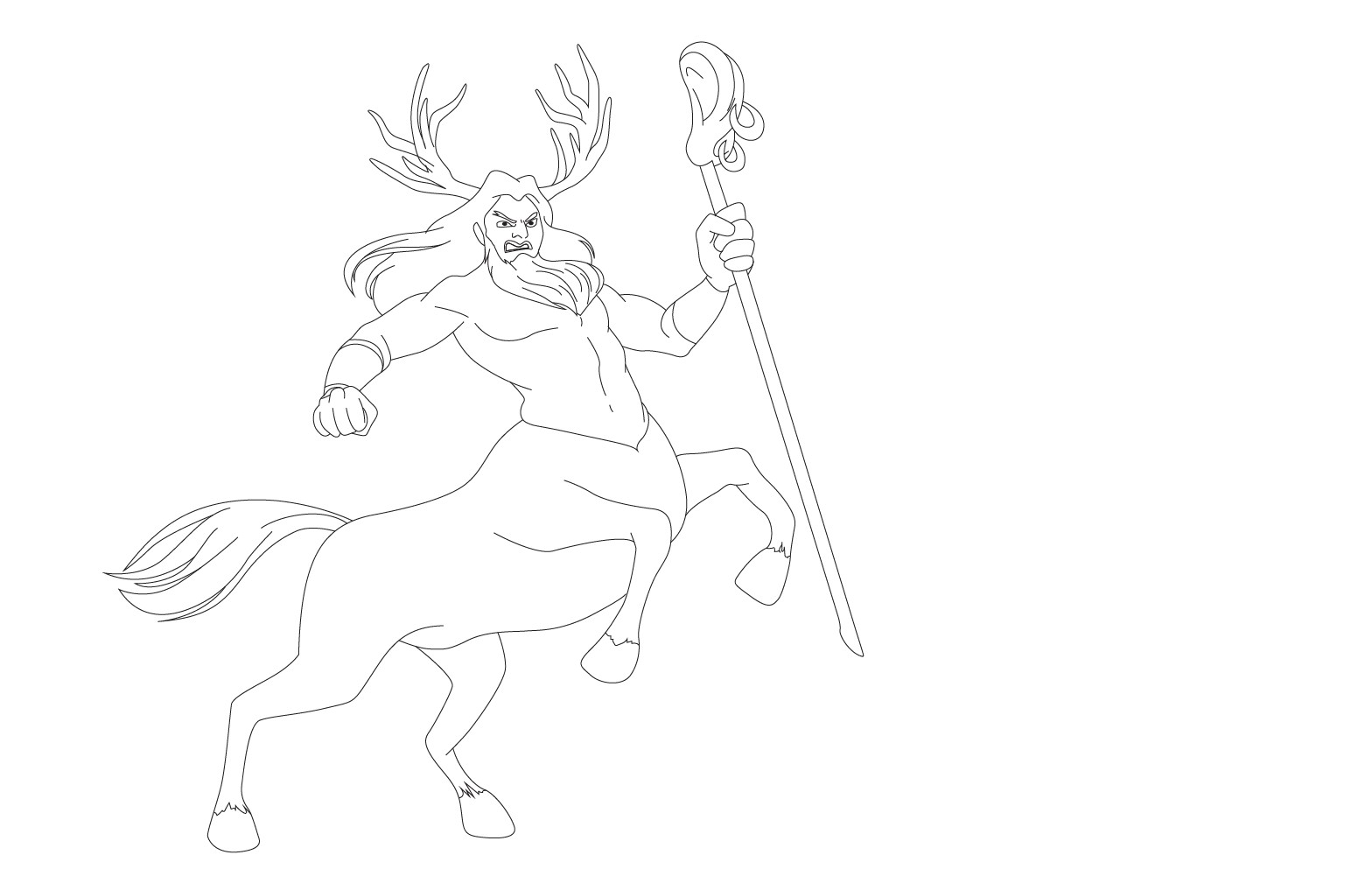 Step 1: I drew the outline of the card at the first step and that's the real first step and the main time and labor goes to this step as this step is like the foundation.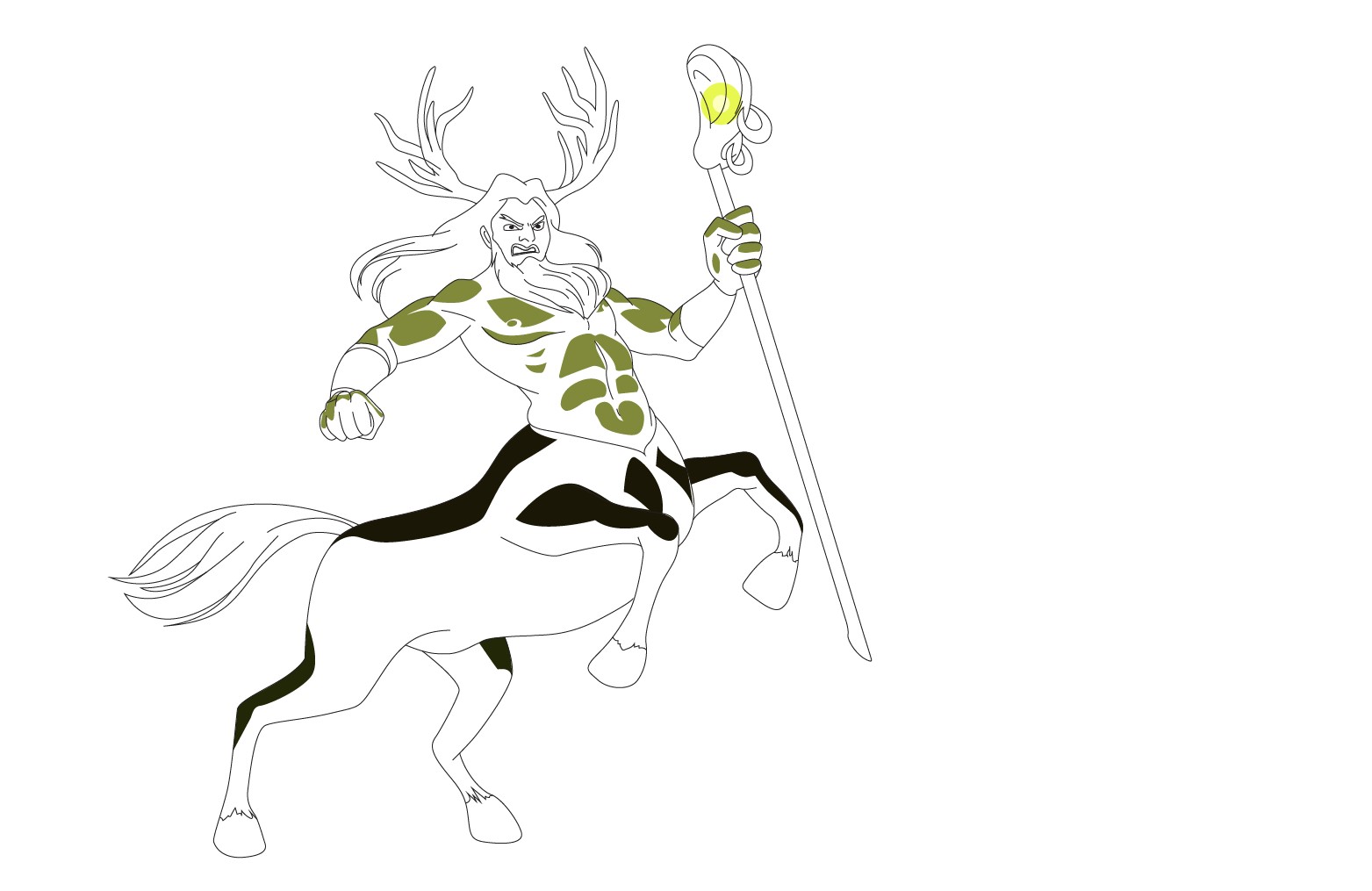 Step 2: This is the second step where I started coloring and I colored only some parts at this step.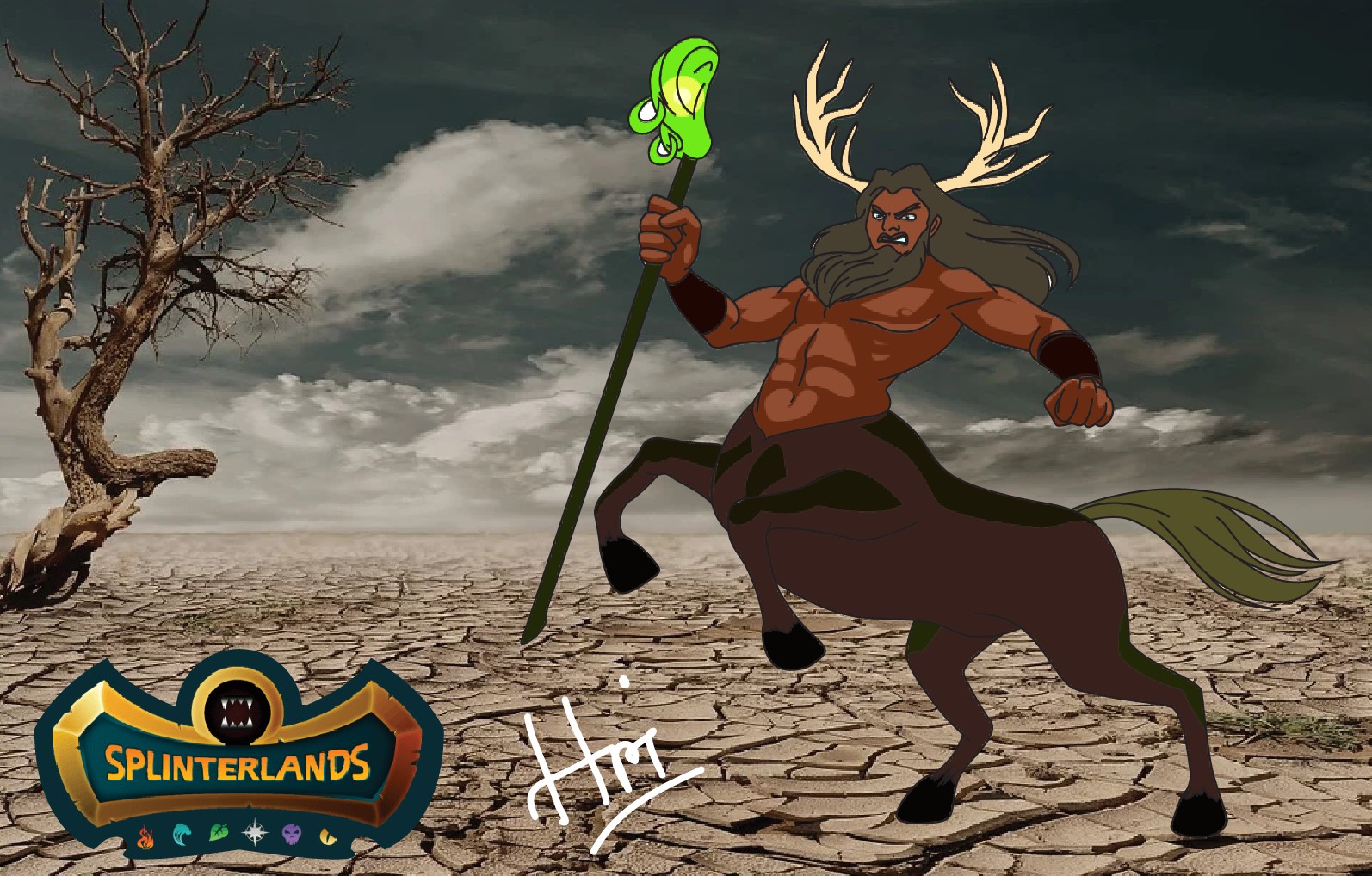 Step 4: This is the step where I finished coloring the character with all the colors that I needed. Then I added a background picture from an online free picture site and in this step, I added the splinterlands game logo and I also added my signature.
Thanks for reading. If you like my post, please follow, comment and upvote me.