---

I think we are looking at an NFT card with good enough stats at level 1 with a Scatter ability attacking enemies at random.
The Snare ability comes when upgraded to level 5, with such ability even Flight enemies gets grounded by PORTAL SPINNER.

Now, Portal Spinners simply use their portals to launch chaotic and random attacks against their enemies. They might open one portal beneath a fallen sword, boulder, or other weapon of convenience and a second portal above their enemies, sending the weapon through the rift and crashing down on its unsuspecting victim.

If facing enemies capable of flight, Portal Spinners have been known to use their portals to drop nets upon their foes, grounding them.
Lore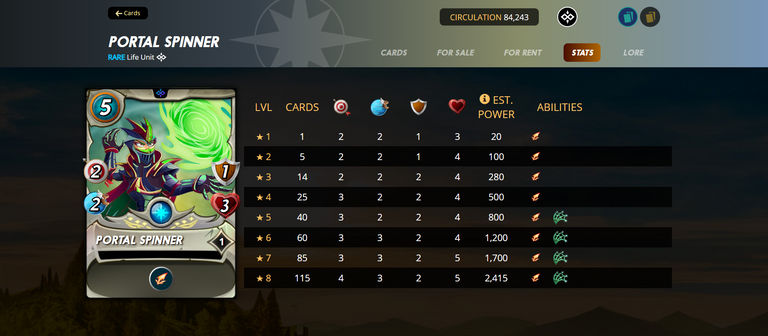 I never own PORTAL SPINNER until getting 2 copies from Chaos Legion pack opening after the SPS airdrop.
With $0.074 and $1,75 you can pick up a copy of PORTAL SPINNER Regular and Gold Foil respectively.
Battle Ruleset
Target Practice
Stampede
30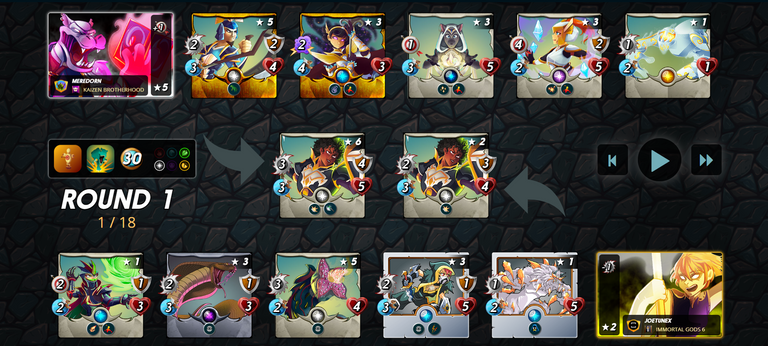 I tried a new strategy to have melee monsters dominate my line up in Target Practice ruleset, so far I've gotten away with some victories.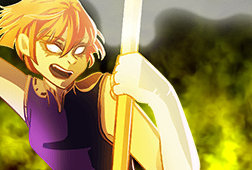 CAMILA SUNGAZER with -1 melee on enemy monsters was my summoner of choice up against opponent's GENERAL SLOAN with +1 range attack.
It took a while for me to start taking CHAOS KNIGHT serious, the Shield ability comes in very effective, a level 5 makes it Giant Killer. It led the my lineup.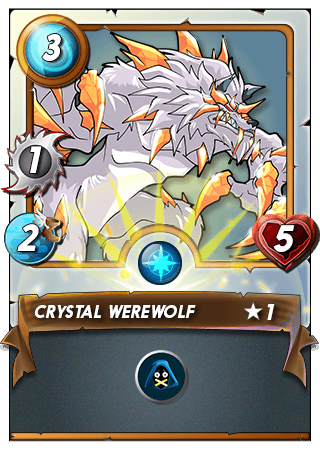 To avoid being extremely vulnerable to magic attacks CRYSTAL WEREWOLF comes in at second place in the lineup. I eventually had to buy CRYSTAL WEREWOLF few days ago, it is a must have for my Life Splinter deck.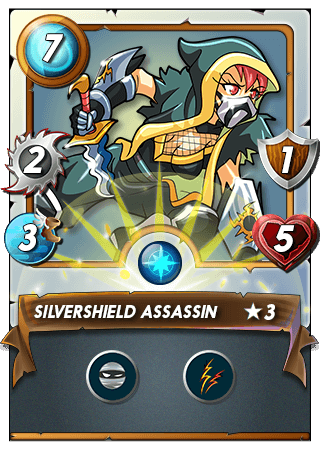 SILVERSHIELD ASSASSIN, you've got to love this beast! The double Strike ability makes doing damages from enemy backline a lot easier. SILVERSHIELD ASSASSIN in third spot with Sneak attack.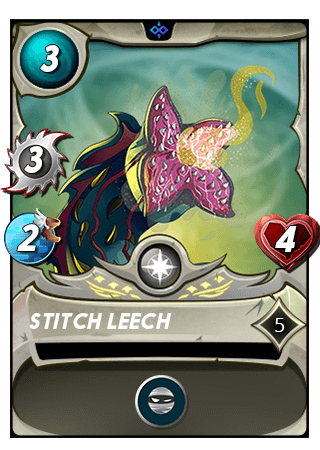 An added force to the sneak attack STITCH LEECH, a self-healing nuisance from Chaos Legion, it has become a favorite with good amount of melee attack.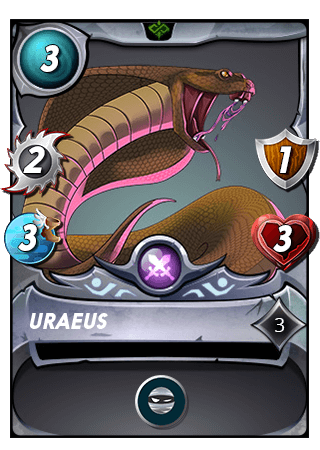 In fifth spot is URAEUS, this is a daredevil not to be messed with they are poisonous with most agile acrobat you can imagine. have it upgraded to level 4 and you be having a sneaky poisonous force in your favor.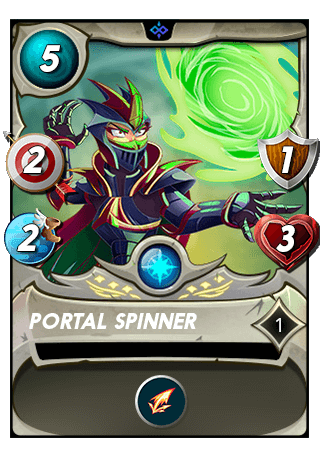 The strategy is to pull attention towards PORTAL SPINNER like a Taunt ability monster being a Target Practice ruleset so the Sneak monster can attack freely.
It worked, the three Sneak monsters survived!
BattleLink


Keen on joining Splinterlands? Here's my referral Link


Gif by @mariosfame
We owe it to ourselves to make Hive great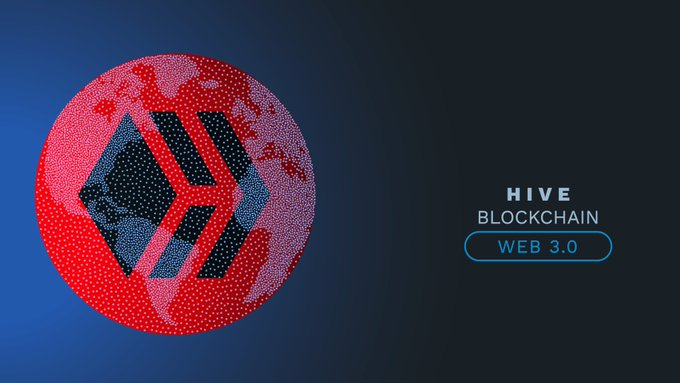 Image by @doze

---
▶️ 3Speak