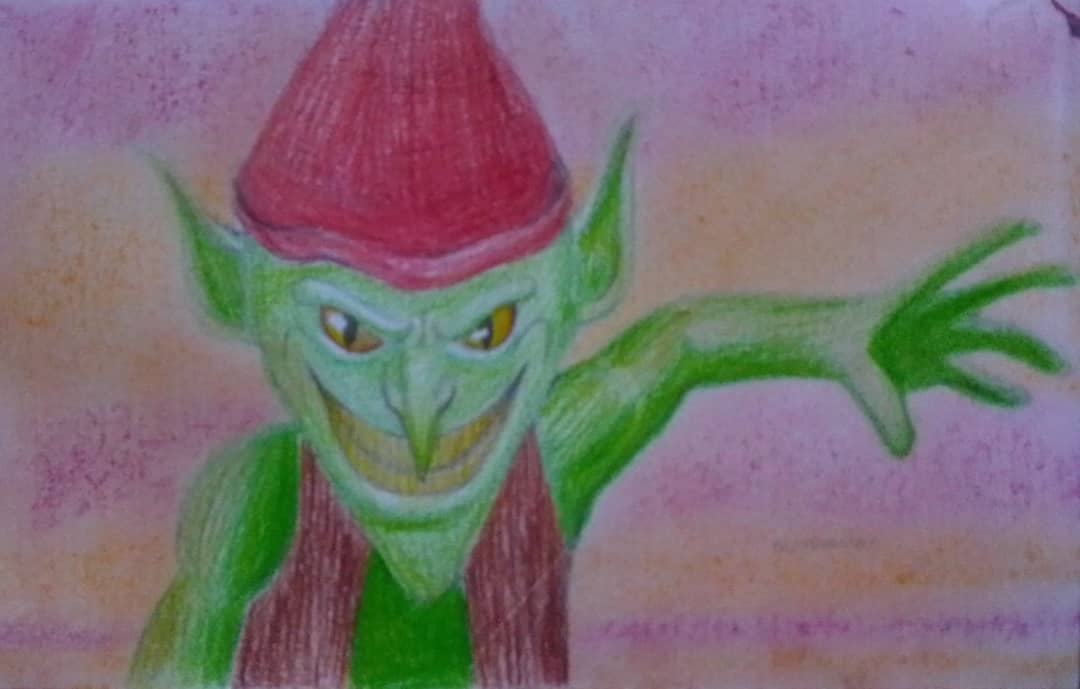 Welcome to my new post, today I just finished drawing a letter from Splinterlands to Goblin Sorcerer of Earth Element.
The Goblin Sorcerers of Anumün's West Wood have mastered the arts of offensive magic. Hundreds of years ago in a Goblin migration known as The Great Travel, this group sought the secrets of magic.
I did this drawing with colored pencils and chalk.
Step by Step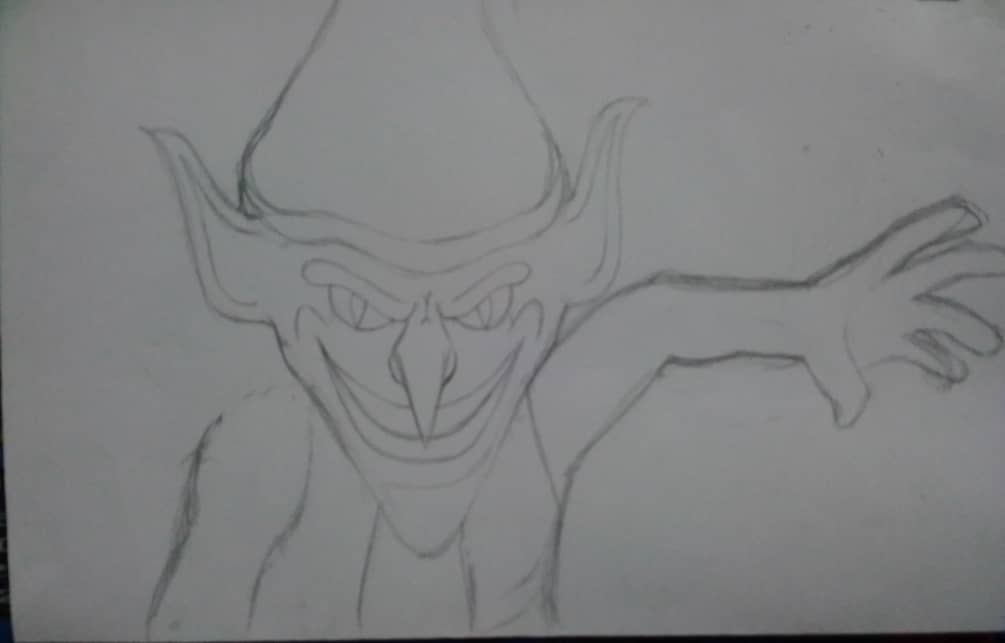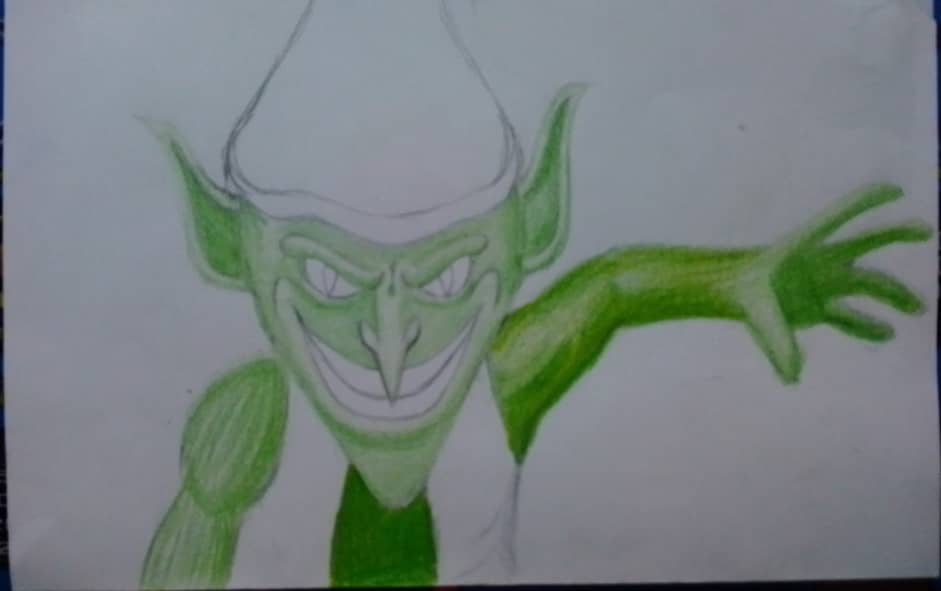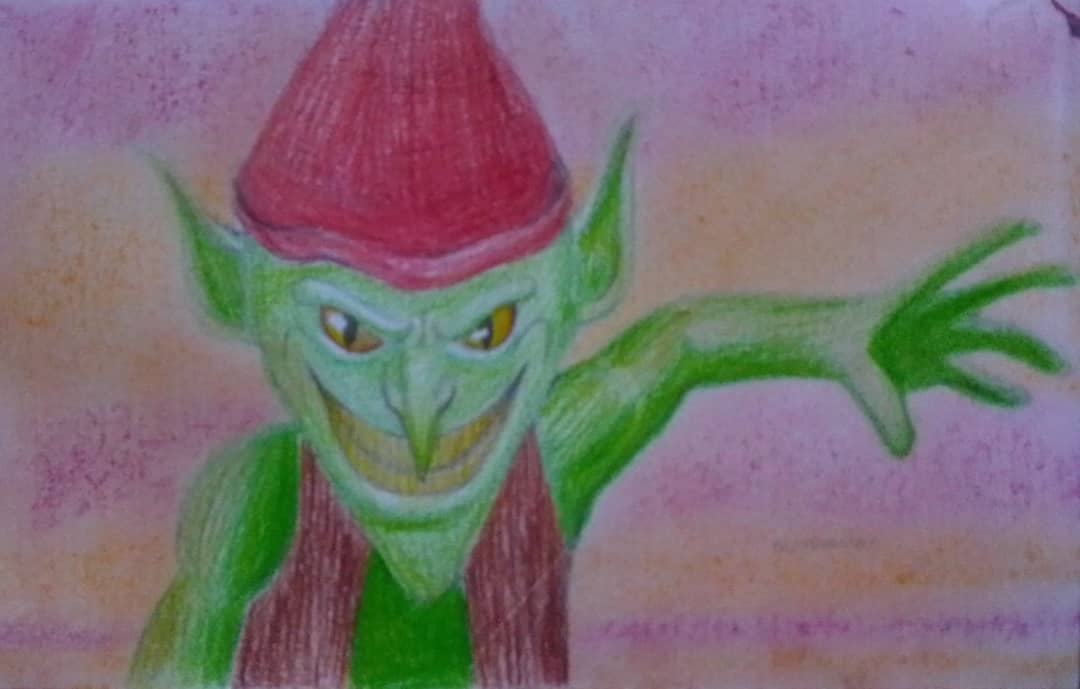 I hope you like it, thanks.